Built For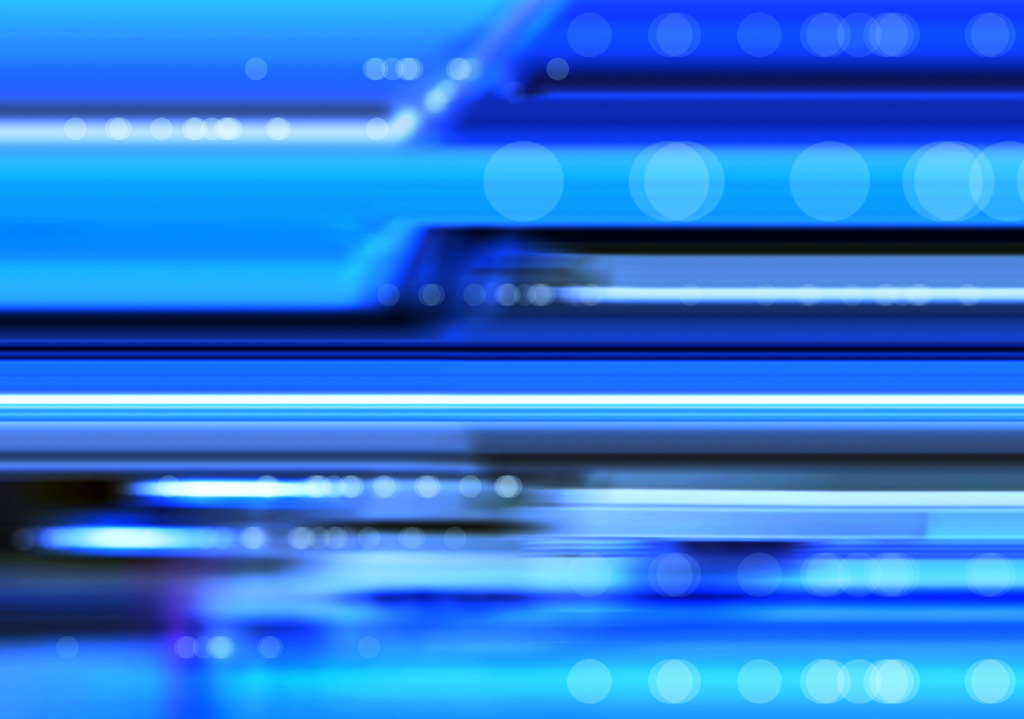 Are you ready to be a supplier for Home Depot? The first step to ensure your products make it to shelves across the country is making sure your small business meets Home Depot's EDI trading protocol requirements.
Home Depot® EDI simplified
EDI (electronic data interchange) is the most common method businesses use to complete B2B transactions with large retailers.
EDI improves accuracy and efficiency – the primary reason big box retailers require the use of EDI with their trading partners. The good news for the small business that just landed the opportunity with Home Depot: EDI will also improve your accuracy and efficiency.
Step 1 in implementing Home Depot EDI
The first step towards a Home EDI solution is employing a VAN (Value Added Network), such as B2BGateway, True Commerce™, and SPS Commerce™, to translate exchanged data into a legible format for both systems.
Without a VAN in place, a Home EDI solution is not possible. Once most businesses are EDI ready with a VAN relationship established, they also implement an EDI order management system for automation of routine tasks, quicker order and transaction processing, and for more adept management of inventory, fulfillment, and trading partner relationships. An EDI order management system enables businesses to be better prepared to handle complex, voluminous orders coming in from big-box retailers, including Home Depot.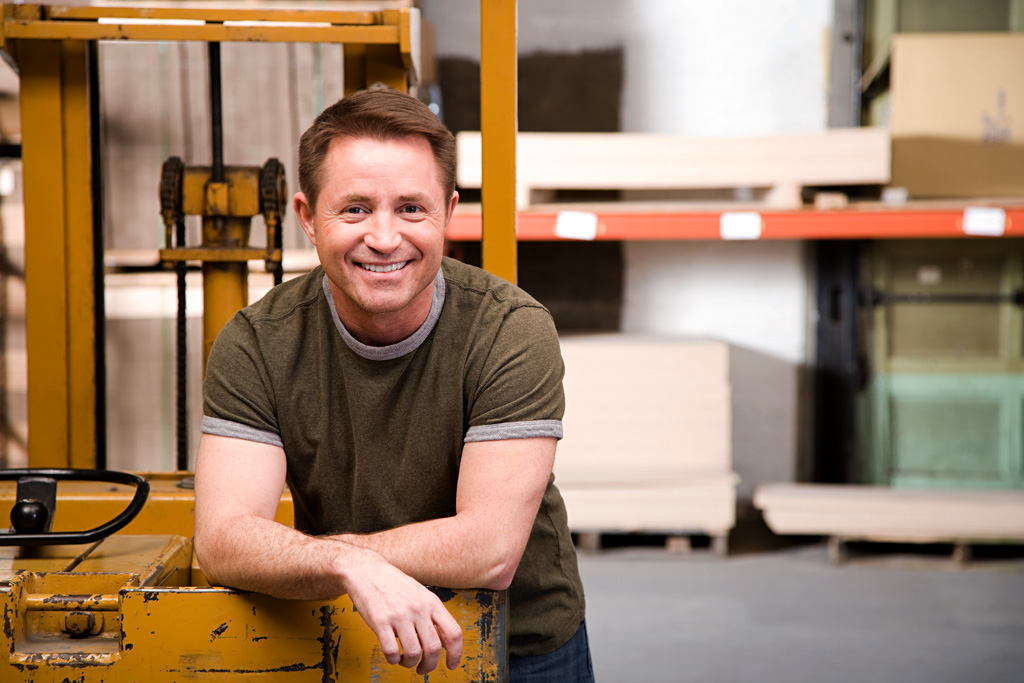 Home Depot EDI
Typically, Home Depot requires suppliers to be EDI compliant before trading officially begins. Home Depot, along with most big box retailers, already has an immense EDI system in place, so it is up to vendor businesses to meet their standards. Before a business can supply Home Depot, a VAN will need to be in place. VANs translate the data between systems, ensuring a legible format for your EDI order management system to process. Once a VAN is in place, you are ready to sell to Home Depot.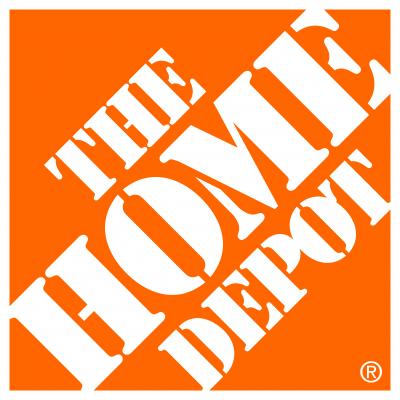 Home Depot EDI Order Management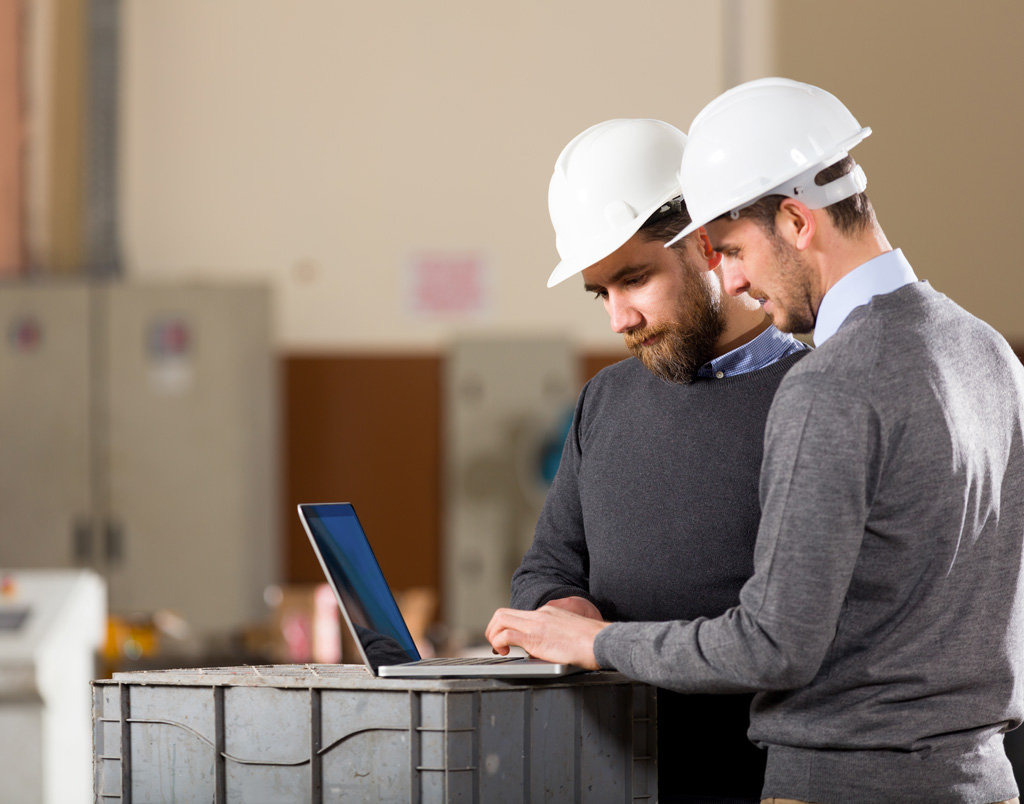 While a VAN meets the EDI vendor requirements for a Home Depot solution, an EDI order management system provides numerous benefits to your operations. An EDI order management system significantly reduces data re-entry, easily manages voluminous orders, quickly imports orders, and guides picking, packing, and shipping. With an EDI order management system, a small business can easily manage financial data, predict future trends more accurately, reduce costs, and strengthen relationships with trading partners.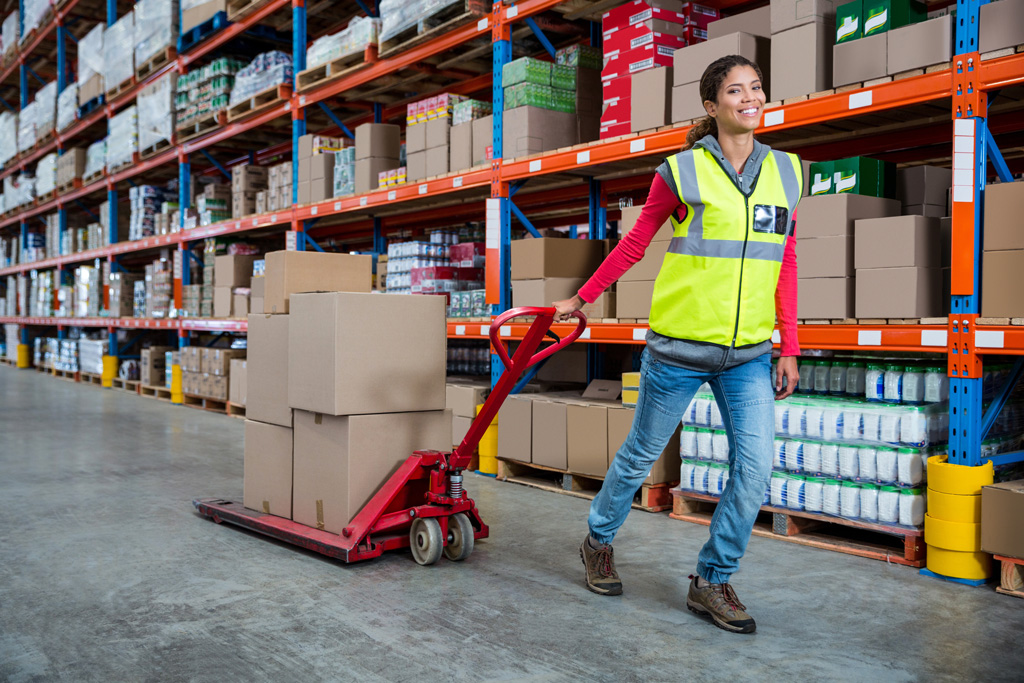 Home Depot, along with most big box retailers, utilizes EDI to reduce cost and increase profitability. For small businesses, an EDI order management system enables achievement of those same benefits through automation and more instructive data. There are three key benefits of EDI order management: capturing EDI data; automating routine tasks; and managing inventory and fulfillment operations. For the most cost-effective, efficient EDI trading, an EDI order management system is the answer.
Home Depot EDI Data Entry
One of the most time-consuming, error-prone challenges an EDI order management system helps to eliminate is data re-entry. Instead of spending hours a week re-keying orders from Home Depot, Acctivate's EDI manager works directly with your VAN, receiving and managing all data from Home Depot in one place.
When you open Acctivate's EDI manager, you'll find orders, ASNs, invoices, and other EDI documents ready for viewing. Since purchase orders are automatically imported in Acctivate, you will experience the simplicity of nearly eliminated data re-entry, deterring most mistakes and errors. The Acctivate EDI manager updates your business on changes from Home Depot, preventing chargebacks and ensuring accuracy. With one click, ASNs and invoices are processed and sent straight to Home Depot.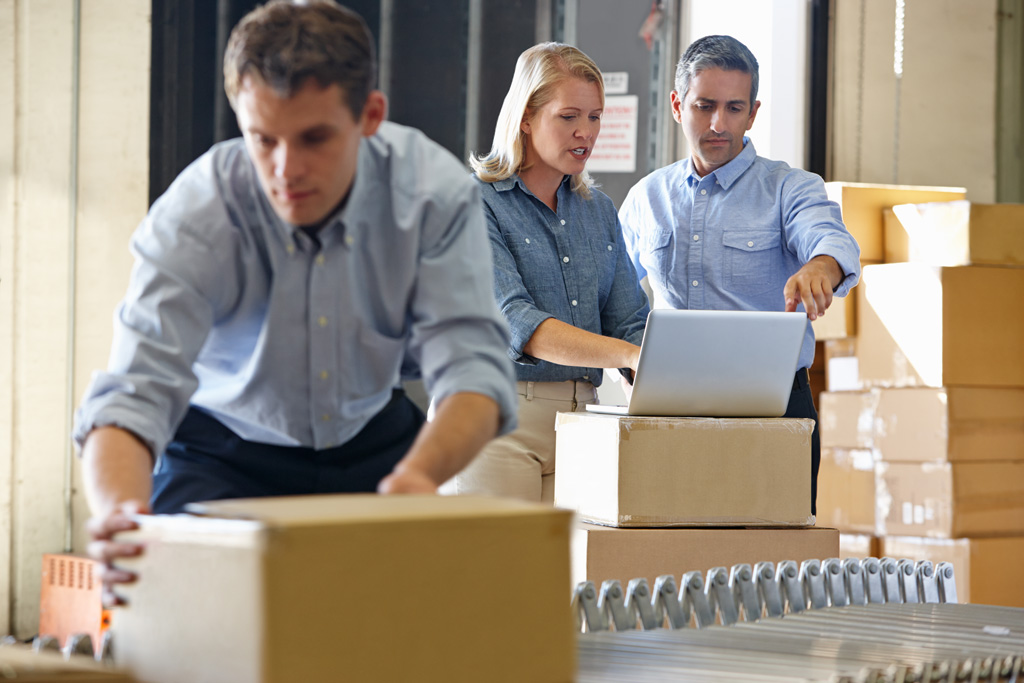 Are you a QuickBooks user?
Perfect! Acctivate integrates seamlessly with QuickBooks, allowing QuickBooks users to maintain their financials in QuickBooks, while optimizing, EDI, inventory, fulfillment, and warehouse operations.
Home Depot EDI Order Management
Without the right system in place, managing a large volume of complex orders flowing in from Home Depot can be overwhelming. Acctivate's EDI order manager uses incoming orders to create, streamline, and automate workflows and guides the warehouse for picking, packing, labeling and shipping. Data centralization and automation of routine tasks allow users full visibility into order management and fulfillment operations. With the added control and clarity provided by Acctivate, your business benefits from lower costs and enhanced productivity.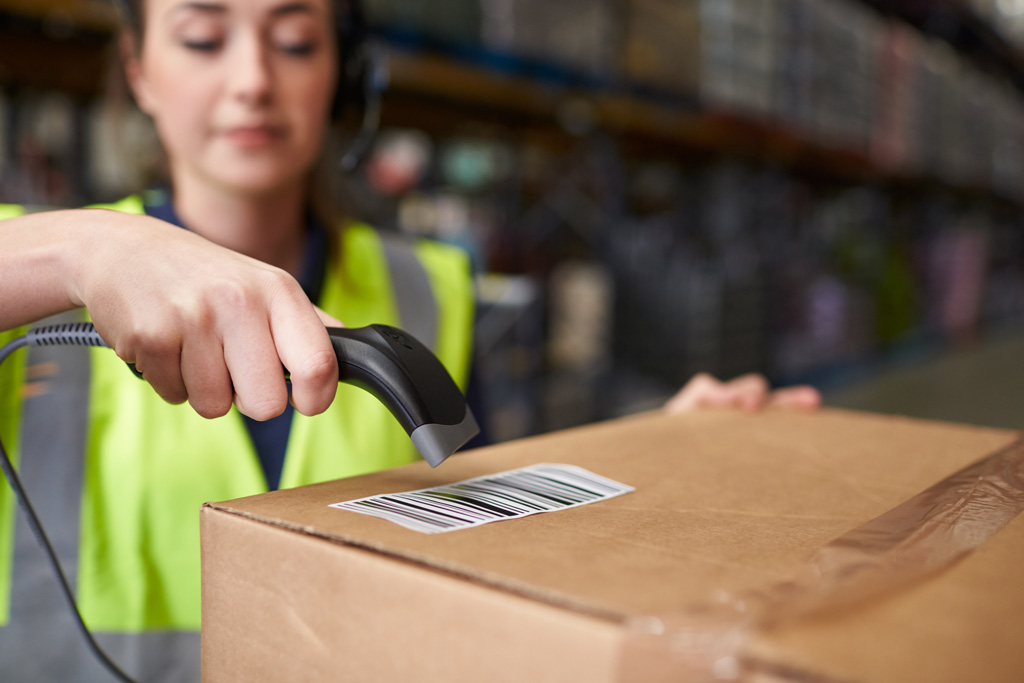 Home Depot, EDI & Your Inventory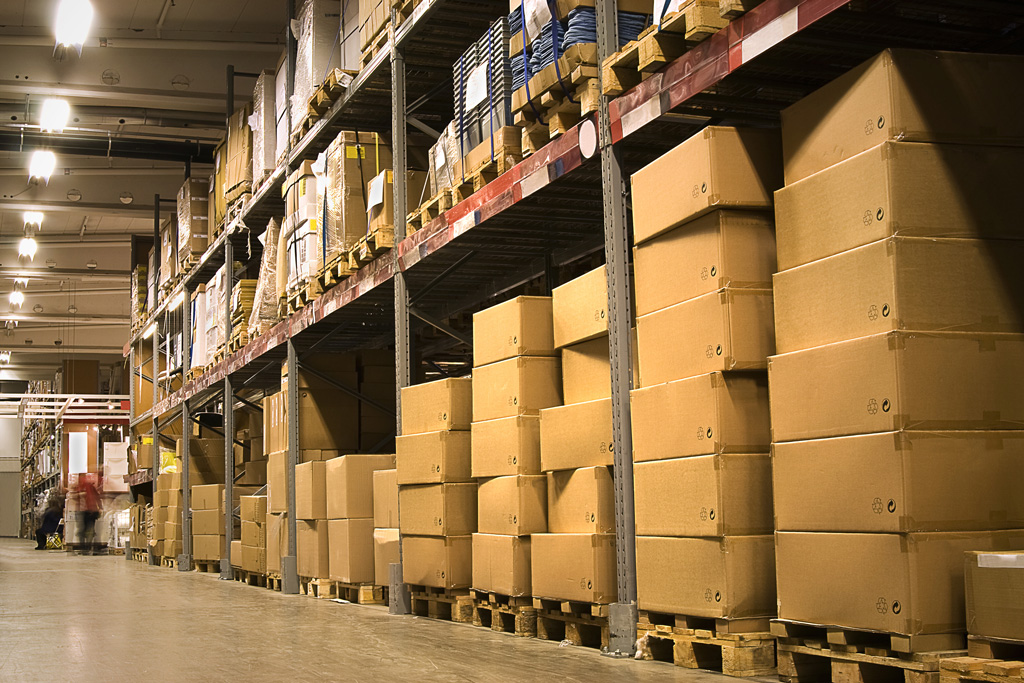 The end game of supplying a big box retailer like Home Depot is greater profits from having your products sold nationwide. With an EDI order management system to manage inventory, fulfillment, trading partners, financials, and other components of your business, the likelihood of a successful trading relationship is heightened. Without a centralized system, EDI can become expensive, time-consuming, and frustrating. Acctivate, an EDI order management system, is designed to manage and optimize all areas of your business, including inventory, warehousing, fulfillment, and cost analysis.
Powerful inventory management directly correlates to your EDI operational success. Acctivate monitors inventory in real time, alerting you on low-stocks and suggesting and automating re-order amounts. Strong inventory control is crucial for meeting trading partner and customer demands. Acctivate is an all-in-one EDI and inventory order management system, providing tools for calculating landed costs, multi-currency, and cost of goods, multiple-warehouse management, and trend and data analysis. With Acctivate's EDI order management system, you can view the strengths and weaknesses within your operations, and evaluate the value of trading partnerships to your business.
Discover Acctivate
Acctivate is packed with
features
for your entire business. Talk to our team of product experts and see if Acctivate is right for your business.
Call us at 817-870-1311