Built For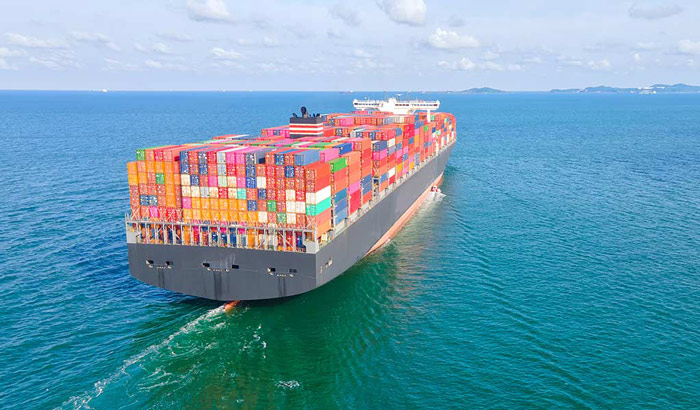 Food export software helps businesses export food products to other countries, track inventory and orders, and comply with food safety regulations.
Food Export Software
Food export software assists companies with exporting food products and managing the associated processes involved with orders, shipping, and payments, as well as complying with import and export documentation. Additionally, food export software provides insights into market trends and customer preferences and integrates and coordinates the resources, information, and functions across the business, enabling quick response to changes and the ability to make better, quicker, and more informed decisions. Food export software should also be easy to use so that users can handle customer interactions and quickly create required export documents.
Controlling inventory with food export software
Most food exporters manage inventory by ordering food products from suppliers and then shipping the products to customers. Exporters typically keep inventory on hand to meet customer demand and must also track the items shipped to customers, ensuring the products are delivered accurately and on time.
Acctivate food export software provides the ability to: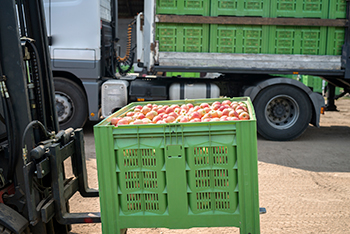 Track inventory levels and stock movements
Set reorder points to ensure more stock is ordered when inventory levels fall below a certain level
Generate reports on stock levels, stock movements, and sales trends
Create and manage purchase orders
Manage sales orders and order fulfillment
Regulations compliance
Food distributors must comply with various regulations, depending on the type of food they distribute. Country-by-country regulations differ; in the United States, regulations may be imposed by the United States Department of Agriculture (USDA) and the Food and Drug Administration (FDA).
A key compliance factor requires traceability, also called lot or serial number tracking. Food traceability is the capability to track the movement of individual or batches of items of food items as they move through the supply chain from their point of origin through the point of sale. This information can help businesses track the location of items and the specific time and date that each step in the process took place. Additionally, food export businesses must be able to quickly produce the required information and documents in the event of a recall.
Food industry professionals and users recognize Acctivate food export software as best-in-class for preparing businesses in the event of a recall.
Food export software and order management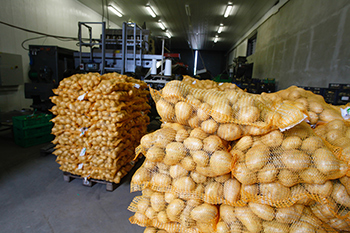 Acctivate's order management system is a key component of the food export software, allowing food exporters to track customer orders, keep track of customer contact information, send invoices, process payments, and accurately complete order fulfillment activities.
Regardless of the channel that orders are received – eCommerce, EDI, telephone, fax, direct mail – Acctivate centralizes orders into one system with real-time access across all channels and tracks the status of each order throughout the fulfillment and shipping process.
Food export software:
Centralizes orders with real-time access across all channels
Allows everyone in the company to become a customer service advocate
Utilizes one source of information, ensuring consistent information
Makes better business decision using dynamic, interactive dashboards that enable you to gain instant insight
Acctivate Food export software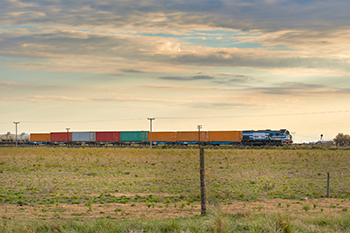 Acctivate is a comprehensive food export software solution that helps food exporters manage their operations, sales, and finances. Acctivate streamlines the process of managing orders, shipping, and invoicing and helps food exporters comply with government regulations. Additionally, Acctivate's precise and flexible lot and serial tracking capabilities provide an advantage to industries that must meet federal tracking requirements.
Discover Acctivate
Acctivate is packed with
features
for your entire business. Talk to our team of product experts and see if Acctivate is right for your business.
Call us at 817-870-1311