Built For

Acctivate Customer
Harvest Valley Bakery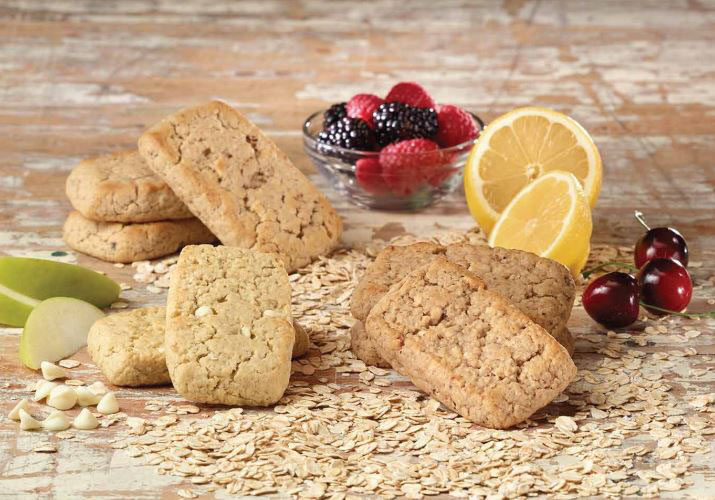 ---

Harvest Valley Bakery, established in 1992, is located in the small town of LaSalle, Illinois nestled in the core of the Illinois Valley. 25 years in business and going strong, Harvest Valley is a wholesale manufacturer producing private label products like cookies and breakfast bars for school systems, airlines, hospitals, vending machines, nursing homes and the military – just to name a few.
Nancy Jenks is owner and president. Harvest Valley is a certified Women's Business Enterprise by the Women's Business Enterprise International Council and has received the highest rating by the American Institute of Baking, amongst others. Miranda DeMaso, Office Manager of Harvest Valley, sat down to chat with us about the company and their Acctivate use.
Q: Would you mind sharing a little background about Harvest Valley Bakery?
Harvest Valley is registered with the FDA, is a peanut-free facility, and has received the highest USDA inspection rating of 97%.
Q: What do you consider unique about your company?
From vegan to sugar-free to trans fat-free to vitamin and protein enhanced, Harvest Valley produces a wide variety of products satisfying the unique needs of many customer segments. A buyer can even customize their texture, style and packaging of their cookies, brownies or bars if they wish.
Q: As office manager, what are some of your day-to-day tasks?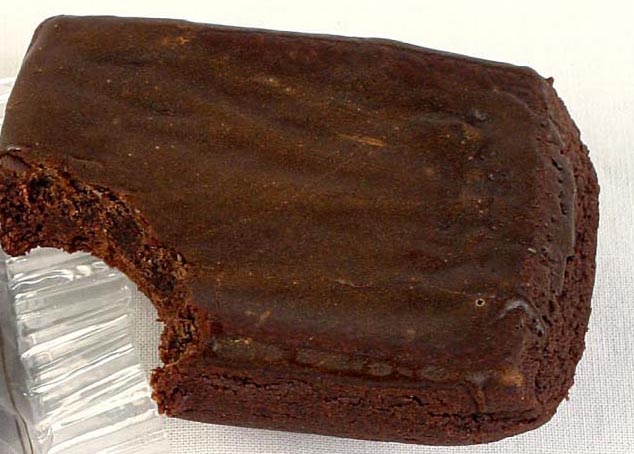 Q: How were you managing these tasks – manually, in Excel, through QuickBooks or another accounting software?
Acctivate is designed to integrate seamlessly with QuickBooks, an accounting software holding 80% of the market share with small businesses using financial software.
Q: What challenges were you facing before Acctivate?
The batch processing feature in Acctivate allows for variations, substitutions and changes in quantities, along with variable recipe and yield capabilities. It accounts for spillage, waste and provides multiple lots per ingredient.
Q: How did Acctivate help solve those challenges?
Acctivate's Traceability tracks products backward and forward from raw ingredients to manufacturing to finished goods.
Q: Have you ever experienced a recall?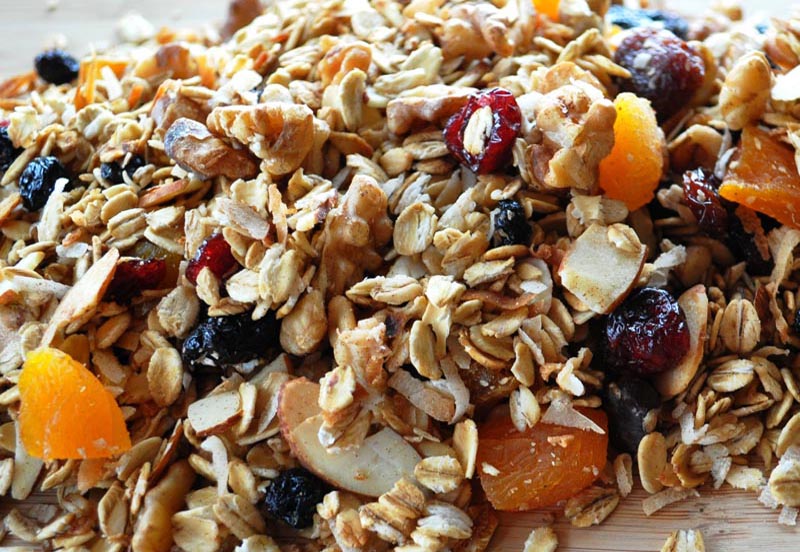 Q: What is your favorite feature of Acctivate?
Electronic record keeping through Acctivate keeps all information related to a product in one place, which is easily recalled as needed. Traceability in Acctivate allows a seller to know every step their product has taken, from their own shelves to wherever they end up, with lot or serial number control.
Q: Overall, has Acctivate helped save your business time and money? How so?
Discover Acctivate for Your Business Needs
Acctivate is trusted by 1000s of distributors, online retailers & manufacturers. Learn how it can transform your business.
Call us at 817-870-1311