Harvest Valley Bakery, established in 1992, is located in the small town of LaSalle, Illinois nestled in the core of the Illinois Valley. 25 years in business and going strong, Harvest Valley is a wholesale manufacturer producing private label products like cookies and breakfast bars for school systems, airlines, hospitals, vending machines, nursing homes and the military – just to name a few.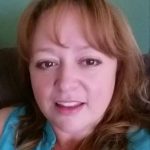 Nancy Jenks is owner and president. Harvest Valley is a certified Women's Business Enterprise by the Women's Business Enterprise International Council and has received the highest rating by the American Institute of Baking, amongst others. Miranda DeMaso, Office Manager of Harvest Valley, sat down to chat with us about the company and their Acctivate use.
---
Q: Would you mind sharing a little background about Harvest Valley Bakery?
We're a female-owned small business of about 20 employees. We sell our products all over the United States. We make private label cookies, mostly for the school system and similar businesses. We've done airlines and prisons. We've also made brownie bites and Culver's ice cream, but we sell everything under private label. We don't have our own line."
---
Harvest Valley is registered with the FDA, is a peanut-free facility, and has received the highest USDA inspection rating of 97%.
---
Q: What do you consider unique about your company?
With the new nutritional requirements, we have to meet certain standards of nutrition, so we can't just make a normal cookie. It has to have a fruit serving and a bread serving. We are actually able to hide fruit in the cookies – kids don't realize they're eating something good for them. I think we are probably one of the only, or very few, companies making these types of cookies, which is pretty unique."
---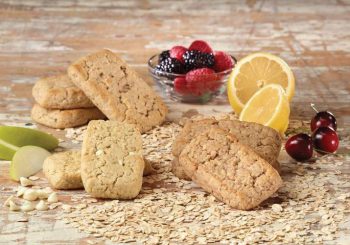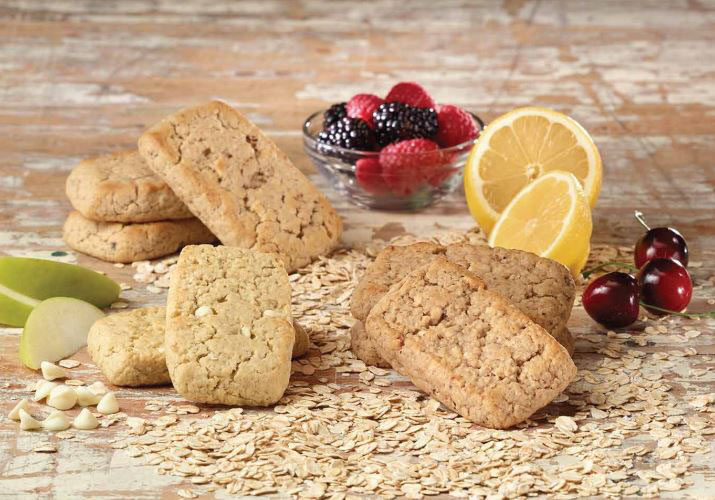 From vegan to sugar-free to trans fat-free to vitamin and protein enhanced, Harvest Valley produces a wide variety of products satisfying the unique needs of many customer segments. A buyer can even customize their texture, style and packaging of their cookies, brownies or bars if they wish.
---
Q: As office manager, what are some of your day-to-day tasks?
I handle all of the invoicing, all the incoming mail and lot-number tracking. Between my co-worker, Crystal, and I, we handle all of the sales and purchase orders, receipt tracking and labels. We pretty much do everything between the two of us. If we have a sales order coming in, we have to confirm and schedule production. When production finishes, we enter all of the lot numbers for the finished products and then invoice. And of course, then there's receiving and payments, along with payroll. So, you could say we do a little bit of everything."
---
Q: How were you managing these tasks – manually, in Excel, through QuickBooks or another accounting software?
We use QuickBooks a lot. One of the things we like about Acctivate is how well it communicates with QuickBooks, because we like the way QuickBooks works."
---
Acctivate is designed to integrate seamlessly with QuickBooks, an accounting software holding 80% of the market share with small businesses using financial software.
---
Q: What challenges were you facing before Acctivate?
The software we were using before Acctivate didn't manage our lot number tracking well. When we create a batch of dough, it is around 2,000 pounds at a time. And believe it or not, from day-to-day, that batch might vary in quantity of the ingredients based on the humidity and type of product we get in. If we happen to get a flour we don't normally use, the moisture levels vary, and so do our recipes. The software we were using did not allow us to put in a varied recipe from day-to-day. We had to create a new recipe every time."
---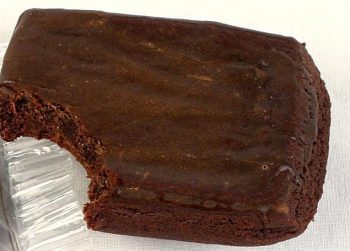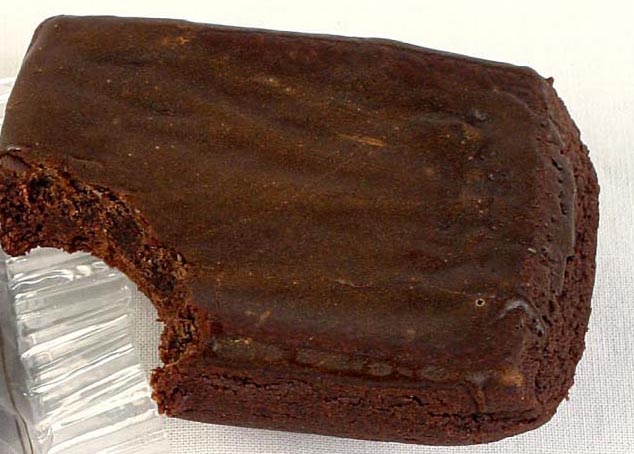 The batch processing feature in Acctivate allows for variations, substitutions and changes in quantities, along with variable recipe and yield capabilities. It accounts for spillage, waste and provides multiple lots per ingredient.
---
Q: How did Acctivate help solve those challenges?
Acctivate allowed us in real-time to change the components without changing the original recipe, which also helped improve our lot tracking. Let's say for instance we decided to use a different type of flour, our software before would not allow us to change the recipe and therefore we lost the lot number tracking for that flour. If there happened to be a recall, we would be in trouble."
---
Acctivate's Traceability tracks products backward and forward from raw ingredients to manufacturing to finished goods. 
---
Q: Have you ever experienced a recall?
We've never had a live recall with any of our products, but we do mock recalls throughout the year. Actually, I was doing a mock recall just the other day and I was working with one of the online Acctivate support team members who helped me customize a report so that it could pull all of the necessary information together quickly versus having to run the report, then go back into the system, find where the PO numbers are and who the customer was. So, now we have a rather complete recall report should we need it."
---
Q: What is your favorite feature of Acctivate?
I think Track & Trace is probably my favorite because it is so easy to use. The ability to just pull up a product and have all the lot numbers listed out for me – it takes a lot of my worry away.

You know, lot numbers don't make any sense. They are numbers and letters, and really long. It's easier for me to make sure I'm not transposing numbers. I can choose a lot number from a list, see the customized report attached to it, and then look at the lot number in multiple ways. We can see it from an assembly, finished product, or sales order point-of-view with the purchase order number attached, the product, and date codes all on one sheet.

You know, the FDA requires you to pull all of this information within an hour if there's a death, and it literally takes me 30 seconds to view lot information during a mock recall versus the old ways of searching through tons of paper."
---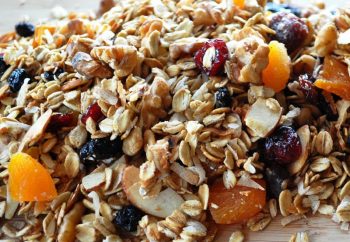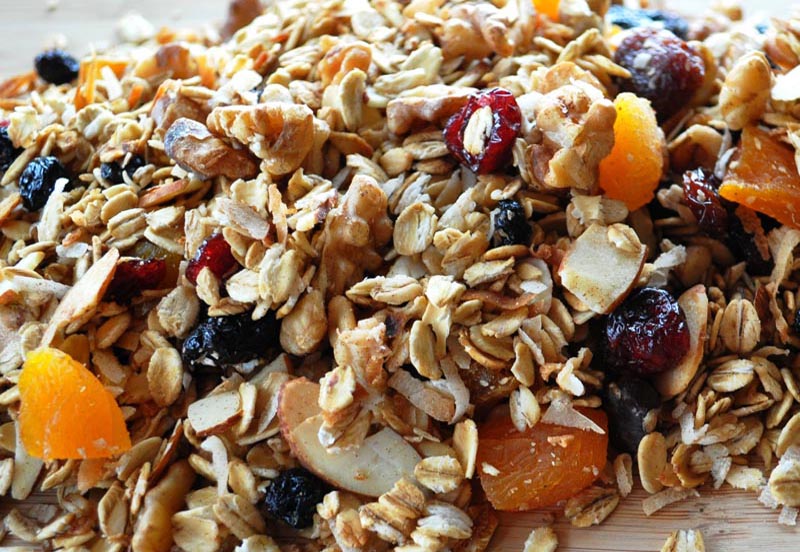 Electronic record keeping through Acctivate keeps all information related to a product in one place, which is easily recalled as needed. Traceability in Acctivate allows a seller to know every step their product has taken, from their own shelves to wherever they end up, with lot or serial number control.
---
Q: Overall, has Acctivate helped save your business time and money? How so?
Absolutely, absolutely. Just being able to pull up lot numbers versus typing them in has saved a ton of time. With our old system, we weren't able to track lot numbers of our finished goods well. And we noticed in our old system, we were typing in lot codes and found a lot of them were getting transposed, which in the case of a recall situation would not be good. So, just the fact that we are able to track all of our products, raw and finished, easily in Acctivate has really made a difference."