Fastener Distribution Software
Built For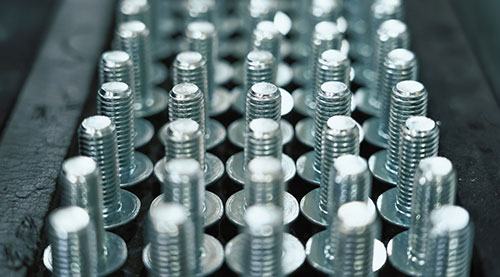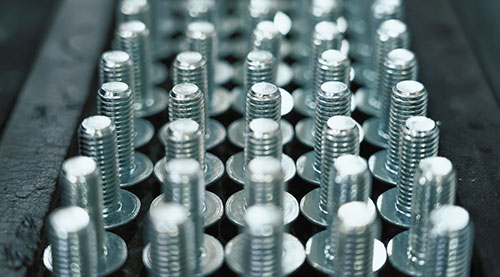 Acctivate fastener distribution software is the powerful business solution fastener distributors require in today's competitive business environment.
Affordable and easy to use, Acctivate assists businesses with managing all facets of their operation with tools to manage inventory, purchasing, sales, and distribution.
Fastener distribution software to run your entire business
From advanced purchasing and inventory control, to order management and fulfillment, to customer service, Acctivate is distribution software that helps you run all aspects of your business.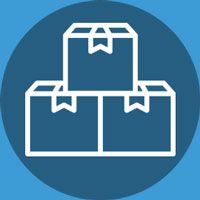 Industry-leading inventory control and warehouse management capabilities.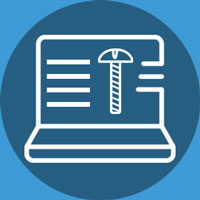 Tracking of an unlimited quantity of products with product images, descriptions, serial numbers and more.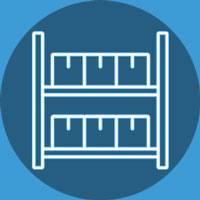 Purchasing management tools to streamline procurement, control spend and assess vendor performance.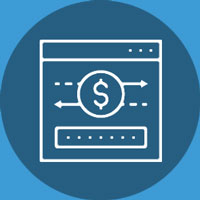 Create, manage, control and monitor pricing by segment, by product or by customer.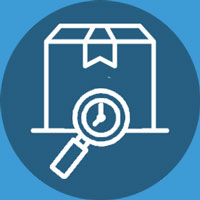 Real-time access to inventory, customer, product and order information.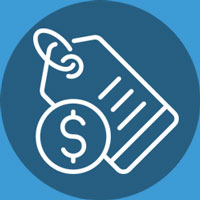 Sales order management, retail counter sales, electronic invoicing, EDI, credit and collections tools and order fulfillment.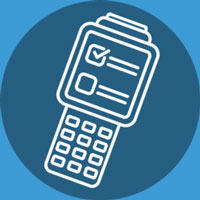 Flexible warehouse capabilities including wireless management capabilities, barcoding, multiple warehouse & locations, and vendor managed inventory (VMI).
---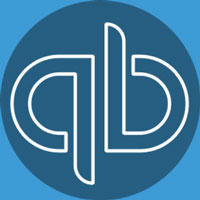 Seamlessly integrated with QuickBooks, Acctivate allows businesses to keep using QuickBooks for financial management while adding advanced purchasing, inventory, order, and business management capabilities to your operations.
In addition to the core features required to manage a growing distribution business, Acctivate includes the advanced features your fastener distribution business needs.
Fastener distribution software with landed cost tracking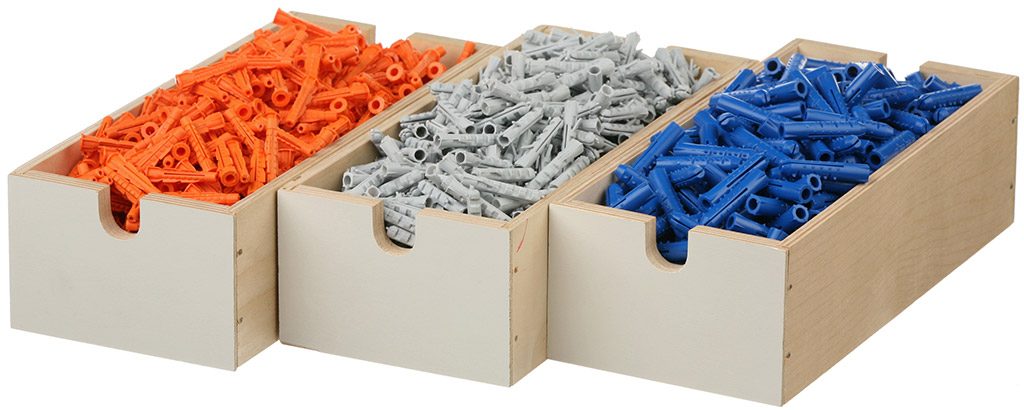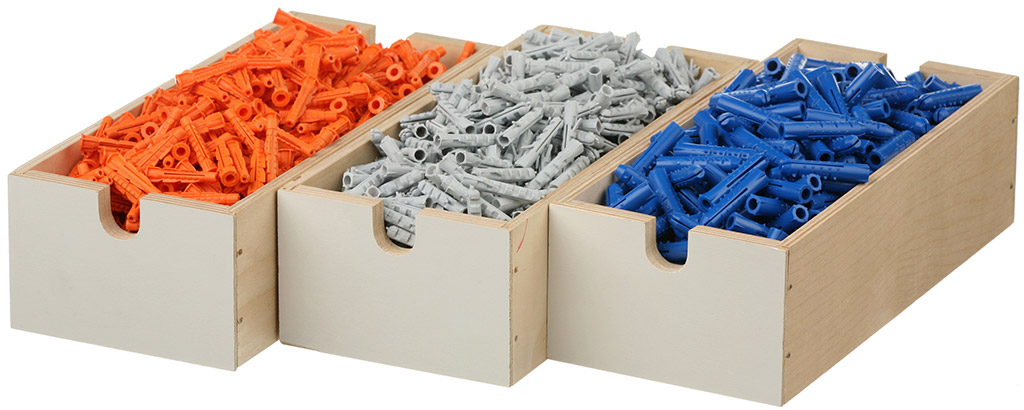 A product's true landed cost can be significantly higher than simply the amount paid for the product. Acctivate enables tracking of the total cost of acquiring a product, including the product's price, transportation expense, customs, duties, taxes, insurance, currency conversion and additional costs that may be incurred.
Fastener distribution software with lot & serial number management and traceability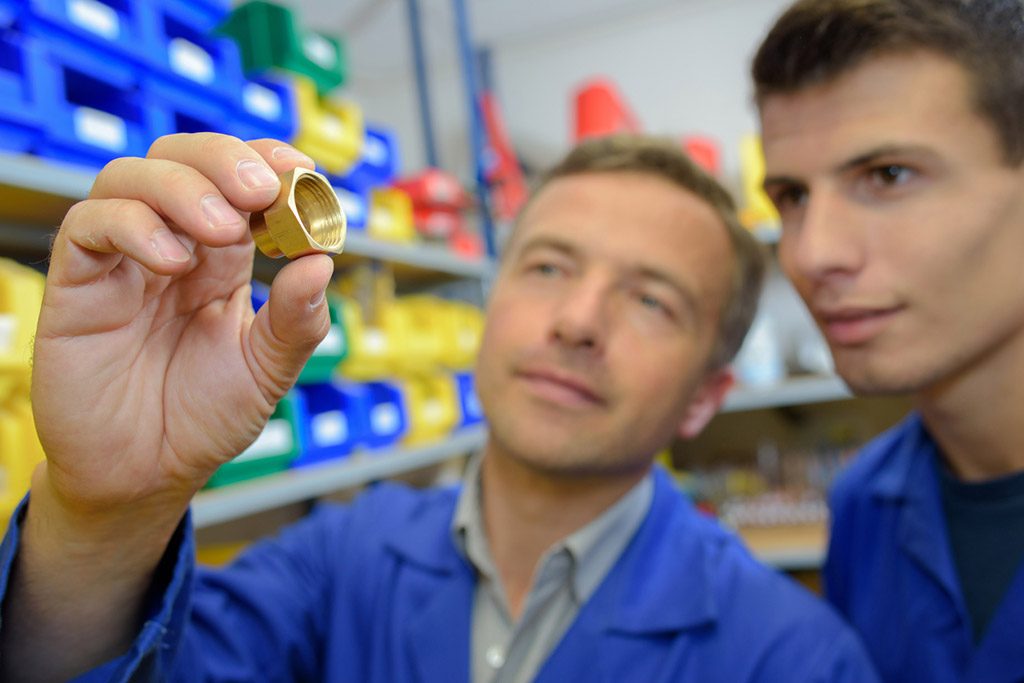 Tracking and tracing the history and location of a product from supplier to customer is critical for recall management, as well as providing insight for improving operational efficiencies, quality control, workflows and inventory controls.
Acctivate's lot number and serial number tracking capabilities are powerful, flexible and easy to use – and provide the peace of mind that traceability reporting, if ever needed, is at your fingertips.
Manage eCommerce, retail counter sales and your entire fastener distribution business in one place with automated synchronization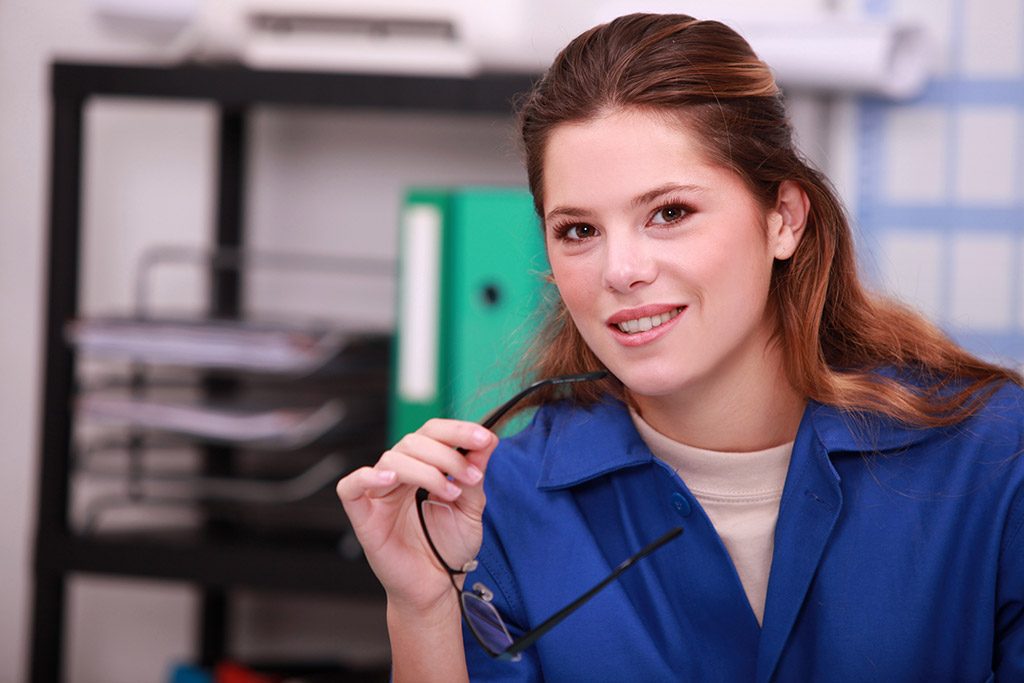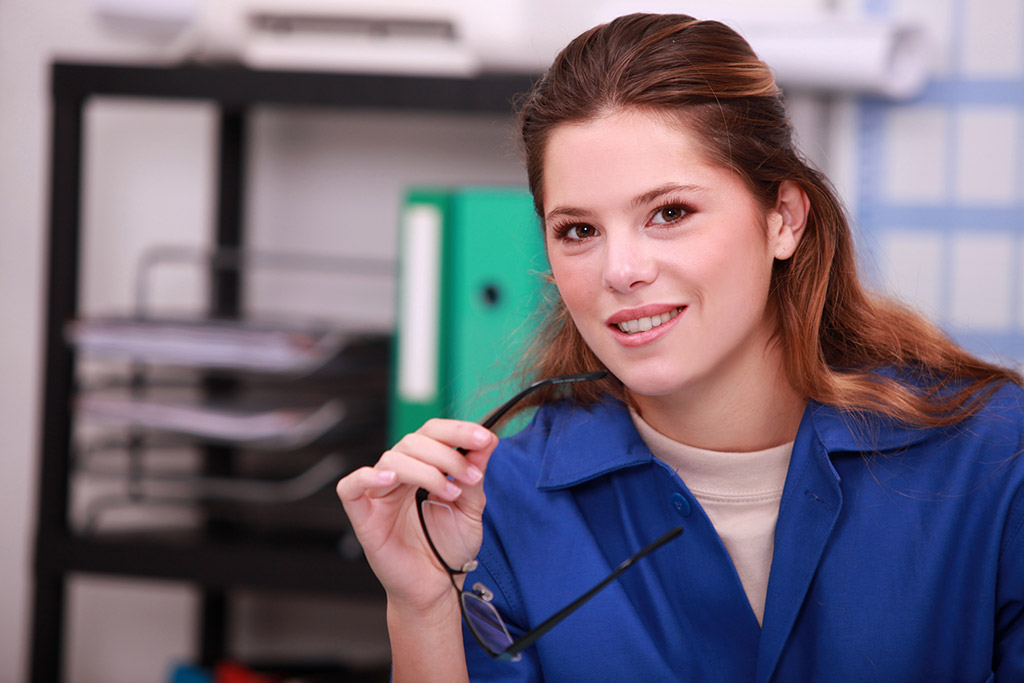 Keeping inventory synched between sales channels is no longer a challenge. With Acctivate, web stores are automatically synchronized, with orders, tracking information, product availability and customer information shared between Acctivate and the web stores.
Fastener distribution software with real-time management dashboards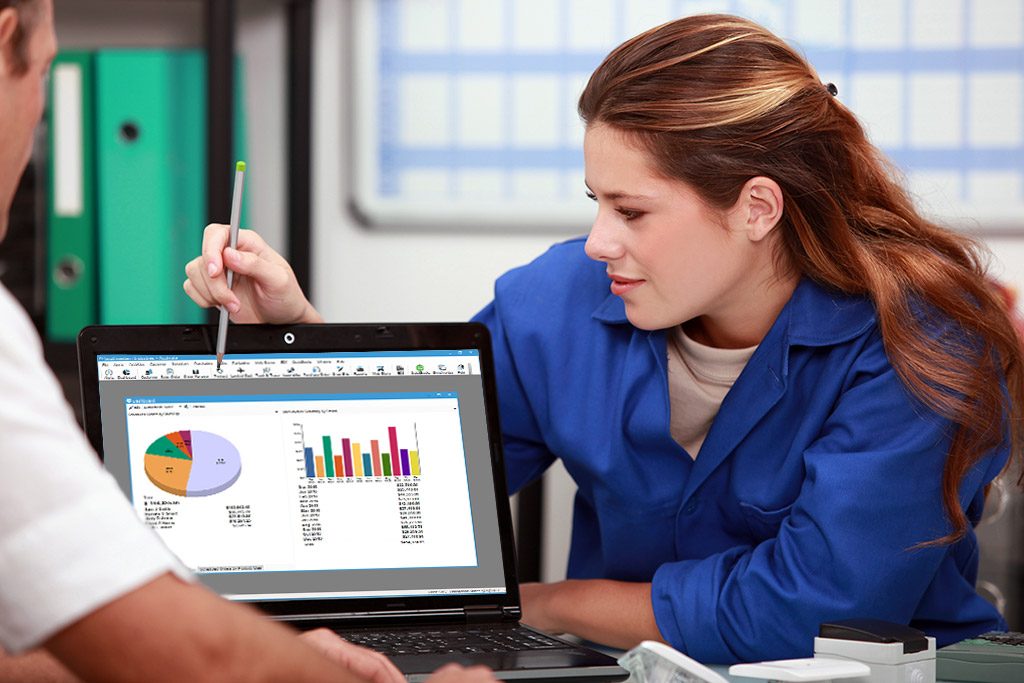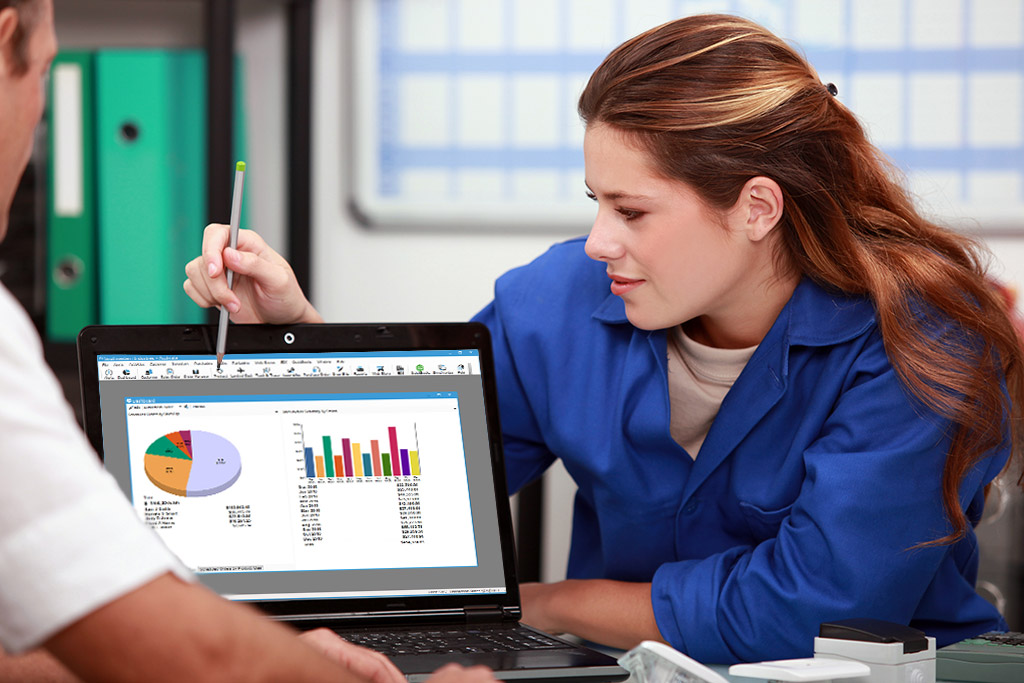 Easily create custom dashboards displaying real-time information for continuous monitoring of the health of your business. Acctivate's dashboards are customizable at the individual user level, displaying metrics from different sources across the business, and enabling them to easily keep an eye on operations and take action when and where needed.
Get Started Today!
Discover how Acctivate can transform your business. One of our Acctivate specialists would love to talk to you and discuss your specific business needs.
Call us at 817-870-1311