Magento Inventory Management Software
Built For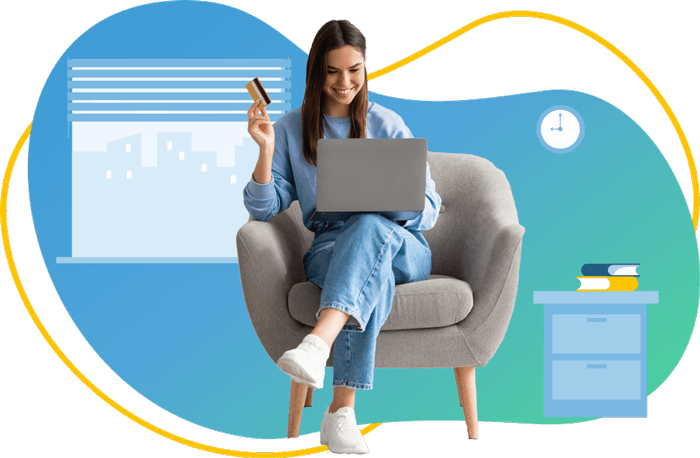 Automated synchronization of orders, tracking information, product availability, and customers between Acctivate and your Magento web store.
Magento inventory management challenges solved
Magento is powerful webstore software that can help turn an ecommerce storefront into one of the web's fastest growing brands. But, with the growth, comes inventory and operational challenges that can require control and management or they can put a growing business at risk.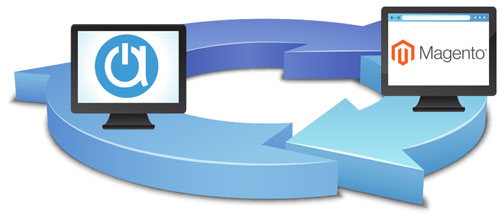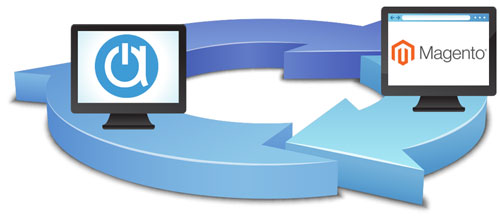 In addition to a fabulous storefront, a growing business needs tools to order products that will sell, accurately control inventory, identify which products are in stock, get orders delivered on time, and keep customers happy. The tools are part of an overall business solution with Magento inventory management software with order management and fulfillment, purchasing, and business management capabilities that seamlessly integrate with the Magento web store and QuickBooks, and are easy to use.
Extend Magento with order fulfillment and inventory management software
Imagine – your purchasing, your inventory, your orders, your fulfillment and your customer service – all managed in one place & all with access to the same information.When you combine Magento with Acctivate, you can manage your multiple channel business from one central place. Orders, tracking information, product availability and customer information are synchronized automatically. By bringing your company together into one system, everyone across the company has visibility and real-time access to information regardless of the sales channel.
Loaded with capabilities designed to simplify and control order and inventory management, Acctivate brings the operational power to Magento, including Magento 2.2 through Acctivate 10.3 SP3, for an unbeatable solution.
Why does that matter?
Access and accuracy, regardless of sales channel, are key to profitability for an inventory-centric business because…
You can't sell it if you don't have it.
Purchasing managers need accurate inventory information in one place to know what, when and how much to order of each product. Acctivate's forecasting tools predict sales and inventory needs more accurately.
Reorder alerts can be set by warehouse or by vendor, advising more stock is needed when the minimum stock quantity is reached. A couple of keystrokes later, the purchase order is placed and the order status is available in the system. When received, orders are quickly and easily received into inventory.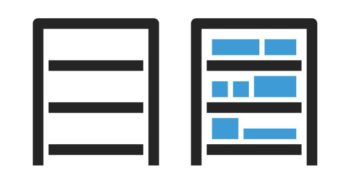 Warehouses aren't always located out the back door these days.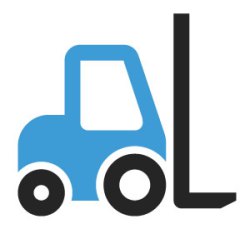 How businesses store or access products for their customers is as varied as the channels where the orders are placed in today's digital commerce world.
Whether your business has one warehouse, multiple warehouses, or none and uses a 3PL or drop shipping, Acctivate controls inventory with precision.
Have more advanced operational needs? Acctivate brings power to inventory management with barcoding, kitting, manufacturing, traceability, multi-currency, matrix inventory, catch weight, multiple units of measure and the most advanced landed cost capabilities available in the marketplace.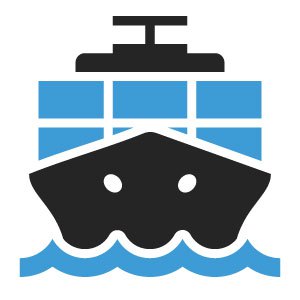 ---
KIND Snacks trusts Acctivate for Magento inventory management


---
Centralized multi-channel sales create happy customers everywhere
Inventory availability, customers, and orders from all channels are synchronized with Acctivate.
Regardless of the channel – direct sales, EDI, catalog, Magento web store, or even more than one web storefront – information is consolidated and shared, providing visibility of available stock, and customer and tracking information across the channels.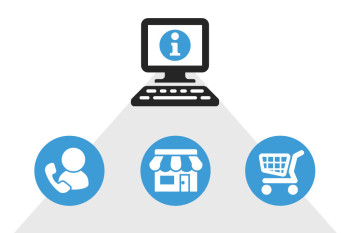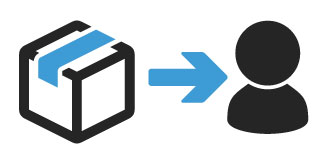 Order fulfillment is a breeze, with flexible picking, shipping, and shipment tracking capabilities. Print shipping labels for hundreds of orders with a single click, eliminating bottlenecks and increasing on-time and accurate shipments.
In other words, customers view products that are available when shopping on the web. Orders are efficiently fulfilled from one system. If a customer needs assistance, representatives can assist them with real-time information regardless of where the purchase was made.
Visibility and access to real-time information is how we make good business decisions.
Exploring alternatives, analyzing trends and identifying opportunities is the key to continued business growth. With dashboards, over 100 standard reports & documents out of the box, and the ability to create unlimited reports with Crystal Reports, Acctivate helps business owners make smarter, more informed decisions.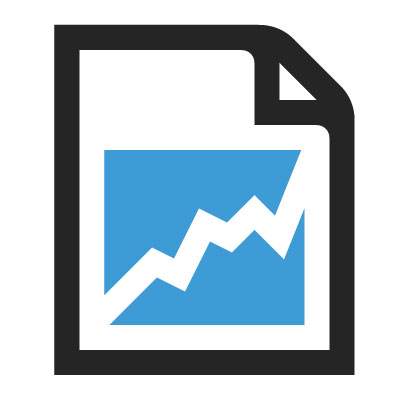 ---
Aidan Gray Home trust Acctivate for Magento inventory management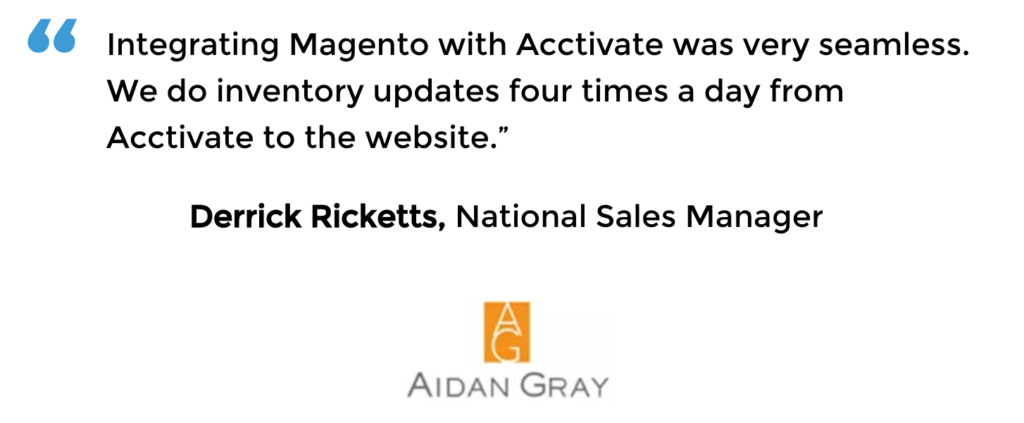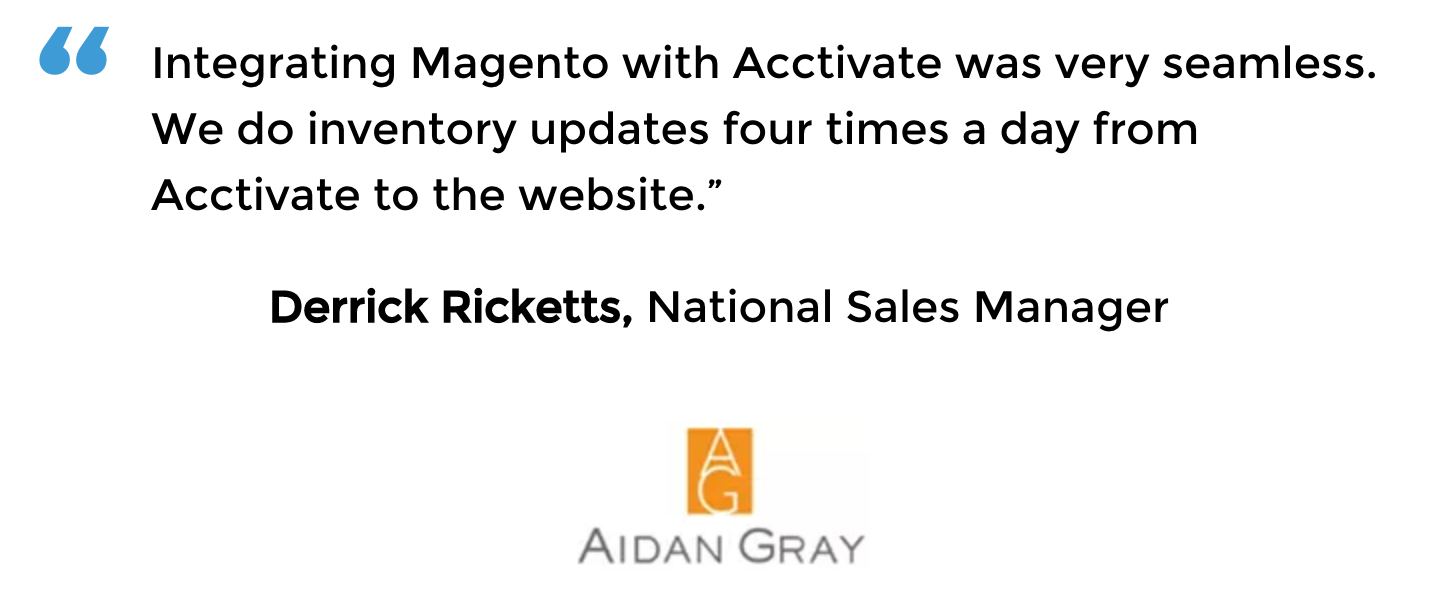 Discover Acctivate
Acctivate is packed with
features
for your entire business. Talk to our team of product experts and see if Acctivate is right for your business.
Call us at 817-870-1311