Acctivate Partner
Crystal Systems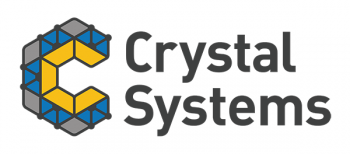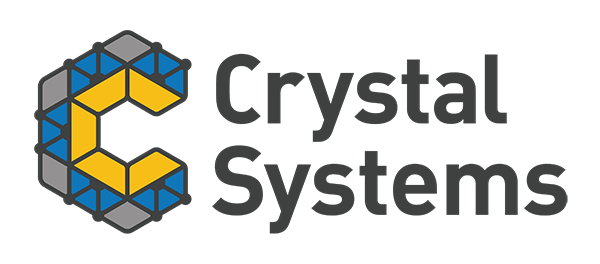 Crystal Systems
Crystal Systems provides software, rapid installation and skilled consulting for natural products brands. Their customers create and supply food and beverages, dietary supplements, cosmetics, skin lotions and personal care products
The Crystal Systems team provides decades of experience managing operations and technology for giants in the Natural Products industry. They deliver small and midsize businesses the skills they've perfected at companies large and small.
They help small and midsize companies who want an excellent inventory system at an affordable price, by extending Acctivate manufacturing and distribution with leading eCommerce systems such as Shopify, Adobe Commerce (formerly Magento) and WooCommerce. Their proprietary FDI compliance extensions meet the special needs of food, supplement and cosmetics companies.
Unlike conventional software resellers who take clients in many industries, they focus on natural products companies.
About Crystal Systems:
Crystal Systems' group of natural products experts began operations in 2012. They handle computer systems, formulations, regulatory compliance, international operations, and other hard-to-find skills. Crystal Systems was founded in 2018 and is headquartered in Park City, Utah. For more information about their team, visit their website.

Contact Crystal Systems
Henry is a former Natural Products industry Chief Information Officer, most notably as part of the start-up team that grew Nutraceutical through the acquisition of supplement, food and personal care companies. Henry has also been the owner of several software development and reseller companies.