A Perfect Pair
Stick with QuickBooks. Grow with Acctivate.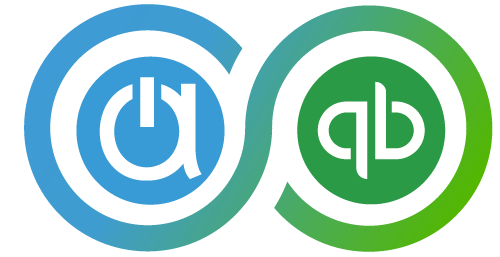 Powerful Inventory

Flexible Accounting

Two-Way Sync
Acctivate has optimized operations
for 1000s of distributors, manufacturers & online retailers since 2003
AND NOW
Acctivate supports
QuickBooks Online

Be a part of something

extraordinary
Deliver Value that Empowers Your SMB Clients
Acctivate helps your clients solve QuickBooks inventory challenges & grow with minimal stress

Gain control & real-time visibility of inventory, sales, order fulfillment and purchasing.

Accelerate operations throughout the entire company from customer service to the warehouse.

Make better decisions & grow the business with key insights.

No need to switch accounting systems—works with QuickBooks®
It's been very successful – I've had a very good relationship with Acctivate, I've been able to do lots of installs, and get clients up and running. That is really the whole genesis of it. I was attending that one conference session with Acctivate years ago, at Scaling New Heights, and that is what really set things into motion."

Tim Grant, Acctivate Partner, President of Business Solution Providers
Add to Your Value With a True Partnership
Grow your business as an Acctivate Partner

Focus on building client rapport, while we provide product sales support.

No fees to join; no minimum requirements to maintain partnership.

Multi-level referral revenue based on sales & onboarding involvement.
None, minimal or total involvement in onboarding is honored & accommodated.
Lead your clients to a better way
with powerful business & inventory management
Terms & Conditions
*The 10% referral commission will be paid to the consultant if their client purchases software within 6 months of the original referral submission date.