Znode Inventory Management & Business Tools
Built For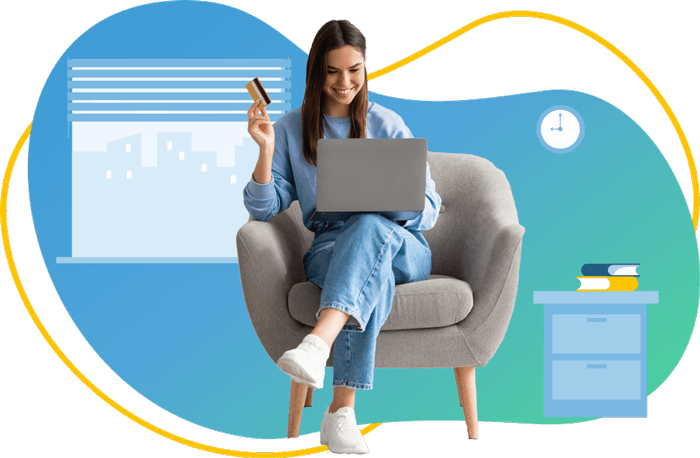 Automated synchronization of orders, tracking information, product availability and customers between Acctivate and your Znode web store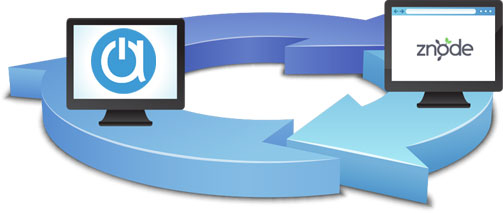 Growing businesses are more commonly using multiple sales channels to meet customer expectations, including eCommerce. Keeping multiple sales channels and all operations connected requires robust business & inventory management tools – tools that are easy-to-use, increase efficiencies and improve customer satisfaction.
The solution: Acctivate + Znode
Maintains inventory in one central system—Acctivate by synchronizing inventory availability between offline channels & the Znode web store
Simplifies order fulfillment & customer service management for all orders from all channels
Enables company-wide access of operational data, i.e. orders, products, credit, customer service info, reporting, notes, activity management + more for efficient collaboration.
Acctivate & Znode: Inventory management & much more
Acctivate is the most feature-rich software available that seamlessly integrates with the Znode web store platform. Acctivate delivers powerful inventory, warehousing, purchasing, multi-currency, CRM, sales order management, order fulfillment & business management functionality to Znode users.
Acctivate + Znode solution delivers key benefits to businesses
Inventory management
Acctivate is the leading solution for inventory & warehouse management, with advanced features such as multiple location control for warehousing, picking & shipping, barcoding, kitting, assemblies, lot & serial number tracking and more. Inventory availability is automatically synchronized between Acctivate & the Znode web store.
Multi-channel sales
Acctivate enables order & customer management across multiple channels, including online, offline, mobile, fax, mail order, phone orders, or catalog. Orders imported from the Znode web store are handled as all other Acctivate orders with system-wide access to order, inventory, product, warehouse, credit, or customer service information, history, reporting, notes, alerts & activity management.
Option to outsource to 3PL or drop ship
Acctivate supports companies that outsource warehousing and distribution operations to third party logistics (3PL) providers and handles drop shipping for orders directly shipped to the customer from the vendor.
Business management
Acctivate unites a company in a single system — management, purchasing, warehousing, sales, marketing, shipping, and customer service — increasing productivity and enabling real-time access & visibility company-wide. Acctivate's customizable dashboards, decision support tools, custom report capabilities & business activity management tools enable managers to coordinate the resources, information, and functions across the company — locally and globally.
Customer satisfaction
Operational and analytical CRM tools equip businesses to effectively manage marketing, leads, customer service, credit & collection processes, sales and service needs.
Value & flexibility
Acctivate + the Znode is a solution designed to deliver exactly what a business needs, when and how it is needed. Acctivate's standard software package is cost-effective & has the most inventory and business management capabilities available in the small business inventory management software market.
Works with QuickBooks
Acctivate integrates with QuickBooks, enabling Znode users to gain advanced inventory & business management tools without leaving QuickBooks.
Discover Acctivate
Acctivate is packed with
features
for your entire business. Talk to our team of product experts and see if Acctivate is right for your business.
Call us at 817-870-1311