Acctivate Customer
H.I.S. Juveniles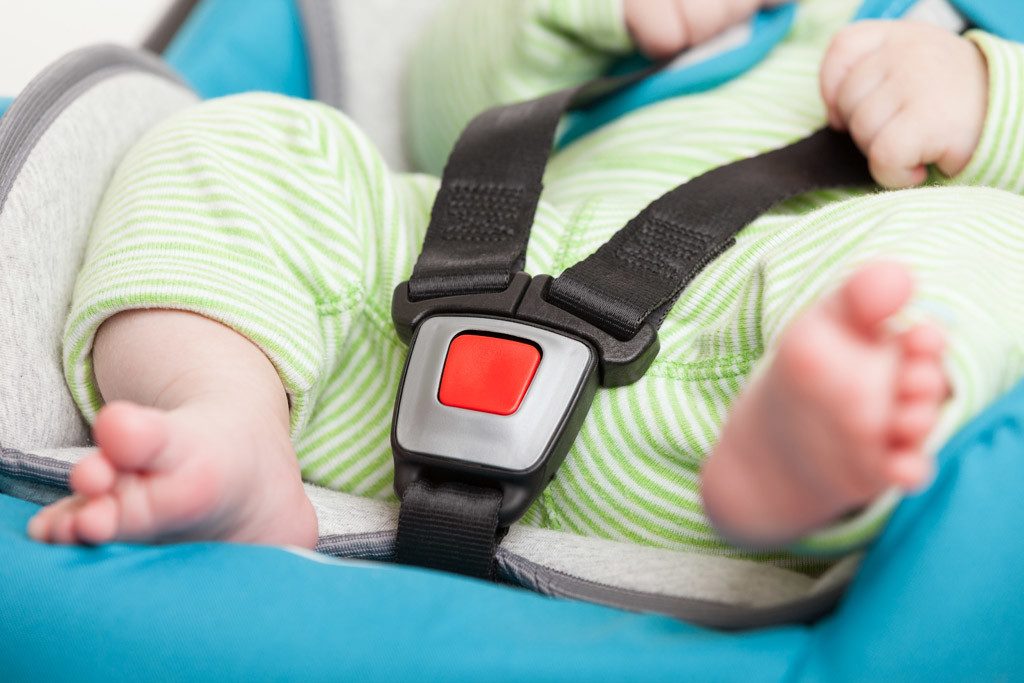 ---

Company Profile
---
Manufacturer and distributor of private label infant and juvenile products

Integrated Solutions
---






Key Features
---
Operations at a Glance
The Challenge
Exponential business growth that resulted in out of control inventory and business operations.
The Solution
A user-friendly and affordable inventory management software that works with QuickBooks and grows with the business.
The impact
Simplified processes and gained company-wide visibility to boost and support business growth.
What is the formula for running a successful business?
"Hard work and being organized and informed – using the right cues to have a clear understanding of what's going on and being able to act on that information," according to Shaun Rishty, Vice President of H.I.S. Juveniles, Inc.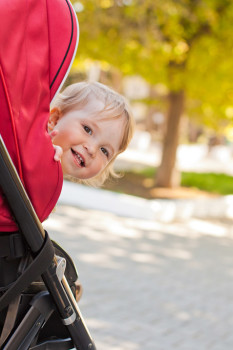 H.I.S. Juveniles began as a small supplier of private label infant and juvenile products under the corporate umbrella of I. SHAMAH & Sons, a packaging company founded in 1952. Now, H.I.S Juveniles design, develop, manufacture and distribute a comprehensive line of infant and juvenile travel accessories under a variety of private label brands, including the Jeep® brand and Animal Planet™ brand.
"We have very innovative products and a cohesive line. The brands that we ship under are very powerful, well-known brands," Rishty explained. "We focus on primarily travel-related accessories."
The perfect fit
"I looked at multiple products before I decided to go with Acctivate. A lot of them were very cumbersome and difficult to understand and use. They were not user-friendly by any means. Some of them were very overpriced," Rishty explained.
According to Rishty, prior to using Acctivate, inventory management was done "through QuickBooks, with a lot of head scratching."
The many abilities of Acctivate
Landed Cost
H.I.S. Juveniles imports goods manufactured overseas, which could prove to be a small business' accounting nightmare.
"To get it from the factory floor into your warehouse in the U.S. costs money. You have ocean freight, duties, taxes and there are other variable expenses," Rishty explained.
---
Business Activity Management
Rishty explained how Acctivate's Business Activity Management helps H.I.S. Juveniles track their imports.
---
Custom Reports
Acctivate integrates with Crystal Reports®, which is a valuable asset to H.I.S. Juveniles in customizing reports.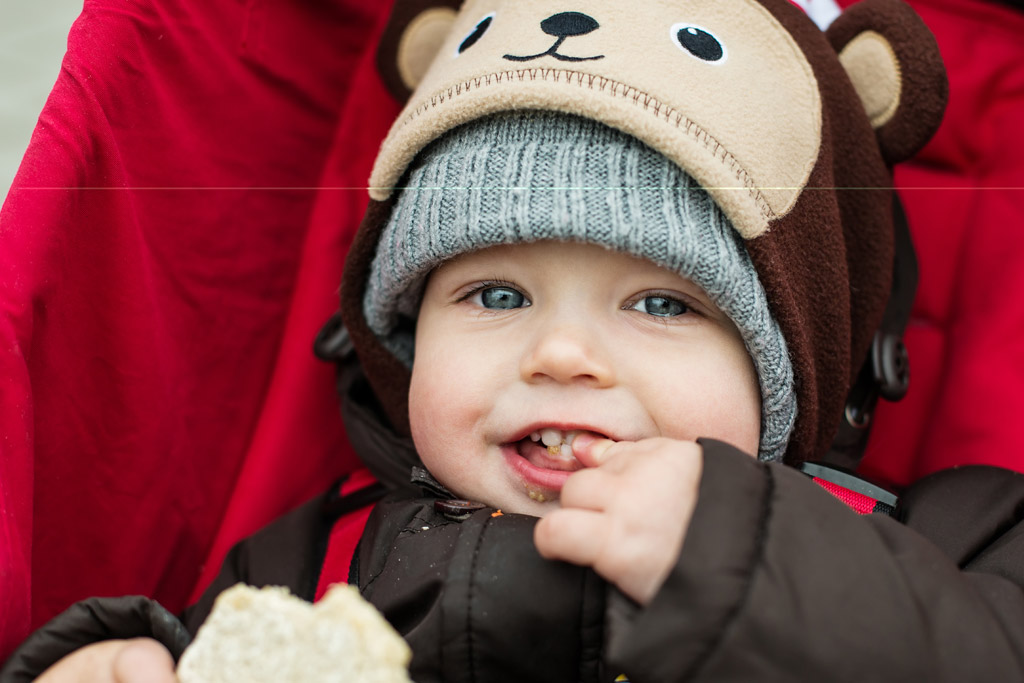 The big picture
Rishty concluded…
Discover Acctivate for Your Business Needs
Acctivate is trusted by 1000s of distributors, online retailers & manufacturers. Learn how it can transform your business.
Call us at 817-870-1311