Enterprises TV featured Firefly Business Group, Aidan Gray & Acctivate in a recent segment highlighting the benefits small businesses achieve from using technology – benefits such as reduced costs, improved efficiencies and the ability to be far more competitive.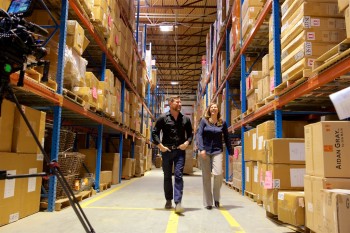 As Enterprises TV host, Kevin Harrington, states in the segment, "Sometimes our biggest savings in time, money and manpower simply come from being efficient."
Harrington, who was the founder of "As Seen On TV" and has appeared on Shark Tank, hosts The Enterprises show, which has received multiple Telly Awards for its profiles of small, medium and global businesses success stories. In each show, Harrington takes viewers on a tour of featured companies with onsite interviews detailing the impact that organizations have had on their industries through the delivery and utilization of products, services and technologies.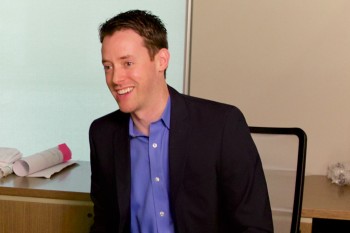 The Acctivate segment features interviews with Brian Sweat, President & CEO of Alterity, the makers of Acctivate, Acctivate customer, Derrick Ricketts of Aidan Gray Home, and Acctivate consulting partner, Michelle Barr of Firefly Business Group.
Technology is the big equalizer. Acctivate allows small business owners to take what they traditionally use Excel spreadsheets for – managing their products, their orders, their vendor relations, their customer relations, and move it into an automated system that lets them keep track of every order and make sure that everything is fulfilled on time, customers are happy and inventory is well-managed."
– Brian Sweat, Alterity President & CEO, Enterprises TV segment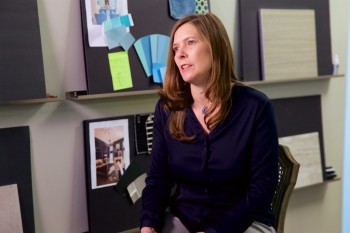 Michelle Barr of Firefly Business Group has worked with Acctivate for over a decade. Firefly Business Group provides consulting services to small businesses, assisting them with the implementation of technology to increase efficiency and gain improvements critical to business growth.
In the segment, Michelle discusses how businesses can keep their existing accounting software, which is commonly QuickBooks, while gaining the inventory and order management tools they need to improvement their operations.
QuickBooks customers will commonly grow out of the QuickBooks software, but they prefer to stay with the financials, so Acctivate is a great solution that connects to the QuickBooks software and allows this advanced functionality for inventory management and distribution customers."
– Michelle Barr, Firefly Business Group, Enterprises TV segment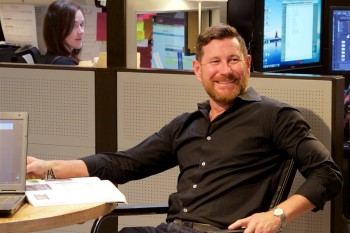 Founded in 2003, Aidan Gray Home is a leading brand in home furnishings, home decor and accessories. A long-time user of Acctivate, Derrick Ricketts explains in the segment how and why they initially sought a better solution for managing their business and how they have used technology to accelerate their business growth.
We became an Acctivate customer probably about 10 years ago and prior to becoming an Acctivate customer everything was done on spreadsheets.

As a small business, that was the best way to do it at that time. As the business continued to grow, we realized you can't have multiple spreadsheets to figure out what's in stock and what orders need to be processed, so we began to seek out a new platform that would help manage our business data. That's when we became acquainted with Acctivate and that's how we became a customer of Acctivate."
– Derrick Ricketts, Aidan Gray Home, Enterprises TV segment
Derrick continues in the segment to detail the success they've experienced over the decade.