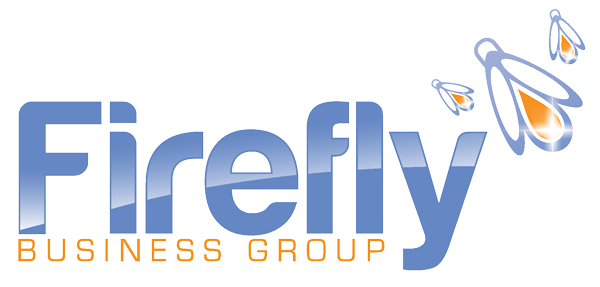 Firefly Business Group
Firefly Business Group delivers a wide range of consulting services to distribution, manufacturing and service related businesses including software selection, information discovery, implementation & training, ongoing support and custom report writing.
Firefly has offices in Texas (Houston & Dallas-Fort Worth) and Albuquerque, New Mexico, although they support clients all over the U.S.
Firefly Business Group wants you to know:
We really try to leverage the use of technology to improve beyond what the standard software will provide. We utilize tools such as Crystal Reports® and SQL Server to provide information from the database to help businesses make better decisions.
Contact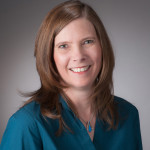 Michelle Barr, Partner
(877) 589-8677
fireflybusinessgroup.com


More about Michelle
Michelle has provided software implementation, training and consulting services to businesses since 1999. With a strong accounting and computer science background, she naturally progressed into working with business software; that combined with her love for helping customers overcome challenges clearly paved the way for a career in consulting.
Michelle has a proven track record of guiding hundreds of distribution and manufacturing business to success through significant operational improvements. She also delivers added value with experience in EDI setup, inventory management best practices and barcoding solutions.
I get a lot of satisfaction out of working with my customers and improving their business processes through the use of technology."
---
My motto or personal mantra is: "Those that do good work will always get more!"
---
Being an Acctivate implementation and support manager for six years prior to starting Firefly Business Group has greatly contributed to making me a better consultant."
---
I have a knack for: SQL and custom reporting.
---
I bring to the table the ability to combine a wealth of knowledge with a straightforward approach to solving problems and communicating with clients."
---
It would be impossible for me to give up: my golden retriever.
---
We collaborate with our customers to solve a multitude of problems on a daily basis."
---
Something exciting I've done is: raft through the Grand Canyon.