Beauty Supply Inventory Software
Built For


Beauty supply inventory software helps distributors, manufacturers, and online retailers of beauty supply products manage operations while scaling business.
Beauty sales in 2019 reached an astounding $10.26 billion with online retailers and the world-wide beauty industry projected to reach $863 billion by 2024. With those kinds of statistics and projections, online beauty supply retailers, distributors and manufacturers have an emphasized need to evolve their digital capabilities and scale ecommerce business operations to compete in the competitive and lucrative market.
Supply chain transparency is essential for the success of businesses who sell consumable beauty products and can make or break an image of the brand. Fortunately, the beauty industry is embracing technology to assure quality products are delivered to consumers.
But what does that mean for wholesalers, manufacturers, and other B2B online retailers in the beauty supply industry?
As sales activity shifts from brick and mortar to ecommerce, businesses in the beauty supply industry have a collective need for effective inventory management, supply chain traceability, EDI trading, and multi-channel fulfillment to keep up with the demand for transparency as well as a high volume of online sales.
Acctivate Beauty Supply Inventory Software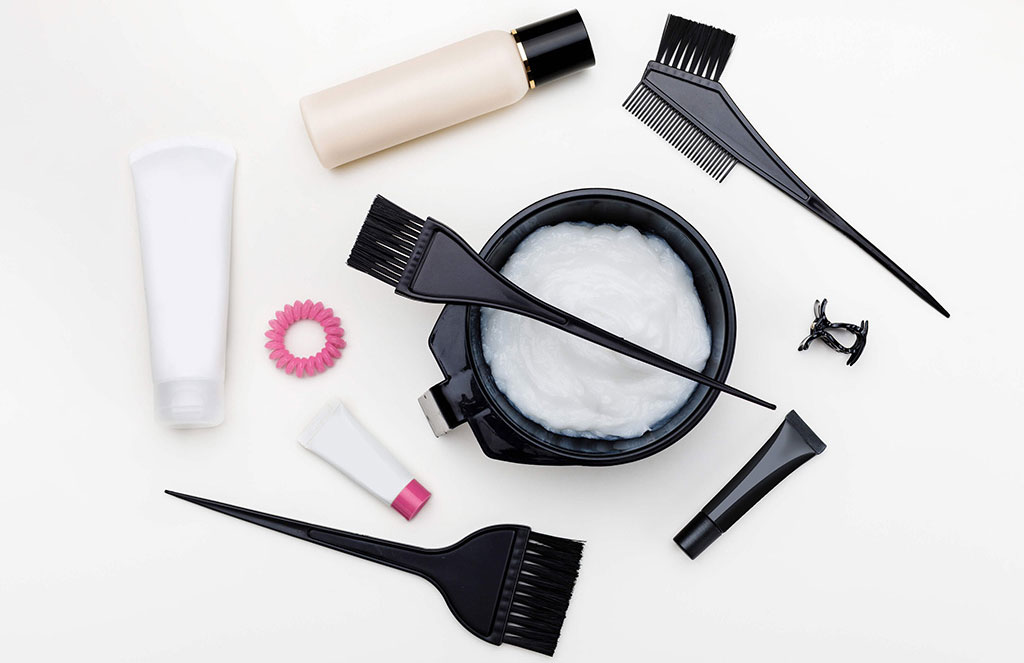 Acctivate beauty supply inventory software is a dynamic system with real-time inventory control, robust EDI capabilities and multi-channel order fulfillment.
Advanced inventory management allows businesses to:
Track inventory in real-time
Create stocking level alerts
Input detailed product descriptions
Trace goods throughout the supply chain from the manufacturing point
Forecast future inventory purchasing needs
Access a centralized data system of customer order history
Beauty supply inventory software provides businesses with detailed insights to effectively manage the ins and outs of the supply chain. Optimal purchasing and product organization prevent the undesirable scenario of stock outs and over purchasing, benefiting the cash flow of the company. Adequate stocking levels with fast order fulfillment increases the likelihood of happier, returning customers–the key to the long-term success of any product-based business.
Beauty supply inventory software with multi-channel fulfillment capabilities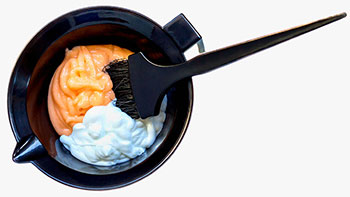 In hyper-competitive industries, such as the beauty market, multi-channel order fulfillment provides online retailers a competitive advantage. Acctivate enables scaling of business operations by easily and effectively managing incoming orders from multiple sales channels.
For wholesalers, distributors or direct to consumer online retailers, multi-channel order management allows businesses to filter orders from traditional sales channels, such as direct, telephone, catalog and mail, as well as online orders from multiple ecommerce platforms.
To better meet the needs of customers, Acctivate beauty supply inventory software:
Tracks order progress and allows users to enter customized notes
Provides customers with multiple payment options
Integrates with popular shipping services
Processes quotes-to-orders hassle free with a single click
Provides drop shipping options
Beauty supply inventory software with online store control and robust EDI trading capabilities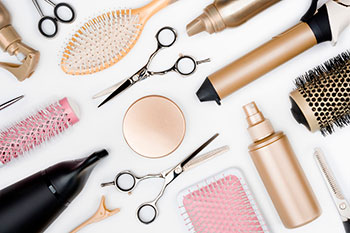 Beauty supply distributors, manufacturers and retailers with an online customer base have a significant need for functional web store integration. Web store integration helps businesses manage orders, expedite fulfillment and maintain accurate inventory records.
Acctivate beauty supply web store integration software:
Automatically synchronizes orders between online stores and Acctivate
Integrates with several online sales platforms such as Shopify, WooCommerce, eBay and BigCommerce.
Synchs product images and descriptions between the webstore and Acctivate
Provides businesses with the tools to offer customers discounts, promotional codes and other online coupons
Handles credit card payments in real-time with options to store data for recurring payments
Efficient EDI trading capabilities help make business transactions with Big Box retailers painless and free of errors. Businesses with EDI trading software in place can scale business operations while keeping their operational team and trading partners satisfied.
Acctivate beauty supply inventory software with EDI trading features:
Authorizes B2B sales transactions with Big Box retailers
Significantly reduces human error by omitting the need to re-key extensive data
Processes high volume orders quickly resulting in faster order fulfillment
Streamlines order fulfillment with electronic purchase orders and wireless order picking
Sends automated electronic invoices
Prints off labels for shipping
Is compatible with multiple shipping integrations
Beauty supply inventory software with in-depth supply chain track-and-trace data
While traceability is vital to all product-based businesses, manufacturers of consumable beauty supply products have an emphasized need to trace inventory. Serial and lot traceability helps business owners ensure products are traceable as they move through the supply chain from the manufacturer to the consumer. Although product recalls are an undesirable event, utilizing lot and serial traceability is a proactive measure to quickly manage a recall situation and ensure your business recovers as swiftly and as safely as possible while minimizing product loss.
Supply chain traceability permits businesses to:
Track an unlimited number of products in the inventory system
Track products back to suppliers, through distributors and to customers by lot or serial number information
Assign specific lot or serial numbers to a warehouse prior to picking
Comply with regulation guidelines
View, manage and report product information in real-time
Track product trends and issues
Provide better customer service upon inquiry
Acctivate beauty supply software with bi-directional QuickBooks integration capabilities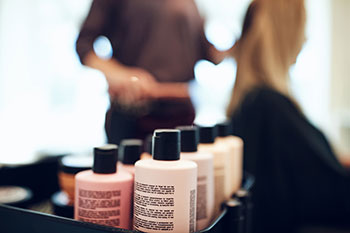 Acctivate Inventory Software is the solution for small to mid-sized QuickBooks businesses looking to expand inventory control while keeping their known financial system in place. Acctivate beauty supply software is priced for small businesses, easy to use, and is designed to take business operations to the next level.
Get Started Today!
Discover how Acctivate can transform your business. One of our Acctivate specialists would love to talk to you and discuss your specific business needs.
Call us at 817-870-1311