Farm Inventory Management Software
Built For


Farm Inventory Management Software improves, elevates, and accelerates inventory and business operations for farm producers, distributors, and online retailers.
Farm Inventory Management Software
Farm producers, distributors, and online retailers often rely on herd and/or crop management software, but these kinds of software are not always equipped to handle the business side of a farm. A growing farm in the U.S. stands to benefit greatly from the deployment of farm inventory management software with inventory, sales, warehousing, distribution management capabilities, to pick up where and crop management solutions end.
Farm inventory management software with premier mobile inventory control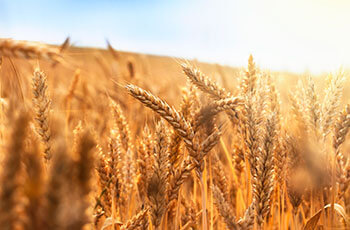 As barcode and mobile devices expand their prominence in nearly every industry, it is a great step for farm producers to introduce barcode and mobile inventory management in operations. Barcodes and mobile devices not only drastically reduce labor, but dramatically improve accuracy and speed when performing previously tedious inventory tasks like receiving, adjustments, cycle counting, and so. Relying on manual inventory control is an easy way to bog down any product-selling business.
Control an unlimited number of products
Monitor inventory across sales channels in real-time
Receive alerts for items that drop below the set level
Receive automated, suggested amounts for repurchasing
Perform cycle counts, transfers, receiving, and transfers with ease
Verify and adjust quantities in seconds
Speed up fulfillment processes
Traceability and farm inventory management software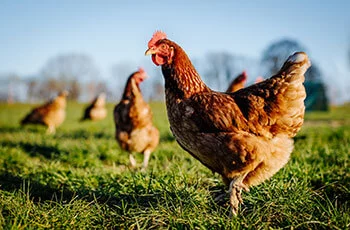 Having reliable traceability through end-to-end lot tracking is a best practice in today's world, particularly in agriculture. With farm inventory management software, all raw and finished materials can be tracked and traced from the moment the grain is harvested or the cattle slaughtered to when the goods arrive on the doorstep of a customer or buyer.
Meet industry requirements and be recall ready
Track unlimited raw and finished goods end-to-end of supply chain
Manage and track lot inspections, expiry dates, quality control issues, quarantine information, etc.
Catch weight management
Catch weight allows for items, whether cuts of meat or bundles of wheat, to be stocked by "each" or "case" but priced by the pound. With Acctivate farm inventory management software, when a customer requests 4 ribeye steaks, the user will pick the order, select the lot number, weigh the items, and enter the weight on the sales order. The invoice amount will adjust based on the weight.
Sell items by the piece, price by the weight
Easily support products that vary in weight piece by piece
Weight can be entered by the case or by the piece
Farm inventory management software with a flexible bill of materials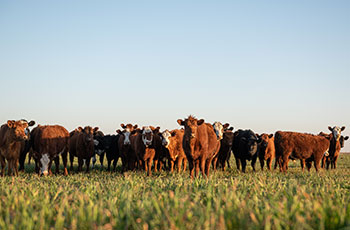 A farm inventory management software with bill of materials + kitting and assembly capabilities makes cost tracking for any farm producer, distributor, or online retailer much easier. A bill of materials specifies components used to "build" or process items. Acctivate's bill of materials will track components used to make finished products, whether as a kit (made to order) or as an assembly (made to stock). When shipped, costing for a bill of materials comes from the components used.
Bill of materials can be adjusted at any time while reserving sales history for previous assemblies and kits
Unlimited components for bill of materials
Competed products, the components, or both can be lot numbered
Post partial assemblies while remainder is kept "in progress" until ready to post
Custom kitting allows for one-off changes for the kit quantity or to add/remove components from kit on sales order
Farm Inventory Management Software for QuickBooks
Already using QuickBooks? Acctivate supports a bi-directional integration with QuickBooks, making it easy for you to gain access to advanced inventory and business management tools while continuing to maintain financials within QuickBooks.
---
Endnotes:
Get Started Today!
Discover how Acctivate can transform your business. One of our Acctivate specialists would love to talk to you and discuss your specific business needs.
Call us at 817-870-1311