Janitorial Distribution Software
Built For



Janitorial distribution software helps businesses navigate the challenges of the jan/san industry with purchasing, inventory control, order management & more.
Overcoming challenges in the janitorial & sanitation supply industry
Distributors in the highly competitive janitorial & sanitation supply industry face many challenges as the jan/san industry continues to evolve, including:
Managing a vast and diverse product inventory often leads to issues with accurate stock tracking and replenishment.
Maintaining up-to-date pricing and promotions, which can cause discrepancies and customer dissatisfaction.
Manual order processing can be time-consuming and error-prone, impacting overall productivity and customer service.
Facing continued competition and consolidation, technology is the key to delivering more value to customers, making it painless for customers to purchase, finding ways to anticipate shifts in market demand, and staying ahead of shrinking margins. Software solutions for janitorial distribution alleviate these challenges effectively. By providing robust inventory management features, pricing tools, and advanced order processing, janitorial distribution software streamlines operations and enhances accuracy.
Why sanitation supply and janitorial distributors need janitorial distribution software
Gaining a competitive advantage isn't about doing something well – it's about distinguishing yourself by doing many things very well – and having customers know they can rely on your business to do so every time.
In today's competitive market, janitorial distribution software is the only way to keep costs low, provide faster, high-quality customer service, while continuing to grow your business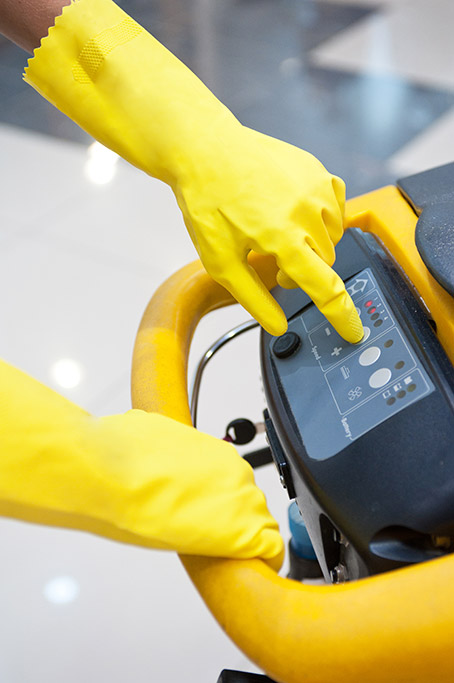 How janitorial distribution software can provide a competitive advantage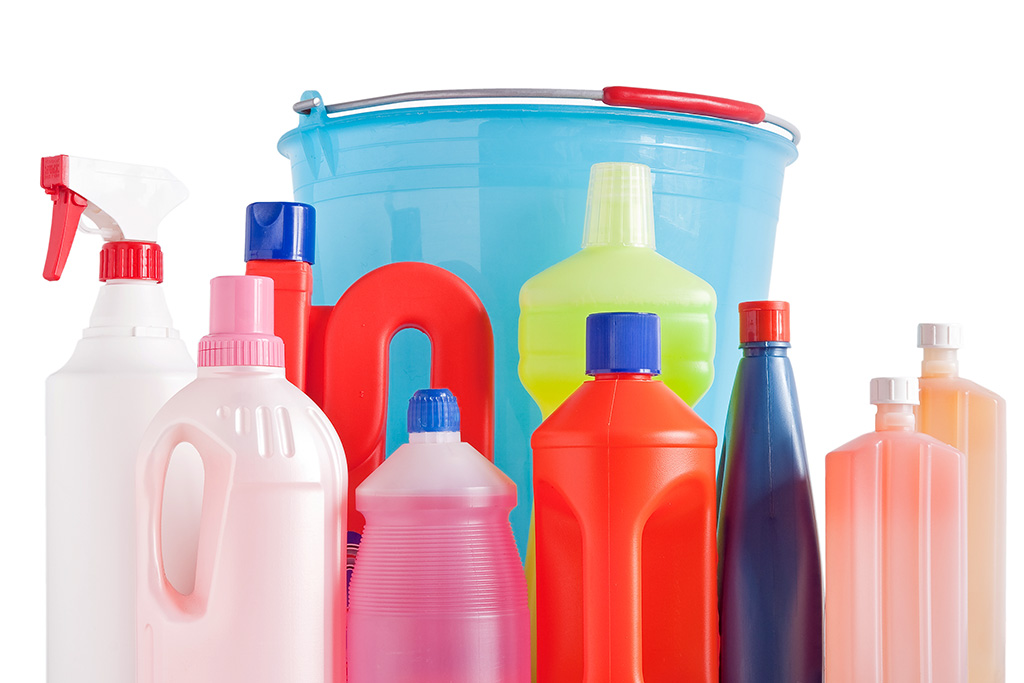 Technology – more specifically janitorial distribution software – can be one of the key factors impacting an organization. Leveraging the many capabilities that simply are not possible without bringing the organization together on one system, enables distributors to optimize inventory and operations, provide a superb customer experience, and have the information needed to make business decisions in the face of rapid change.
Easy-to-use and affordable, Acctivate helps industrial and janitorial distribution businesses of all sizes handle the daily challenges of running and growing their business, while also increasing profits and assisting with keeping customers happy and loyal.
Optimizing your organization with janitorial distribution software
Profitability is a fundamental business requirement and the ability to optimize resources across the business adds up to significant advantage in a highly competitive market.
From purchasing to order fulfillment to customer service, Acctivate has helped hundreds of companies maximize efficiencies and effectiveness, achieving improved results with less expense.
Purchasing: Having the right inventory for the least investment is critical. Acctivate has tools to streamline the purchasing process including easy purchase order creation, drop shipping of orders, and handling of reorders, special orders, and seasonal products, and advanced, yet easy to use, tools for forecasting sales and inventory needs.
Inventory and warehouse management: Sanitation supply and janitorial distribution is an inventory intensive business and distributors need powerful software to handle the thousands of products that flow through their warehouses.
Inventory management is at the core of Acctivate, which easily controls inventory and manages warehousing functions for businesses with thousands of products – with no product quantity restrictions. Handling transactions, fast product look-ups, and accessing real-time inventory availability & history information can be handled by employees in one location or many, nearby or around the world.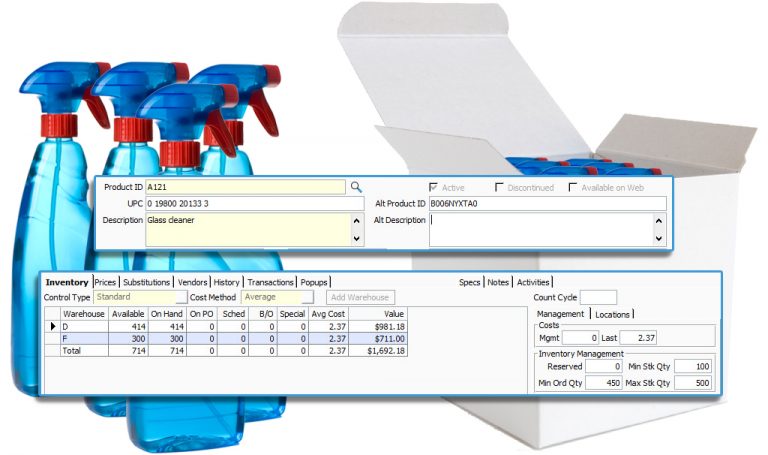 Advanced capabilities include lot traceability, serial number tracking, lot number tracking, multiple units of measure, component kitting, barcode and wireless warehouse management, use of multiple ID codes for each product, VMI, multi-currency, landed cost, and more.
Pricing: Setting prices for products is a key strategy that can define business success. Acctivate's pricing tools assist with understanding the true product costs, then provide the flexibility to create, manage, control and monitor pricing decisions across the company, by segment, by product or by customer.
Janitorial distribution software's direct effect on the customer experience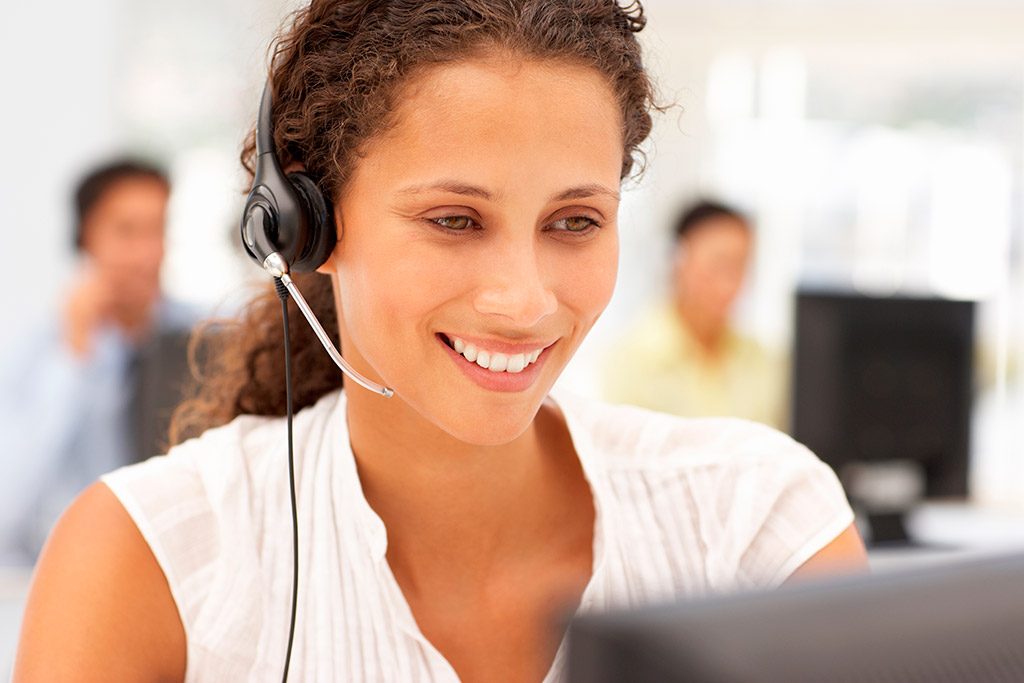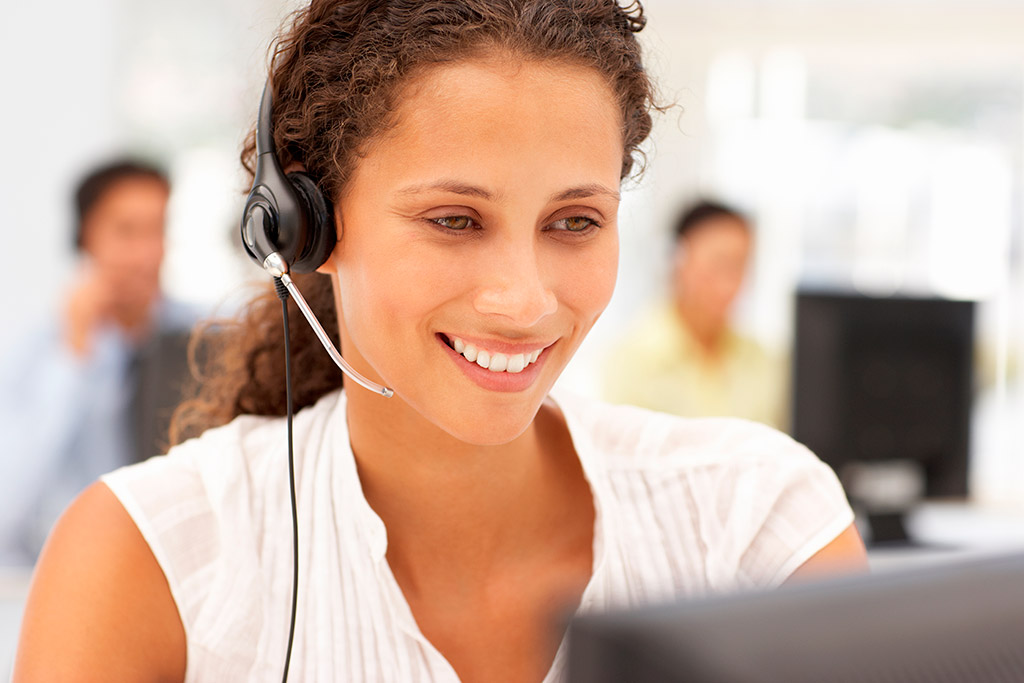 There are many critical moments when customers interact with a business – when they need to purchase a product, when they have a question about an order, when they have a problem with the order, when they want to return something, and many more. At the center of nearly all inquiries is information. Acctivate provides real-time, centralized access to that information, quickly and with accuracy.
When the customer is ready to buy, they want to purchase using their preferred channel with the process handled quickly, accurately, and easily. Whether by phone, catalog, fax, counter sales, or on the web, you have real time access to the same information in Acctivate.
Web stores are automatically synchronized with Acctivate, with orders, tracking information, product availability and customer information available.
Sales opportunity management is easily handled from lead to sale, including 1 click quotes to orders.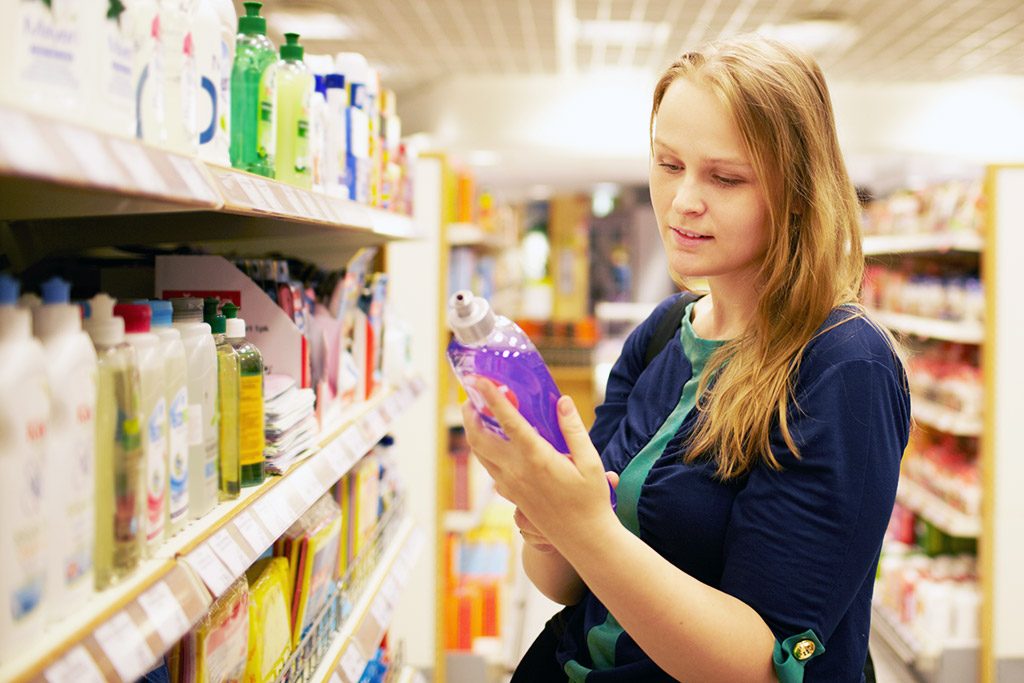 Should the need arise to sell using EDI, Acctivate's fully-compliant EDI solutions deliver an end-to-end, seamlessly integrated and automated solution that connects to hundreds of EDI trading partners.
Order fulfillment, an area that can be the source of expensive errors and customer dissatisfaction, is carefully coordinated throughout picking, packing, and shipping. Order accuracy and the ability to offer special handling can become a strategic capability – and a competitive advantage.
Customer service inquiries are handled with access to real-time information, including order details, customer history and inventory quantities. In the event of a return, returns are handled within Acctivate easily and efficiently.
Janitorial distribution software with tools to understand and grow your business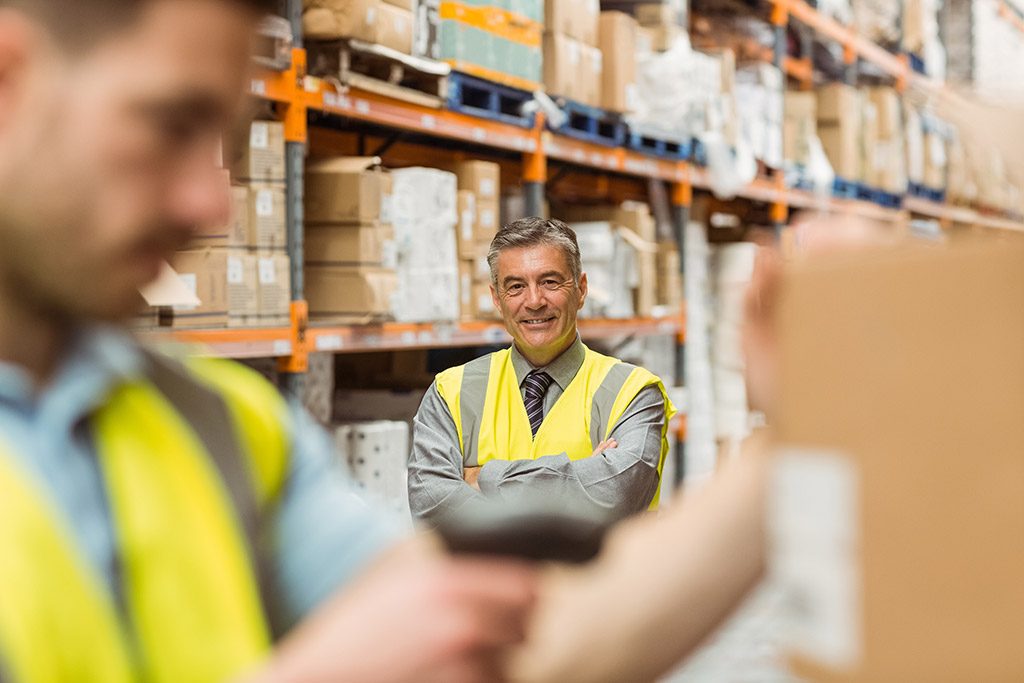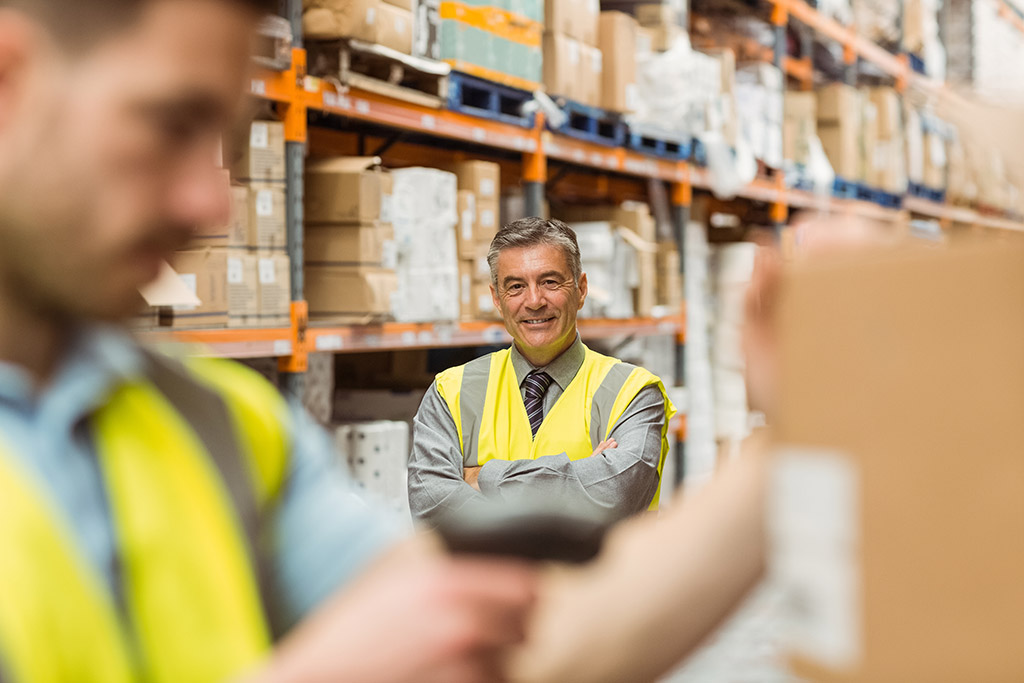 Identifying business needs and proactively determining solutions to problems is difficult, if not impossible, to do without technology that provides a holistic view of the situation.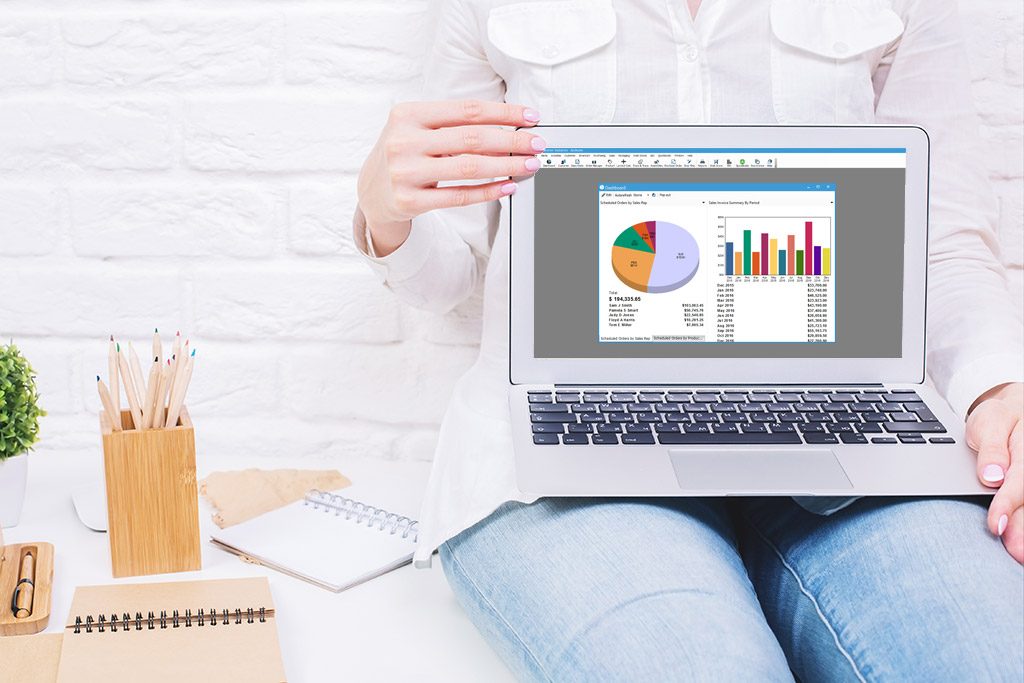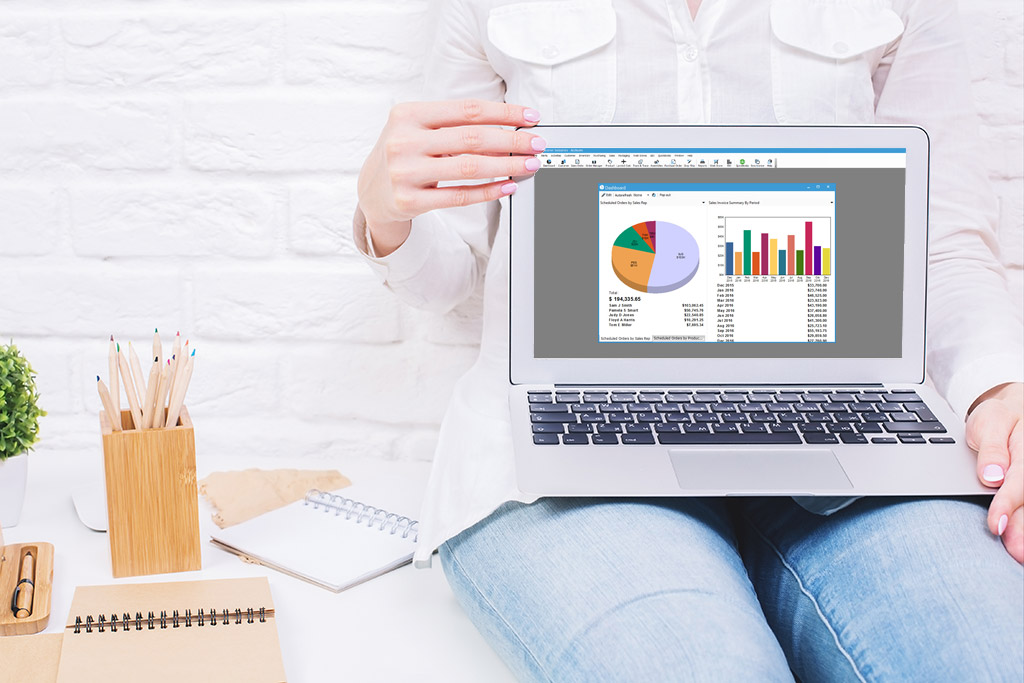 To attain that strategic business view, data must be centralized and the janitorial distribution software must provide accessible, real-time information that enables better decision-making, anticipation of trends, identification of opportunities, and the ability to better understand customers, vendors and the overall company.
Acctivate includes tools to discover what is working and what isn't. Identifying, measuring and monitoring what matters most is critical to advancing, improving and growing your business.
Acctivate's dashboards ensure the right information is at the fingertips of everyone in the company. And, since everyone needs to see something different, dashboards are personalized at the user level.
Purchasing managers can keep an eye on stock levels and vendor performance, while sales managers watch over the sales pipeline and operations managers can know the inventory turnover and on-time fulfillment rate at a glance.
Acctivate, the easy to use, affordable industrial and janitorial distribution software that grows with your business – without leaving QuickBooks
Acctivate seamlessly integrates with QuickBooks, which means your business can continue to use QuickBooks for financial management while gaining Acctivate's advanced inventory and business management tools.
As your business grows, Acctivate's flexible and scalable design is built to handle substantial business volume and the addition of virtually unlimited staff on the system, locally or globally – and you'll have the peace of mind knowing that your janitorial distribution software will provide long-lasting benefits as you continue to grow into the future.
Get Started Today!
Discover how Acctivate can transform your business. One of our Acctivate specialists would love to talk to you and discuss your specific business needs.
Call us at 817-870-1311