Paper Distribution Software
Built For



Paper distribution software solves inventory, distribution and business management challenges for paper distributors and streamlines many tasks, reducing errors and the time it takes handling manual tasks with a system pieced together with spreadsheets and other documents.
Paper distribution software
Paper distribution software, the solution for success
Paper merchants and distributors are faced with a highly competitive market that is in a constant state of change. While consolidation has changed the industry landscape, small to mid-sized wholesalers, which still control the largest portion of the market, need tools to more easily manage business operations, improve profitability, and deliver high value to customers – all crucial for competing in such a challenging industry.
Acctivate is easy to use, affordable, designed for small and mid-sized businesses, and powerful, delivering the key features your business needs for gaining a competitive advantage – without leaving QuickBooks. Acctivate seamlessly integrates with QuickBooks, enabling users to gain advanced inventory & business management tools while continuing to use QuickBooks for financial management.
Improving operational effectiveness with paper distribution software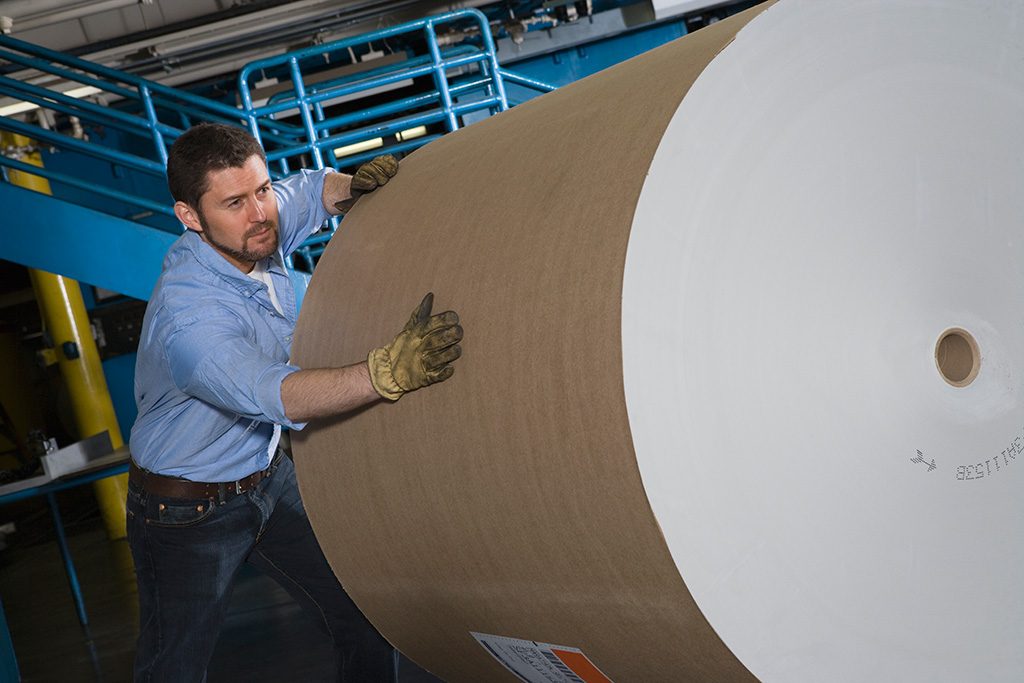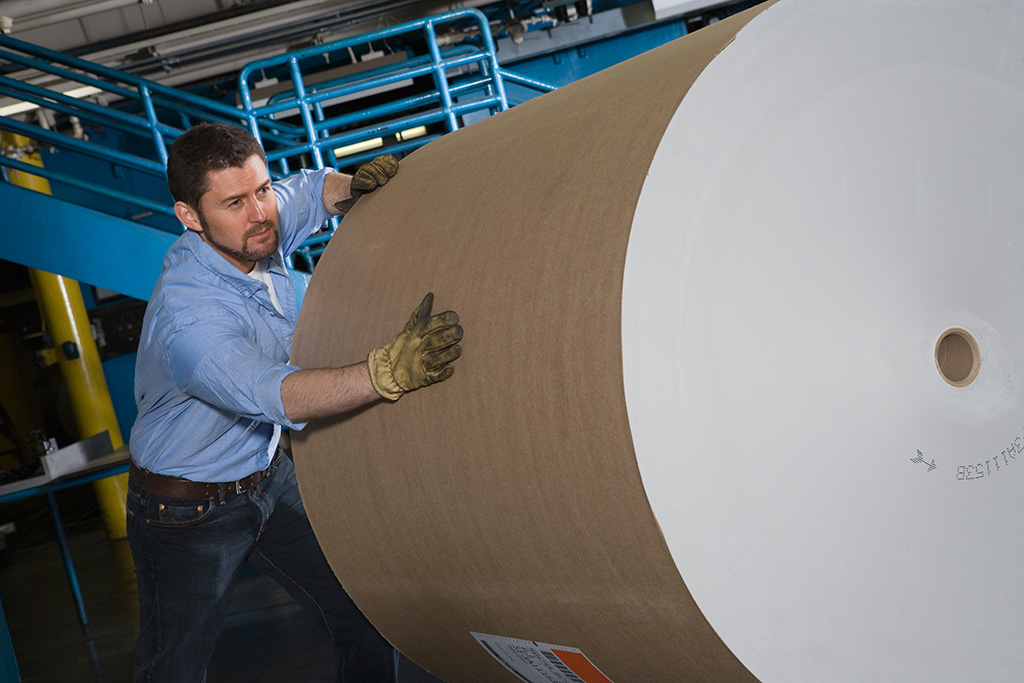 Merchants and wholesalers know a fine-tuned distribution system is critical. From operations and purchasing to orders and fulfillment, driving costs out of processes, while retaining a high-quality level, is the key to profitability, efficiency, and success.
Acctivate has advanced features to control inventory, manage warehousing, easily handle purchasing management, and streamline business operations.
Paper distribution software to automate your operation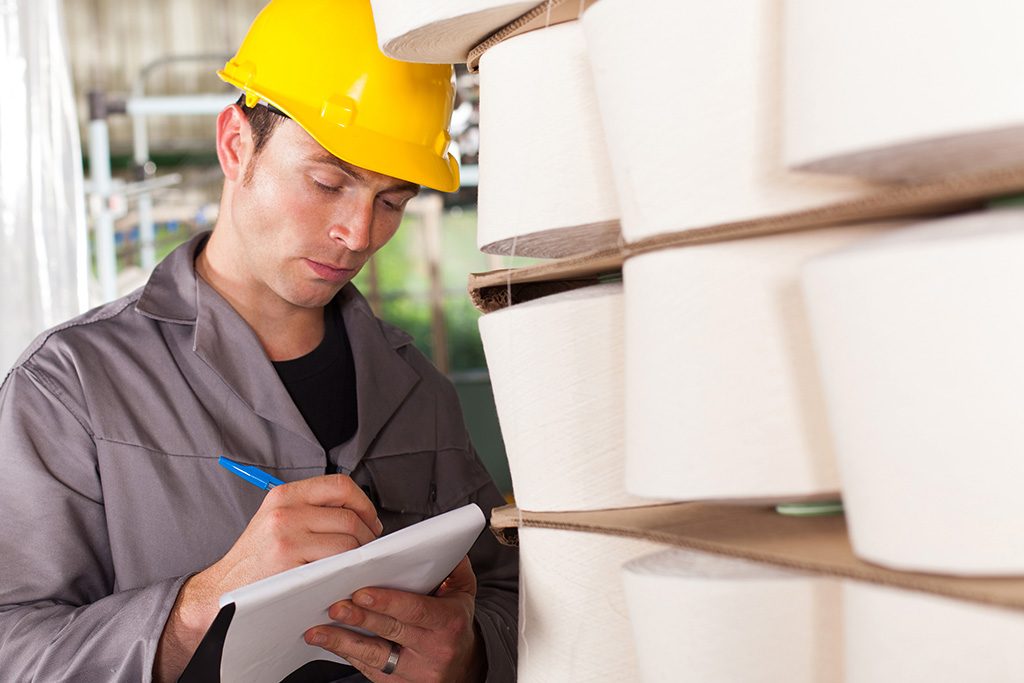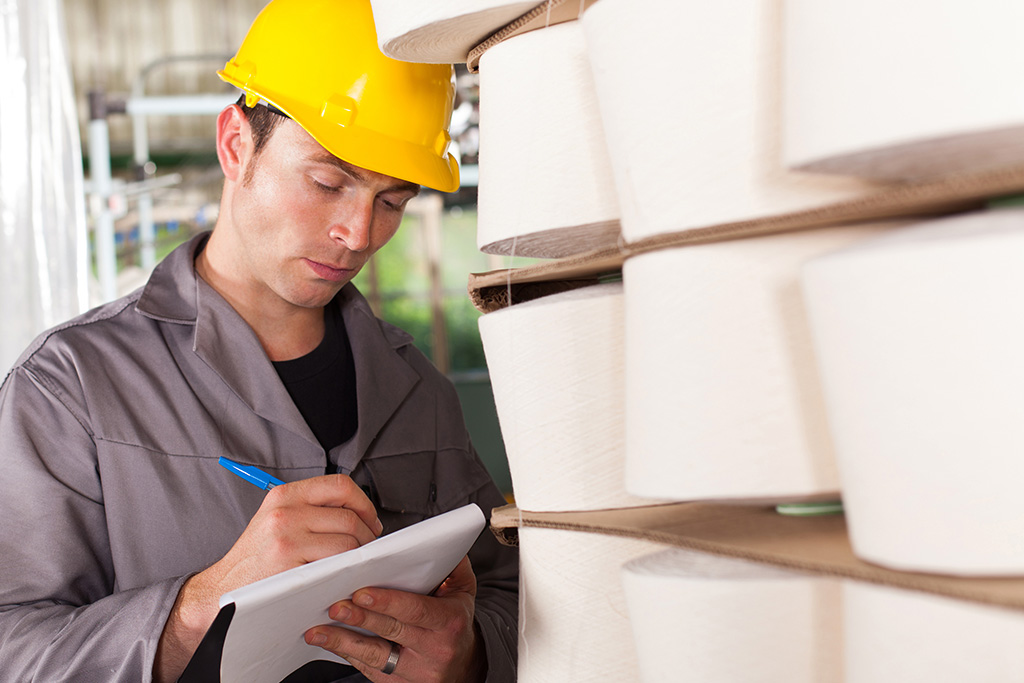 There are so many things to keep track of with a small business – how do you keep up with it all? Step one – get rid of the spreadsheets and automate with Acctivate.
Automated inventory management greatly reduces time-consuming processes and increases accuracy. The outcome – less time spent counting inventory and improved access to the real-time information you need right at your fingertips.
Have a web store and tired of manually transferring online orders to offline fulfillment? Acctivate seamlessly integrates with best in class, well-known web store platforms and automatically synchronizes orders, tracking information, product availability and customer information.
Creating competitive distinction with paper distribution software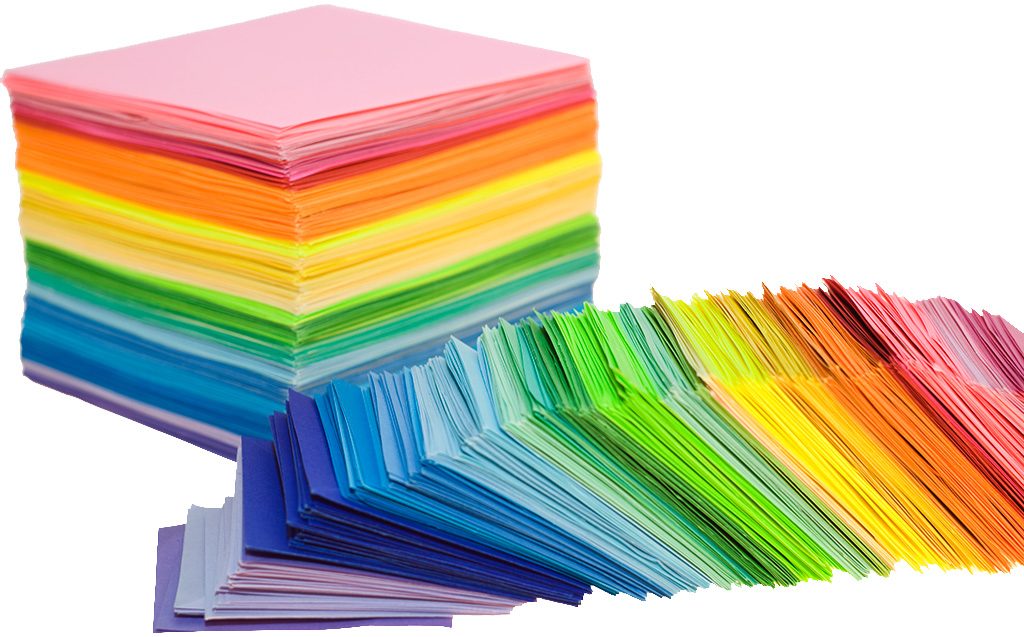 In addition to providing quality products and services, paper merchants and distributors are a valuable source of information and support for their customers. With a deep understanding of the paper industry, distributors and merchants can provide solutions, creative ideas, and education on the differences in paper and its uses. Suppliers that successfully accomplish developing this level of a valuable relationship create a competitive advantage and customer loyalty.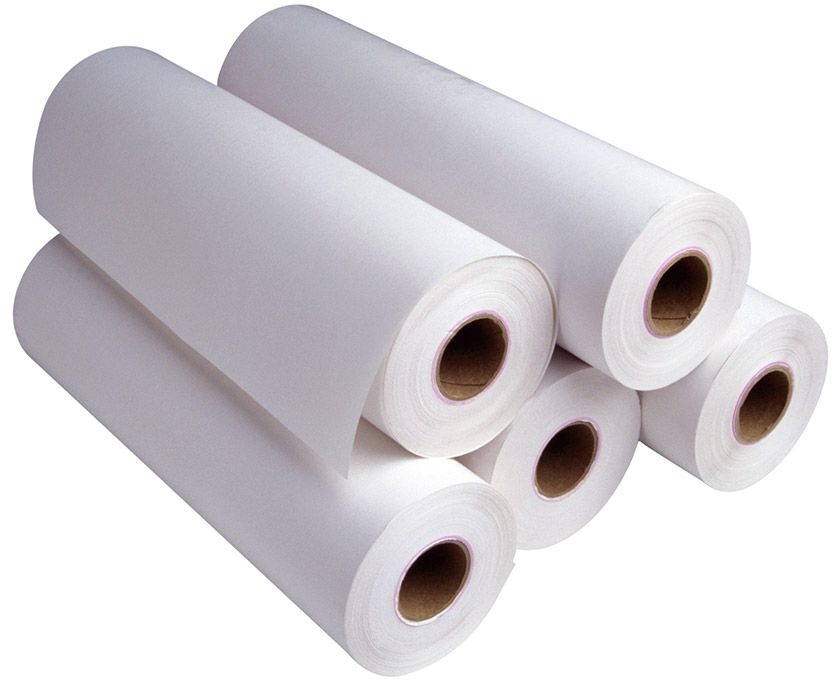 Sounds simple enough, but accomplishing it can be difficult – without the tools to make it a reality. Acctivate's centralized database allows all areas of the business, in one location or dispersed, to access information anytime, anywhere. Purchasing, warehousing, shipping, the sales team, customer service and management all have real-time access to Acctivate, including inventory, supplier and customer information.
Information, consistency, and reliability are the keys to providing value-added solutions. As a merchant sitting between a supplier and customers, knowing when and what is available and where it is located enables just-in-time solutions to customers' issues. Delivering the solutions on time and with accuracy, time after time creates customer loyalty. Acctivate provides the features, functionality, and information to do both.
Get Started Today!
Discover how Acctivate can transform your business. One of our Acctivate specialists would love to talk to you and discuss your specific business needs.
Call us at 817-870-1311