QuickBooks HVAC Software for Inventory Management
Built For


QuickBooks HVAC Software provides powerful inventory and business management for small to mid-sized HVAC companies.
QuickBooks HVAC Software for Inventory Management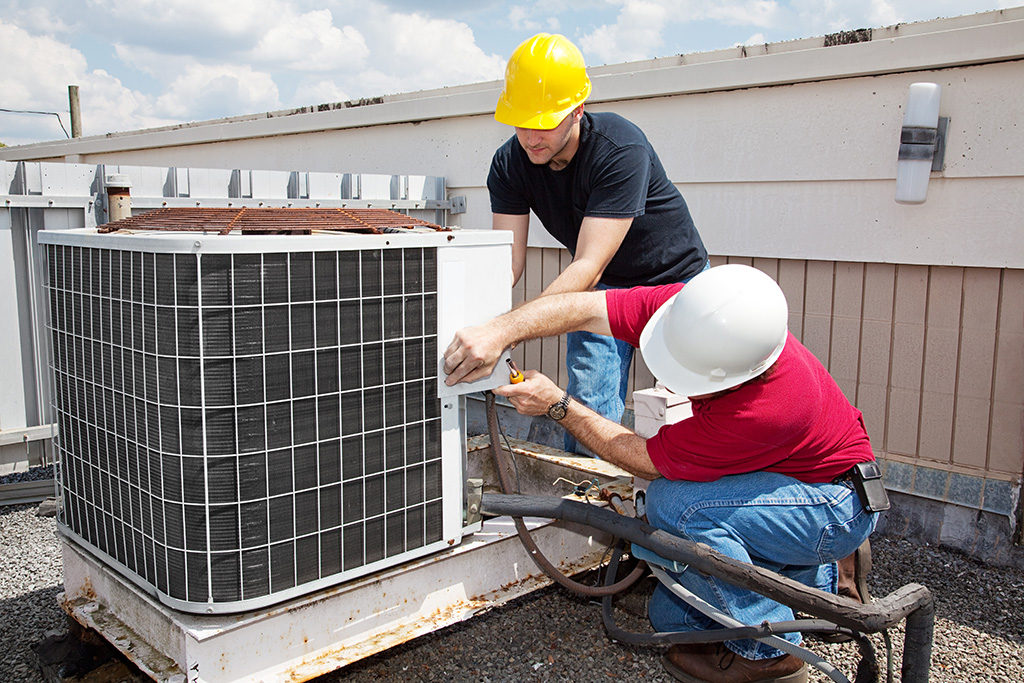 With construction on the rise and no shortage of seasonal temperature changes, there is no doubt that the HVAC industry is staying busy. In fact, the HVAC industry is experiencing enormous growth, which means gaining and retaining business is more important than ever for small to mid-sized HVAC companies. For family owned or small, start-up HVAC companies, fending off acquisitions is important for business owners wanting to remain independent and keeping ahead of the competition is a challenge everyone faces. Luckily, there are ways to proactively ensure fiscal success and business growth.
For an HVAC business to stand out amongst its competition, they must keep costs affordable for customers, grow and retain customers, offer speedy service, and successfully manage inventory with a technology solution, such as Acctivate for QuickBooks HVAC Software for Inventory Management.
Acctivate for QuickBooks HVAC Inventory Software with powerful inventory and business management, dynamic servicing and scheduling capabilities, advanced purchasing, detailed customer history, and forecasting/trend analysis to reduce costs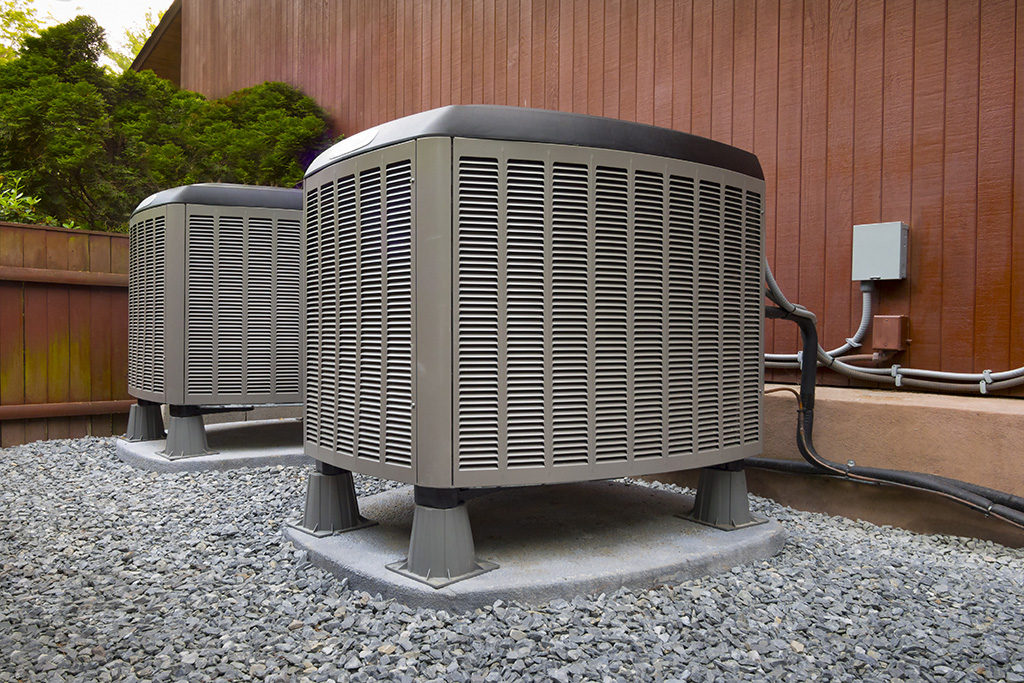 With numerous styles and brands of HVAC systems available for residential and commercial installations, HVAC companies must maintain the right amount of both new systems and parts inventories for handling customer needs as they arise or else face customers seeking a solution elsewhere. While unlikely that one company would maintain inventory for every style and part for equipment for all HVAC brands, a sufficient selection to quickly handle customer needs is critical for business success. Anticipating those needs and maintaining that inventory can be a challenge – but a powerful HVAC inventory management software system can help.
Acctivate for QuickBooks HVAC Software for Inventory Management:
Allows an unlimited number of product entries
Monitors inventory levels
Alerts when stock is low
Suggests re-order amounts
Reduces dead inventory
Automates purchase orders
Increases visibility
Labels pre-committed inventory (production work order, customer)
Supplies detailed inventory history
Tracks & traces materials used
Acctivate provides an easy integration with QuickBooks
For QuickBooks users, Acctivate is the perfect inventory software to lend advanced inventory and business management features while allowing main financials to remain within QuickBooks.
QuickBooks HVAC Software for Inventory Management prevents out of stocks with robust service management tools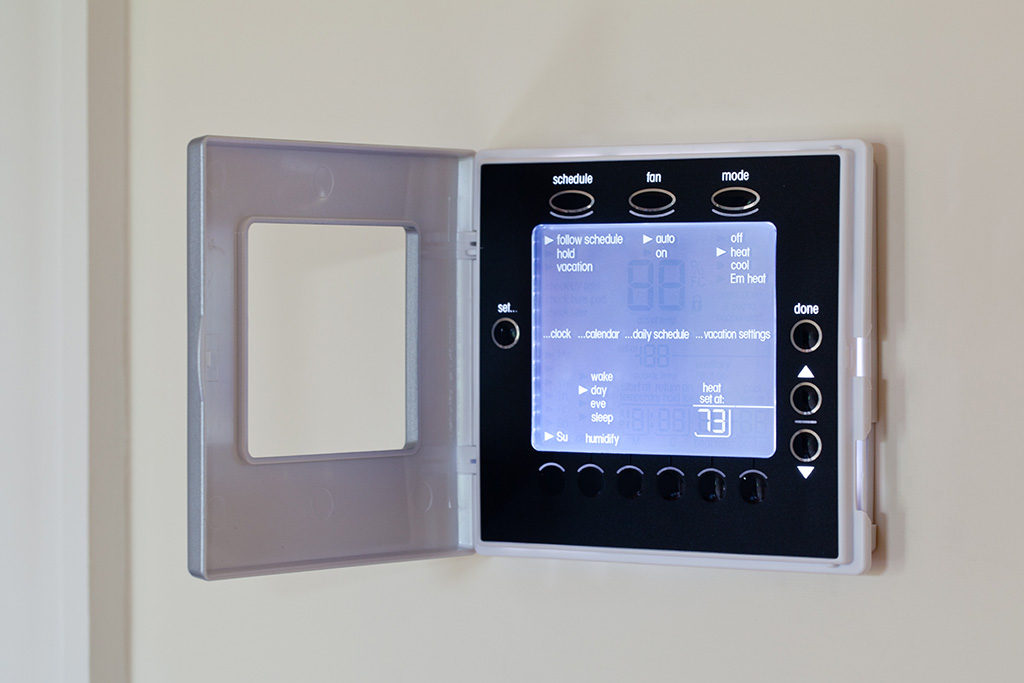 Service is a major component of an HVAC company's offerings and directly impacts customer satisfaction. No one wants to wait a week for a part to fix their air conditioning or wait for a service technician who never shows. Being able to schedule appropriately and service quickly is something an HVAC must do in order to gain and retain customers.
With service management tools:
Easily view & schedule service activities
Drag & drop scheduling of service orders to assign or reassign activities
Quickly glance at activities due on any specific day
Balance workload by moving tasks from one user to another
Review unassigned tasks in a separate column
Filter the scheduling window
View detailed information per activity
Track & bill time and materials for services
Add labor & materials directly to service activity
Communicate with service techs through text messages, pagers and/or email
Acctivate for QuickBooks HVAC Software with exceptional pricing tools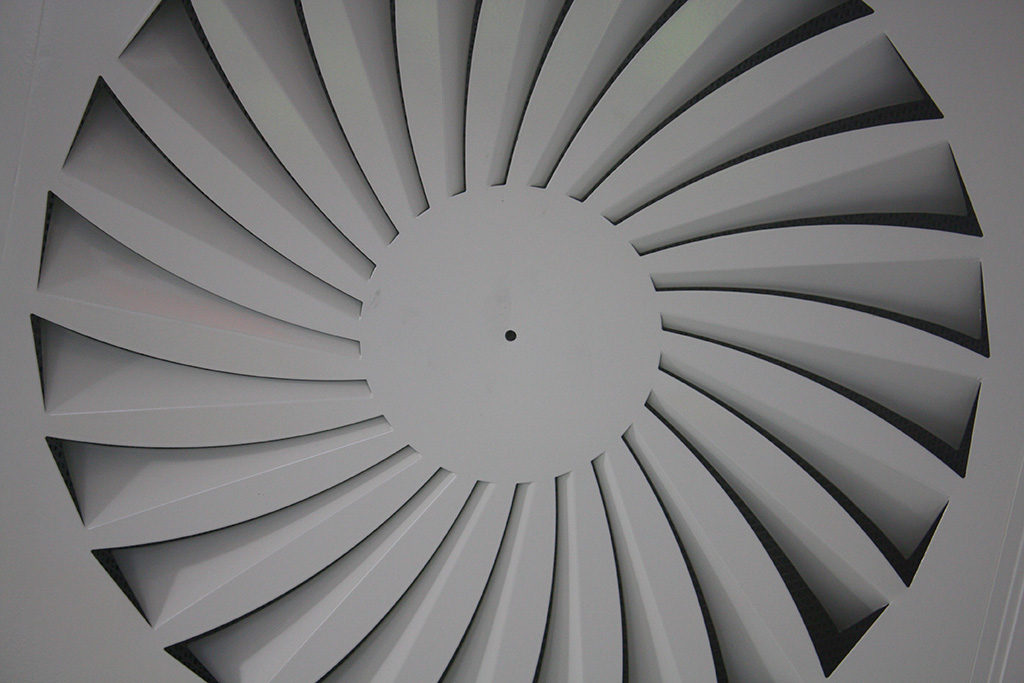 Flexible pricing options allow a business to offer more competitive pricing and optimize customer value. Whether offering a promotion or a specific-customer discount, being able to adjust pricing as needed is crucial. With flexible pricing tools, a business manager can know the true costs of each product, determine the correct margin levels per demographic, and overall help take the lead over a competitor.
With pricing tools:
Access a system to put pricing strategies into action
View historical data & analytics to make well-informed pricing decisions
Create customer tiered pricing, unlimited number of tiers available
Upcharge or discount products and services
Create customer specific price for individual product or products
Utilize customer-contract pricing
Easily use cost plus pricing
Calculate landed cost
Acctivate for QuickBooks HVAC Software with advanced purchasing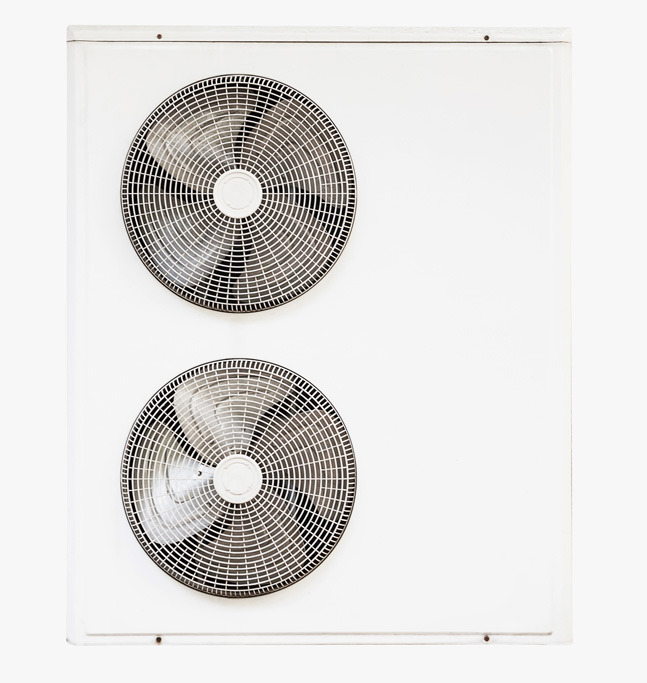 When inventory product quantities drop low and are typically in high-demand, it is frustrating if purchasing is a lengthy process. Acctivate speeds up the process of purchasing and helps to eliminate out of stocks.
With advanced purchasing:
Set alerts by warehouse or vendor when minimum stock quantity is reached
Easily locate products and send purchase orders to appropriate vendors
Receive low-order alerts suggesting re-order quantity
Create purchase orders manually or using special features (Reorder Function, Special Order Wizard, or Drop Ship Wizard)
Track purchase order status – entered, request for quote, pending approval, issued
Initiate receipt from a purchase order with one click
Initiate a purchase invoice directly from purchase order with a single click
Automatically generate purchase order numbers and track
Acctivate for QuickBooks HVAC Software with inventory forecasting & trend analysis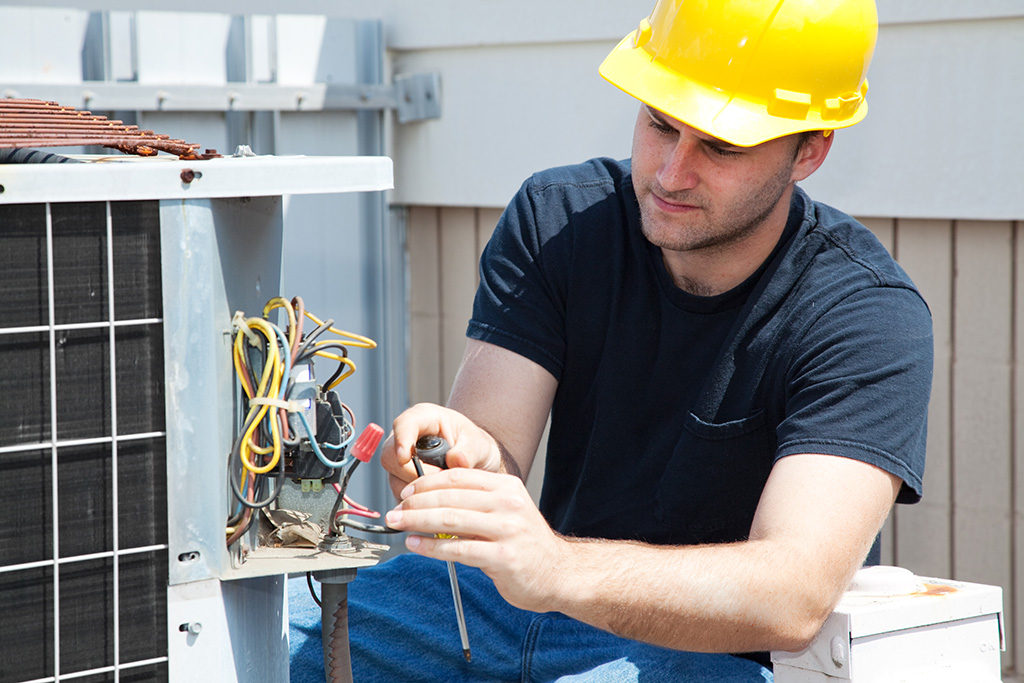 The decisions a business owner makes are choices that can ultimately make or a break a company. For a business dependent on inventory to either sell or complete services, some of the most critical business decisions lie in inventory. Making the right decisions often requires insight and analysis in order to come to the correct conclusion. Inventory forecasting helps reduce lost sales from out of stocks and reduce costs by preventing dying inventory, while trend analysis helps optimize purchasing and sales.
With forecasting & trend analysis tools:
Prevent lost sales due to out-of-stock
Optimize existing inventory levels
Reduce unneeded inventory
Predict future purchasing & production needs
Use product-level sales information for managing supply chain efficiently
Ensure most profitable customers receive top-level service
Evaluate vendor options
Use customer analysis to uncover geographical trends
Create marketing plans based on product profitability
Use data & analysis to promote cost savings
HVAC Inventory Software with dynamic customer service management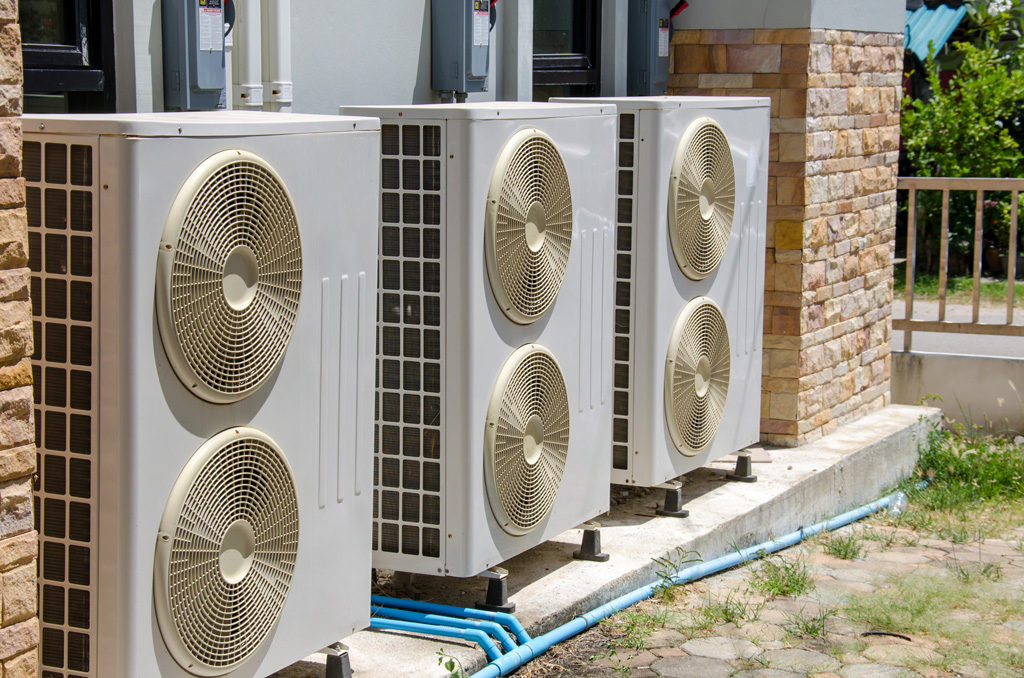 Loyal customers are key to service-based businesses like HVAC companies. Retaining a loyal customer means being able to provide quick service at an affordable rate and knowing what they need before they know themselves. The latter is more potent when the right inventory is in stock to fix the problem. An inventory software with powerful customer service management can make these tasks much easier.
With customer service management:
Access detailed, historical customer data
View history to see previously purchased orders
Easily assign servicing calls
Monitor service progress
Review detailed information from service tickets
Quickly search customers in a variety of ways
Set reminders to follow-up
View map on screen of customer's address
Set alerts for over-due or priority service
Easily access historical records of service requests, billable, and non-billable hours
Easy-to-use, customizable HVAC software with dynamic features and capabilities to optimize and grow your business, while reducing overhead
Get Started Today!
Discover how Acctivate can transform your business. One of our Acctivate specialists would love to talk to you and discuss your specific business needs.
Call us at 817-870-1311