Tile Distribution Software
Built For


Tile distribution software gives tile distributors control of their inventory and warehouse, increases accuracy, and provides visibility throughout the company.
Tile distribution software improves business management
Managing a tile distribution business is a complicated process. Tile distributors must keep track of inventory, suppliers, purchasing, warehousing, trends and customer preferences, and many more factors.
Tile distribution software is proven to enhance business management. Acctivate's landed cost, tracking, barcoding, multi-channel management, purchasing, CRM, and reporting greatly improve tile distributors' operations without requiring them to leave QuickBooks, as Acctivate seamlessly integrates QuickBooks.
Tile distribution software simplifies landed cost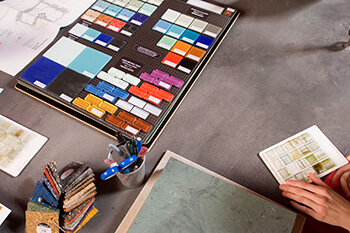 Landed cost calculates the true cost per product by including all costs associated with getting the tile into your possession. In addition to the cost of manufacturing tile and other tile products, costs may include:
taxes
VAT
government fees
insurance
duties
freight
Acctivate Landed Cost allows costs to be submitted when you receive the items or to be added later when you receive the bills.
Tile distribution software boosts tracking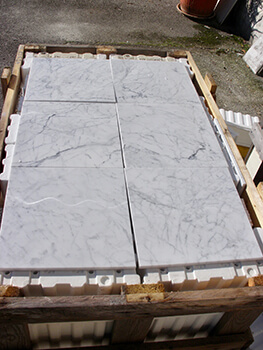 Tracking uses lot and serial numbers to follow tile throughout the supply chain and to create a history of events. Tile can be tracked for quality control, service management, warranty management, to deter product theft, and in case the tile is recalled.
Acctivate traceability is robust and accurately tracks an unlimited number of tile products from manufacturers all the way through to the end consumers.
Tile distribution software streamlines barcoding
Barcoding speeds up receiving, fulfilling orders, shipping, inventory counts, and the overall tracking of tile. The accuracy of tile inventory and warehouse processes increases as barcoding removes the possibility of human errors.
Acctivate barcoding streamlines tracking, improves accuracy, and can also be used to immediately adjust inventory.
Tile distribution software consolidates multi-channel
Multi-channel manages orders from different sales channels in the same system which ensures data accuracy. Tile distribution software with multi-channel allows distributors to sell tile across various channels, including catalog, phone, fax, mail, eCommerce stores, and in person.
Acctivate multi-channel handles orders from all channels and offers two-way synchronization with web stores. Distributors can update stock levels, customer information, sales orders, and tracking from online sales with a click of a button
Tile distribution software transforms purchasing
Purchasing management streamlines the procurement of tile and/or tile products and tracks associated information concerning those purchases from vendors.
Acctivate purchasing provides tile distributors a quick view into their supply chain, improves vendor management, and allows businesses to easily determine when to order tile and from which vendors.
Tile distribution software modernizes CRM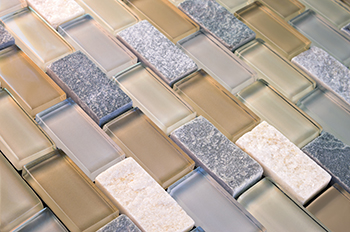 CRM keeps customer information and related data such as a history of purchases, orders, services, marketing, and communications. Tile distributors get quick access to accurate customer data to provide their customers with fast customer service from any department.
Acctivate customer management has no limit on the number of customers kept in the system. Distributors can view important information at-a-glance, with more detailed data such as order history and credit management just a few clicks away.
Tile distribution software enhances reporting
Reporting provides tile distributors with company-wide, real-time visibility through documents and reports. The insights gained from this up-to-date data gives distributors a complete understanding of their business and inventory.
Acctivate reporting has over 100 reports and documents out of the box. Reports and documents can be viewed within Acctivate's Dashboard. Tile distributors can create custom reports or documents specifically for their business in Crystal Reports®.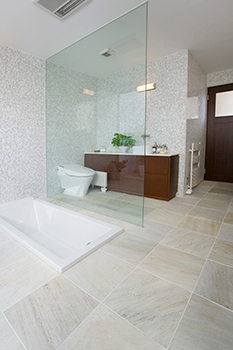 Tile distribution software enriches QuickBooks
QuickBooks maintains all data pertaining to business financials and is one of the most used bookkeeping software available. Tile distributors using QuickBooks can add other capabilities with Acctivate Tile Distribution Software.
Acctivate enriches QuickBooks with seamless integration, with the systems working together and sharing data with each other throughout the day. Daily automation saves distributors hundreds of hours in manual input and provides consistent accuracy in both systems.
Get Started Today!
Discover how Acctivate can transform your business. One of our Acctivate specialists would love to talk to you and discuss your specific business needs.
Call us at 817-870-1311