Managing inventory can be difficult for many small businesses. However, small business inventory can be effectively controlled.
Here at Alterity, we work with many small businesses to help them overcome their inventory challenges. Small businesses often do not have the necessary resources or manpower to fully allocate to inventory control. This can make managing inventory difficult.
Over the years, I've helped many companies utilize technology to gain better control of their inventory and supply chain processes. Before we start implementing a solution, I spend a lot of time with some of the employees at each business to learn the specific inventory challenges they've struggled with in order to figure out the best way to help them overcome these challenges.
Regardless of the industry the businesses are in, I notice many small businesses have some of the same struggles when it comes to inventory.
Here are five common small business inventory challenges that I see companies typically struggle with…
Common inventory challenges: #1 Knowing true inventory levels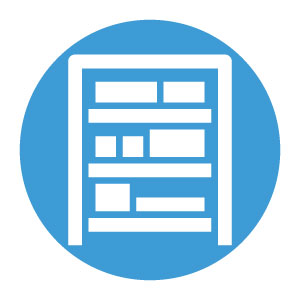 Without an integrated inventory system, managing small business inventory can prove difficult. This is because inventory may be sold, purchased, or held without accurately updating inventory levels to reflect the transaction. Because inventory levels aren't accurately reflected, a business' employees won't know how much inventory is truly available, causing confusion.
Inventory systems where maintaining true inventory levels become unreliable include:
Memory
Pen and paper
Spreadsheets
Separate, non-integrated systems for inventory/sales/purchasing
Toy and game manufacturer Jewish Educational Toys had been using an older, outdated system to keep track of their inventory, and the system did not synchronize inventory levels across the business. Each user would have a different set of inventory data, which caused discrepancies and inaccuracies.
IT & Sales Manager Hershel Belkin explains:
When Jewish Educational Toys switched to an integrated system that updated inventory to accurately reflect the most recent purchases, sales, and inventory levels across all users, the whole business was able to see their true inventory levels. Having accurate inventory levels allowed Jewish Educational Toys to be able to know exactly which products were in-stock and they were able to provide a better sales experience for their customers…

You can read the full story of Jewish Educational Toys' inventory challenges and how they were able to overcome them here.
Common inventory challenges: #2 Having too many spreadsheets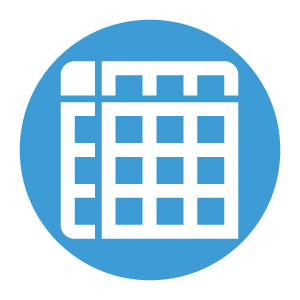 As mentioned above, the use of spreadsheets for inventory can be difficult to manage. This is because many versions of the same spreadsheet may exist, even among the same user. This causes discrepancies in the inventory levels, and spreadsheets can become disorganized very quickly. Many businesses use spreadsheets in order to keep track of inventory because of its availability and ease. However, this can become problematic as the business starts to grow.
Seafood distributor Heron Point Seafood quickly found the limitations with using spreadsheets as they started to grow. Heron Point Seafood's Customs Broker Ruth Entwistle describes how spreadsheets were ineffective for handling their growing inventory…
When the company switched to an automated, integrated system, they were able to store all of their products and inventory data in one system. This made it easier for everyone in the company to access the same information, making workflow processes much smoother. Entwistle describes how Heron Point Seafood maximized efficiency in their workflow…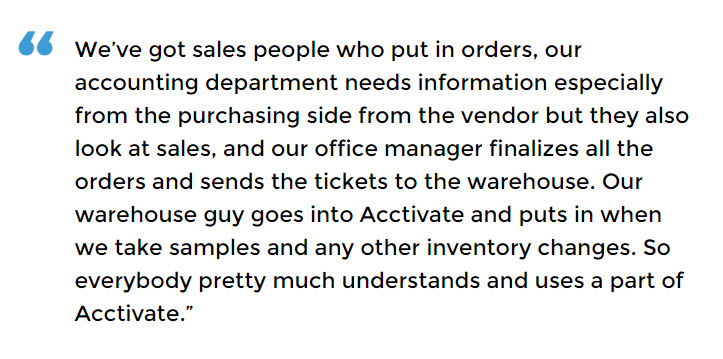 Heron Point Seafood benefited greatly by utilizing an integrated system for their inventory. You can read more about their experience here.
Common inventory challenges: #3 Disconnected workflow processes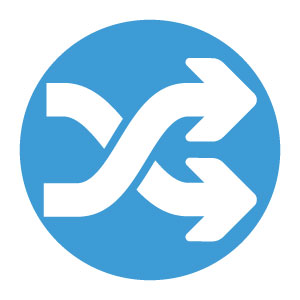 Continuing from Heron Point Seafood's inventory and workflow scenario above, I've seen many small businesses not have clearly outlined workflow processes established. In some instances, this is due to the fact that they do not have the right resources to efficiently manage their workflow, thus affecting their inventory and supply chain optimization.
At first, pipeline equipment manufacturer and distributor Pigs Unlimited was not able to streamline their workflow processes because they did not have the right inventory technology implemented. Lauren Barrera, Controller of Pigs Unlimited, explains how the company managed their workflow prior to using Acctivate…
The disconnect between the different departments of the company made it difficult for Pigs Unlimited to know their true inventory levels. Once they utilized Acctivate as a centralized system, all of the different departments had access to the same information, making their workflow much more polished…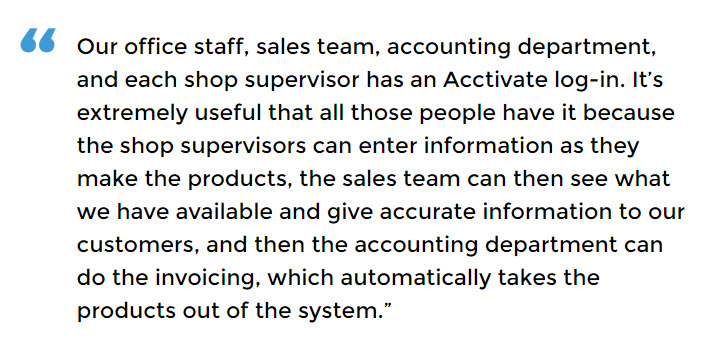 By using an inventory system, they were able to more clearly outline their inventory and sales processes. For Pigs Unlimited's full story on how they optimized workflow, click here.
Common inventory challenges: #4 Having accurate inventory with manufacturing processes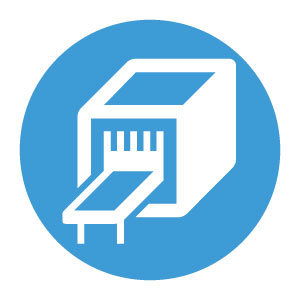 For small business manufacturers, inventory can be especially hard to manage. Some of the manufacturers I've worked with struggled with keeping track of their inventory as their products went through the process of being manufactured or assembled. So not only do manufacturers keep track of individual components and goods, they also have to keep track of items that are in-progress, as well as finished goods.
DSX Access Systems is a manufacturer of access control equipment. They initially struggled with managing inventory. Controller Marty Monroe describes the scenario…
When DSX Access Systems utilized Acctivate as their inventory system, they were able to keep track of and manage their inventory more effectively – whether the item was a component, in-progress good, or a finished good…

To read more about their success, you can access DSX Access Systems' full story here.
Common inventory challenges: #5 No lot control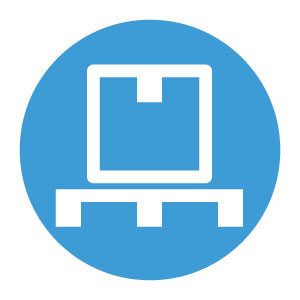 Having lot control is important for many businesses for a variety of reasons including:
Government regulations
Quality assurance
Consumer satisfaction
Businesses in a variety of industries may use lot numbers to identify inventory. Even though it may be required by law, some businesses are unaware of the technology available to them to help keep track of lot numbers and inventory. The right small business inventory system can track lot and/or serial numbers and inventory.
Snack importer and distributor The Brand Passport had been using an ineffective system to help them keep track of their lot numbers. In fact, it was so inefficient that Jason Stuart, their Logistics Manager, had to resort to tracking lot numbers in a spreadsheet while they searched for a competent system…
When The Brand Passport found Acctivate, they were able to utilize the reporting feature in Acctivate to provide a report to show them all of the pertinent information for adequate lot and inventory control. Stuart explains…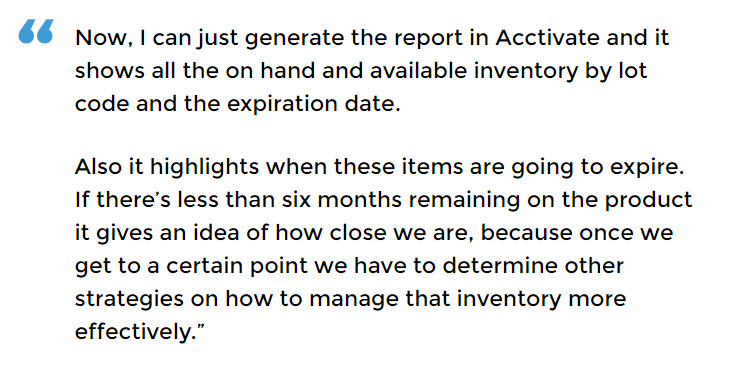 You can read all of The Brand Passport's achievements with Acctivate here.
Acctivate for small business inventory
Small business inventory doesn't have to be difficult. With the right technology such as Acctivate, small businesses can find success with managing and controlling their inventory. Whether your company is struggling with
having accurate inventory levels
managing spreadsheets
disconnected workflow
keeping track of components, in-progress, and finished goods
lot number control
and/or other inventory issues, the right technology exists to achieve success with inventory.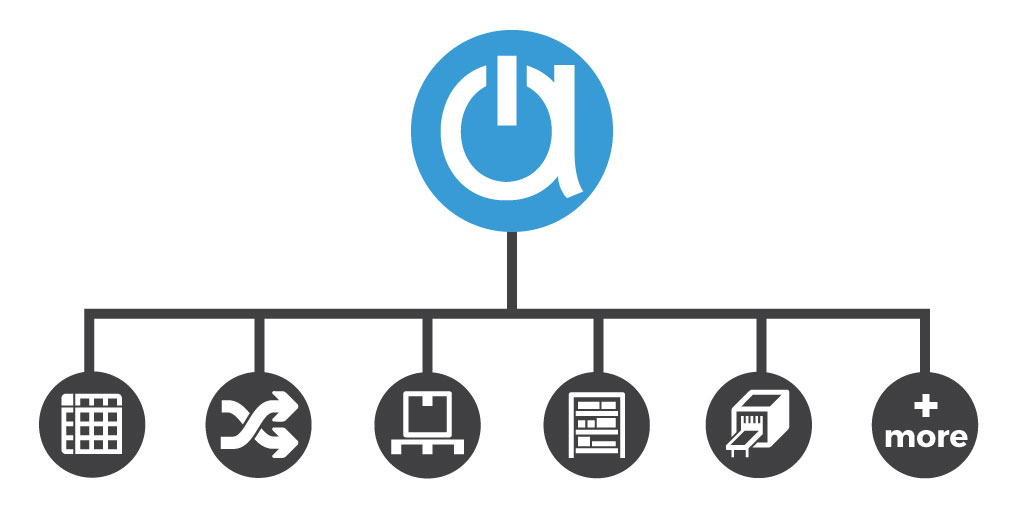 It's extremely rewarding for me to help small businesses get a better grasp of their inventory by implementing Acctivate. It's truly astonishing to see the growth in capabilities and improvement in workflow for these companies from when I first meet them to when they are done implementing Acctivate as their inventory system. And I look forward to helping your business with its inventory, too.
Find Out More!
Learn more about Acctivate Inventory Software by connecting with our product experts.
Call us at 817-870-1311