Product recalls are an ongoing issue for businesses big and small. Just take a look at all recently posted recalls being announced each week on the websites of: U.S. Food and Drug Administration (FDA), United States Department of Agriculture (USDA), Consumer Product Safety Commission (CPSC) , and National Highway Traffic Safety Administration (NHTSA).
The truth of the matter is recalls are a fact of business life. Companies of every size should be prepared to effectively remove all affected products from the supply chain and tame the storm that recalls unleash.
The CPSC states:
Disaster Relief: Food recall software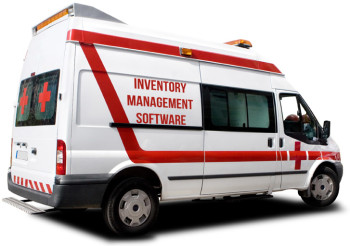 An efficient inventory & business management software solution is a critical component to aid in the recall process. The right software can also potentially prevent recalls in some cases by reducing expiration and spoilage issues with a focus on first in, first out of the oldest goods first.
All agencies that regulate products i.e. FDA, USDA, CPSC and others require detailed information to initiate and pursue the product recall. The following are some of the many steps in the recall process that can be simplified via an inventory & business management software:
Pinpoint the affected products and all details with food recall software
Product Information
The right inventory management software stores all product information. The product name, model number(s), product order number(s), product description, and product labels should be easily accessible.
For example, specifics were released for the recalled cumin products that didn't have a label warning of possible peanut proteins contained in the product. The FDA's recall release lists details such as:
Adams Ground Cumin- Green/Brown Fine Ground Powder in Clear Round Plastic Bottle with Yellow Cap
2.82 oz. (80 g)
Actual product labels need to be supplied to the regulating agency, in this case the FDA.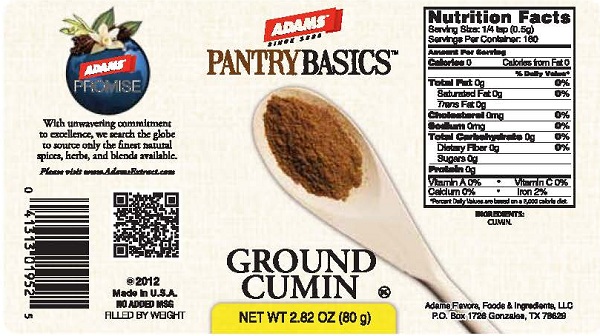 Production Identification Numbers
The right inventory management software will allow you to pull production identification numbers i.e. lot numbers, expiration date(s) or use by date(s) or expected product shelf life, serial numbers, and UPC codes.
The listing of the same Adams Ground Cumin product also details the UPC code and best buy date:
UPC: 041313019525
Best Buy Date: 9/24/2016
Know what has been produced and what is out there
The right inventory management software maintains volume details of the recalled product including the total quantity produced, date(s) produced, quantity distributed, date(s) distributed and the amount remaining in the marketplace at all levels.
The USDA's recall release of some of the recalled beef and pork products states that the meat was produced on various dates from September 17 to December 6, 2014 and includes 800-lb. combo corrugate boxes containing "Fully Cooked Barbacoa" and 15-lb. boxes containing six 2.5 lb. vacuum sealed packages of "Pork Chorizo."
---
The point here is that it's all in the details.
Providing the details will save lives and your company.
Acctivate Inventory Management Software holds a wealth of information, including details about a business' products all from one screen. This one screen also includes a history of the inventory to know all production and distribution details. Plus, advanced product traceability enables companies to know the lot numbers and/or serial numbers of every recalled product, including lots for ingredients. All this information can be compiled into a detailed and well-formatted report along with product source, expiration date, and other pertinent information to comply with regulatory requirements.
---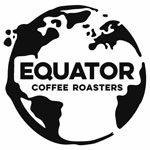 Isolate inventory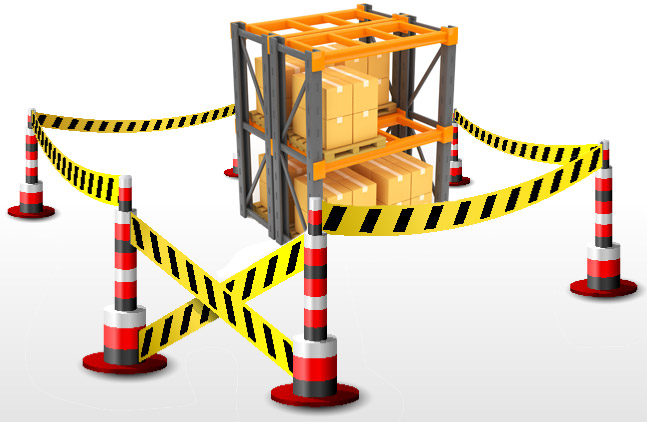 The affected product needs to be removed from inventory. How do you locate all the products?
---
Acctivate Inventory Management Software has real-time inventory visibility within one screen to monitor all aspects of inventory including current inventory on hand in each location, inventory committed to production work order, inventory committed to customers, inventory reserve, and inventory available (not committed for a particular use). Quarantine details can be added to each product and included in any recall reports.
---

Alert all distribution channels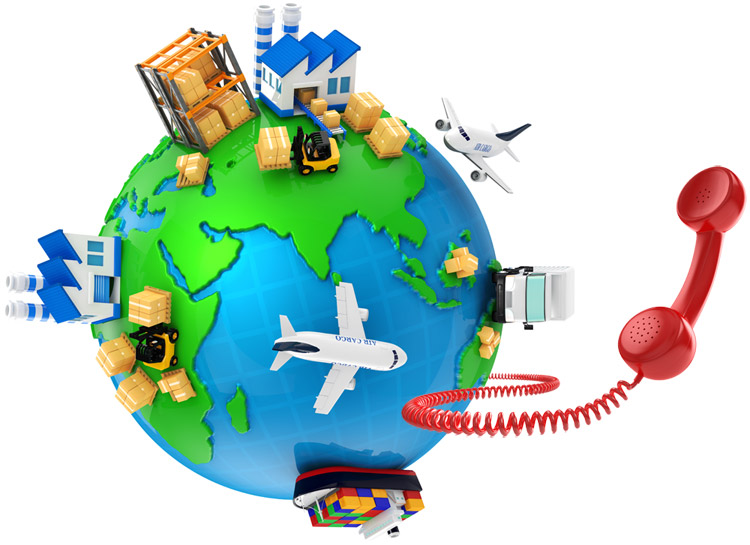 All customers (wholesalers/distributors, repackers, manufacturers, retailers, consumers, users) that you sold directly to should be maintained in your software with all information needed to locate and contact them immediately to stop sale and isolate the products. Information should also be maintained that allows you to notify "ship to" recipients for them to retrieve the product from their location and "bill to" customers to initiate a subrecall.
---
That wealth of information mentioned earlier that Acctivate Inventory Management Software has – it's infinite. The inventory history can also be used to locate customers and identify customers who have ordered or purchased particular product. Lots can be traced back to suppliers, through outsourcers or to customers by lot or batch.
---

Contact recipients of en route shipments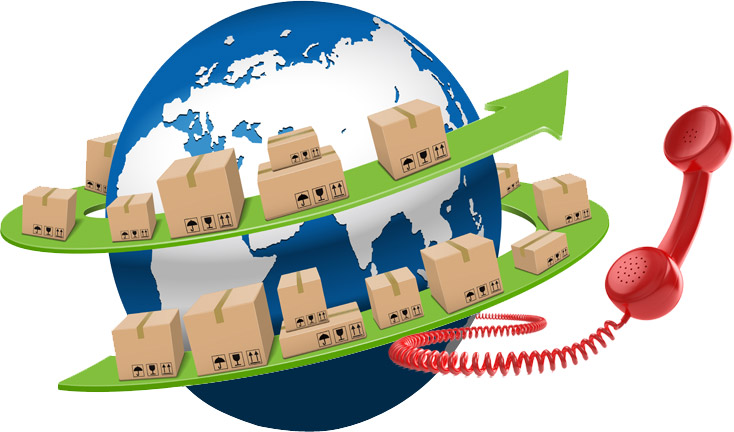 The right inventory management software can tell you where a product is in the workflow process. Products in the shipped status should be tied to the contact information of recipient.
---
Acctivate Inventory Management Software tracks items in real-time with workflow management as they move through the manufacturing process and order fulfillment process. Mobile barcoding simplifies this process by allowing you to scan the item and lot & serial numbers from barcodes. All orders that have been shipped can be tracked down and the tracking information is tied to the order to easily identify the recipient.
---
Manage complaints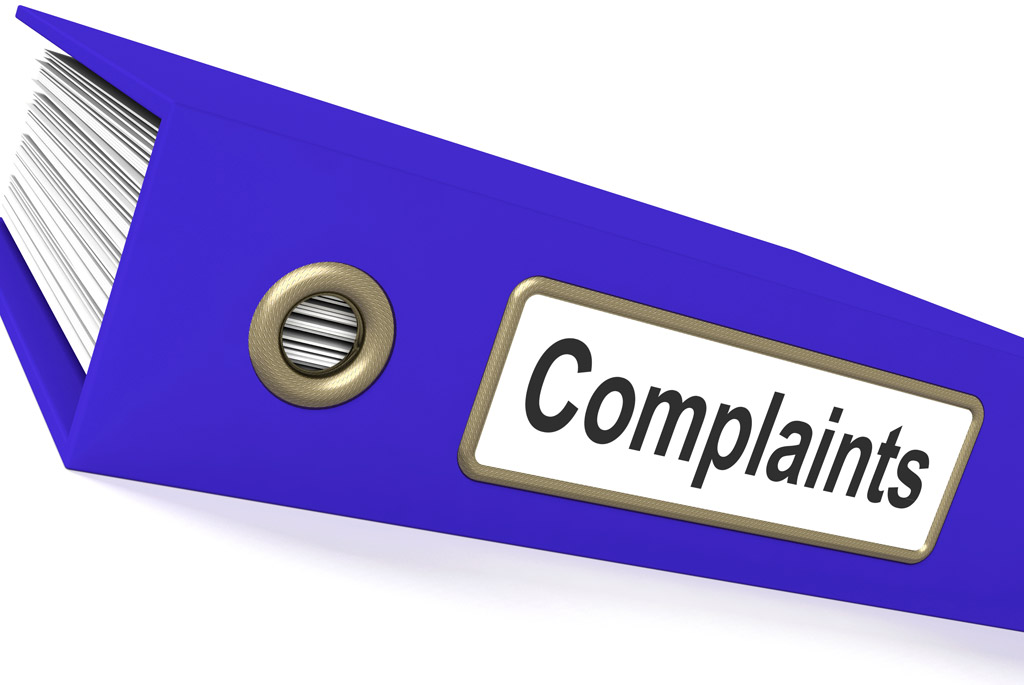 The right software solution delivers superior customer service tools that enable you to record all incidents and complaints associated with the product/problem i.e. the date and description of the complaint and lot number or serial number involved.
---
Acctivate Inventory Management Software can track & manage any issues concerning a product, such as general problems, defects, bugs, service issues and product enhancement requests. These documented issues can be tied to the actual product and reviewed anytime or in the event of a recall.
---
Determine the fix

How are you going to take care of this?
---
Acctivate Inventory Management Software can handle any path a company takes to resolve the issue. A full refund, repair, replacement… no problem. And all these processes can be tracked in the system.
---
Determine how returns will be processed at all distribution levels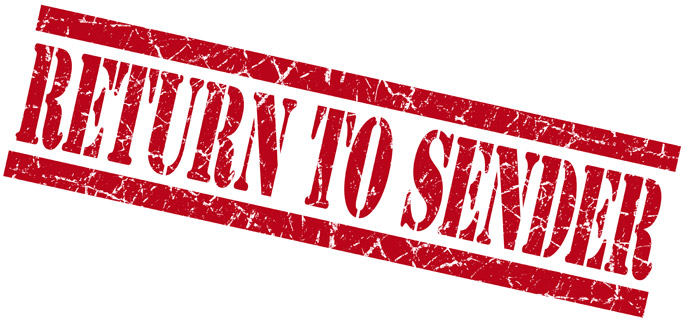 The right inventory management software should be able to process all returns, easily and efficiently.

---
Acctivate Inventory Management Software efficiently handles returns
(Return Merchandise Authorization) to customers, no matter who they are. Whether they are wholesalers/distributors, repackers, manufacturers, retailers, consumers or users. The system generates a RMA activity number that enables tracking of the entire process and all information associated with that number.
---
Triumph over the product recall storm
Recalls can be a catastrophe, but companies can triumph over the storm by having the right tools in place before disaster strikes i.e. the right inventory management software solution.
According to Forbes Contributor Richard Levick…
Find Out More!
Learn more about Acctivate Inventory Software by connecting with our product experts.
Call us at 817-870-1311