What is anticipation inventory? Simply put, anticipation inventory is a basic use of inventory purchased in advance and stocked to meet expected fluctuations in supply and demand.
Anticipation inventory is a proactive response for business when there are expectations of sales surges based on seasonality, current events, trends, promotions, and other events. It is also a fitting strategy to fulfill orders effectively during times of projected supply shortages, product cost increases, and company shutdowns.
Discover inventory control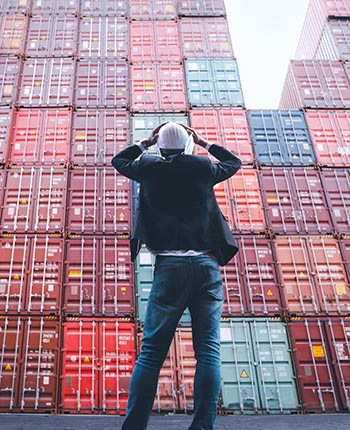 What is anticipation inventory—don't be confused
Anticipation inventory is also referred to as build up stock, seasonal stock, and speculative inventory. Other basic uses of inventory include safety stock (or buffer inventory), cycle inventory (or lot-size inventory), and in-transit inventory.
Safety stock is often confused with anticipation inventory. While they are both speculative strategies, safety stock protects against uncertainty rather than expected situations.
What is anticipation inventory and its pros versus cons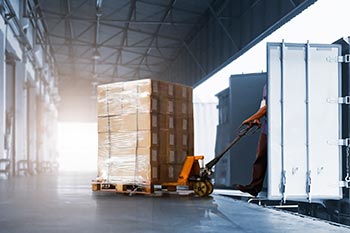 Anticipation inventory helps businesses achieve success but comes with potential risks.
With such inventory on-hand, businesses can minimize stock-outs during times of product popularity and keep customers satisfied and loyal, while in turn boosting their own profitability.
Additionally, securing anticipation inventory addresses the advent of vendor changes and challenges. Businesses can save money by purchasing a higher quantity of product at a locked-in, reduced existing price, prior to foreseen vendor price hikes. Similarly, product availability can be guaranteed to customers with pre-purchased product filling in the gaps amid predicted supply chain shortages.
Manufacturers utilize anticipation inventory during their usual slow seasons to build up stock—a benefit that keeps workers productive and prepared for the busy season. Being proactive in this manner avoids adversely affecting finances by increasing production time, cutting back on manufacturing, or even closing temporarily or permanently.
Anticipation inventory might not be the right method for a business if downsides, such as the following are experienced more frequently than any gains:
Overstocks due to incorrect forecasting
Obsolescence occurring—meaning excess product is sold at a loss or not at all
High carrying costs and tying capital up in inventory
Tools for anticipation inventory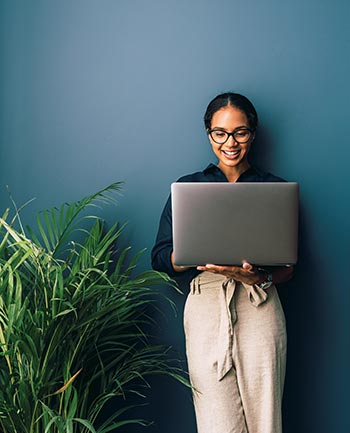 With the question answered of "what is anticipation inventory," businesses should be aware that going into such a practice blindly can have detrimental results.
An inventory software, such as Acctivate enables businesses to understand if anticipation inventory is right for them and helps them efficiently plan their inventory schedule and manage anticipation inventory. Automated inventory software houses all operational data in real-time from procurement to sales to delivery to output accurate inventory forecasting/demand planning. This enables business to make informed decisions about when anticipation inventory is needed and how much combined with the tools to seamlessly buy, stock, sell, and fulfill inventory.
Find Out More!
Learn more about Acctivate Inventory Software by connecting with our product experts.
Call us at 817-870-1311