WooCommerce: Consolidate Orders, Manage Inventory, and More
Built For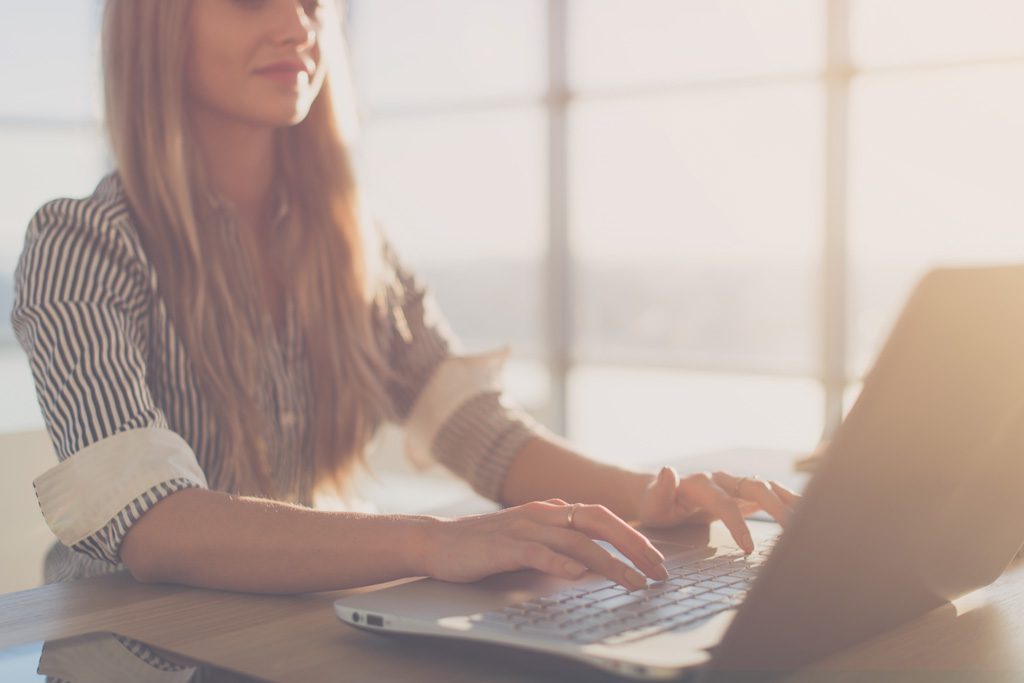 Automated synchronization of orders, tracking information, product availability and customers between Acctivate and your WooCommerce web store
WooCommerce: Consolidate orders, manage inventory, and manage your growing eCommerce business
WooCommerce is an excellent website management platform but, as your eCommerce business grows, the need will arise beyond the capabilities of WooCommerce – Inventory management, purchasing, and order management that tightly integrates with WooCommerce will lower costs, increase efficiencies, boost delivery timeframes, and keep customers coming back.
WooCommerce order consolidation and inventory management solution: Acctivate + WooCommerce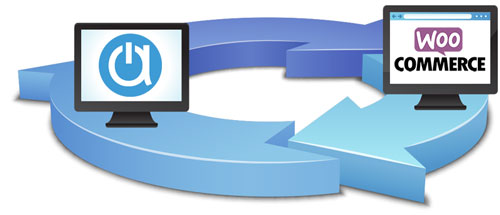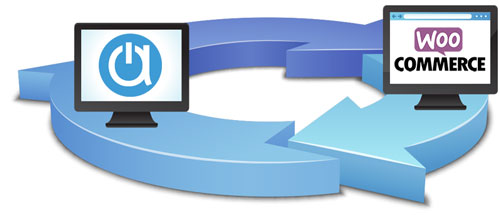 Synchronizes inventory information and availability between offline & the WooCommerce web store
Consolidates all orders from all channels for simplified order fulfillment & customer service management
Provides system-wide access to order, inventory, product, warehouse, credit, customer service information, history, reporting, notes, alerts & activity management
WooCommerce: Consolidate orders from all channels
Inventory Management
Keeping track of inventory is vital to the success of a growing business. Inventory is a large – probably the largest – investment for a business, so managing and controlling it is crucial for achieving business goals.
With Acctivate, never again lose an online order due to synchronization issues or mistaken availability. Inventory availability and orders sync automatically between Acctivate & the WooCommerce web store. When Acctivate syncs with a WooCommerce web store, detailed product information, and pictures also transfer. With Acctivate, you also gain real-time priceless visibility into your inventory, no matter the location. Inventory management will help reduce out-of-stock situations and optimize purchasing operations.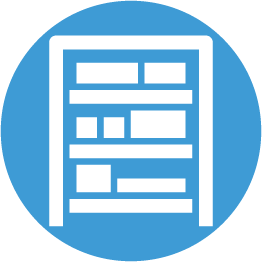 Multi-Channel

If you are managing not only a web store but direct sales, EDI trading, or some other channel, Acctivate makes it easy to keep each channel straight, updated, and running efficiently. Orders imported from WooCommerce web store are handled as all other Acctivate orders with system-wide access to order, inventory, product, warehouse, credit or customer information, history, reporting notes alerts & activity management.
Mobile Warehouse Management
Monitor and manage your mobile warehouses easily with Acctivate's advanced features such as multi-location warehouse management, batch picking, shipping, and receiving with handheld devices, barcoding, kitting, assemblies, lot & serial number tracking and more.

Centralized customer and order management
Instead of running independent processes, doesn't it make more sense to integrate them with one solution to give you the most unified business process possible? Acctivate's WooCommerce inventory management solution transforms order management into one streamlined, unified business process with Acctivate managing the entire order process from the order to picking to shipping to tracking – regardless of the channel where the transaction occurred.
After the sale, centralization continues to provide benefits. When a customer contacts a company about an order they expect to be handled professionally and efficiently regardless of the channel where their sale occurred. Consolidating order and inventory information from all channels – direct, eCommerce, EDI, telephone, mail – and having the information available at the fingertips of customer service representatives allows them to delight customers.
Fulfillment and shipping options
Once orders are received, they need to be picked, packed, and shipped as quickly as possible. Acctivate's WooCommerce inventory management software keeps the orders flowing as they move through the picking and packing process in the warehouse and as they ship to the customer.

Acctivate integrates with shipping providers such as FedEx, UPS, USPS or DHL. With integrated shipping, order tracking and fulfillment become automated. Acctivate offers 3PL support to companies who outsource warehousing and distribution operations and also accommodates drop-shipments that go from your vendor directly to your customer.
Business management
Bring your company together by providing visibility and real-time access to information across your entire business – management, purchasing, warehousing, sales, marketing, shipping, and customer service. Acctivate's business management increases productivity and accountability, making your business operate more efficiently than ever.

Value & Flexibility

Acctivate was created with varying business needs and industry standards in mind. No two businesses operate the exact same. Your Acctivate & WooCommerce solution is designed to deliver exactly what your business needs, when and how you need it. Acctivate is an affordable, customizable solution with the most inventory & business management capabilities available in the small business inventory management software market.
WooCommerce inventory management that works with QuickBooks
Just as Acctivate integrates with WooCommerce, Acctivate also integrates with QuickBooks, enabling WooCommerce users to gain advanced inventory & business management tools while keeping QuickBooks intact.

The benefits of a WooCommerce inventory management solution are far-reaching
Just as the use of a WooCommerce inventory management solution spans across the organization to purchasing, the warehouse, customer service, sales, and the management team, so do the benefits.
While obvious benefits are accuracy improvements, better control over inventory, and increased productivity, there are many other benefits that can help the bottom line as well.
A WooCommerce inventory management solution reduces out of stock situations. Buyers want what they want when they want it. Out of stock situations can cost a business far beyond the potential lost revenue for the item. Once a customer seeks another source for the out of stock product, the lifetime value of the customer is potentially lost. Demand forecasting within the WooCommerce inventory management solution helps you understand and anticipate trends and demand for goods or services and enables you to keep the right amount of the right inventory on hand, reducing out of stock situations.
A WooCommerce inventory management solution helps you understand your true, landed costs. Sourcing decisions should no longer be based simply on the unit cost. After all, there are many more factors in determining the true cost or landed cost, such as transportation, shipping, handling, expediting, taxes, insurance, broker fees, and exchange rates. Total landed cost is very important to a business' bottom line – not capturing all the costs can result in selecting the wrong supplier and/or undercharging for products by setting prices that potentially don't cover costs or deliver a good profit margin.
A WooCommerce inventory management solution with barcode technology can save hours of labor every week. Capturing data and managing warehouse transactions with barcode technology is faster, easier, and far more accurate than manually handling the same transactions. It is also one of the quickest ways for a business to realize a return on investment.
Discover Acctivate
Acctivate is packed with
features
for your entire business. Talk to our team of product experts and see if Acctivate is right for your business.
Call us at 817-870-1311