Built For


Lowe's EDI compliance is required for businesses to get their products onto the shelves of Lowe's – and most discover many additional benefits from EDI as well.
Expand your business with a Lowe's EDI solution
Have you thought about expanding your business by selling to Lowe's but the Lowe's EDI requirements caused you to shy away from considering it? An EDI solution for small businesses can make the Lowe's EDI requirement a "no problem" and can actually make those EDI orders some of the most efficient and cost-effective sales orders your business handles.
Lowe's EDI Requirements
Big box retailers, like Lowe's, require their suppliers to use Electronic Data Interchange (EDI) to partner with them and sell to them. EDI enables streamlined B2B communication to process transactions electronically and automatically between a supplier and Lowe's (the trading partner).
Lowe's EDI Compliance
Lowe's EDI compliance starts with a VAN that meets Lowe's trading requirements. The VAN establishes the connection between all involved parties (i.e., supplier, 3PL providers, and retailer) and is the conduit for the secure exchange, translation, and mapping of the EDI data, including retailer purchase orders, supplier invoices, packaging/shipping instructions, and shipping notices. Complying with Lowe's specifications and streamlining processes establishes a strong partnership and eliminates costly overhead and chargebacks from potentially erroneous manual data entry.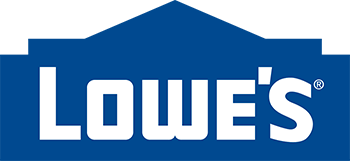 Lowe's EDI & Acctivate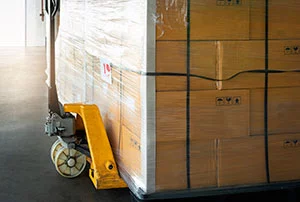 Selling to Lowe's and other retailers, brings about increased demand and expectations of on-time delivery. Acctivate, an inventory and business management software, empowers SMBs to manage, process, and fulfill EDI orders for one or multiple EDI trading partners, along with any orders from other sales channels (i.e., in-store, over the phone, or via eCommerce).
Acctivate integrates with well-known EDI VANs, including TrueCommerce, SPS Commerce, and B2BGateway. Initially, the VAN translates the raw data of purchase orders (EDI 850 transactions) from Lowe's into a readable format that is accurately imported and mapped into Acctivate as sales orders.
All other Lowe's EDI transactions are also handled seamlessly in Acctivate:
For 3PL fulfillment support, Warehouse Shipping Orders (EDI 940) are sent to 3PLs to fulfill orders and Warehouse Shipping Advices (EDI 945) are received by the supplier when orders are shipped.
Advanced Shipment Notices (EDI 856) are auto-generated during packaging to notify Lowe's of pending deliveries.
Invoices (EDI 810) are sent from Acctivate to Lowe's system to efficiently collect payments.
Functional Acknowledgements (EDI 997) confirm receipt of each EDI transactional document between systems.
Acctivate's EDI Manager keeps businesses apprised of all the incoming and outgoing Lowe's EDI transactions and any other trading partners in a centralized view. Emphasis is given to the EDI transactions that are ready to be processed and erroneous transactions that need updates. All pending, error-free EDI transactions can be processed in batch.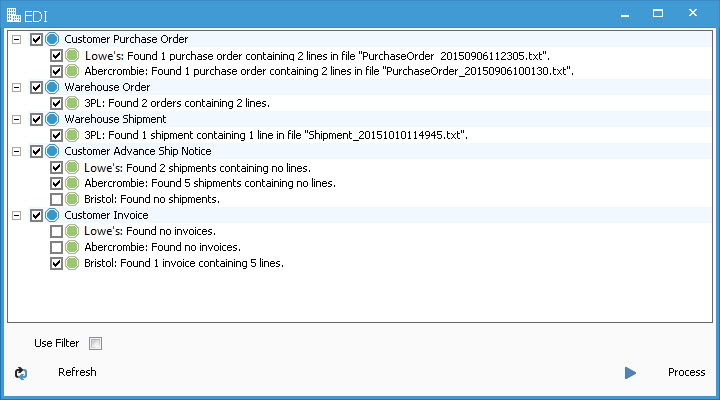 Lowe's EDI Order Management
Acctivate's real-time visibility across all warehouses and sales channels enables the correct amount of inventory to be allocated to Lowe's EDI sales orders. Acctivate gives businesses full control of all orders from sales to delivery via robust capabilities:
Pick multiple orders quickly and accurately with desktop and mobile picklists that provide workers with efficient routes based on their actual warehouse setup.
Track the fulfillment progress for each order with automatic updates of workflow statuses from Pick in Progress, Picked, Packaging, Shipped and any custom statuses.
Perform processing and fulfillment actions in batch for Lowe's EDI orders and all other orders in Acctivate's Order Manager.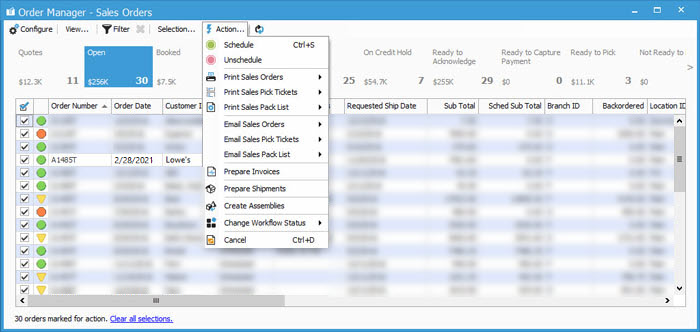 Group contents of sales orders into cartons for shipment and print carton labels (UCC-128) containing shipping data and the SSCC-18 Serial Container Shipping Code to ensure optimal delivery of high-volume orders to Lowe's distribution centers.
Track shipments through to delivery with bi-directional integration with various carriers (FedEx, DHL, UPS, USPS) and 3rd party shipping solutions (StarShip, ShipStation).
Lowe's EDI & Complete Business Management
Acctivate empowers SMBs to standout in an often large business dominated arena—securing shelf space in big box retail stores, like Lowe's. Facilitating Lowe's EDI management with Acctivate delivers accelerated transactions, minimal inventory and fulfillment errors, optimized and expedited shipping, and lower EDI processing expenses. All the while, QuickBooks integrates in the back end to manage financials and Acctivate handles all business operations with connected functionality for inventory control, procurement, manufacturing, multi-channel sales, CRM, and business intelligence.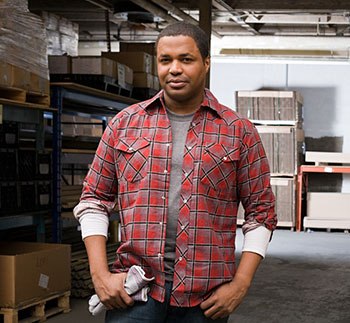 Discover Acctivate
Acctivate is packed with
features
for your entire business. Talk to our team of product experts and see if Acctivate is right for your business.
Call us at 817-870-1311