Order Fulfillment Automation
Built For



For growing distributors and suppliers, order fulfillment automation is the best option for lowering costs, improving accuracy, and shortening fulfillment times.
Whether you are supplying a big box store, an online shopper, or both, your customers expect their products to arrive accurately and quickly after their orders are placed.
Delivering products quickly, accurately and at lower costs for both the customer and the retailer begins in the warehouse. An automated warehouse offers quicker processing time, promotes accuracy, boosts productivity, and makes faster fulfillment possible. With Acctivate's Order Manager, Barcoding & Mobile tools, and the Shipping Workstation Interface, small and mid-sized distributors, suppliers, and online retailers can achieve what their customers most desire – cheap, quick shipping.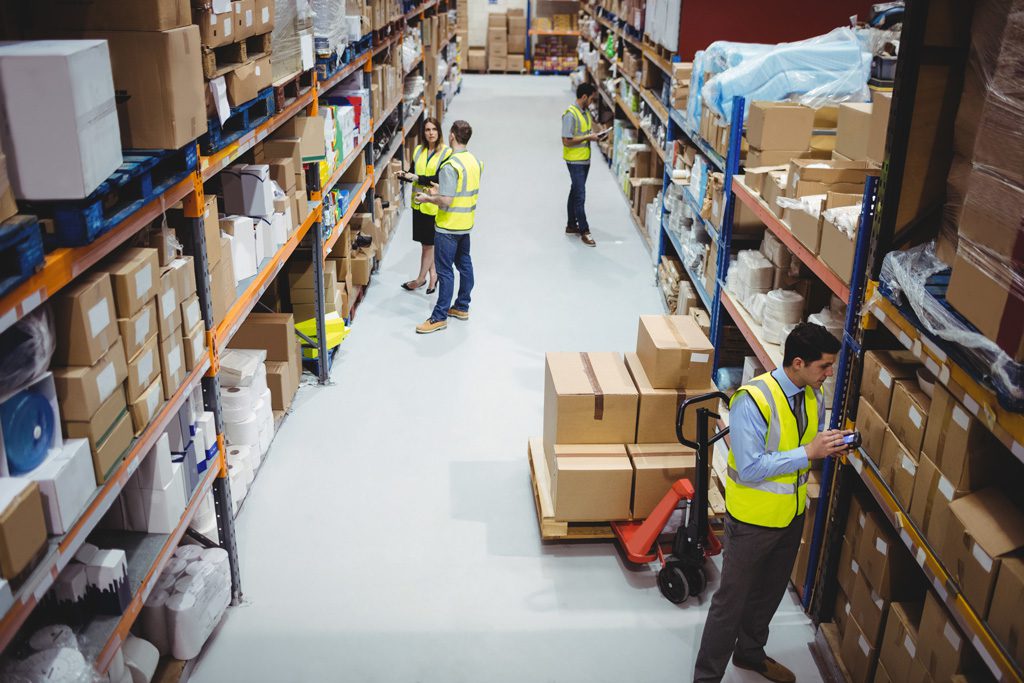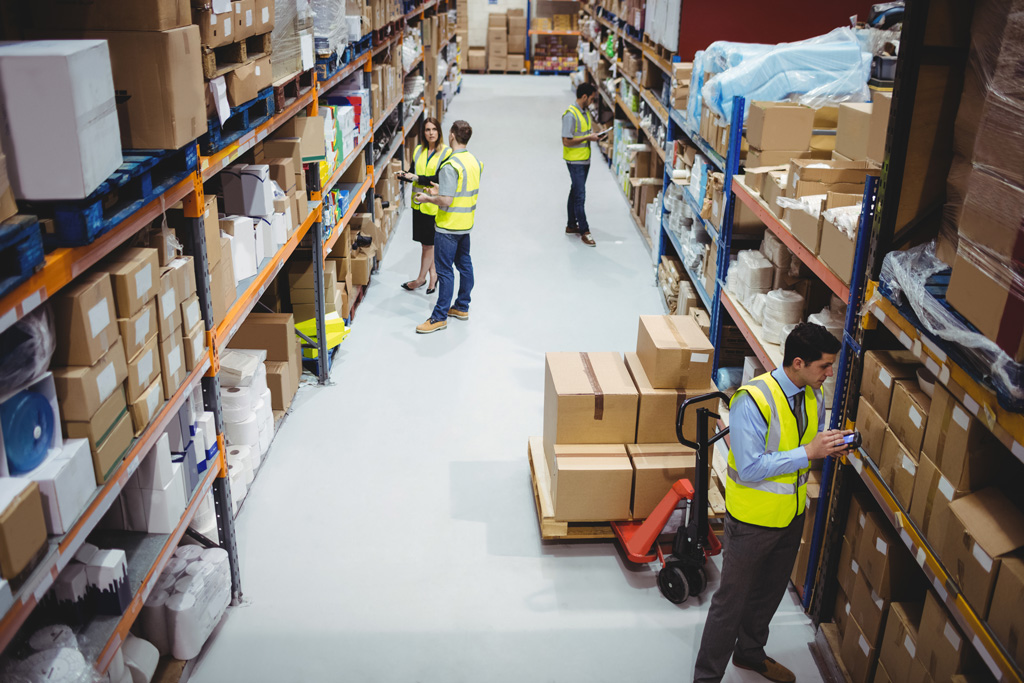 Order Fulfillment Automation: Order Manager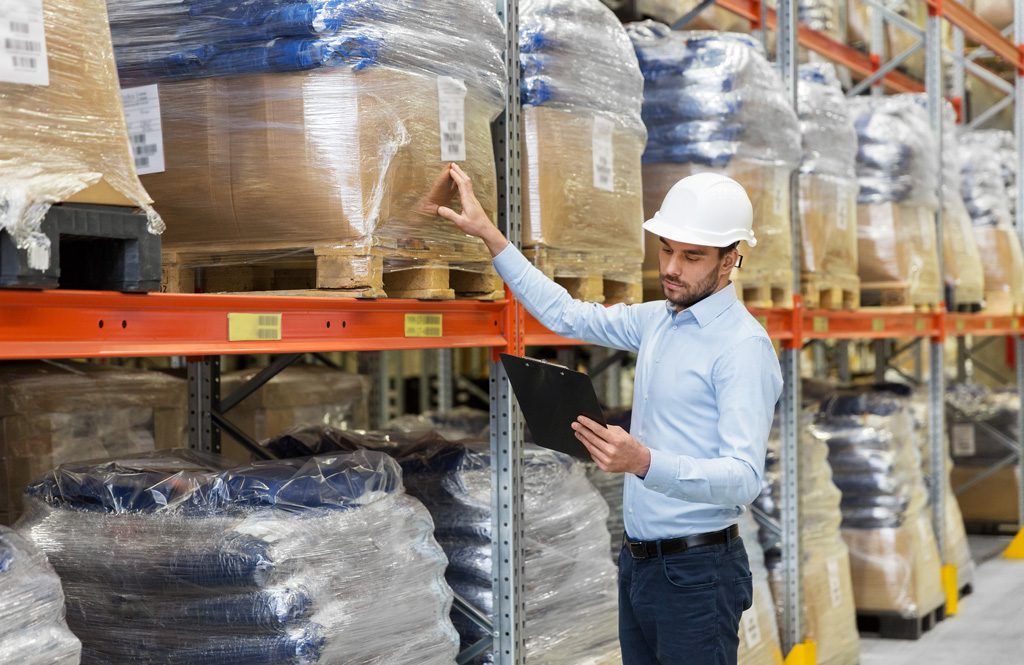 Acctivate's Order Manager is the first step towards centralizing and automating your fulfillment operations. With Order Manager, orders coming in from the different sales channels employed are located on one screen. Order Manager batch processes orders with a couple of clicks, which reduces processing time and speeds fulfillment.
On the Order Manager screen, a user can see what items are in progress, picked, packed, or shipped. Acctivate's Order Manager also provides the user the option to prioritize orders depending on the customer, amount of inventory needed, or another condition.
Order Fulfillment Automation: Barcoding & Mobile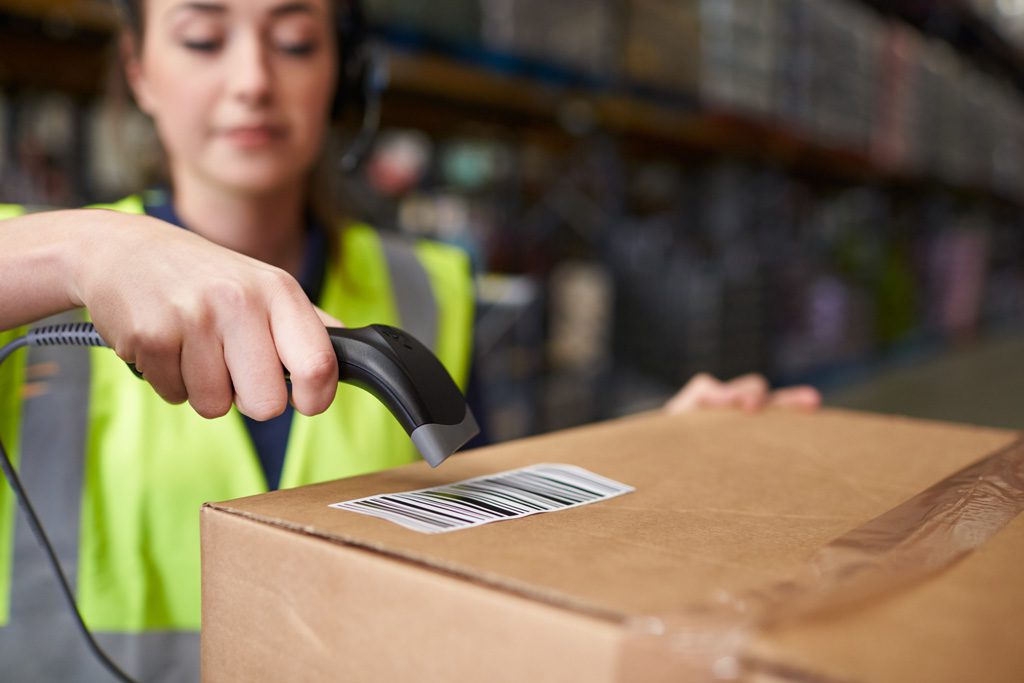 Acctivate's Barcode Software is the second step to adding automation and enhancing warehouse productivity. With the addition of Acctivate's barcode and mobile tools into fulfillment operations, a business experiences the effects quickly – better accuracy, faster picking and packing, shorter fulfillment times, and unexpected cost savings from reducing unnecessary tasks.
Barcoding and mobile offers multiple pick routes and automatically uploads order and delivery information for printing labels for packing. Barcode scanners also aid in performing quick inventory counts, receiving, and transferring, and also have the ability to scan lot/serial numbers to pull up needed information.
Order Fulfillment Automation: Shipping Workstation Interface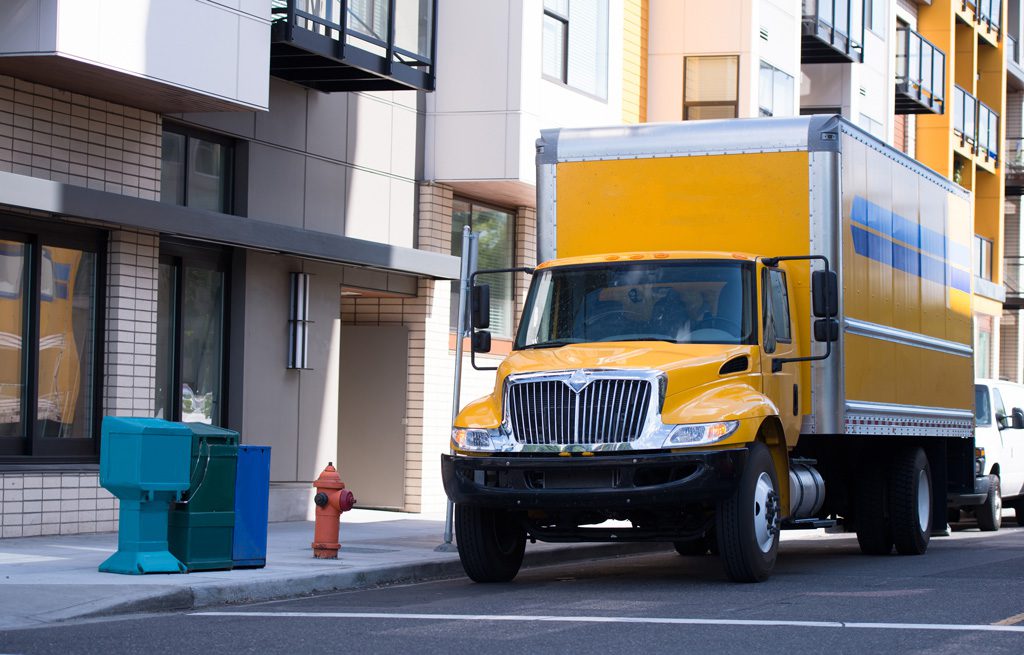 The third step towards order fulfillment automation is Acctivate's Shipping Workstation Interface. Lowering fulfillment costs is easy with Shipping Workstation. A business can integrate with carriers of their choice, such as FedEx, UPS, and DHL, or a shipping solution like StarShip or ShipStation – and monitor all carriers in one place. Shipping Workstation eliminates data re-entry by populating order information automatically and allows a business to manage and track an unlimited number of products.
A user can also view a specific carrier's changing rates, monitor requirements and updates, and benefit greatly from the added oversight of shipping operations. In turn, a business can offer customers lower shipping fees or more shipping options. With Shipping Workstation, order fulfillment automation is a breeze.
Got QuickBooks?
If you're a QuickBooks® user, you are halfway to order fulfillment automation. Acctivate was developed with QuickBooks users in mind, offering a bi-directional integration that allows users to maintain accounting and financials in QuickBooks, and enjoy advanced inventory and business management features with Acctivate.
Order Fulfillment Automation: Acctivate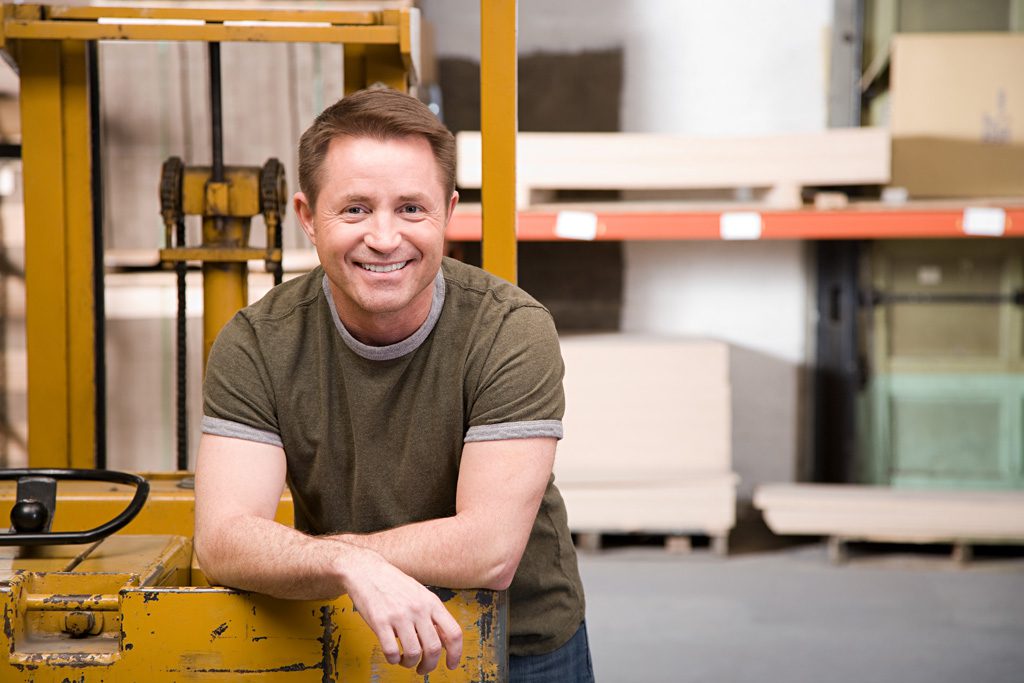 Acctivate is the first true step for a business to take when wanting to streamline, automate, and centralize entire operations. Acctivate's order fulfillment features are key to order fulfillment automation and, by also adding Acctivate's powerful, real-time inventory control, advanced purchasing, warehouse management, web store and EDI capabilities, and lot/serial control – small and mid-sized distributors, suppliers, and online retailers can supercharge their business from head to toe, easily amplifying fulfillment and other operations.
Discover Acctivate
Acctivate is packed with
features
for your entire business. Talk to our team of product experts and see if Acctivate is right for your business.
Call us at 817-870-1311