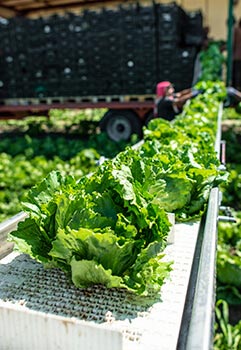 A recall management system tracks items throughout the supply chain to protect your customers, your brand, and achieves end-to-end traceability.
---
A company's ability to overcome and come out ahead during and after a recall depends on its tracking history, reports, and customer service.
Having a recall management system with traceability, reporting, CRM, lot & serial numbers, and mobile warehouse management in place before a potential recall significantly increases the probability of a positive outcome for the company. Acctivate has these essential features and more, while also integrating with QuickBooks – forming a complete, easy to use, recall management system.
---

---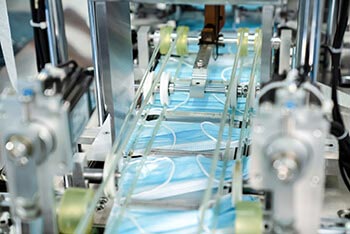 Traceability in a Recall Management System
At the core of Acctivate's recall management system is traceability which tracks supplies, ingredients, and any other components used to create final products. Traceability builds a history on products beginning with the vendors from which components were acquired, through your warehouse supply chain, and finally to the consumers that purchased the end products.
Recall Management System Reporting
Acctivate's reporting utilizes data gathered by traceability, CRM, and other features to generate a wide variety of types of reports required in a recall management system. In the event of a recall, reporting offers the ability to quickly and easily pull required information. Over 70 standard reports are included, and Acctivate works with Crystal Reports® so you can create numerous custom reports from scratch or by modifying existing reports.
---

---
CRM in a Recall Management System
Acctivate's CRM holds vital customer information that is needed to contact consumers in case of a recall. Consumer details like emails, phone numbers, main contact persons, physical address, internal notes, customer interactions with your company, and product purchases are stored in the CRM feature.
Lot & Serial Numbers in a Recall Management System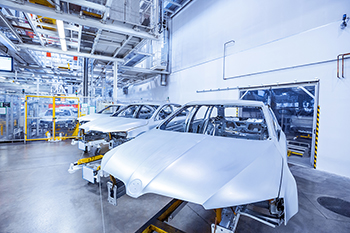 Lot & serial numbers stored in Acctivate are used to track items for anything from quality control to warranty management and product recalls. Lot & serial numbers are important to the supply chain process as they provide the capability to identify, isolate and track products from an exact lot back to the manufacturer and/or through the distribution process.
---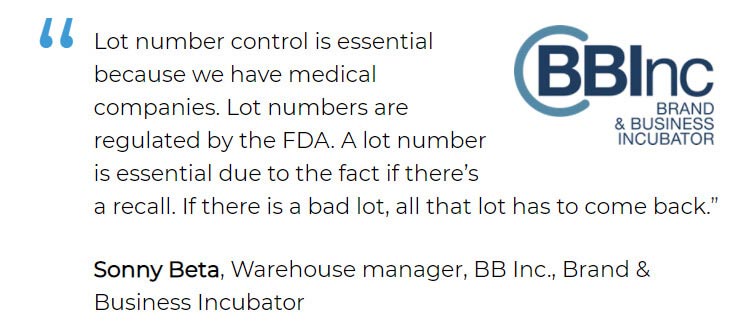 ---
Mobile Warehouse Management in a Recall Management System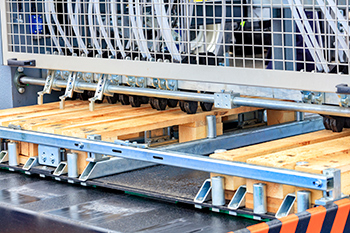 Acctivate mobile warehouse management not only speeds up warehouse processes, but also increases accuracy for more precise record keeping. Mobile warehouse management uses barcodes and lot & serial numbers to transfer data and update process workflows with a quick scan from mobile devices.
QuickBooks Integration
Acctivate has QuickBooks integration with by-directional synchronization meaning that information added into either system is updated in the other when data is synchronized. QuickBooks integration with two-way synchronization, which saves countless financial management hours, is uncommon in many other recall management systems.
The Complete Recall Management System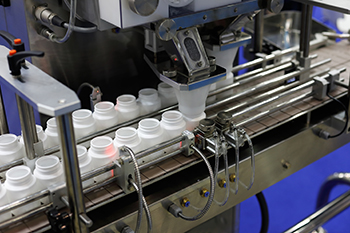 Recall management features are only one part of the complete system achieved with Acctivate. Purchasing, inventory, CRM, order management and fulfillment, business management and recall management capabilities seamlessly work together as they efficiently collect and share data with consistent accuracy – greatly improving business operations daily and in the event of a recall.
---
Discover Acctivate
Acctivate is packed with features for your entire business. We invite you to explore more or, if you'd like to get started, try Acctivate for free or give us a call at 817-870-1311.