Built For


The cosmetic industry is constantly flowing with new products and concepts hitting the market.
These days, the giants of the cosmetic industry are finding themselves in fierce competition with small, home-grown cosmetic companies offering unique products and experiences.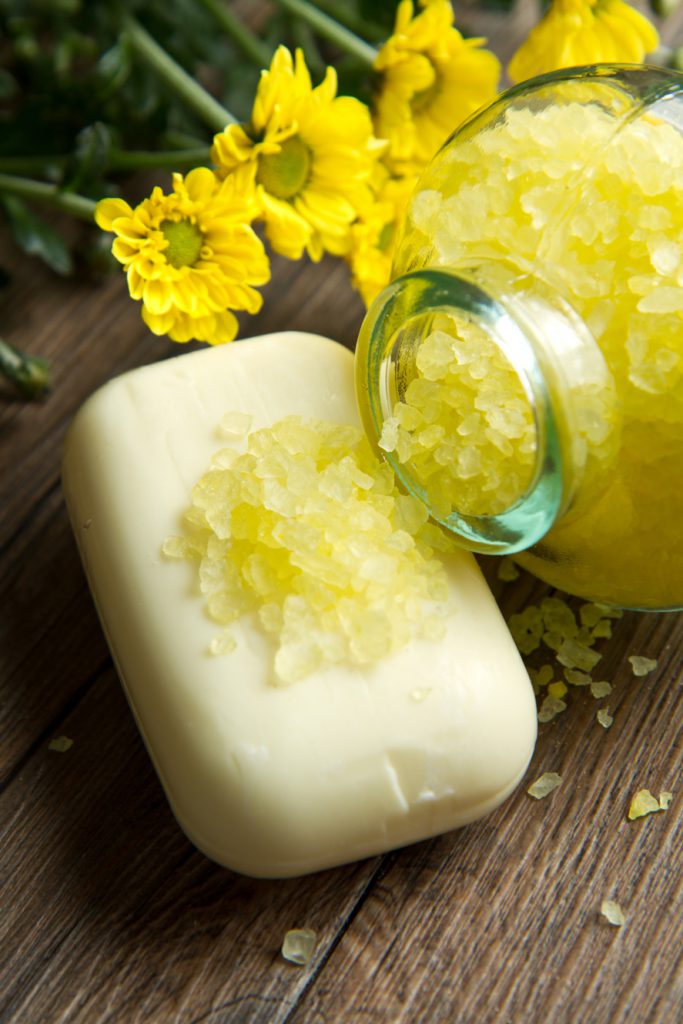 But the question is, what will keep cosmetic consumers loyal to a brand? Consistency, quality, and expedient delivery. A cosmetic distributor can have anywhere from a few to hundreds of products on hand at any given time, so the ability to maintain high-quality inventory is a must in order to fulfill consumer demand.
An inventory and business management software with a seamless QuickBooks integration is key to the success of small to mid-sized cosmetic manufacturers, distributors and online retailers in an instant gratification consumer environment.
Cosmetic ERP software with robust inventory, multi-channel order, web store management, dynamic EDI trading capabilities, lot & serial tracking, and powerful process manufacturing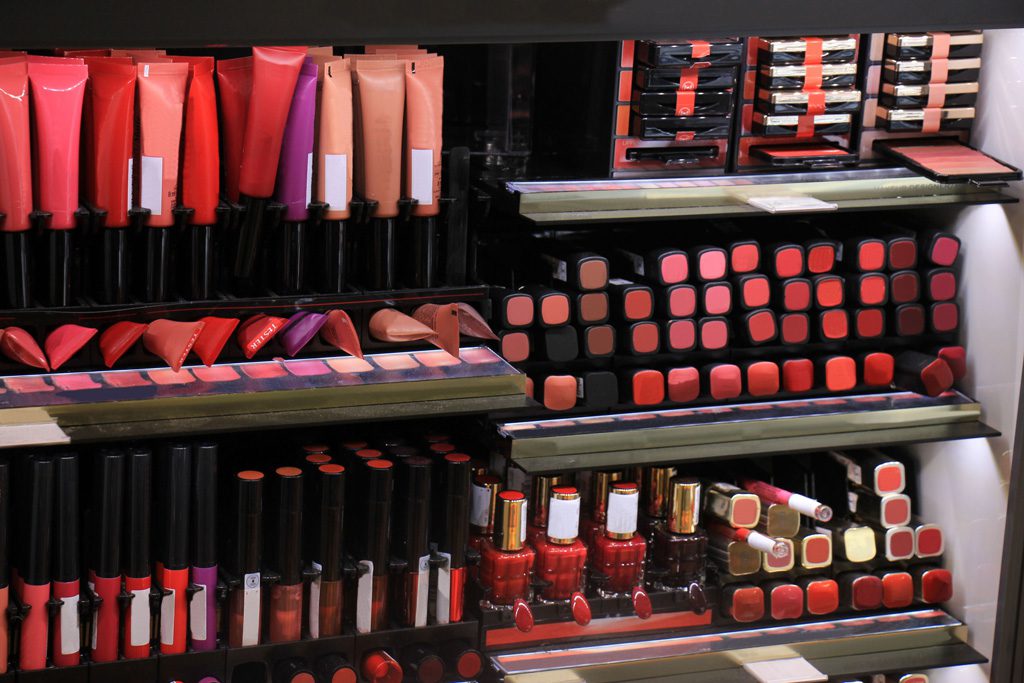 Whether you have three lines of products or three thousand, effective inventory management can be an overwhelming, tricky task. Manual counting and tracking is not an efficient or practical method for cosmetic inventory management. With automated management, determining demand, reducing overstocking of slow moving items, and preventing under-stocking of the highest selling items is simplified and provides a competitive advantage.
With an inventory management system:
Monitor inventory in real-time.
Set alerts for low-stock, reserved, or back-order items.
Manage/search an unlimited number of products with multiple alternate product IDs if needed.
Receive suggested reorder quantities.
Automate purchase orders.
Enter and access detailed product information, including pictures.
Access detailed inventory history.
Track & trace inventory even after purchase.
Use forecasting tools to predict future purchasing & product needs.
Experience Acctivate's seamless integration with QuickBooks
With the addition of Acctivate, a user gains advanced inventory & business management tools while leaving QuickBooks intact for financials.
Acctivate cosmetic ERP software with a best-in-class multi-channel order management system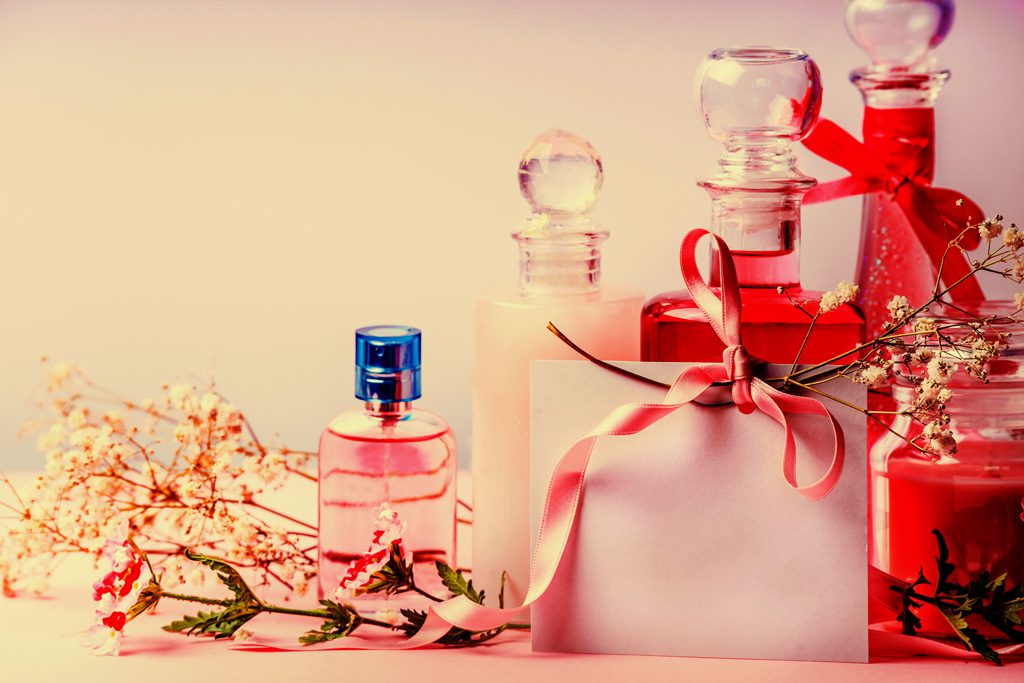 With one or multiple sales channels, managing incoming orders and preventing orders of unavailable items is crucial for keeping the order flow steady and customers happy. With a multi-channel order management system, cosmetic manufacturers, distributors and online retailers can dramatically reduce business expenses by automating tasks that, with high enough demand, would otherwise require a team of people to monitor.
A multi-channel order management system:
Handles direct, online, mobile, telephone, catalog and mail-in orders.
Converts from quote to order with 1 click.
Can include product, services and shipping fees, handling charges or any other chargeable item or activity with each order.
Tracks order progress.
Offers multiple payment options.
Offers drop shipping for online orders.
Allows multiple pick route options.
Integrates with FedEx, UPS, USPS, DHL, StarShip & ShipStation.
Offers 3PL support.
Cosmetic ERP software with web store management and EDI trading capabilities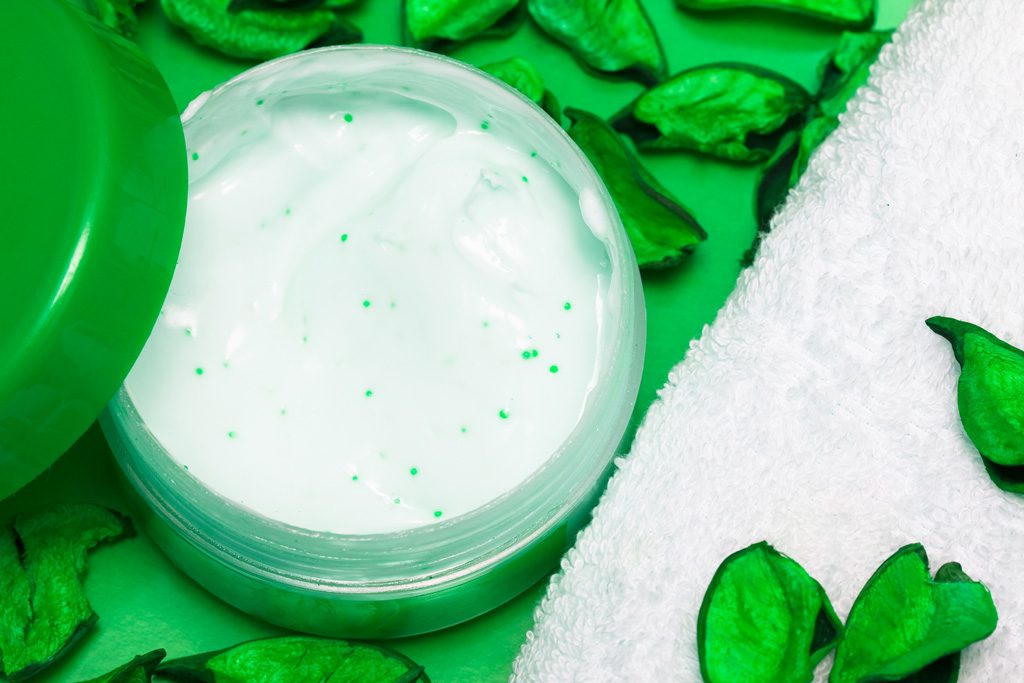 For a cosmetic business, a web store could very much be one of the most important sales channels for delivering profitable, high-volume sales. With more and more consumers, particularly cosmetic consumers, shopping online, being able to manage an abundance of fast-paced, error-free orders while ensuring quality and speedy fulfillment can dramatically set a business apart from the competitors.
Acctivate's web store management solution:
Conducts an automated order sync between web store and Acctivate.
Seamlessly integrates with many web store platforms (i.e., BigCommerce, Shopify, eBay, WooCommerce, etc.).
Stores all product descriptions in Acctivate, automatically syncing information and photos.
Enables use of advanced features such as drop shipping, promo codes & discounts.
Processes credit card payments in real-time with stored/recurring charge capabilities available.
Allows for default fields to be set in Acctivate for fields not supplied by web store.
Enables back orders or pending orders to be released for shipment anytime in the future.
The ability to trade with Big Box Retailers through EDI is another critical component for modern cosmetic manufacturers, distributors and online retailers. Without the right tools in place, EDI trading between a small company and a Big Box can be a headache. With EDI trading capabilities, businesses can avoid error-prone data re-entry and a slow trading process, keeping both the operations team and the trading partner happy.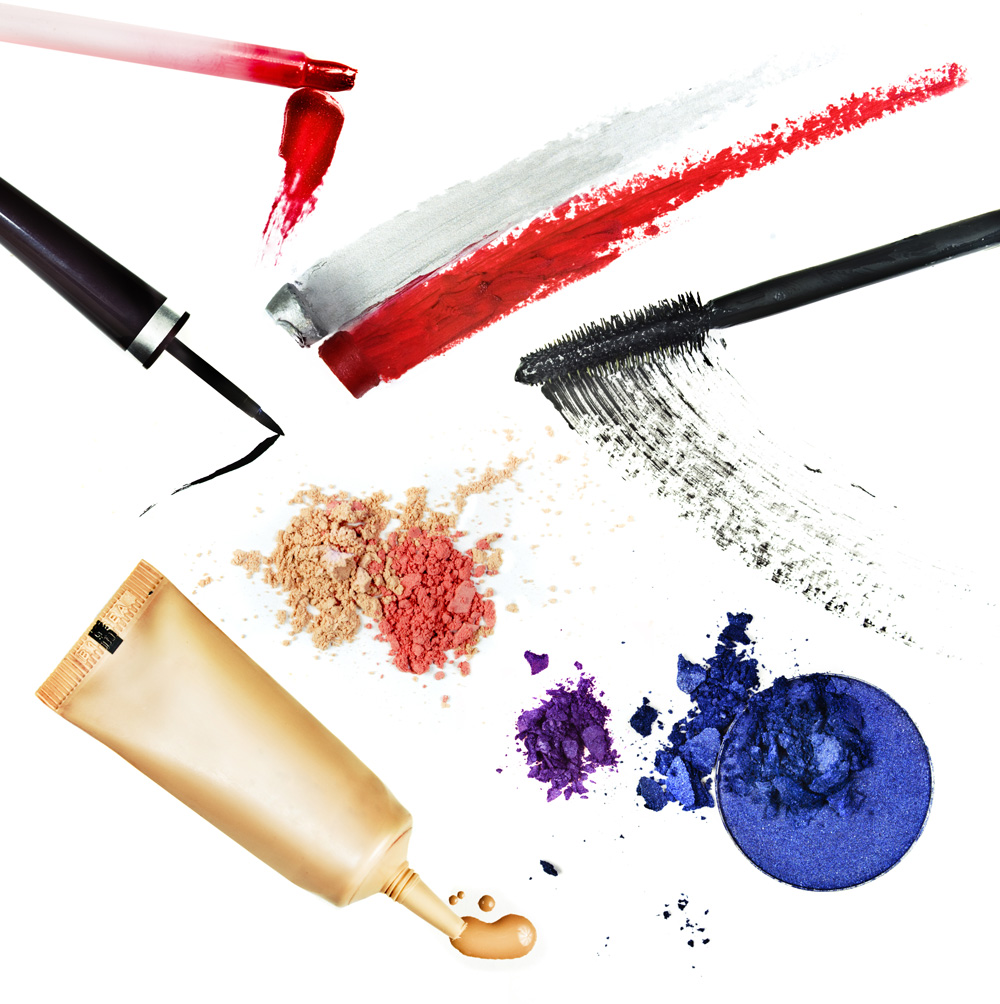 Acctivate's automated EDI solution:
Permits trading with thousands of EDI trading partners such as Target®, Ulta®, Sephora®, Walmart®, etc.
Eliminates re-keying of data.
Dramatically reduces error.
Quickly processes orders leading to faster order fulfillment.
Automates order control: purchase orders sent electronically, picking route optimization, wireless order picking.
Prints shipping labels.
Works with several shipping integrations.
Sends electronic invoices automatically.
Acctivate cosmetic ERP software with lot & serial tracking
Product recalls are happening every day and, without the right tools in place, a company isn't safe from potential recall repercussions. The ability to track not only product origins and whereabouts, but also expiry dates are crucial for managing a product's life cycle in the cosmetic industry and gaining more insight into products before and after they leave the warehouse.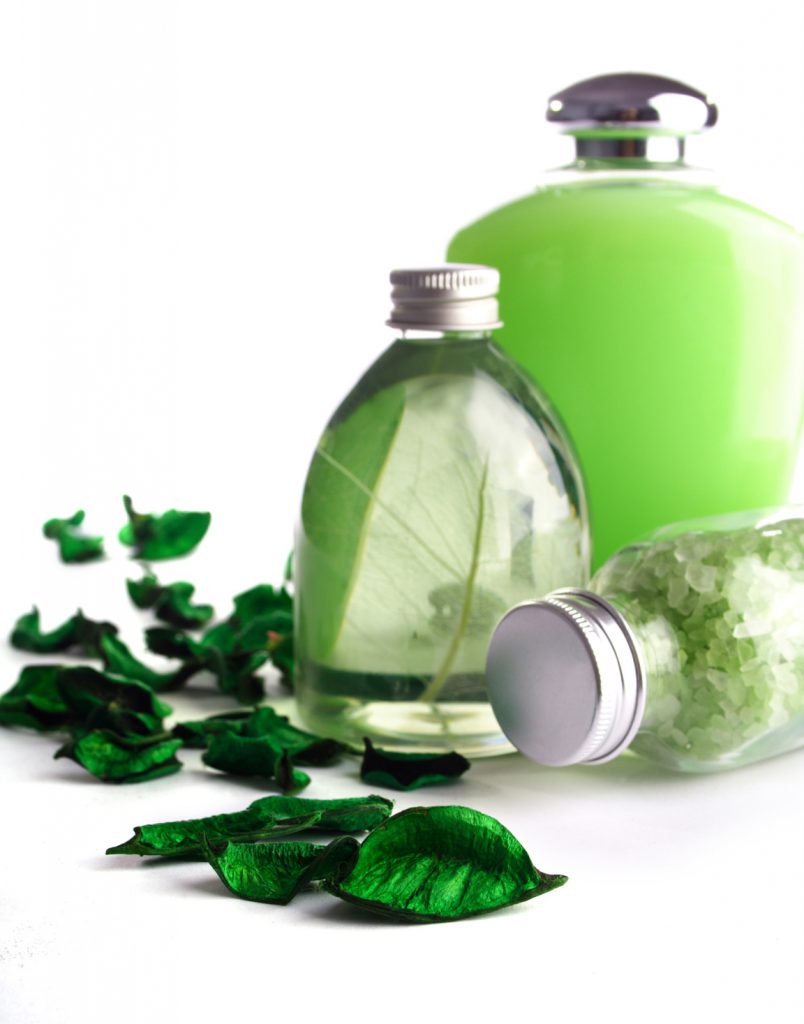 With lot & serial tracking:
Track an unlimited amount of products that have lot or serial numbers back to suppliers, through distributors or customers, including lot numbers for ingredients used in manufacturing.
Pre-assign specific lot or serial numbers for the warehouse or allow warehouse personnel of picking any number and recording it when shipping.
Capture expiration dates, test certification, specification, and related references.
Review a complete history of each lot and serial numbered product and customer who receives it.
Track expiry dates.
Track & trend product issues or defects.
Cosmetic ERP software with powerful process manufacturing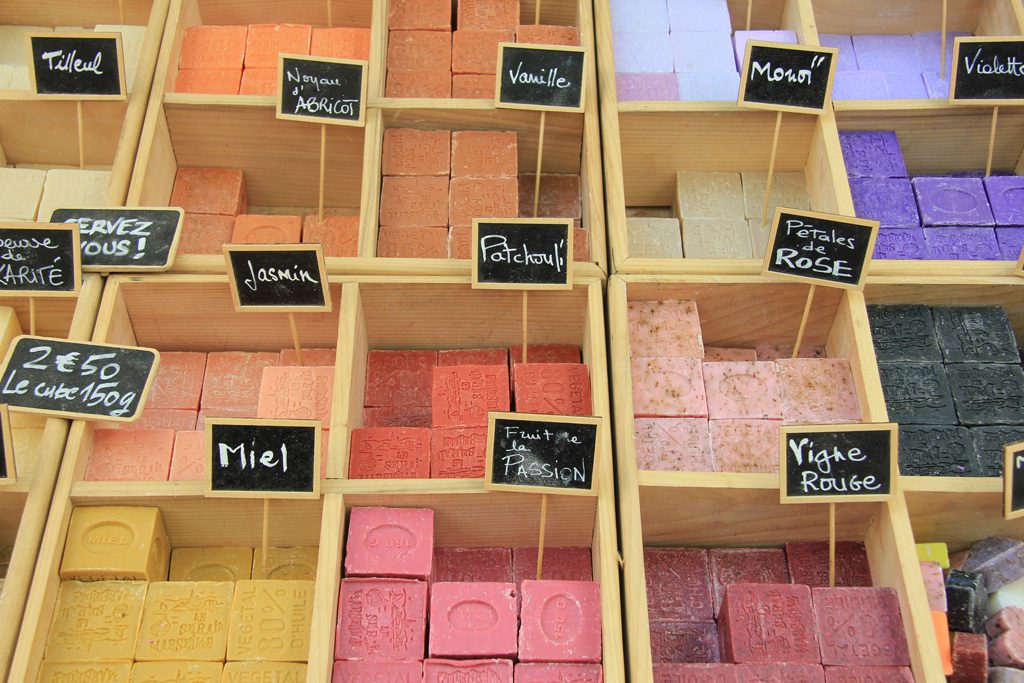 Visibility and better control over the cosmetic production process is a top priority for cosmetic manufacturers. With Acctivate's flexible process manufacturing, a cosmetic manufacturer will experience more effective methods for controlling a recipe, adjustable yield options, a significant reduction in waste, and cost savings.
With Acctivate's process manufacturing solution:
Handle variations in input recipe to allow for substitute items and changes in quantities.
Easily manage variable recipe and variable yield capabilities.
Account for spillage and waste.
Substitute ingredients in recipes.
Handle multiple lots of the same ingredients.
Acctivate cosmetic ERP software is an affordable, easy-to-use solution to help take your cosmetic business to the next level
Get Started Today!
Discover how Acctivate can transform your business. One of our Acctivate specialists would love to talk to you and discuss your specific business needs.
Call us at 817-870-1311