Powerful Inventory Software for QuickBooks®
For Growing Seafood Distributors
Try the best
Seafood Distribution Software for QuickBooks® Users
14-Day Free Trial. No Credit Card Required. No Obligation. No Risk.
Or call us at 817-870-1311
Seafood distribution software trusted by hundreds of distributors & online retailers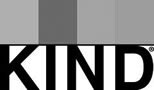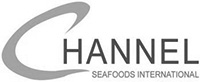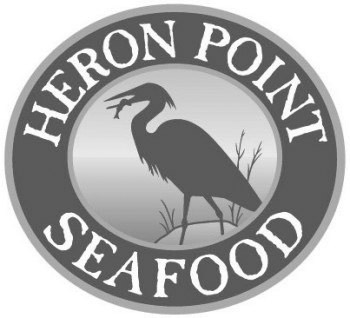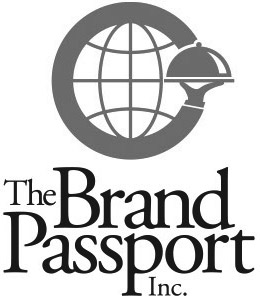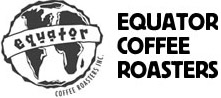 "Lot tracking over the years has saved us the most time out of all of the features. Before Acctivate, we would have to go back and reconstruct what we did, so being able to go through and just click – that's easy.
Heron Point Seafood
Safeguard against recall chaos with seafood traceability
Track and trace lot usage from source to fulfillment
Know all transactions tied to every lot number
See the journey of raw materials to end product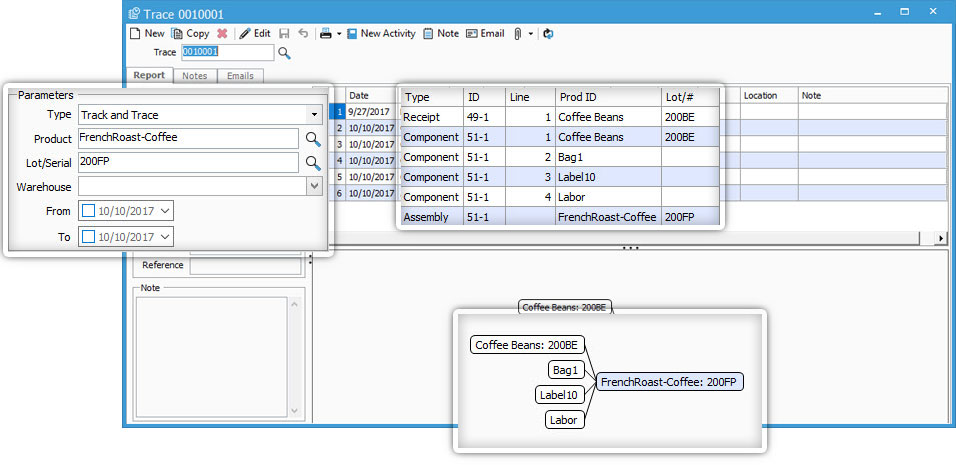 ---
Watch Traceability Video
---
"When we started looking for an inventory system, we knew that there were existing inventory systems specific to the seafood industry – these were very pricey systems. They were many multiples of the price that we ended up paying for Acctivate."
Channel Seafoods International
Easily handle recipe variations with seafood software
Record production as it happens to eliminate inaccuracies
Account for changes in recipes & yields
Capture lot, expiration + more for ingredients & finished good

Solve seafood management challenges with an intelligent inventory solution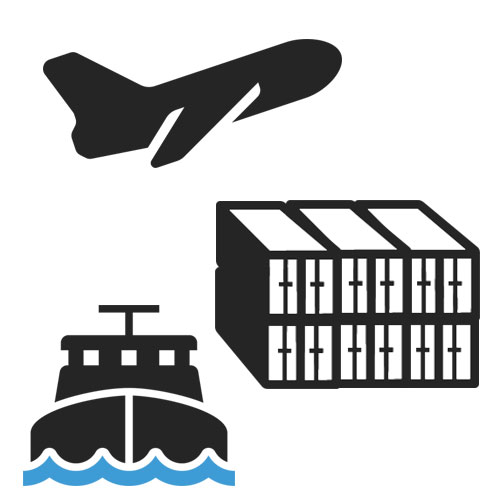 Know true costs by accurately calculating landed cost

What is Landed Cost?
(2 min.)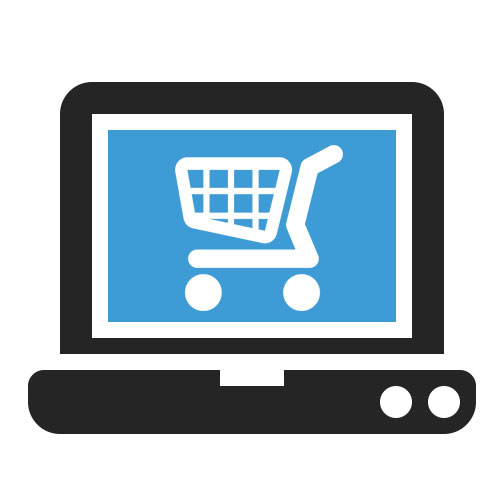 Unify online & offline sales channels with a seafood system

Ecommerce Made Simple
(1 min.)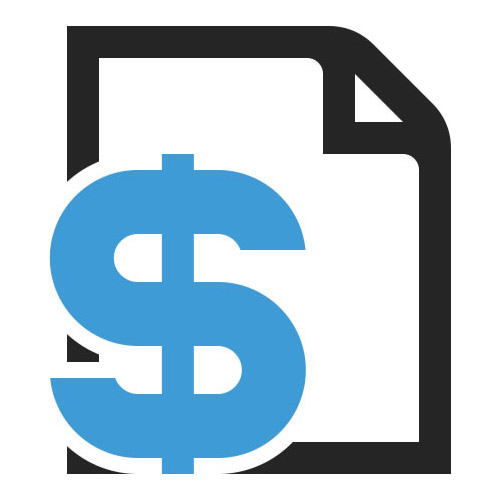 Simplify complex orders (full/partial case delivery, blanket, duplication)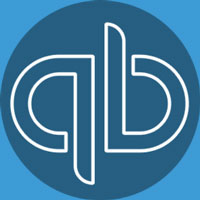 No need to switch accounting systems—works with QuickBooks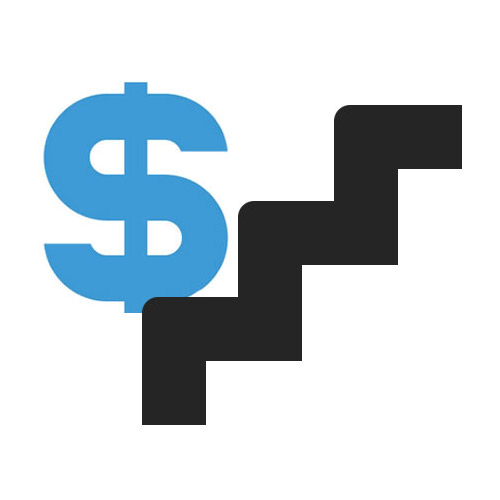 Flexible pricing: tiered, by quantity, by standard/catch weight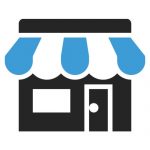 Sell to big box retailers, i.e., Kroger®, Walmart® & more with EDI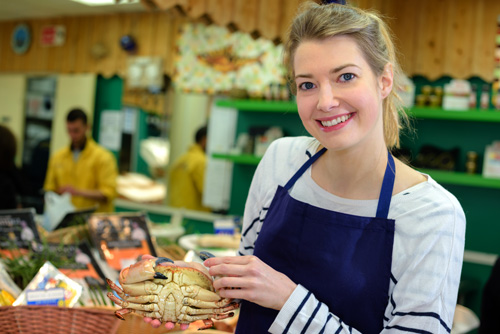 Powerful, Easy To Use & Affordable
Questions? Speak to an Acctivate specialist at 817-870-1311