Built For

The food import and export business has many complexities with requirements for tracking and tracing products, calculating landed costs, and buying and selling in multiple currencies.
Software for food importers
Acctivate is the food importer software for solving inventory, order management and distribution needs while also handling…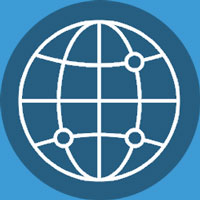 Multiple currency and landed cost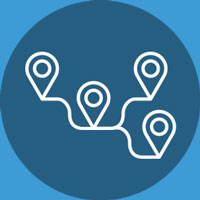 Lot tracking & traceability in both directions from ingredients to retailer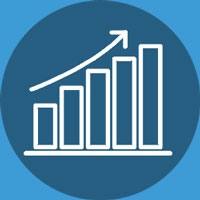 Forecasting tools to better predict future buying and production needs including seasonal demand variances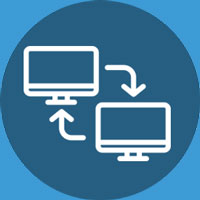 Fully-compliant, end to end EDI solution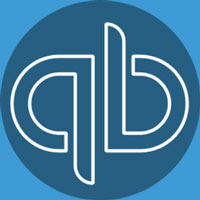 Seamlessly integrated with QuickBooks
Affordable food importer software to manage the supply chain and comply with regulatory requirements
Acctivate helps food importers of all sizes improve supply chain & business operations, increase profits and comply with regulatory requirements with the features your business needs…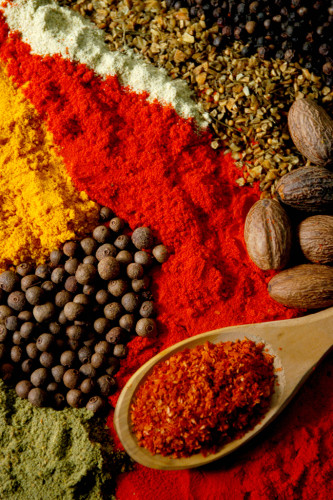 Food importer software with lot tracking & traceability
Acctivate gives you the ability to easily handle lot numbered products with power and great flexibility.
Tracking of an unlimited amount of products through inventory by lot numbers.
Trace lots back to suppliers or to retailers by lot or batch.
Optionally, capture lot number at the time of shipment when managing inventory by number is not required.
Manage, view and report on source, expiration date, lot, inspection and quarantine information.
Pre-assign specific lot numbers for the warehouse or pick or allow warehouse personnel the convenience of picking any number and record it when shipping.
Food importer software with forecasting, supplier & inventory management
Sales forecasting & inventory requirements planning.
See supplier purchasing information for each product including published price, last price, lead time and purchase history for any number of vendors.
Multiple units of measure.
Manage warehouse operations and truck inventory on mobile devices.
Mobile inventory management, order picking, receiving & sales orders.
Manage inventory in any number of warehouses and locations.
Landed cost & multiple currency.
Food importer software with pricing flexibility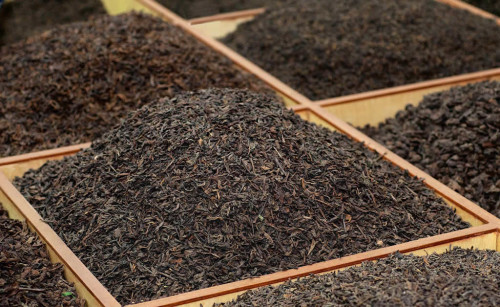 Acctivate lets you price your products with a wide range of flexible options to put you in control.
Automatically select standard, promotional, quantity break, customer specific or contract prices.
Sell products at retail price less discount.
Establish price basis as set price, cost plus or list minus.
Price by unit, case, weight or catch weight.
Tiered pricing.
Food importer software with order management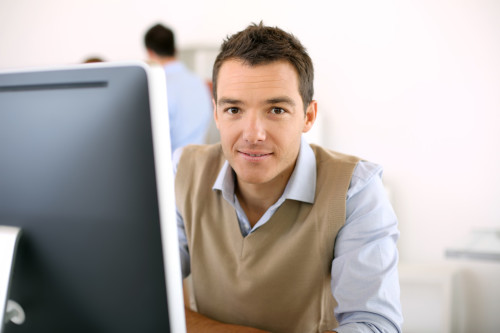 Acctivate allows you to manage some of the more complex order management & order fulfillment requirements.
Maintain blanket orders with ability to conveniently create orders for release.
Quickly and easily copy a previous order for current delivery.
Print lot numbers & expiration date on invoices.
Deliver full or partial case.
Credit management tools.
Advanced pick, pack, ship & track capabilities.
Food importer software with multiple currency & landed cost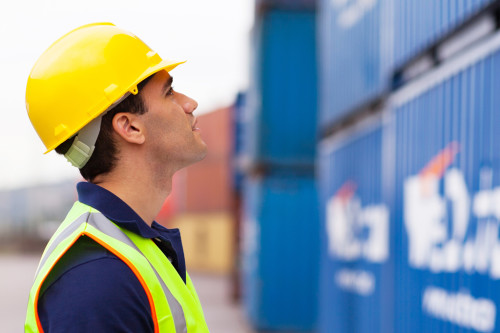 The cost of doing business in each country is different – Acctivate enables you to adjust to cover the varying costs.
Set prices within a given country where you desire to do business and currency conversion that establishes the selling price based on the current exchange rate with Acctivate's multiple currency solutions.
Include additional costs associated with the acquired goods such as duties, taxes, VAT, government fees, freight and insurance in product valuation, whether the costs are known at the time of receipt of the goods, or sometime after with Acctivate's landed cost capabilities.
Food importer software with EDI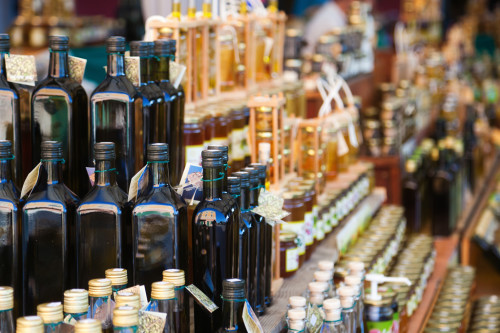 End-to-end, fully-compliant EDI solution created for small and mid-sized businesses.
Sell to thousands of companies using EDI, automating all processes and handling all order processing from purchase order to shipping electronically.
Automate routine tasks, eliminate re-keying of documents & experience extensive productivity gains.
Food importer software with eCommerce integration
Powerful eCommerce and multi-channel order & customer management across online, offline, mobile, fax, mail order, telephone orders or catalog channels.
Acctivate integrates with best in class, well-known eCommerce platforms, such as BigCommerce, ASPDotNetStoreFront, Volusion, WooCommerce and many more.
Automatic synchronization of orders, tracking information, product availability and customers between Acctivate & eCommerce websites.
Automate routine tasks, eliminate re-keying of documents & experience extensive productivity gains.
Integrated products, pricing & order management.
Acctivate seamlessly integrates with QuickBooks
Acctivate was built to tightly integrate with QuickBooks. When combined, QuickBooks continues to handle financial transactions, while Acctivate provides the additional inventory and business management capabilities a growing food importer business needs. The result is a powerful combination of capabilities, a superior user experience, and a more accurate environment.
Get Started Today!
Discover how Acctivate can transform your business. One of our Acctivate specialists would love to talk to you and discuss your specific business needs.
Call us at 817-870-1311