Consignment Inventory Software
Built For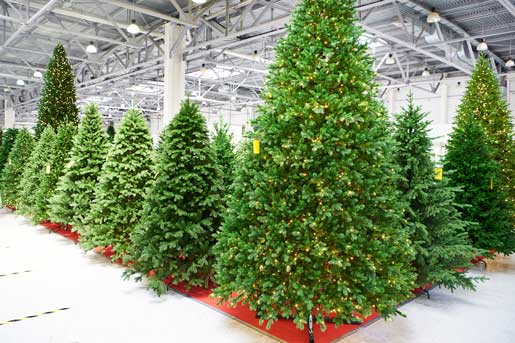 Consignment Inventory Software designed for optimizing, streamlining, and growing consignment business operations.
A consignment business is a supply chain model in which a product is sold by a retailer but the ownership of said product is retained by the supplier until when and if that product is sold. Seasonal, perishable, and previously owned goods like musical instruments, athletic equipment, and so on are typical for consignment business models.
As any other product-selling business, ensuring there is a proper consignment inventory software in place is a key strategy for promoting productivity and fostering growth. For consignment companies, precise and accurate inventory management is a crucial aspect for a solid working relationship between the supplier (consignor) and the retailer (consignee). Purchasing management and robust reporting are also key features for ensuring success.
Consignment Inventory Software with Powerful Inventory Control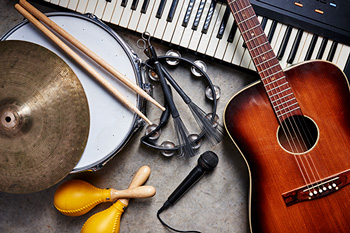 Whether consignment inventory sales comprise your entire business model or just a portion of it, having a consignment inventory software in place will help you now and in the long run. With Acctivate, receive consignment inventory at zero cost and once the consigned inventory is sold by the consignee, allocate costs post-sale in Acctivate.
With Real-Time Inventory Control:
Keep track of inventory without incurring costs in your general ledger
Monitor inventory levels across multiple locations
Run sales reports to determine best reorder quantities
Automate purchase orders
Enter an unlimited number of inventory items
Use unlimited, alternate product IDs to better define inventory items
Track and trace products from end-to-end of the supply chain
Acctivate Consignment Inventory Software with Robust Purchasing Management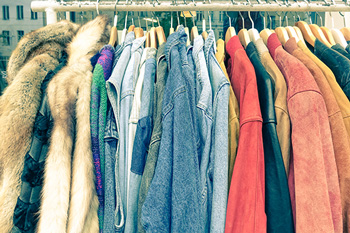 Consignment inventory software, like Acctivate, is a powerful tool consignors have at their disposal. With Acctivate, consignment inventory is treated equally to general inventory aside from costing. Utilize reorder alerts to create purchase orders with no cost, receive the inventory in, and assign costs as you pay your vendors. These costs can be added with purchase invoices, landed cost amounts, or balance adjustments.
With Purchasing Management:
Use reorder alerts to create zero cost purchase orders
Allocate costs to zero cost items post-sale
Access full vendor historical data including published price, last cost paid, lead time, etc.
Evaluate, set, and monitor vendor expectations and performance
Automate or manually generate purchase orders
Optimize spend management and budget control
Prevent unauthorized purchasing activities
View real-time purchase order status
Consignment Inventory Software with Advanced Reporting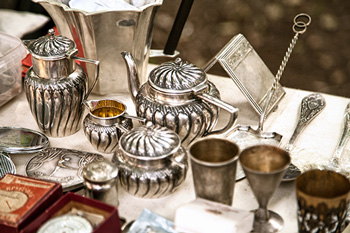 Without solid custom reporting tools, managing consignment inventory and purchasing operations can quickly create a snowball effect of inaccuracies. Acctivate's consignment inventory software provides intelligent advanced reporting for improved decision-making organization wide.
With Advanced Reporting:
Run weekly, monthly, etc. sales reports to monitor reorder quantities and provide sales reports to consignors
Access over 100+ out-of-the-box reports and documents
Create customized reports and documents specific to business needs
Gain insights into any component of your business
Easily access reports within each category module within Acctivate's Report Catalog
Filter reports to receive a most customized view of the information needed
Acctivate Consignment Inventory Software for QuickBooks
Acctivate's consignment inventory software offers a seamless bi-directional integration to QuickBooks, allowing consignment companies to gain the advanced tools they need without leaving QuickBooks. With financials maintained securely in QuickBooks, Acctivate users gain peace of mind while improving inventory operations.
Get Started Today!
Discover how Acctivate can transform your business. One of our Acctivate specialists would love to talk to you and discuss your specific business needs.
Call us at 817-870-1311