Built For


Ace Hardware EDI is designed for growing small and mid-sized multi-channel retailers seeking to simplify and streamline EDI processes.
Ace Hardware EDI
Trying to become a supplier for Ace Hardware? That's an exciting opportunity! However, in order to do business with Ace Hardware, it is almost certain your business will need to make a few operational adjustments to meet Ace's EDI trading requirements.
If you are going to sell to Ace Hardware, they are likely to insist that you have a working relationship with a VAN in place first before sending purchase orders your way. The VAN eliminates unnecessary steps for both your business and your trading partner.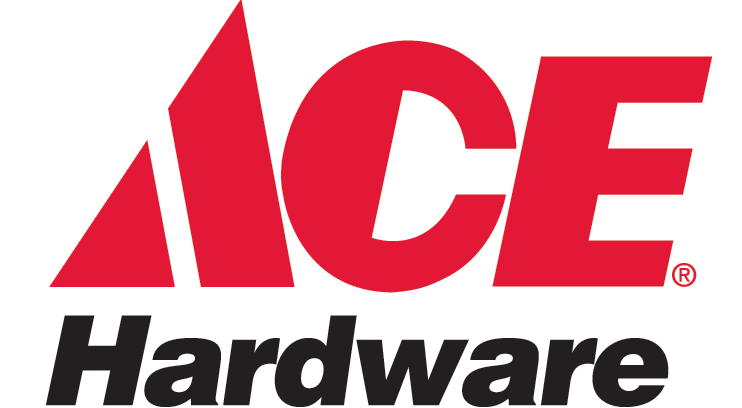 If you are unfamiliar with the term EDI, it stands for Electronic Data Interchange, which is the most frequently used method of communication used to complete B2B transactions.
In order to employ EDI, a VAN (Value-Added Network) like TrueCommerce, B2BGateway, or SPS Commerce must be implemented first. The VAN is a necessary component of EDI trading as it facilitates the translation of data by rendering the data into a legible format to be exchanged between systems.
While a VAN is inescapable, an EDI order management system is optional but highly recommended. An EDI order management system like Acctivate improves all areas of your business while enhancing and streamlining EDI trading processes.
Ace Hardware & Your EDI Order Management System
Acctivate EDI order management system helps reduce unnecessary data re-entry, manage high-volume incoming orders, and improve the fulfillment processes. With the help of Acctivate, your business can understand more clearly where costs can be cut, what areas need optimizing, and help to strengthen and encourage more profitable trading relationships.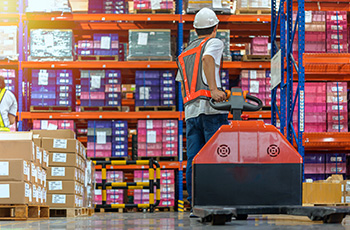 Ace Hardware EDI & Data Entry
Acctivate's EDI order manager allows a user to quickly view orders, advanced shipping notices, invoices and other EDI related documents. The EDI order manager is responsible for producing and streamlining workflows and warehouse instructions based on incoming orders. The automation of routine tasks and data centralization allows users to pinpoint actions taking place around orders.
Ace Hardware EDI & QuickBooks
Thanks to Acctivate's bi-directional integration with QuickBooks, it has never been easier for a business to improve and grow operations while continuing to maintain financials within QuickBooks.
Ace Hardware EDI & Inventory
Without complete inventory visibility, EDI order management would be lacking. With Acctivate, rest easy knowing you will be alerted to low stock, suggested re-order amounts with automated purchasing. Inventory activities are always displayed in real-time, a critical feature for responding to customer and trading partner demands quickly.
Acctivate is outfitted with tools to calculate landed costs and COGS, manage multiple warehouse locations, and collect and interpret business intelligence data. Managing your business with Acctivate EDI order management system will allow you to easily assess and optimize trading relationship profitability.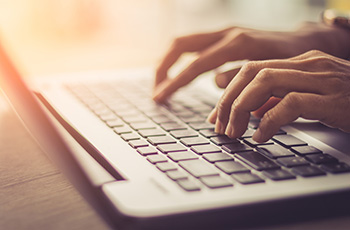 Discover Acctivate
Acctivate is packed with
features
for your entire business. Talk to our team of product experts and see if Acctivate is right for your business.
Call us at 817-870-1311