WooCommerce Multi Warehouse Inventory
Built For


WooCommerce multi warehouse inventory simplifies business management and provides inventory control for numerous physical and/or virtual warehouses.
WooCommerce multi warehouse inventory by Acctivate complements features in WooCommerce to help companies manage their whole business. Acctivate's robust features simplify management of warehouses, sales orders, order fulfillment, shipping, tracking, customers, and financials.

Warehousing Optimized
Businesses can use WooCommerce multi warehouse inventory software by Acctivate to easily create and manage warehouses. Managing all warehouses in Acctivate increases efficiency of warehouse operations. Whether inventory is located in one warehouse, multiple locations, at a 3PL provider, consigned, or drop shipped from a supplier, better managed inventory means improved cash flow and a reduced need for additional credit, something difficult or impossible for many businesses.
Order Management Simplified
WooCommerce multi warehouse inventory in Acctivate manages orders from multiple channels with ease. Orders coming in from webstores, phone, mail, fax, or taken in person are all managed in the same system to maintain better control of data accuracy. Automatic syncing of online orders with Acctivate eliminates the need to rekey data.
Acctivate's barcoding, workflow management, and flexible pick sequence options reduce bottlenecks and errors throughout the picking process, resulting in quicker, more accurate order fulfillment.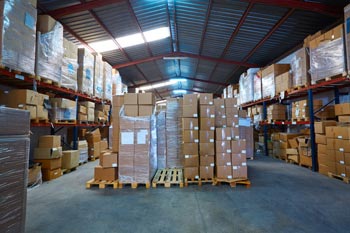 Shipping Streamlined
Handling shipments with Acctivate's WooCommerce multi warehouse inventory management helps smooth out the shipping process. Acctivate automatically syncs webstore information from orders and customers and stores it with other information to speed up processes while ensuring accuracy. During the shipping process, data is transferred directly to shipping providers such as UPS, FedEx, USPS, DHL, and StarShip through integrations to Acctivate.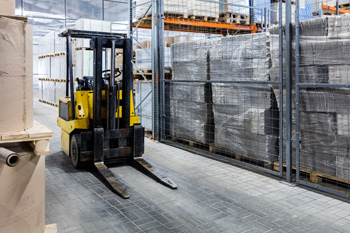 Tracking Increased
Keeping track of products throughout the supply chain is a necessity for business success. WooCommerce multi warehouse inventory by Acctivate properly tracks products from suppliers to customers and everywhere in between. Acctivate tracks products using lot or serial numbers and can use barcoding to give the tracking process a boost and move products quicker through business operations.
CRM Maximized
Maintain high customer satisfaction and earn their loyalty with Acctivate WooCommerce multi warehouse inventory software. Happy customers are returning customer and to keep customers coming back to purchase from your webstore, your customer service must be top notch. Acctivate provides the means for this level of customer satisfaction by boosting accuracy and processes in order management including order fulfillment, shipping, and tracking.
Acctivate provides company-wide access to customer information in case customers have contact with different representatives. The customer service continues as if customers only spoke to one representative throughout since everyone in the business is aware of the customer's situation, wants, and needs.
QuickBooks Enhanced
Small to midsized ecommerce businesses can successfully manage their business using QuickBooks and Acctivate with WooCommerce multi warehouse inventory. QuickBooks is excellent software for keeping track of financials but lacks the robust warehouse and inventory management tools found in Acctivate. Both experts in their field, QuickBooks and Acctivate, come together to form an incredible business management system unmatched by other systems. Acctivate is designed to seamlessly integrate with QuickBooks and share data back and forth in a way that maintains data accurate and consistent.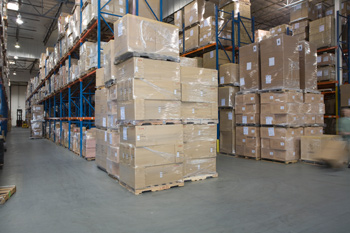 Discover Acctivate
Acctivate is packed with
features
for your entire business. Talk to our team of product experts and see if Acctivate is right for your business.
Call us at 817-870-1311