How to Become a Dropship Supplier in 5 Steps details the steps small and mid-sized multi-channel distributors can take to expand inventory offerings and/or maximize warehouse space by drop shipping products.
---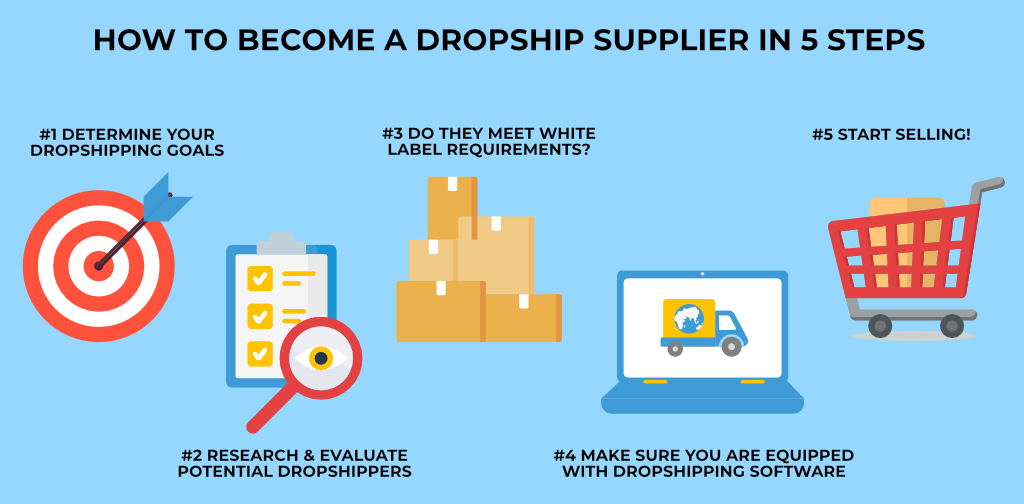 Dropshipping – for any unfamiliar readers – is a method of commerce that allows a distributor to present and sell inventory items located in the warehouse of a 3rd party. The purchased products are typically white-labeled and always fulfilled to the customer by the 3rd party (the dropshipper).
Dropshipping is becoming more and more common amongst a variety of multi-channel distributors as a way to diversify and expand inventory offerings, remove but continue to sell slow moving or seasonal products off of shelves, and/or maximize warehouse space. Introducing dropshipping into a business model even allows a distributor to adopt new customers and enter new markets by acting as a supplier for certain goods.
So, how do you become a dropship supplier? We've compiled a list of 5 steps you can take in order to introduce dropshipping into your business.
#1 How to Become a Dropship Supplier: Determine Your Dropshipping Goals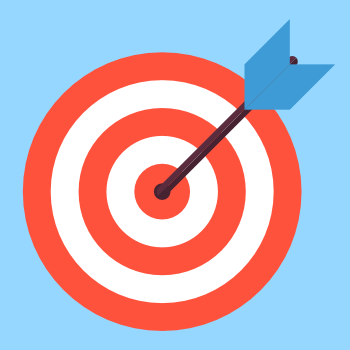 If you are an established multi-channel distributor, your reasons for becoming a dropshipping supplier are likely very different from a product-selling startup operating on a pure dropship model. Dropshipping can be very profitable and helpful for reducing overhead costs, but typically only if properly employed for reasons beneficial to your existing business.
The first step to becoming a dropship supplier is defining your reasoning and determining your goals for dropshipping certain items. What are the items? Are they very specific to an equally specific subset of customers? Are they popular items during certain seasons but barely move off of shelves during others? Is there a market, perhaps overseas, you are trying to reach but the cost of storing and fulfilling the items cancel out the profit? Is your warehouse becoming increasingly cluttered due to limited space? Or do you just want to offer more variety to your customers without taking on the overhead?
Whatever your reasons, determining your goals for dropshipping certain inventory is key to starting off on the right foot.
#2 How to Become a Dropship Supplier: Find & Evaluate Potential Dropshippers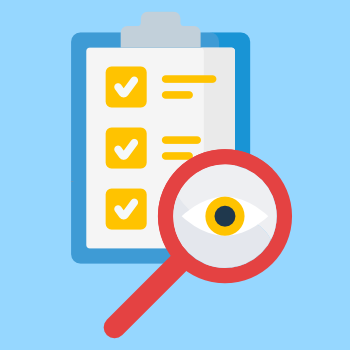 So, now that you know what inventory you want to dropship and why, you can begin to search for the dropshippers you want to work with. First, they will need to offer the products you are looking for via dropshipping, and second, you will want to ensure their ability to do so in a timely, accurate, cost-effective manner.
When reviewing the capabilities of potential dropshippers, consider many of the same qualities you would look for in a vendor. Do they offer the product needed at the right price? Is it a quality product? Can they meet the required demand? Are they known for fulfilling orders accurately and on-time? Are they reliable? Is the deal too good to be true?
There are a lot of questions you need answered before entering into an agreement with your dropshipper. Take your time evaluating before entering into any partnerships.
#3 How to Become a Dropship Supplier: Do They Meet White Label Requirements?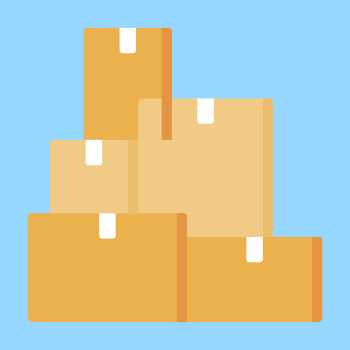 White labeling in terms of dropshipping means that your dropship partner removes their own branding on packages and places your company's branding instead. Instead of a shipment arriving with a random company's labeling, the shipment and packing documents look as if they came straight from your own warehouse. This removes any confusion for the end customer.
For certain business models white labeling may not be a priority, but for established operations, maintaining consistency across all active channels is critical. Before you seal the deal with your desired dropshipper, make sure they will white label documents and packaging correctly.
#4 How to Become a Dropship Supplier: Make Sure You are Equipped with Dropshipping Software
Not all inventory management software is created equal. Some require 3rd party integrations or a separate software all together to handle dropship inventory.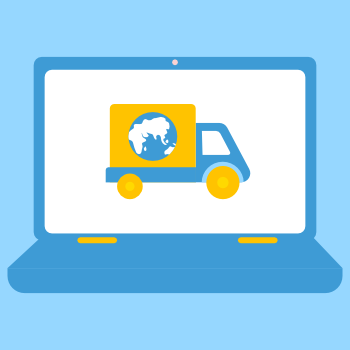 Acctivate Inventory Software provides powerful dropshipping tools for multi-channel distributors, providing you with a seamless experience from start to finish. Online orders for dropship items are processed the same as any other inventory orders, but with an automated notice from Acctivate alerting your dropship partner of the purchase.
For other channels, the only difference is that the dropship order is placed manually. Regardless of online or offline, once your dropship partner receives notice of the purchase, they will kick off fulfillment on their end. Your customers should receive their orders in a timely, accurate fashion.
Regardless of the software or integration you choose, make sure it is a good fit for your operations and will do the job you set out to do.
#5 How to Become a Dropship Supplier: Start Selling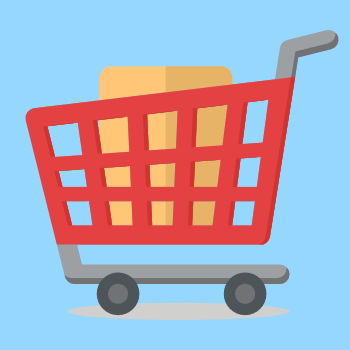 This is the most straightforward step in how to become a dropship supplier.
You've determined the items you want to dropship, evaluated your suppliers, ensured white labeling requirements will be met, and equipped yourself with the proper software – now it's time to sell. Whether you have a web store, sell through ecommerce marketplaces, provide physical catalogs of your products, and/or set out displays in a brick and mortar location – once you set the terms with your dropshipper, it is time to include the items in your general sales inventory.
One of the neatest parts of dropshipping is that not much has to change on your end to present the dropshipped inventory. As far as your customers are concerned, you are still the prime ordering point. No matter if they purchase online or over the phone, the dropshipped inventory is just as available to sell as the rest of your stock.
Now that you have all the steps in place, you are free to enjoy the newly made space in your warehouse, the reduction of overhead costs, and hopefully the satisfaction of the customers for which your dropship inventory was intended.
Find Out More!
Learn more about Acctivate Inventory Software by connecting with our product experts.
Call us at 817-870-1311