Taking the guesswork out of business with an automated inventory management solution
Built For


How many pieces of candy are in the jar? Chances are, you've encountered this baffling question before.
With a prize at stake or motivated by self-satisfaction, you're determined to get the right answer. However, time is of the essence and without the option of dumping the contents of the container and meticulously counting each piece and then recounting to double-check your answer, you're left to answer the question by a random or educated guess – leaving you with a high margin for error and a guess that is inaccurate. The odds of you guessing exactly right have now become extremely improbable.
discover inventory control
The pitfalls of manual inventory management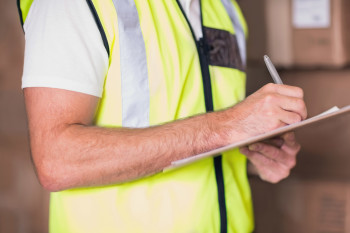 The candy jar conundrum echoes that of what many businesses have to face when it comes to inventory management – there are too many pieces to account for in both a timely and accurate manner. You might be a business who deals with high inventory volume, high inventory turnover, have advanced inventory needs, or you may just find it difficult to keep up with your inventory manually.
Estimating inventory levels leads to inaccurate counts – which in turn can lead to frustrated employees and customers, more backorders than necessary, or even lost sales. Doing manual inventory counts, although more accurate, are extremely time-consuming and as a small to mid-size business, you may not be able to afford to allocate the manpower or the time to execute such an arduous task. Even then, human error is still in play.
We recently spoke with one of our customers, Hobbs Iron & Metal, who had described their previous inventory management practices. Hobbs Iron & Metal had been using an inventory system that had limited capabilities and because of that, inventory numbers were inaccurate – leading to disgruntled customers and employees.
Accounting Manager Yolanda Aranda explained how the company had to manually correct for any inventory discrepancies…
As a small or mid-size business owner, you may currently face a similar situation. You may find yourself wondering the best way to go about managing inventory with limited resources – do I sacrifice accuracy for time or time for accuracy? Your business may be at a point where automated inventory management is needed.
The perks of automated inventory management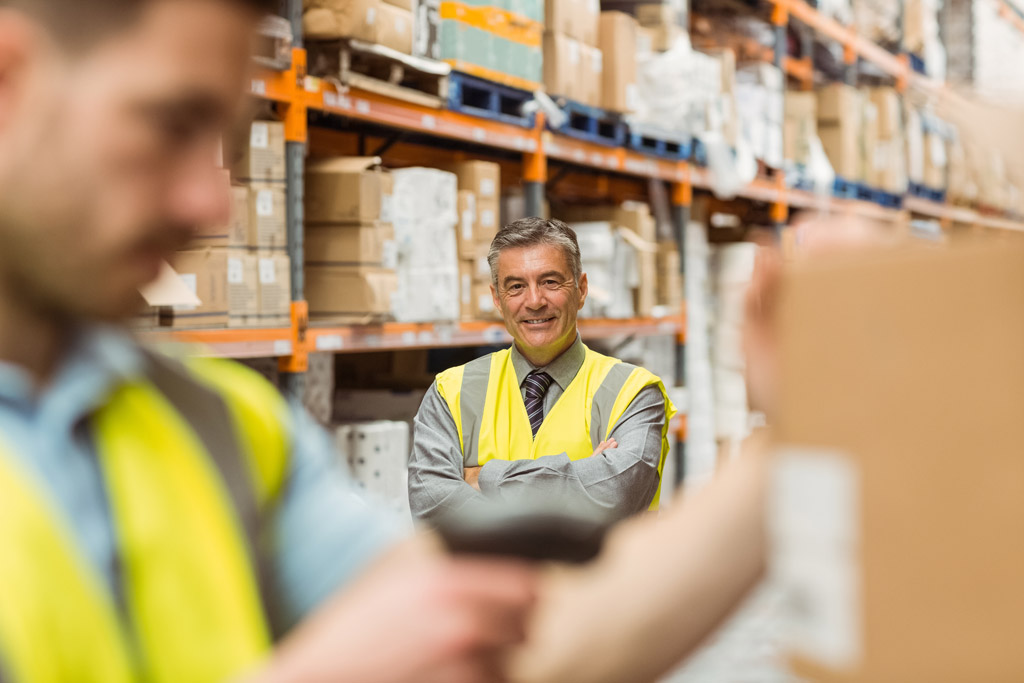 Automation is defined as…
the technique, method, or system of operating or controlling a process by highly automatic means, as by electronic devices, reducing human intervention to a minimum.
Automated inventory management solutions take care of tedious, time-consuming processes on your behalf – with great efficiency and precision. So not only is your business' valuable time freed up but accuracy is vastly improved, as opposed to using more manual inventory management methods. There are many perks to having an automated inventory management system in place. Let's explore just some of the business facets an automated inventory management solution can make more efficient and more accurate.
Automated inventory management provides accurate, real-time inventory levels
By having inventory accounted for by an automated inventory management solution, inventory levels are accurately tracked and provided in real-time. This means that any time a customer calls to see if an item's in stock or if at any time an inventory check needs to be done, up-to-date inventory levels are available immediately. No more checking pen and paper inventory sheets or frantically asking warehouse or sales floor employees – all the information you need is available right at your fingertips.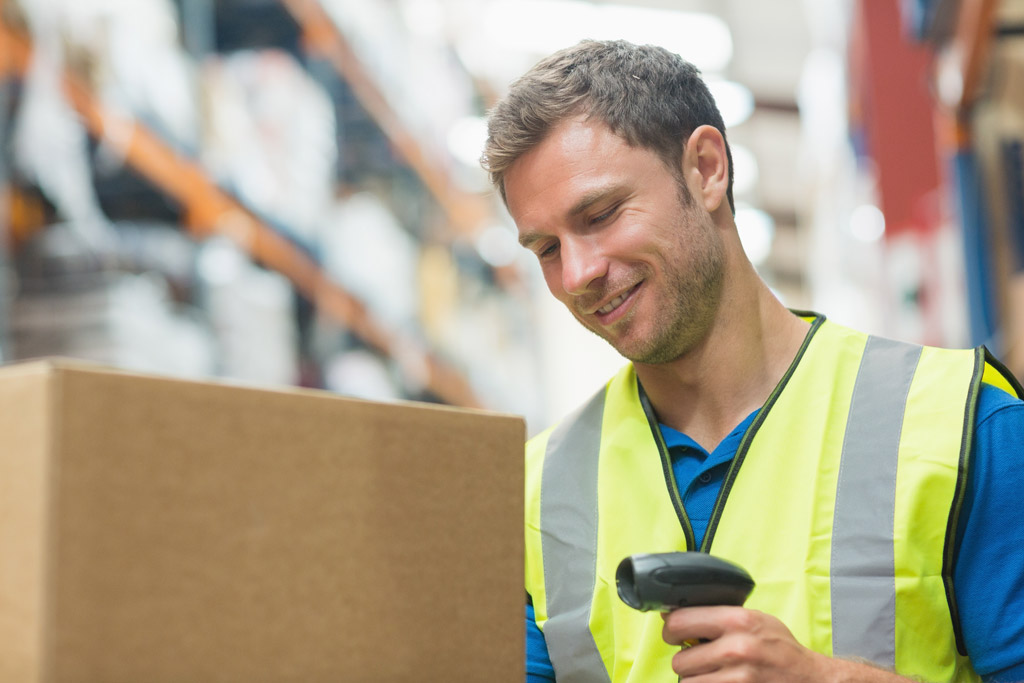 In addition, barcoding and mobile features further enhance accuracy and time saved. When added in conjunction with an automated inventory management solution, barcoding and mobile features provide impeccable precision and peace of mind knowing your inventory is being managed and accounted for. Scanning barcodes with a mobile device is an exceptionally quick, efficient, and accurate way to check, verify, and update inventory in an automated inventory management system.
Multiple location control is simple with automated inventory management
Knowing what's in inventory and keeping track of it in a standard manner is hard enough even when all inventory is in one location, but when multiple warehouses, consignment warehouses, and/or 3PL are thrown in the mix, manual inventory management becomes exceedingly ineffective. Automated inventory management solves that problem by being able to integrate inventory levels across multiple locations – whether it's in one warehouse or many warehouses.
Automated inventory management is able to tackle omnichannel sales
Keeping track of inventory manually when your business manages omnichannel orders can be extremely difficult. From web store sales to phone orders to retail counter sales, knowing true, on-hand inventory levels can be tricky – unless you have an automated inventory management solution in place. An automated inventory management solution will be able to accurately show inventory, regardless of the channel a sale occurred through.
Bill of Materials, Assemblies, and Kitting are straightforward and efficient with automated inventory management
When dealing with more complex processes such as assemblies, kitting, and manufacturing, an automated inventory management solution automatically stores component and product information in the system (such as the bill of materials), as well as updating inventory to reflect any newly assembled goods. There's no more guesswork as to what inventory was used and how much, what and how much inventory is currently left, and what inventory components made up a specific assembled good or product.
Reporting & Dashboards within automated inventory management are powerful and productive tools
Reports are a great way to know, understand, and analyze your inventory – providing you valuable insight into crucial business data. An automated inventory management solution will have all the information needed to create essential inventory reports. So whether you simply want to know your stock on hand, understand your inventory valuation and costs, analyze sales by product in inventory, or more, your automated inventory management solution is a goldmine of information that reporting can harvest.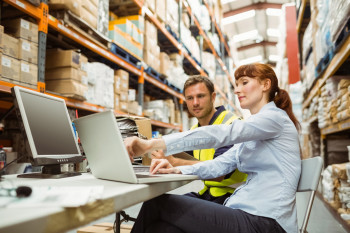 Dashboards provide a great snapshot of the inner workings of your business. Since they're powered by reports, dashboards still use the current, real-time data from your automated inventory management solution and automatically display what you want to know about what's going. Because they're fully customizable, dashboards show the exact information you want to see.
The bottom line about automated inventory management…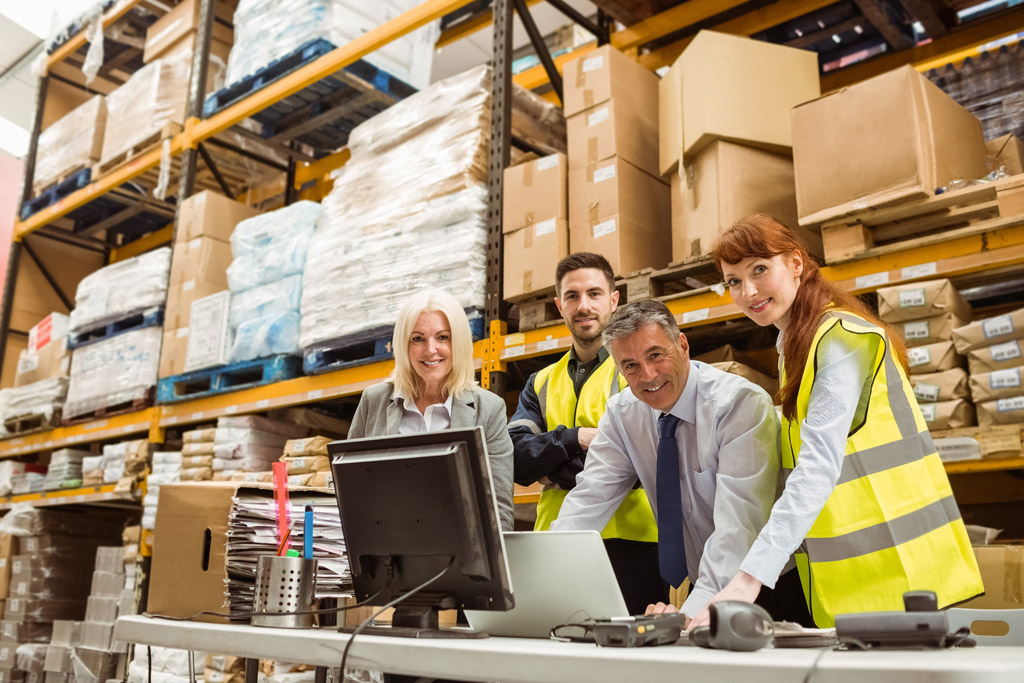 By automating processes with an automated inventory management solution, you're not losing control over your business – you're gaining it. All the time freed up and the improved accuracy and visibility with automation means that you have more power and more control over your business and business processes. So the great part about automated inventory management is, processes become organized, systemic, and streamlined – which in turn gives you more control over your business and provides you with more visibility.
By having inventory data and information automated, you can see the inner workings of your business more clearly – letting you see the big picture as well. And that's exactly what Acctivate does: Acctivate for QuickBooks inventory software provides a way to automate inventory management, as well as consolidating workflow by unifying inventory management with purchasing, sales, and more.
Find Out More!
Learn more about Acctivate Inventory Software by connecting with our product experts.
Call us at 817-870-1311