Built For



Furniture ERP software with powerful inventory, order, warehouse management, and dynamic muli-channel sales management.
Furniture ERP software for distributors, manufacturers, and online retailers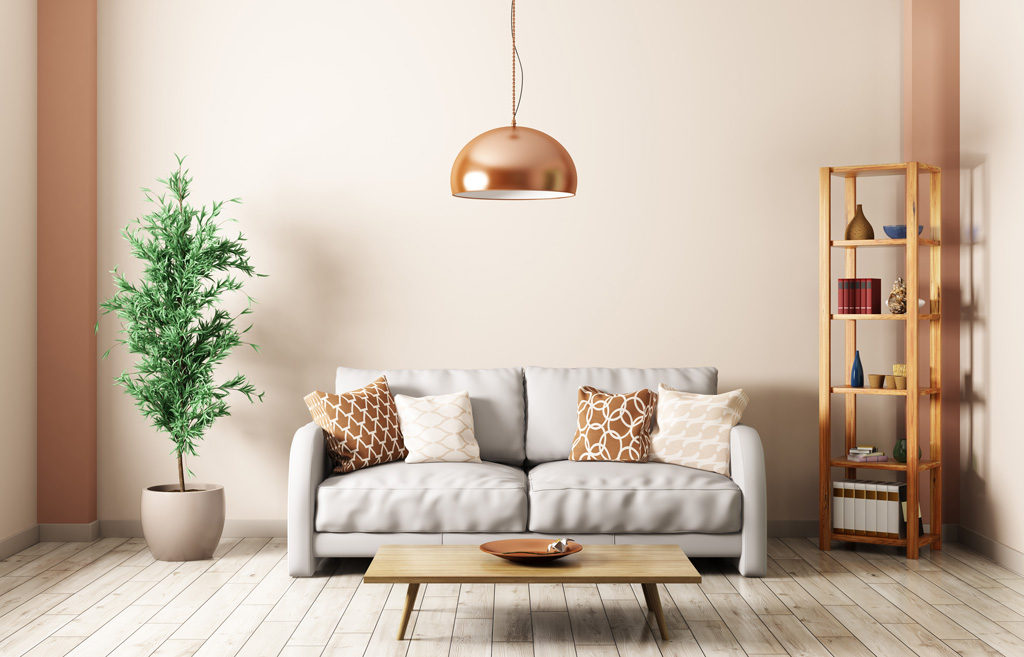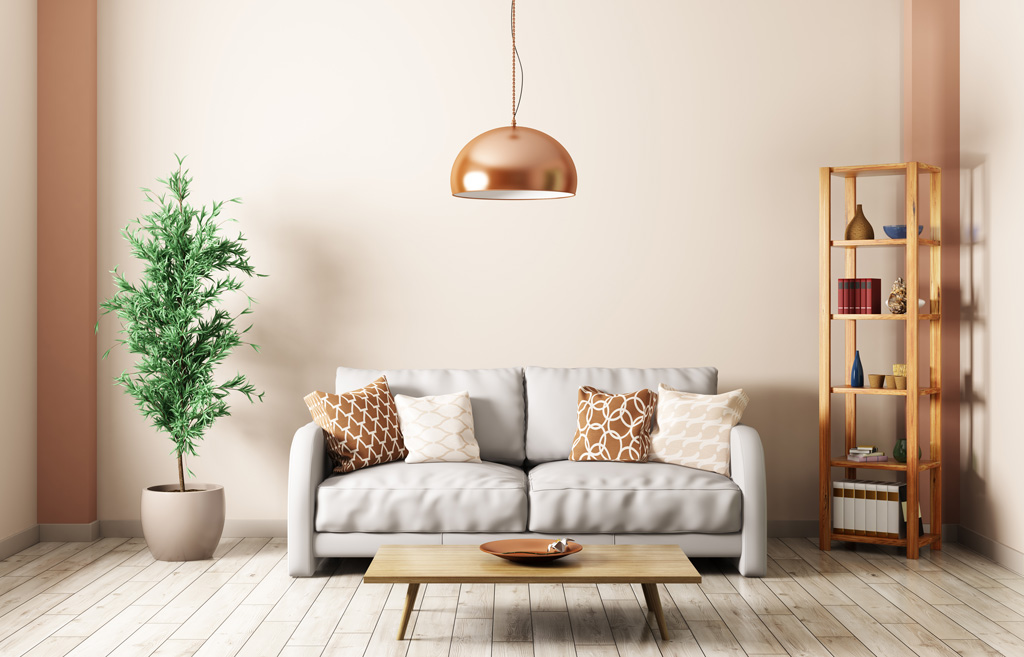 The furniture industry is in a state of constant change with the latest trends and innovations always just around the corner. For small to mid-sized furniture distributors, manufacturers, and online retailers, success relies heavily on keeping popular, quality inventory in stock and available at affordable prices until the next shift in demand.
As the furniture industry evolves, it is becoming increasingly important for furniture distributors to operate multiple sales channels – a physical location, web stores, and EDI trading – to stay in the game alongside their competitors. Furniture distributors are turning to technology, specifically furniture ERP software, to provide the tools they need to compete in today's hyper-competitive environment.
A multi-channel sales operation can quickly become overwhelming with orders pouring in from all different directions without an inventory and order management system in place. Beyond accurate order management, whether from a direct channel sale or online, swift order fulfillment is critical in placing furniture distributors ahead of their competitors.
Implementing an affordable all-in-one solution with a bi-directional QuickBooks integration is the answer to optimizing daily operations for furniture distributors, manufacturers, and online retailers by lowering costs, reducing overhead, and increasing profitability.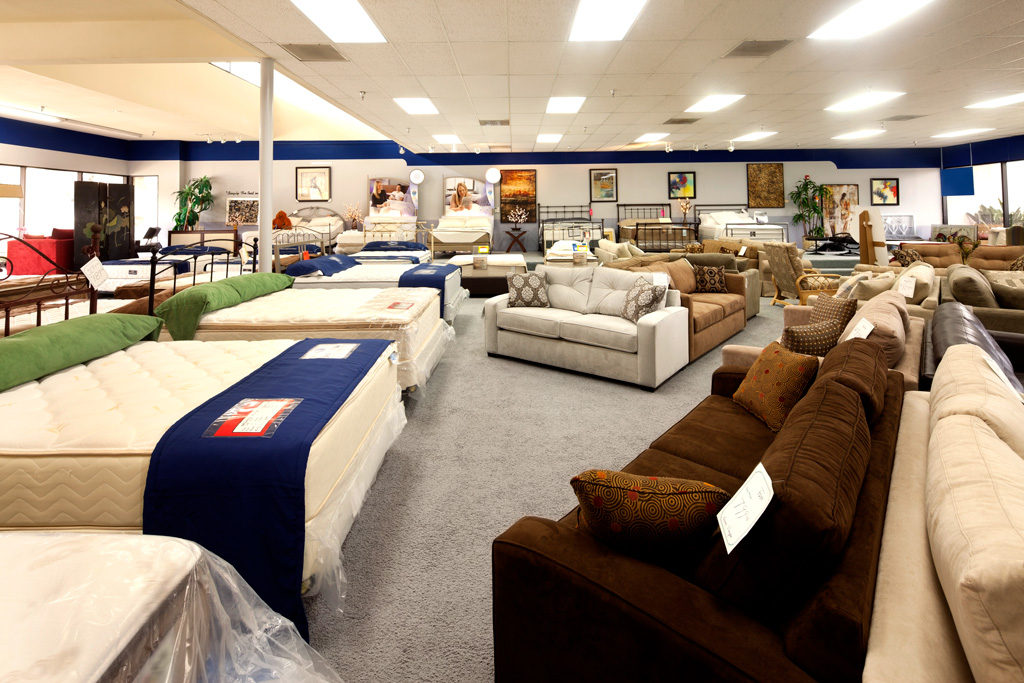 Furniture ERP software with powerful inventory, order and mobile warehouse management, dynamic web store and EDI capabilities
Maintaining inventory is no easy task, especially when a variety of colors, materials, prices, and styles are taken into account. Without heightened visibility into inventory, mistakes are bound to happen. With an inventory management system in place, knowing what is available, running low, not selling well, back-ordered or already committed becomes essential information and it's available with a few simple clicks instead of a warehouse scurry to verify.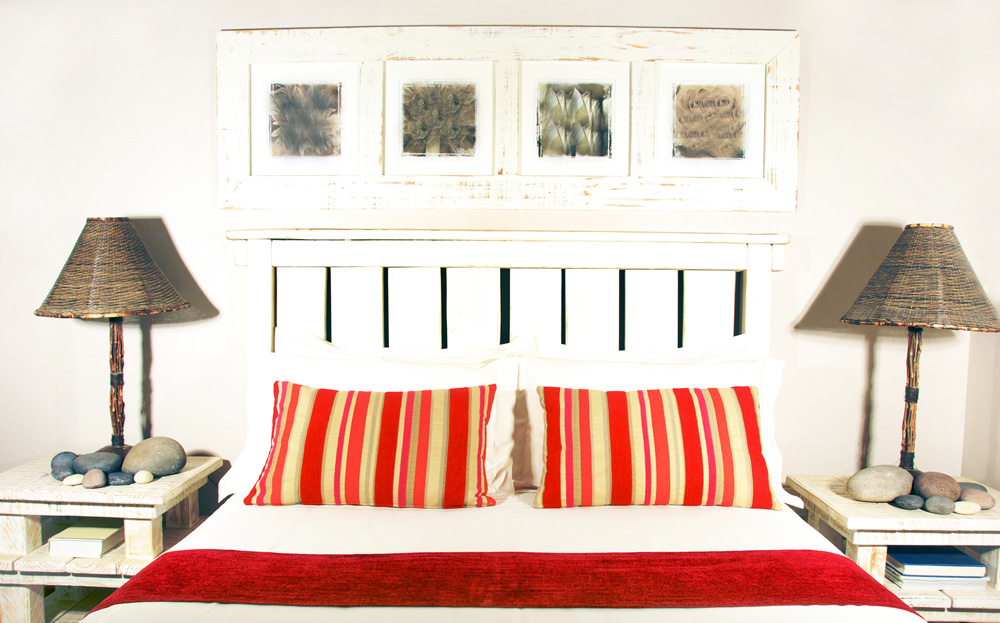 With an inventory management system:
Monitor inventory in real-time.
Control an unlimited number of products.
Set alerts for low-stock.
Receive automated suggested reorder amounts.
Easily search through inventory by different product IDs or descriptions.
Automate purchase orders.
Access detailed inventory history.
Enter and access detailed product information.
Track & trace inventory even after purchase.
Acctivate furniture ERP software with robust mobile warehouse management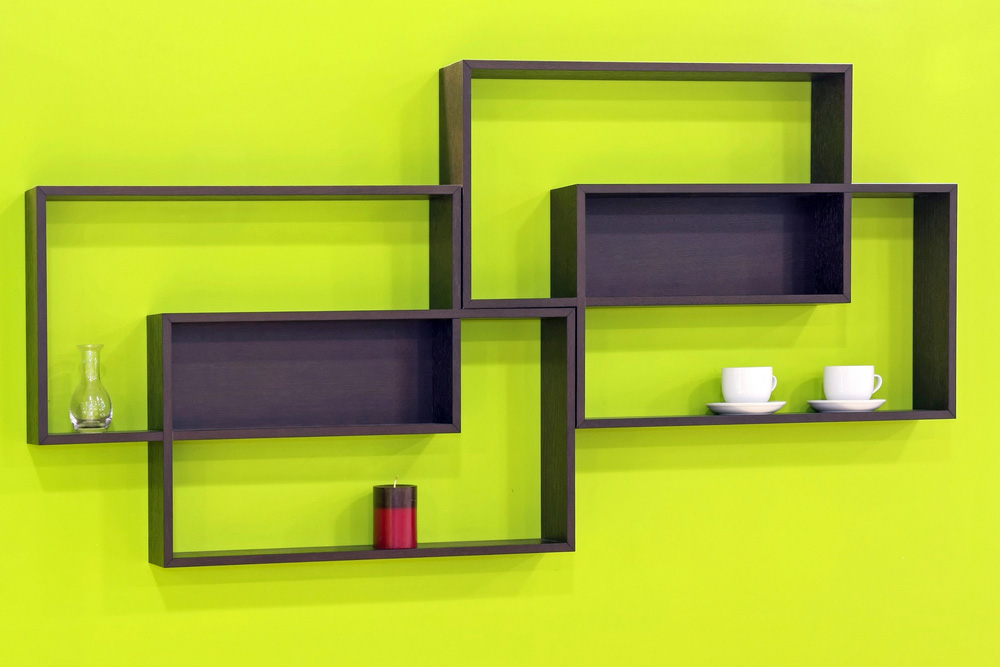 Taking a warehouse mobile increases efficiency and accuracy, streamlines inventory and order fulfillment operations, and, overall, simply makes a warehouse run much smoother. Mobile warehouse software and barcoding hardware eliminate or greatly reduce most manual activities, such as inventory counts, tracking, transfers, receiving, etc., resulting in dramatic time and money savings and a significant reduction in errors.
With a mobile warehouse management system:
Quickly track available inventory & location.
Transfer inventory swiftly.
Perform speedy inventory counts.
Easily adjust inventory quantities.
Set alerts for pre-committed inventory.
Minimize labor with mobile order picking – warehouse employees scan product barcodes with quantities needed.
Quickly create sales orders on-the-go with a mobile device.
Improve order fulfillment.
Easily receive orders into warehouse.
Track lot numbers.
Furniture ERP software with first-rate multi-channel order management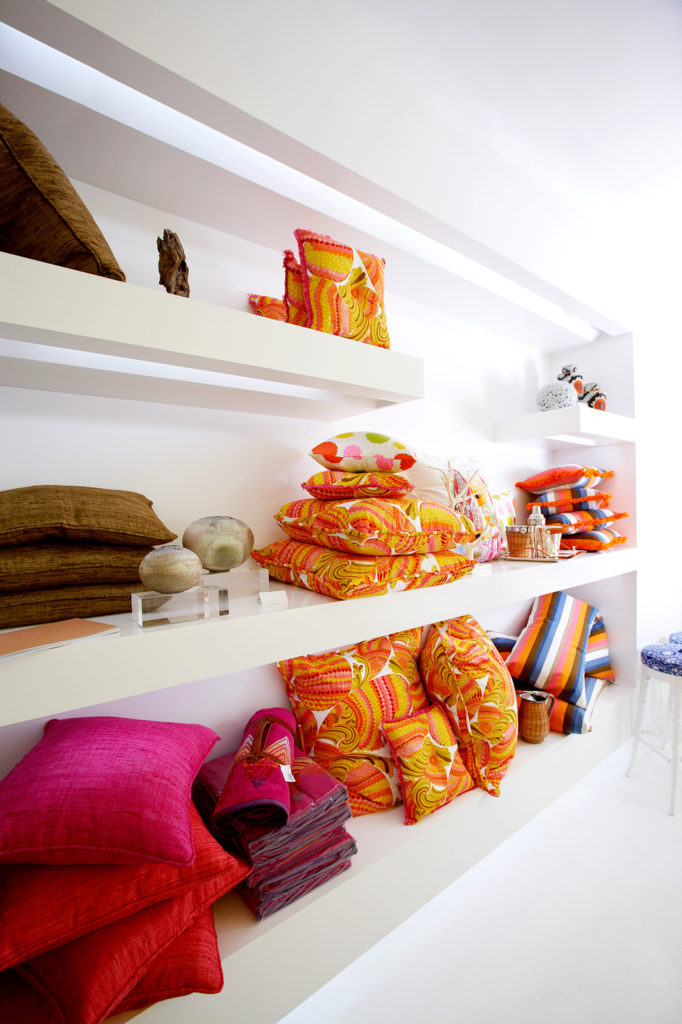 With one or many sales channels, organization is key for managing incoming orders and preventing orders of unavailable or reserved items. With a technological solution, small to mid-sized furniture distributors, manufacturers, or online retailers significantly reduce business expenses by automating tasks that would otherwise require a team of people to perform.
A multi-channel order management system:
Handles direct, online, mobile, telephone, catalog and mail-in orders.
Converts from quote to order with 1 click.
Can include product, services and shipping fees, handling charges or any other chargeable item or activity with each order.
Tracks order progress.
Offers multiple payment options.
Offers drop shipping for online orders.
Allows multiple pick route options.
Integrates with FedEx, UPS, USPS & DHL.
Offers 3PL support.
Acctivate furniture ERP software with dynamic web store management & EDI trading solutions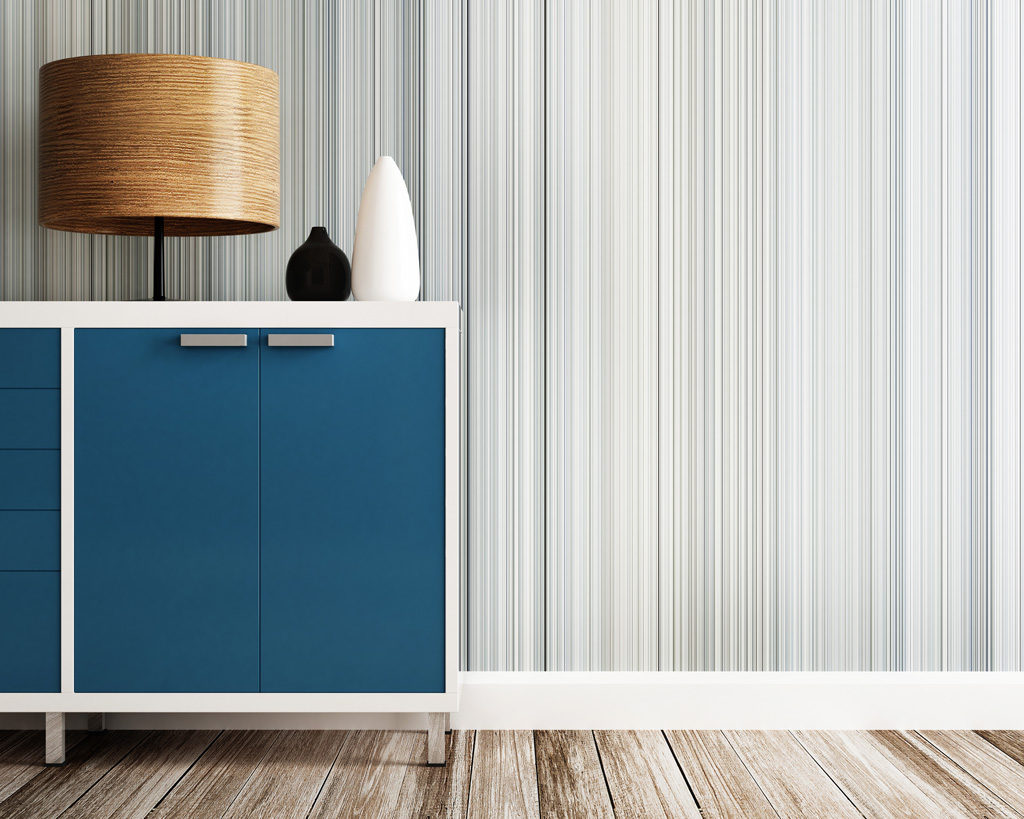 Web Store Management
Operating a web store can be vital to the success of a business in a market with many competitors. As the economy stabilizes and buyer confidence is up, more shoppers are looking to furnish or redecorate their homes and an eCommerce solution can reach those buyers and significantly contribute to increased sales.
Acctivate's web store management solution:
Seamlessly integrates with many web store platforms (i.e., BigCommerce, WooCommerce, Shopify, eBay, etc.).
Simplifies ordering with an automated order sync between web store and Acctivate.
Stores all product descriptions in Acctivate, automatically syncing online with pictures.
Enables use of advanced features such as drop shipping, promo codes, and discounts.
Processes credit cards in real time.
EDI
There are few small to mid-sized manufacturers or distributors who wouldn't like to sell to Big Box retailers. The ability to participate in EDI trading requires an efficient system to streamline the processes, prevent human error, and decrease fulfillment times.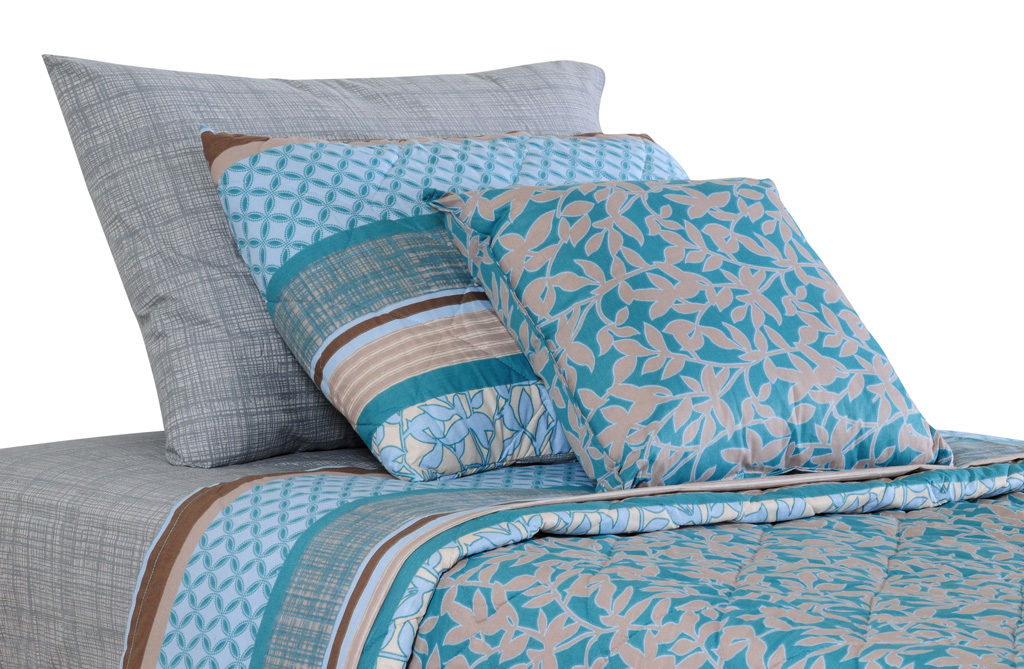 Acctivate's automated EDI trading:
Permits trading with thousands of EDI trading partners such as Target, Walmart, Lowe's, Costco, and Home Depot.
Eliminates re-keying of data.
Quickly process orders leading to faster order fulfillment.
Automates order control: purchase orders sent electronically, picking route optimization, wireless order picking.
Prints shipping labels.
Works with several shipping integrations.
Sends electronic invoices automatically.
Acctivate was designed with QuickBooks in mind
When a QuickBooks user purchases Acctivate, they can enjoy all the benefits of Acctivate, including advanced inventory and business management, while continuing to use QuickBooks for financials.
---
Easy-to-use, affordable Furniture ERP software with customizable, dynamic features and capabilities to grow your business
Get Started Today!
Discover how Acctivate can transform your business. One of our Acctivate specialists would love to talk to you and discuss your specific business needs.
Call us at 817-870-1311