Built For

Horticultural software integrated with QuickBooks® with inventory control, traceability, order management, route delivery & customer service.
You have to get it right when managing an agricultural supply business. Getting the right products in the right quantity to the right place at the right time – and doing it cost-effectively – is critical for success. Acctivate helps agricultural companies, such as wholesale nurseries, garden centers, and farms do just that.

Acctivate can help improve profits, reduce costs, ensure regulatory compliance, and make your life easier.
With tools to handle forecasting, inventory, sales, delivery, and traceability of products, Acctivate also understands how agricultural businesses work with…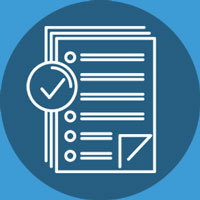 Sales orders that can include products, service fees, shipping fees, handling charges or any other chargeable item or activity with multiple payment options include credit cards, checks, and more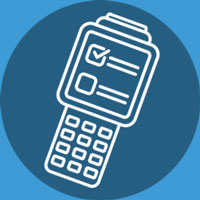 Lot number & serial number traceability that has the ability to capture expiration date, test certification and specification & related references

Graphically viewing & management of service activities with drag & drop scheduling capabilities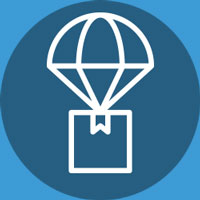 Special order and drop ship order wizard gets product to customers with ease
Horticulture software: Complex products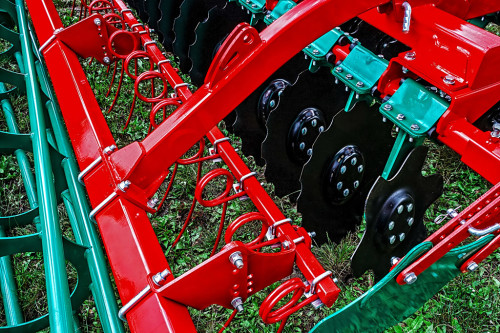 Flexible product lookup includes SKU, UPC, OEM or aftermarket number, customer number, description, serial number and more
See purchasing information for each product including published price, last price, lead time and purchase history for any number of vendors
Manage warehouse operations on a mobile handheld device
Quick cross-reference between OEM and aftermarket parts
See a detailed ledger for each product
Manage inventory in any number of warehouses and bin locations
Optional support for barcoded products
Fast year-make-model identification search
Horticulture software: Counter sales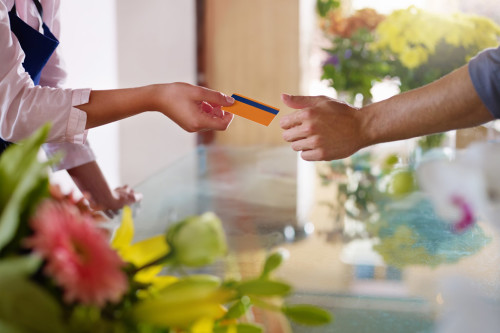 Supply, invoice and collect from established or one-time customers, quickly and easily over-the-counter
Take orders and give delivery at the counter
Support for established open receivables customers
Receive cash, check or credit card payments
Issue credit returns or exchanges
Use barcode scanning for quick and reduced-error order entry
Horticulture software: Lot & Serial Numbers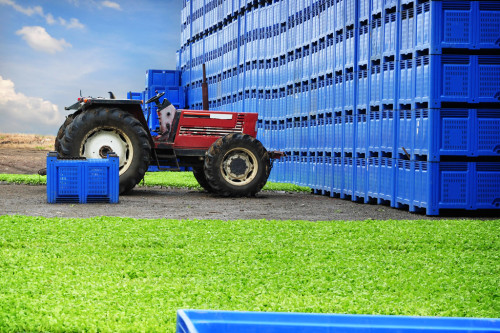 Lot numbers can be recognized when received, shipped or both
Mobile device receiving and picking with product code and lot number scanning
Record and manage expiration dates by lot number
Convenient and powerful lookup of specific lot number by product or by customer
Horticulture software: Customer Relationship Management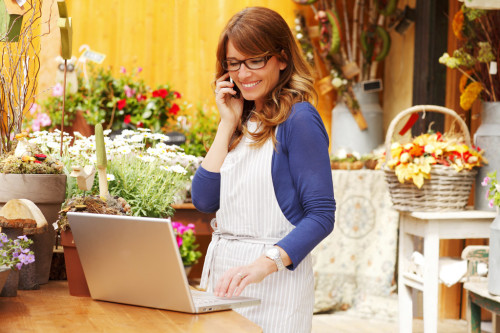 Lead management: Online lead capture, offline list imports, lead assignment, configurable lead, qualification data fields, & lead history information
Contact & customer management: Manage & share an unlimited number of contacts & account profiles, create custom-defined fields, maintain complete customer history, search capabilities
Marketing lists: Manage prospect & customer marketing communication materials, unlimited number of mailing lists, Acctivate Mail Wizard for exporting lists, Acctivate Broadcast email Wizard
Sales opportunity & activity management: Custom-defined fields, Customized naming, sales cycle phases & probability increments, Activity management, Alerts
Sales order management: Customer information & detailed purchase history, credit status, customer service history, Acctivate Quick Quote, convert quotes to orders with 1 click, mobile sales orders
Customer service: Service ticket management, customer communication tracking, escalations & alerts, reminders & collaboration, customer information repository, return merchandise authorization (RMAs), custom fields, search capabilities
Issue tracking & management: Tracking & trending of product issues, defects, bugs, service issues and product enhancement requests
Gain the benefits of inventory and business management without leaving QuickBooks
Acctivate was built to seamlessly integrate with QuickBooks. When combined, QuickBooks handles financial transactions, while Acctivate provides the advanced inventory and business management capabilities a growing business requires. The result is a powerful combination of capabilities, a superior user experience, and tools to take your business to the next level.
Get Started Today!
Discover how Acctivate can transform your business. One of our Acctivate specialists would love to talk to you and discuss your specific business needs.
Call us at 817-870-1311