Packaging Distribution Software
Built For



Packaging distribution software is an affordable, easy-to-use solution for packaging distributors with a known track record and advanced features.
Packaging distribution software to improve and grow your business
To survive and thrive in today's competitive market, packaging distributors need the tools to increase efficiency, eliminate errors, keep customers loyal and grow their business.
While many businesses piece together a solution with spreadsheets, pen and paper, sticky notes and accounting software, to move from survival to exponential growth requires implementing packaging distribution software.
When it's time for packaging distribution software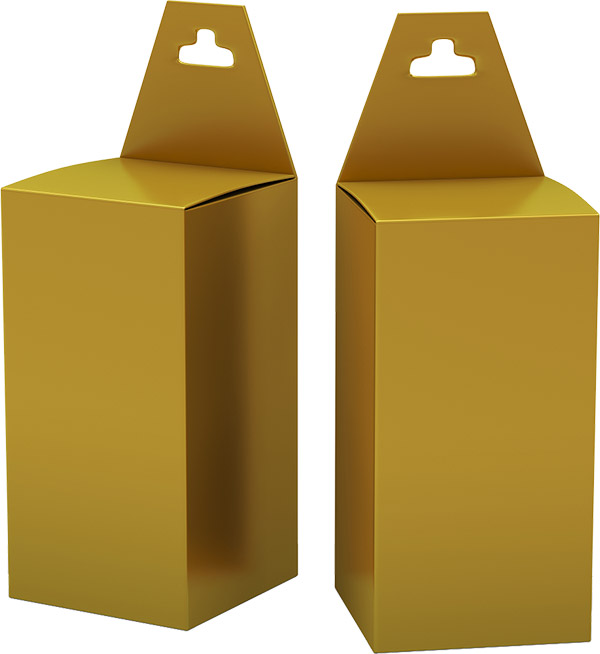 Many distributors start out as a one or two person operation and simply use the tools they have some familiarity with for managing their daily operations. As they grow, challenges begin to crop up such as…
Inability to access inventory quantities in real-time
Difficulty forecasting sales and inventory needs, including seasonal variances
Having no idea of the actual, fully loaded cost of products
Always seeming to have too many of some products, while enduring out of stocks for others
Dealing with errors in the picking, packing and shipping process
Striving to deliver superior customer service while quietly knowing their competitors provide an easier sales experience with fast delivery
Dreading having to spend hours in the warehouse counting everything by hand
Making decisions without the real-time information required to understand the issue
If any or all of these challenges sound familiar, it is time to explore implementing packaging distribution software for your business.
Finding affordable packaging distribution software
Once a distributor determines their business would benefit from packaging distribution software, the decision as to which software to purchase is at hand.
The packaging distribution software should have a wide-range of features to bring value today and into the future as the business continues to expand. Additionally, the software should easily grow with the company. In other words, it needs to be flexible, scalable, and be designed to handle substantial business volume and the addition of virtually unlimited staff on the system, locally or globally.
The software should be affordable, easy to use and have a great history of helping other businesses improve their operations.
Affordable, award-winning Acctivate is that software
Acctivate has a long history of helping distribution companies of all sizes manage their businesses with confidence and ease. Acctivate helps keep costs under control, is flexible and scalable, and has the tools to help packaging distributors grow their business – without leaving QuickBooks.
Acctivate was created to work seamlessly with QuickBooks, with QuickBooks taking care of financial management and Acctivate handling the inventory management, purchasing, orders, customer management and other advanced business management features.
Packaging distribution software with the advanced features your business needs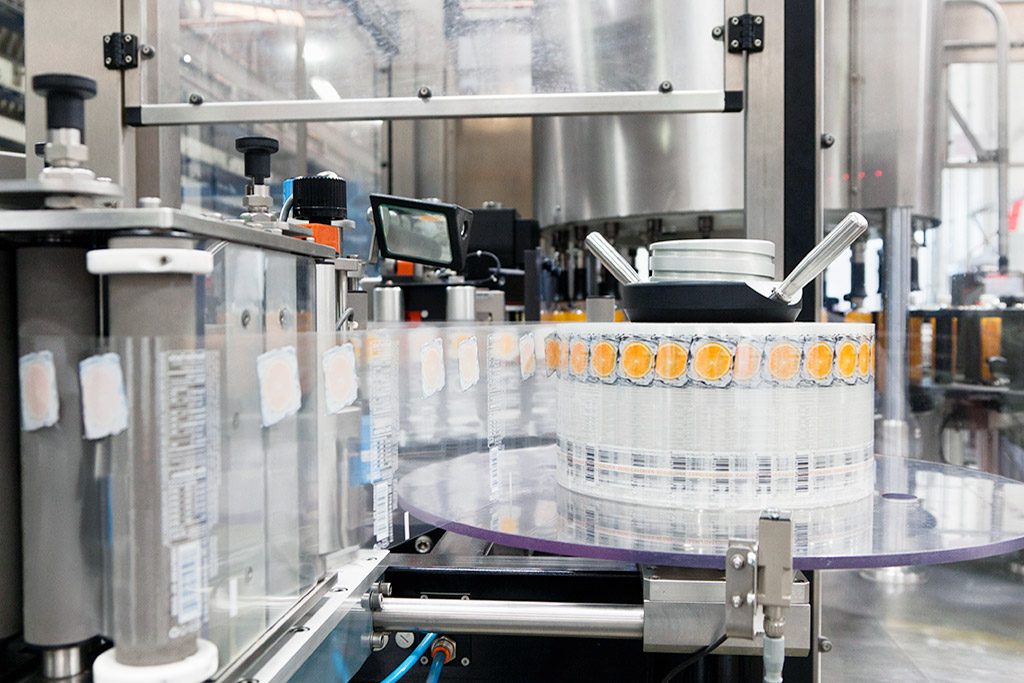 While easy to use and affordable, Acctivate is also packed with powerful features including…
Inventory management and warehousing. Real-time inventory control with advanced features, including multiple ID codes for each product, detailed product descriptions with the ability to store product pictures, barcoding and mobile, inventory control, multiple location control, bill of materials, assembly & kitting, track & trace, and matrix inventory.
Purchasing. Determine how & where spending has occurred, gain spend management & budget control, have the right inventory at the least investment, and easily handle purchase orders, reorders, special orders and drop shipping.
eCommerce. Manage all your channels, inventory & your entire business in one place with automated synchronization of orders, tracking information, product availability and customers between Acctivate and the web store.
EDI. End-to-end, fully-compliant EDI solution created for small and mid-sized businesses.
Order management and order fulfillment. From order to shipping, Acctivate simplifies both pre-sale and post-sales activities and back office operations with powerful features including Quick Quote converting a quote to an order with 1 click, multi-channel sales order management, and order fulfillment tools are designed to reduce errors, eliminate bottlenecks, optimize worker productivity.
Reporting and dashboards. Make better decisions & grow the business with key insights.
In addition to powerful business management features, Acctivate's advanced capabilities include:
Traceability. Acctivate's lot number and serial number tracking are one of the most robust, yet affordable solutions available to businesses requiring lot and serial number management with traceability.
Landed cost. Determine the true product cost – landed cost – which can include additional costs associated with the acquired goods such as duties, taxes, VAT, government fees, freight and insurance in product valuation, whether the costs are known at the time of receipt of the goods, or sometime after.
Kitting and assemblies. Make it on demand (kitting) or make it to stock (assemblies) – Acctivate will help create it with advanced bill of material (BOM) capabilities, then track it, sell it and ship it.
Get Started Today!
Discover how Acctivate can transform your business. One of our Acctivate specialists would love to talk to you and discuss your specific business needs.
Call us at 817-870-1311