Lighting Showroom Software
Built For



Lighting showroom software helps lighting distributors streamline business operations, enhance growth & boost customer satisfaction.
These days, small to mid-sized distributors are chasing to keep up with lighting distributor giants. For lighting distributors to see profit, they must have a wide assortment of products on hand, as well as ways to make shared generic products unique from other distributors. Additionally, they must efficiently manage web stores, have the ability for flexible pricing, practice good credit management, and build strong customer relationships.
Lighting showroom software is a powerful tool for distributors to manage every facet of their business effectively and efficiently, reduce overhead, increase profits, and stimulate growth. Maintaining a business by relying on manual methods or maneuvering through an overgrown trail of spreadsheets and software can be challenging. But, overcoming these challenges is easier with a centralized lighting showroom software with robust capabilities, customizable features, and automated tasks that also works easily with QuickBooks.
Acctivate is a lighting showroom software fitted with powerful mobile warehouse management.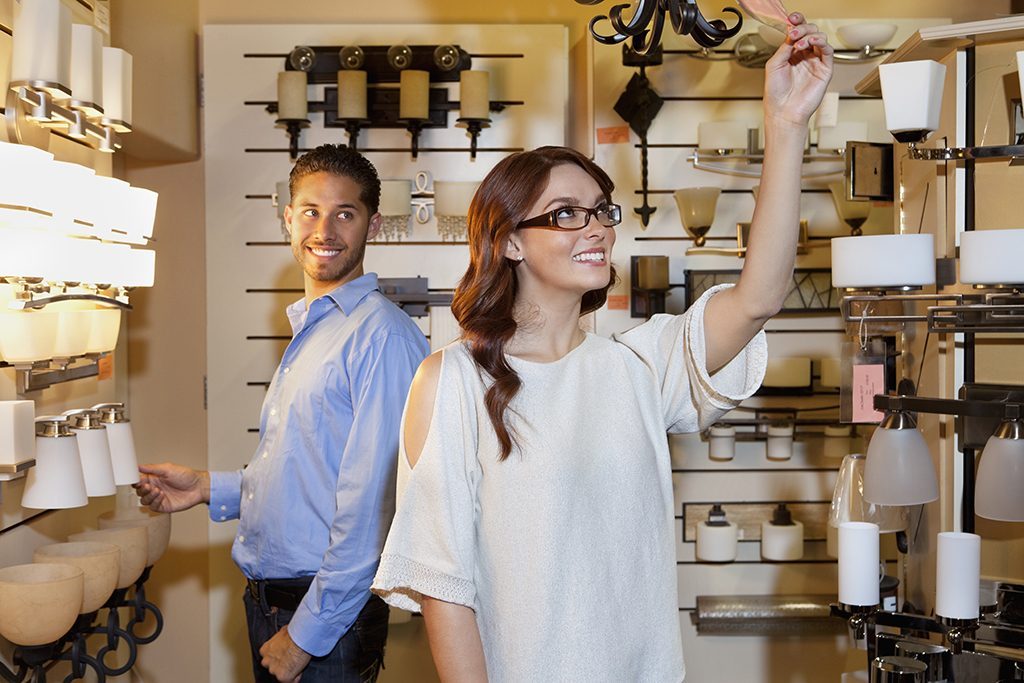 Acctivate helps small to mid-sized businesses streamline operations and optimize growth at an affordable cost. With Acctivate, businesses can truly reach their full potential.
When a lighting distributor streamlines warehouse and showroom operations with barcoding hardware, inaccurate inventory counts and order mistakes become nearly extinct.
A mobile warehouse management system:
Monitors inventory counts in real-time.
Tracks available inventory & location.
Alerts on inventory pre-committed to customers or production orders.
Minimizes labor with mobile order picking – warehouse employees scan product barcodes with quantity needed.
Within a showroom, easily creates sales order with mobile device.
Tracks serial & lot numbers.
Acctivate's mobile warehouse management accelerates sales, processing and order fulfillment, while nearly eliminating errors and streamlining operations.
Lighting showroom software like Acctivate offers dynamic web-store management & EDI trading solutions
Selling through multiple channels, such as web stores and EDI, while also maintaining a brick & mortar shop, can be complex – and another challenge lighting showroom software can help solve.
Multi-channel sales, fulfillment and customer management, without capable software, easily goes from manageable to overwhelming in the blink of an eye as more orders start streaming in. Order fulfillment becomes bogged down, leading to back-ups in business operations, and customer satisfaction declines.
Web-store management
Acctivate's web-store management solution:
Seamlessly integrates with many web-store platforms (i.e., BigCommerce, WooCommerce, Shopify, eBay, etc.).
Simplifies ordering with an automated order sync between web-store and Acctivate.
Stores all product descriptions in Acctivate, automatically syncing online with pictures.
Enables use of advanced features such as drop shipping, promo-codes, and discounts.
Processes credit cards in real time.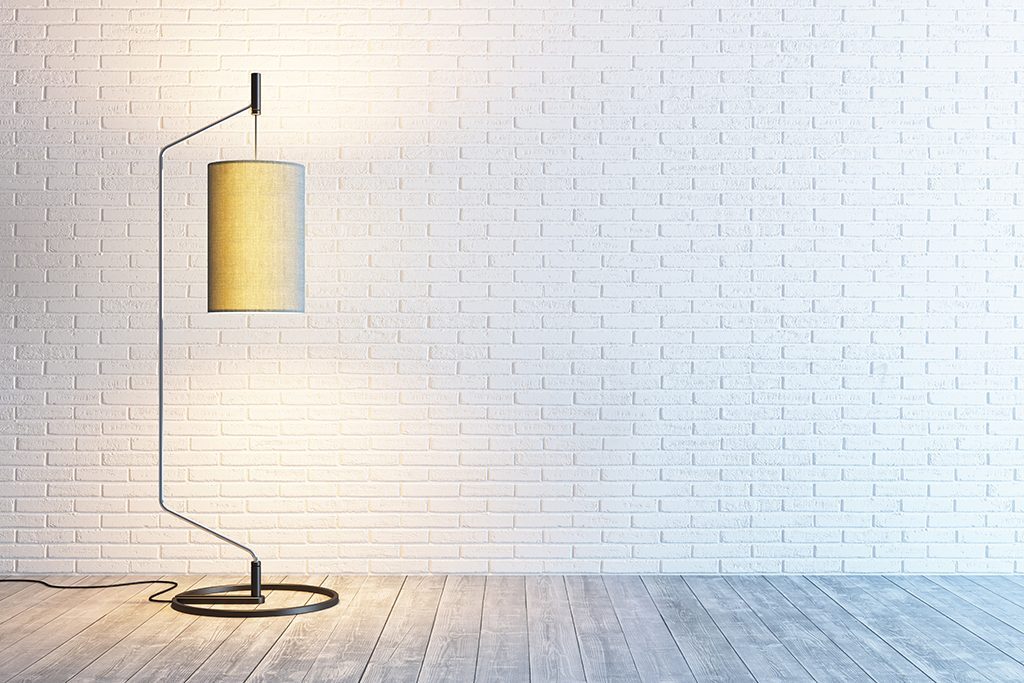 EDI
Trading with big box retailers through EDI can seem daunting, but when electronically managed, order processing and fulfillment are done automatically and accurately with minimal manual work.
Acctivate's automated EDI trading:
Allows trading with thousands of EDI trading partners such as Costco, Walmart, Target, Lowes, and Best Buy.
Quickly processes orders leading to faster order fulfillment.
Automates order control: purchase orders sent electronically, picking route optimization, wireless order picking.
Prints shipping labels.
Works with several shipping integrations.
Sends electronic invoices automatically.
Available 3PL Support.
Lighting showroom software needs robust traceability & flexible product identification
Acctivate's lighting showroom software can manage unlimited numbers of products, from supplier to internal identification tags, historical to consumer data.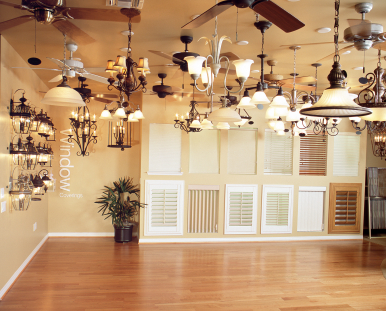 Traceability
Any distributor needs a way to trace products and related-history for a number of reasons, from customer management to a product recall. The ability to quickly find one of thousands of products in a hurry is crucial for product management.
Acctivate's traceability features:
Give unique serial and lot numbers.
Track unlimited number of products.
Capture any related information to each individual product or lot.
Track all serial controlled products back to suppliers, through distributors or to customers through batch and lot numbers.
Unlimited alternate product IDs
Distributors often purchase products from similar suppliers, making the sale of generic products difficult. Not only do alternate product IDs allow more effective product management, but they also can replace standard product IDs, turning a generic product sold by other distributors into a "unique" product.
Acctivate's product ID management allow businesses to…
Create multiple product IDs and attach to product (SKUs, UPC/GDSN, industry codes, etc.).
Create unlimited number of alternate product IDs for product.
Create unique product IDs for generic products to prevent price comparisons.
Track internally, prevent customer tracking.
Pull-up product in system by searching any related ID.
Acctivate's lighting showroom software comes with flexible pricing & credit management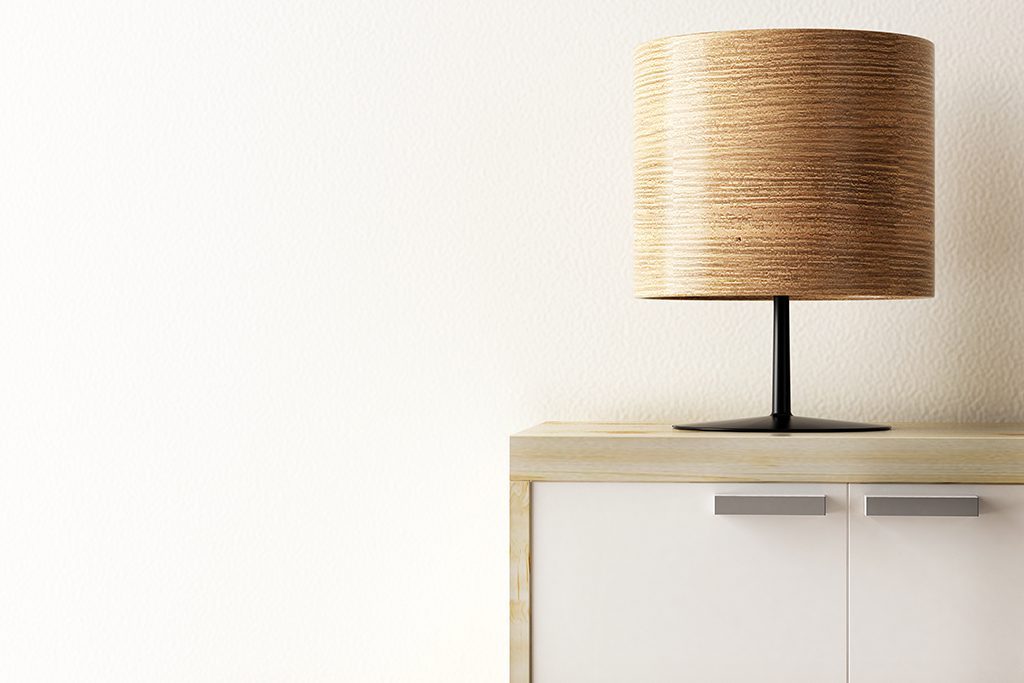 In the business of sales, price negotiations and discounts are commonplace requiring the ability to adjust pricing per customer and implement tiered pricing as needed. Acctivate's pricing tools give a business complete control when adjusting pricing, determining discounts (i.e., line level, invoice level, etc.), and predicting future pricing through Acctivate's historical data and trend analysis.
Acctivate's pricing tools enable lighting distributors to:
Create, manage, control, & monitor pricing decisions by product, segment, customer or company.
Have unlimited customer tiered pricing.
Apply tiered pricing to individual or group.
Create customer specific prices (negotiated).
Upcharge or discount.
Adjust pricing with landed cost capabilities = (Product + Shipping fees + Customs + Risk + Overhead).
Lighting showroom software with customer & sales management
Superior customer & sales management sets a business many steps ahead of a competitor only offering mediocre service. And as a business grows, so do sales and the client list, and the best way to manage customers and sales is with software.
Customer management
Acctivate's customer management allows a business to enhance customer service by sharing detailed and customizable contact information, creation of per-customer custom fields and business alerts.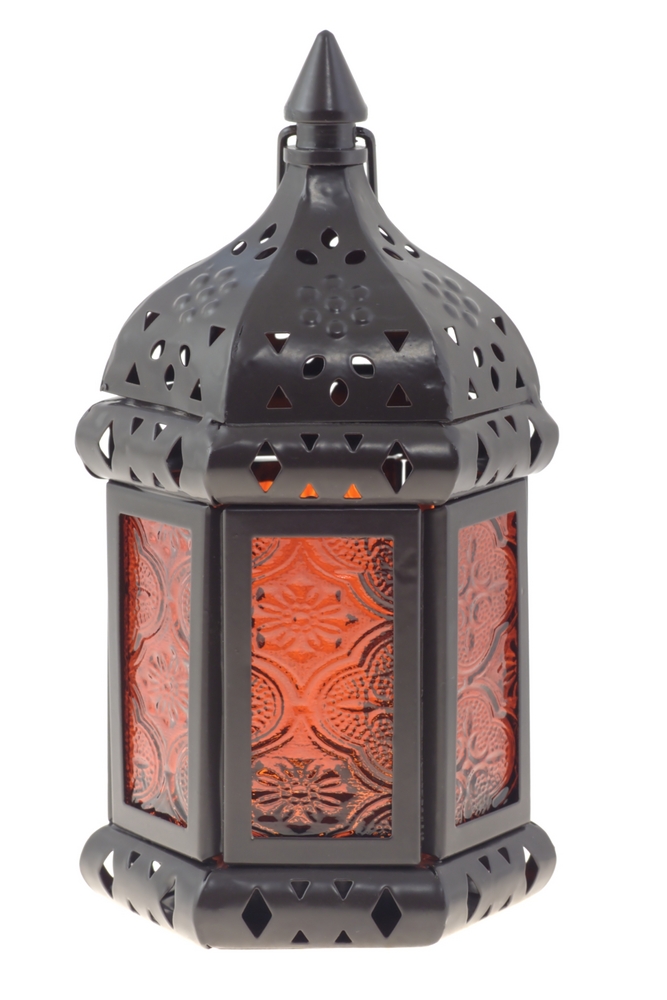 With Acctivate's customer management solution, businesses can…
Manage & share an unlimited number of contact and account profiles.
Quickly view at-a-glance customer history (orders, purchasing, marketing and service).
Communicate quickly with customers.
Sales management
Using Acctivate for a sales management solution means quick quoting, 1-click ordering, faster processing & fulfillment with little to no errors, and can be as customer specific or generic a process as needed.
With Acctivate's sales management solution…
Manage multi-channel sales.
Track, research, resolve, analyze, report.
Review credit status upon order entry.
Book orders in advance without inventory commitment.
Credit Management
Strong customer loyalty is built around trust and credit allowance, making it easier for customers to purchase products and keep returning. But, even the most loyal, always-on-time customers can fall behind, miss payments or potentially never follow through with payment.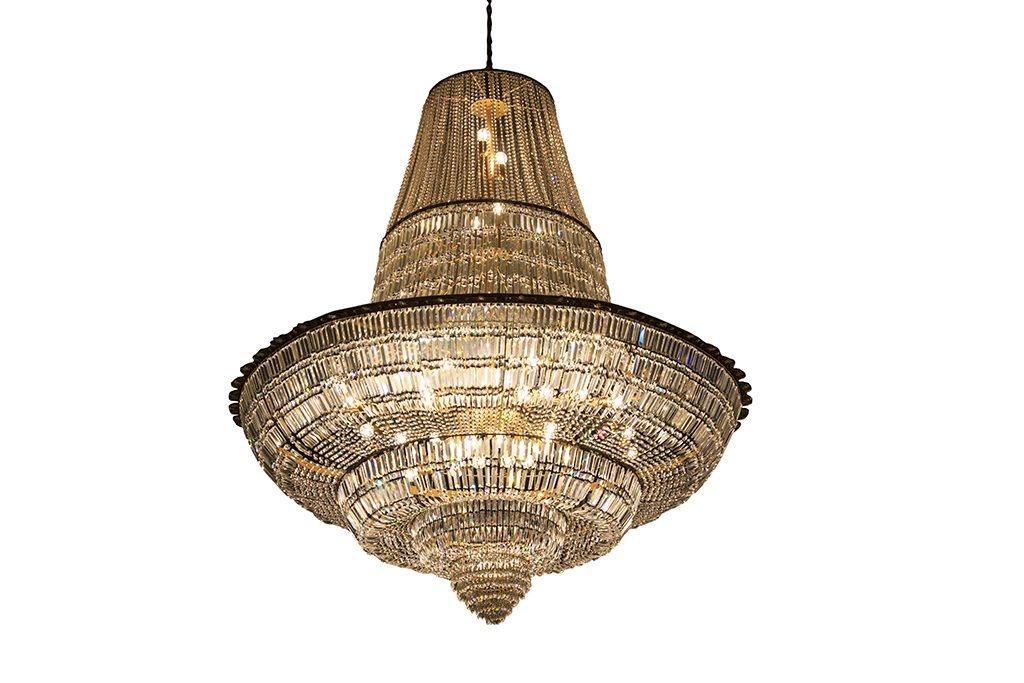 With a credit management solution, a distributor will likely never find themselves in post-sale a situation lesser the product and no financial gain.
Acctivate's credit management…
Automates credit management (Credit OK, Credit Hold).
Defines credit limits & standard payment terms per customer.
Stores customer's company financial information & credit rating.
Sets alerts for overdue invoices and end of grace periods.
Automatically holds customer orders if customer doesn't meet credit conditions.
Acctivate is QuickBooks friendly
If you use QuickBooks already, don't fret – Acctivate was designed with a bi-directional QuickBooks integration in mind. While Acctivate will provide advanced inventory and business management, your financials can remain in QuickBooks.
Get Started Today!
Discover how Acctivate can transform your business. One of our Acctivate specialists would love to talk to you and discuss your specific business needs.
Call us at 817-870-1311