Window Manufacturing Software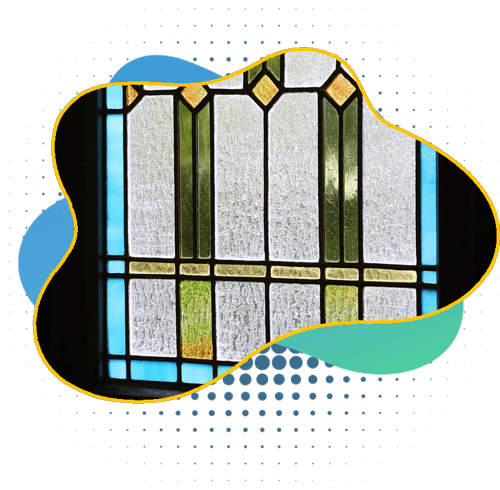 Window manufacturing software
Window manufacturing software for manufacturers and distributors in the fenestration industry boosts assemblies, purchasing, tracking, scheduling, and more.

Window manufacturing software increases efficiency and accuracy
Investing in a window manufacturing software, like Acctivate, allows businesses to streamline procedures and free up time to spend on more core functions. Efficiency and accuracy are increased with robust features like manufacturing, tracking, purchasing, scheduling, CRM, reporting and many more.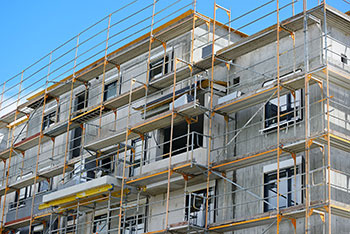 Window manufacturing software modernizes manufacturing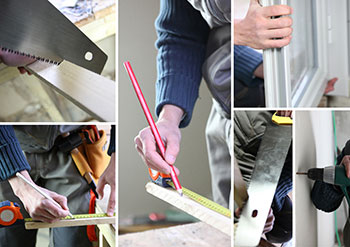 Better coordinate and manage window manufacturing processes in your business with Acctivate's manufacturing features, which provide the option to define windows as assemblies or kits within the bill of materials (BOM). Parts used in each window manufactured are specified in the multi-level BOM and inventory is automatically adjusted as window parts are used in the kits or assemblies during manufacturing.
Get a Live Demo
We will walk you through a demo of Acctivate Inventory Software. See Acctivate in action and how it can free your business of unnecessary obstacles and provide a clear view of growth and success.
Call us at 817-870-1311
Window manufacturing software streamlines tracking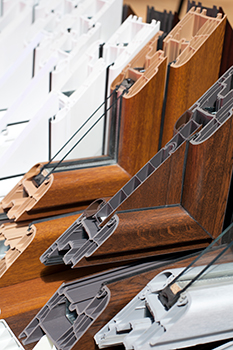 Seamlessly track window parts and finished windows throughout the supply chain from vendors to customers with lot and serial numbers. The robust traceability feature in Acctivate tracks unlimited lot and serial numbers for a variety of purposes ranging from quality control and service management to product recalls and warranty management.
Window manufacturing software enhances purchasing
Acctivate's purchasing management capabilities provide manufacturers a "window" into their supply chain to ensure the correct amount of inventory is available when needed. Procurement process tasks are simplified and automated, expenses are controlled, and vendors are easily managed with Acctivate purchasing management.
Window manufacturing software simplifies scheduling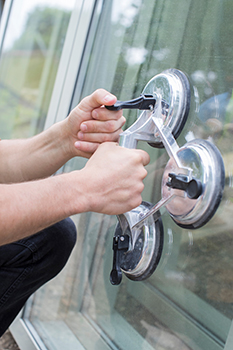 Professionally manage services with instant, company-wide visibility of service scheduling, communications, and support to increase customer satisfaction. Acctivate's service management functionality enables a quick view of activities, including details such as billing of materials labor, and communications, and the ability to easily rearrange and filter to simplify scheduling.
Window manufacturing software improves CRM
Delight your customers with fast and accurate customer service. Acctivate's customer management offers an at-a-glance view of a customer's purchasing, order, marketing and service history. An unlimited number of detailed customer profiles with information like business alerts, custom fields, service reminders and a map of their location are maintained in customer management.
Window manufacturing software advances reporting
Gain real-time visibility to company-wide data within documents and reports. The reporting feature in Acctivate includes 100+ out of the box reports and documents which are viewable in a customizable dashboard. Create customized reports and documents specific to your unique business needs with Crystal Reports®. All reports are managed and organized in our Report Catalog and easily printed or exported to common file formats.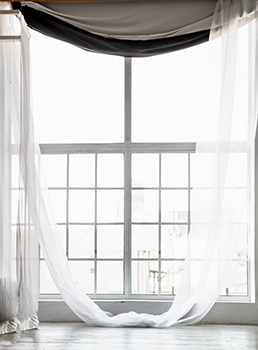 Window manufacturing software boosts QuickBooks
Keep all financial data in QuickBooks but gain needed manufacturing and inventory management functionality by enhancing QuickBooks' capabilities. Acctivate's bi-directional integration with QuickBooks boosts operations for window manufacturers and dealers. The automatic transfer of data between Acctivate and QuickBooks saves hours of manual labor needed when using other systems.
Get Started Today!
Discover how Acctivate can transform your business. One of our Acctivate specialists would love to talk to you and discuss your specific business needs.
Call us at 817-870-1311