Learn How to Overcome QuickBooks Limitations
Free eBook
Download the "6 Most Common Limitations in QuickBooks:
Food & Beverage"
What Are the Most Common Limitations in QuickBooks Holding You Back?
QuickBooks Limitations for Food & Beverage Industry Covered in eBook:
Not an "all-in-one" solution
Excessive manual data entry
Complex sales & delivering catch weights
Very limited customization
Foggy visibility
Inadequate batch processing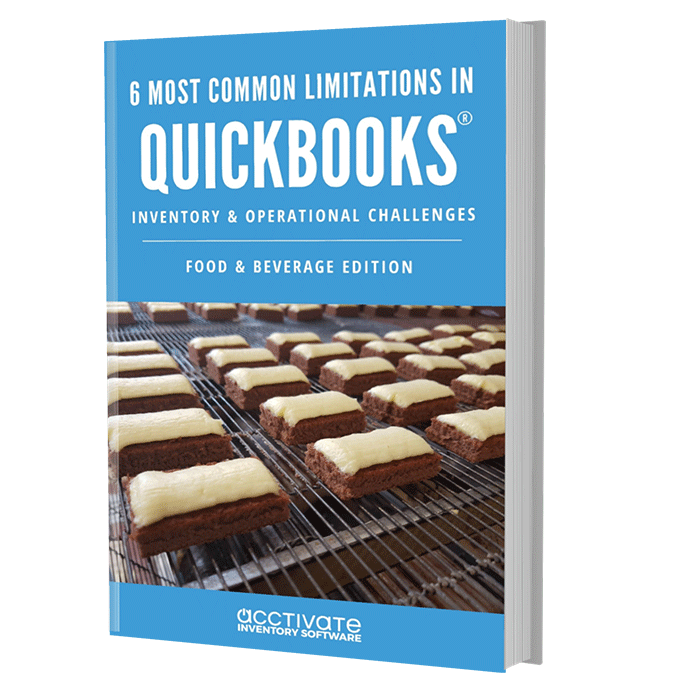 With Acctivate Inventory Software, You Can Keep QuickBooks
Gain Integrated Inventory Control, Multi-Channel Sales & Business Insights
Trusted by hundreds of distributors, manufacturers & online retailers

I think Track & Trace is probably my favorite because it is so easy to use. The ability to just pull up a product and have all the lot numbers listed out for me – it takes a lot of my worry away."
Miranda DeMaso, Office Manager, Harvest Valley Bakery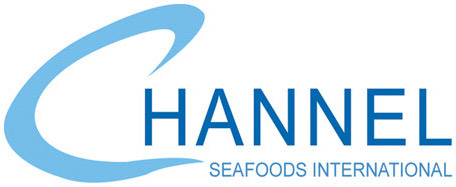 Acctivate has good safeguards so we do not make big mistakes but it's also flexible enough that we've been able to easily adapt it to our needs."
Mike Shooshani, Owner, Channel Seafoods International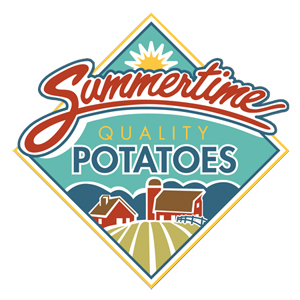 Acctivate is a godsend in that it allows us to see a minute-by-minute of where we're exactly at inventory-wise."
Ron Petersen, Owner, Summertime Potato
A complete business solution for SMBs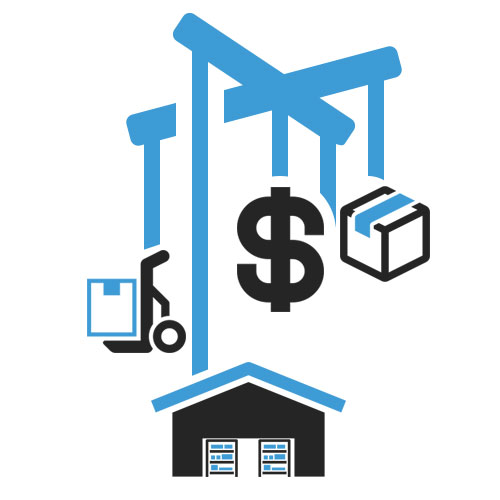 Gain control & real-time visibility
of inventory, sales, order fulfillment and purchasing.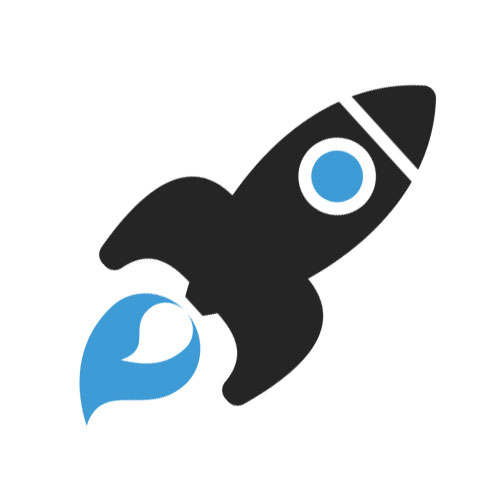 Accelerate operations
throughout the entire company from customer service to the warehouse.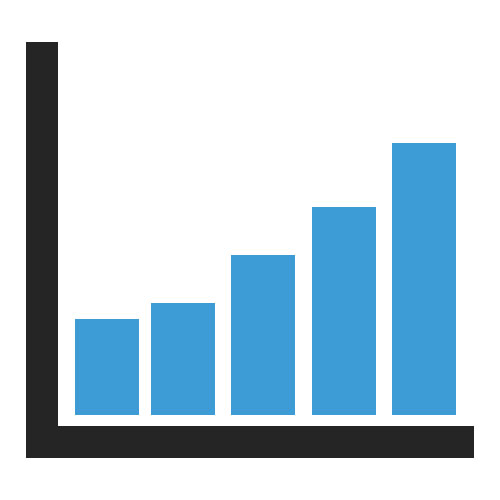 Make better decisions
& grow the business with key insights.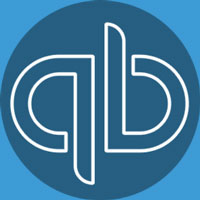 No need to switch accounting systems—works with QuickBooks®