Automated inventory re-order points
Automated inventory re-order points functionality is needed by businesses in inventory software to carry the right amount of inventory and satisfy demand.
Acctivate Software works with QuickBooks and delivers a complete business management solution for distributors, manufacturers, and online retailers to manage purchasing, inventory, sales, fulfillment, and customer service.
Businesses achieve success in those operations with Acctivate through unification and total visibility of all data in one system, along with the features that use that data to keep companies informed and running smoothly, like automated inventory re-order points.
Automated inventory re-order points eliminate out-of-stocks, keep customers happy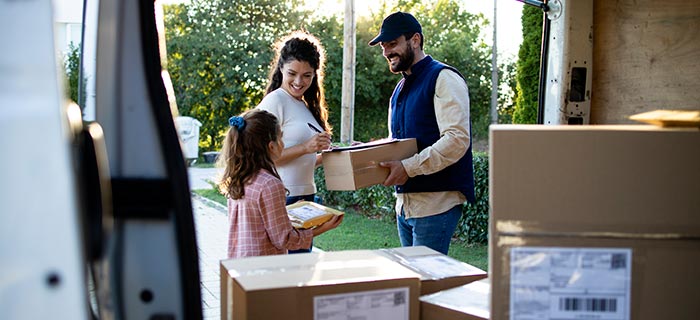 Before the introduction of technology, the purchasing process was somewhat arbitrary–perhaps relying solely on past purchase history or recording inventory and sales on pen and paper or spreadsheets. Not only are these methods prone to errors and miscalculations, but these methods provide outdated and limited data by the time a purchase is needed.
With Acctivate, businesses have real-time reliable insights into the what, when and who of purchasing, and automated inventory re-order points play a big role. Automated inventory re-order points enable businesses to be proactive with their inventory levels to prevent issues, i.e., backorders or losing sales to competition, by delivering instant alerts when stock in the warehouse is getting low and needs to be replenished. Products that need to be reordered can be viewed in one area.
Acctivate bases automated inventory re-order points on the minimum stock quantity, maximum stock quantity, and minimum reorder quantity defined per warehouse, per product.
Acctivate makes reordering inventory for each warehouse quick and simple via a single window that automatically consolidates purchase orders (POs) by vendor and shows details for each product to review and edit if needed before instantly creating the POs. With a single button click, the POs can be created all at once to satisfy reordering for any quantity of products.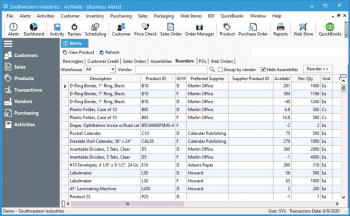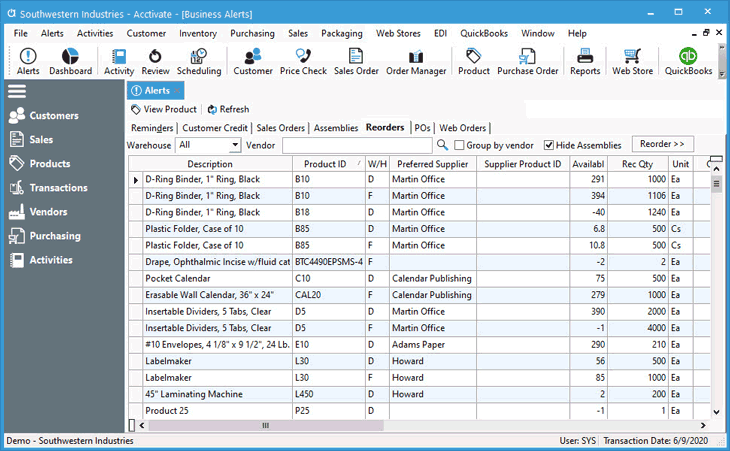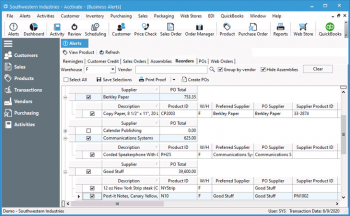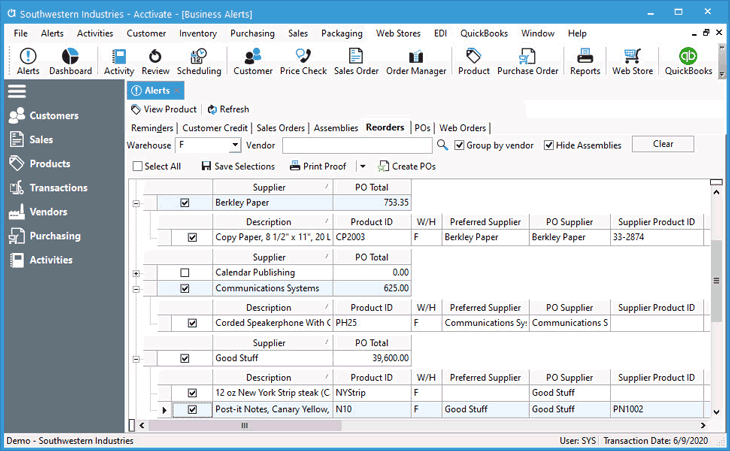 Acctivate's powerful purchasing tools with automated inventory re-order points, save businesses a tremendous amount of time in the reorder process, and customer orders are fulfilled on-time, keeping them happy and loyal.
---
Acctivate lets you know when you need to order things. It has a preferred vendor there, you hit a couple of buttons and then you're done. We no longer have to turn purchasing into a half-day process – now it's about a 15 minute process."

Tim Murphy, Owner
Murphy Industrial Products
---
Plentiful data to make purchasing decisions

Acctivate rolls up data in simplified forms via different reports, dashboard widgets, and summarized lists for businesses to make informed decisions, i.e., strategic purchasing decisions. For example, defining the numbers to set for min/max stock quantities and minimum reorder quantity for specific products per warehouse is made easy with readily available reports to analyze sales trends and forecast demand. These reports provide a good look at purchasing and sales history while factoring in seasonality, promotions, market shifts, and other conditions for businesses to be able to set realistic quantities that are used by Acctivate in calculating automated inventory re-order points. Additionally, reports can be run to see where your inventory levels are at in any given point in time.
Reorder inventory with ease, not in a panic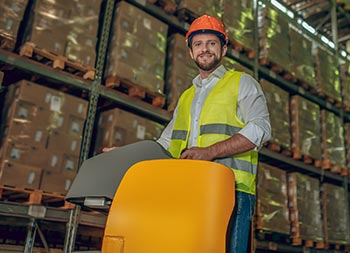 With Acctivate, businesses can reorder inventory with ease and aren't caught by surprise when inventory is low. Establishing automated inventory re-order points backed by efficiently managed data in Acctivate lets businesses know in plenty of time exactly when to order more product, how much, and from which vendor, minimizing any panic and stress.
Acctivate is also there every step of the way during the purchasing process, receiving the inventory into the warehouse and restocking the shelves, so businesses can profit and grow.
---
Get started today!
Discover how Acctivate can streamline your purchasing process and all other operations.
Try Acctivate for free or give us a call at 817-870-1311.