Multi-Channel Inventory Management for small and mid-sized multi-channel retailers using QuickBooks and seeking to optimize, centralize, and streamline multi-channel sales operations.
---
Proper inventory management is critical when a product-selling business only operates through a single sales channel and even more so when multiple channels are involved.
Outfitting operations with multi-channel inventory management software like Acctivate Inventory Software is a powerful first step on a path to increased efficiency, higher profit margins, and desirable growth.
---
Multi-Channel Inventory Management: What is Multi-Channel?
What is Multi-Channel? Multi-channel refers to selling across a variety of different sales channels. Multi-channel sales have become the norm across a variety of product-selling industries. As eCommerce continues to ramp up in popularity with no end in sight and more businesses work to house products on the shelves of big box retailers like Target and Walmart, the need for multi-channel inventory management is greater than ever.
With Multi-Channel:
Sell products direct over-the-phone, email, catalog, fax, and face-to-face
Sell products on web stores and eCommerce marketplaces
Sell products via EDI (electronic data interchange)
---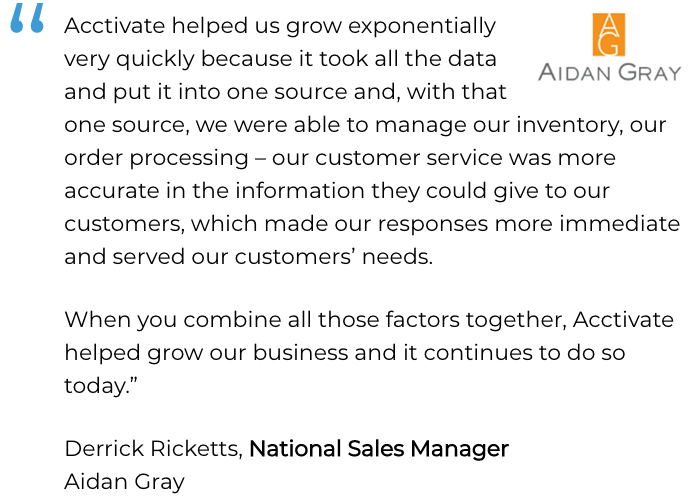 ---
Multi-Channel Inventory Management: Multi-Channel Inventory Sync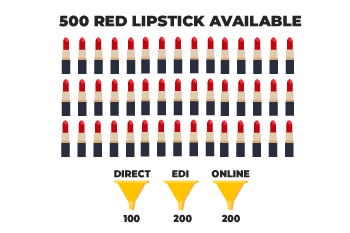 Multi-channel inventory sync is another way to refer to inventory synchronization across an organization. Multi-channel inventory sync lets a business first determine how much availability is shown for different channels and, second, provides automatic updates across channels via the sync as orders come in and are processed.
 With Multi-Channel Inventory Sync:
Synchronize inventory availability across all channels
Set different availability amounts per channel or equally across the board
Stress less as inventory amounts are updated accordingly as orders come in across all sales channels
Utilize automated inventory alerts with suggested re-order amounts
Prevent lost sales and lengthy fulfillment times due to unavailable item purchases 
---
Multi-Channel Inventory Management: Multi-Channel Order Management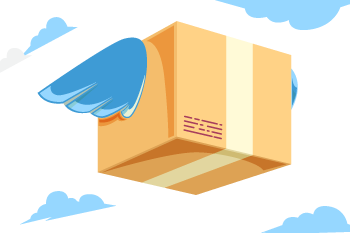 Dynamic multi channel order management is key for increasing real-time visibility, enhancing efficiency, preventing errors, and fulfilling orders quickly. Acctivate as a multi-channel inventory management software provides extensive multi-channel order management features perfect for streamlining order processing and fulfillment for all channels.
With Multi-Channel Order Management:
Handle any order volume with ease
Simplify handling of complex orders
Automate two-way sync of orders, tracking info, product availability, and customers with time intervals settings for web stores & eCommerce marketplaces
Gain full visibility of incoming/outgoing EDI transactions for each trading partner
Ship quickly and on time
---
Multi-Channel Inventory Management for QuickBooks
Acctivate is a multi-channel inventory management software designed with a bi-directional integration to QuickBooks. Acctivate provides QuickBooks users advanced inventory and business management capabilities while continuing to maintain financials within QuickBooks.
---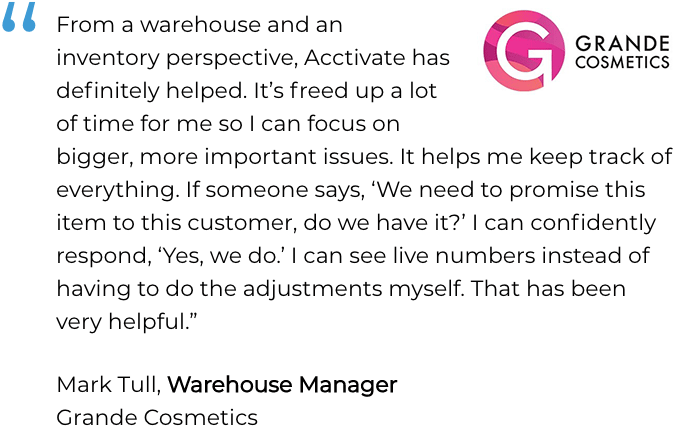 ---
Multi-Channel Inventory Management: Drop Shipping Automation
Drop shipping automation is an easy way to quickly maximize warehouse space and optimize warehouse operations, offer new products, and enter new markets around the world. Acctivate's drop shipping automation wizard makes drop shipping a seamless process, leaving more time for warehouse teams to focus on in-house fulfillment while drop shipped sales reach new heights.
With Drop Shipping Automation:
Maximize precious/limited warehouse space
Streamline in-house fulfillment
Reduce purchase of slow-moving and stale inventory
Expand product offerings
Enter new markets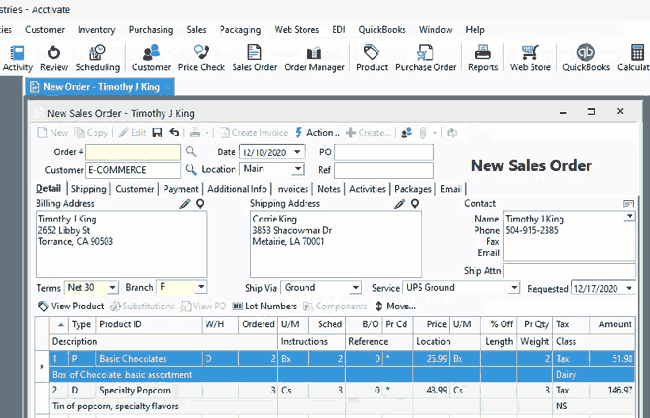 ---
Multi-Channel Inventory Management: Product Returns Management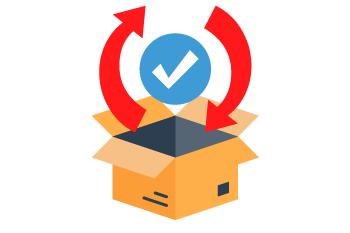 Customers typically don't enjoy returning products because return processes are often tedious, time-consuming, and frustrating. Acctivate's product returns management helps cut out the unnecessary steps of a return, streamline the process, and even offer return policy perks. Multi-channel inventory management lacking strong product return capabilities will only bog down returns and irritate customers.
With Product Returns Management:
Reduce preventable returns
Honor returns policies
Provide return policy perks
Provide refunds, exchanges, and repairs quickly
Communicate easily and clearly with customers throughout process
Understand return trends better
---
Get started today!
Discover how Acctivate simplifies all operations for the way you do business. Try Acctivate for free or call us at 817-870-1311.