Shopify Wholesale Shipping
Built For


Shopify wholesale shipping processes are made seamless with software designed to manage all wholesale operations from purchasing to delivery.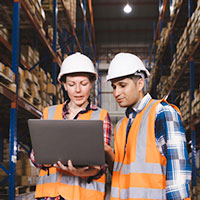 Modern wholesalers are embracing e-commerce platforms, like Shopify, to thrive in a highly competitive market. With the addition of e-commerce into a wholesaler's business strategy, new needs may arise, such as:
Managing offline and online channel inventory and sales collectively.
Accommodating expectations that customers are accustomed to with online purchases, such as fast and accurate shipping.
Serving a larger and global customer base.
Interacting business-to-customer (B2C), not just business-to-business (B2B).
Wholesalers have complex needs, even before e-commerce is brought into the picture, but having inventory software simplifies operational management.
Acctivate Inventory Software delivers comprehensive capabilities for product sourcing, inventory, orders, fulfillment, and customer service—all while centralizing and automating those capabilities for multiple sales channels as it integrates with Shopify and other popular e-commerce webstore platforms, marketplaces, and EDI providers.
Successful Shopify wholesale shipping relies on best practices for all operations leading up to shipping and following up afterwards. Acctivate provides wholesalers with the tools to:
Know real-time inventory levels to replenish the correct quantities when needed.
Manage bulk inventory across multiple warehouses.
Price product strategically with options, such as customer specific or volume-based pricing.
Import and export inventory efficiently while maintaining true cost of goods sold and supporting multicurrency.
Process any volume of orders for all sales channels in a central hub.
Pick, pack, and ship orders accurately and rapidly with support from mobile warehouse management, barcoding, shipping carrier integration, intelligent picklists, and more for highly efficient fulfillment.
Build a superior reputation with customers as a responsive wholesaler.
Manage Shopify orders + all other orders in one system
With ecommerce not often being an initial sales channel for wholesalers, Acctivate is ideal for facilitating their existing orders among those that their Shopify wholesale store and/or B2C webstore attracts, plus other new selling sources. Live inventory visibility is maintained across the entire business to ensure availability to fulfill all orders regardless of the channel they originated. As a result, the order processing and fulfillment tasks leading up to Shopify wholesale shipping are executed smoothly without delay.
---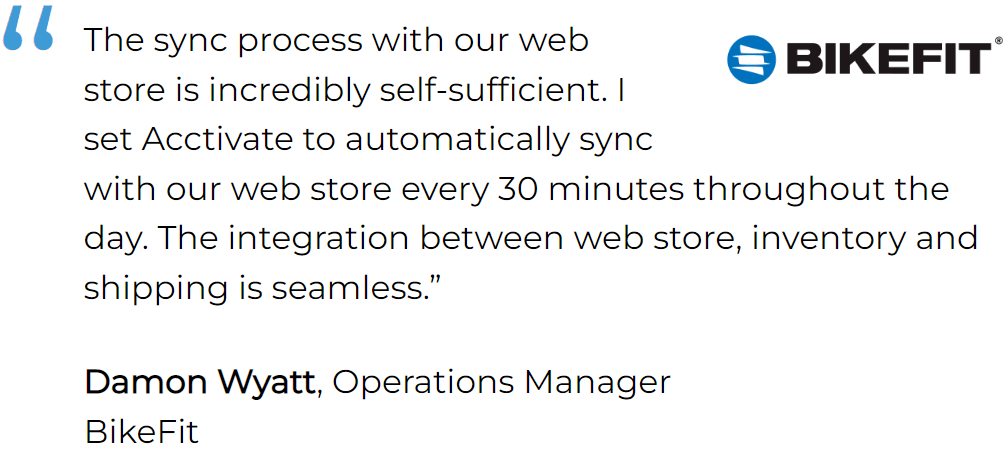 ---
Meet customer expectations
As consumers are accustomed to online buying experiences shaped by Amazon and other ecommerce marketplaces/webstores, wholesalers are expected to meet similar demands. Fast turnaround on shipping is one of those expectations. Lengthy, error-prone fulfillment processes and late deliveries put wholesalers at risk for losing customers and with retailers, it also means possible fines for not meeting their deadlines.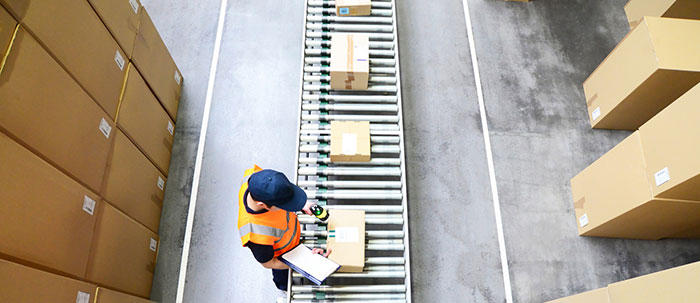 Efficient Shopify wholesale shipping is achieved as Acctivate equips wholesalers with the means to:
Define their entire warehouse layout for order picking routes to be intelligently mapped and multiple orders to be picked in batch—eliminating time-consuming navigation through the warehouse.
Pick orders accurately and on-the-go with a mobile picklist app and barcode scanning for wireless devices, including Android smartphones and tablets—saving time even further in the process and ensuring delivery of the right products.
View all orders in an Order Manager hub ideal for high volume order processing and perform batch actions, i.e., advancing workflow statuses, invoicing, and more.
Connect with USPS, UPS, FedEx, and DHL workstations or multiple carriers via integrated third-party shipping solutions to sync shipping info to and from Acctivate for seamless shipment tracking.
Expand market reach and offer value-added services
Acctivate is an ideal solution for wholesalers as manufacturers and retailers are finding ways to bypass them in the supply chain as their main distribution point. Acctivate supports many business models, including global imports and exports, as well as online selling to retail partners and direct to end-consumers. With the right tools to manage operations, including Shopify wholesale shipping, wholesalers can compete successfully to retain existing customers and gain new ones.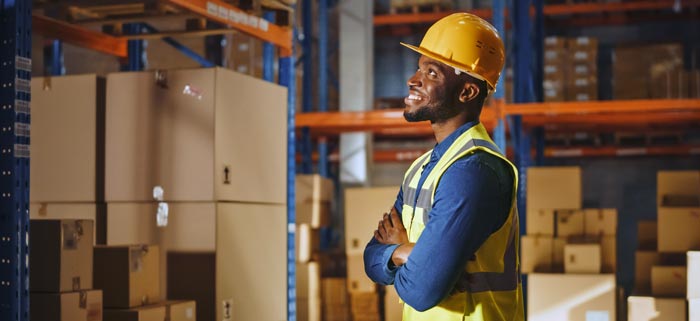 Acctivate also helps wholesalers remain relevant by delivering capabilities to offer value-added services that demonstrate their importance and their role as master distributors to manufacturers and retailers within the supply chain. For instance, with shipping an essential component to ecommerce, being able to accelerate Shopify wholesale shipping and reduce delivery errors, wholesalers are at an advantage over many manufacturers and can also be utilized by retailers as drop shippers and providers of VMI (Vendor Managed Inventory).
Discover Acctivate
Acctivate is packed with
features
for your entire business. Talk to our team of product experts and see if Acctivate is right for your business.
Call us at 817-870-1311