Wholesale Inventory Management
Built For


Wholesale Inventory Management designed to dramatically improve inventory and business management, strengthen wholesale operations, and propel growth.
The wholesale industry is on an upswing after a couple of chaotic years. The wholesale market value is predicted to rise to over $64 trillion by 2025 at an annual compound rate of 7%, up from $49.3 trillion1. Unlike some industries facing continuous disruptions from supply chain issues, the wholesale industry is making a comeback against the obstacles it faced.
However, if wholesalers have learned anything over the last couple of years, it is to be prepared against unforeseen events externally, but also internally. To grow into the future and fortify against unpredictability, introducing powerful wholesale inventory management would be a wise investment.
Instead of simply managing the stresses of inventory shortages and overstocking, poor visibility, and operating omni-channel sales, wholesale inventory management clears the path, eliminates a great deal of obstacles, and allows a wholesaler to increase profit margins and cash flow.
Wholesale Inventory Management: Prevent Inventory Shortages & Overstocking
With Acctivate's best-in-class wholesale inventory management, inventory operations take a full 360 spin towards improvement. Instead of attempting to manually determine what inventory is slow, fast, or obsolete, Acctivate's inventory dashboard provides a 24/7 view into ongoing activities, stock levels, and more. When it is time to re-order, you not only have the data you need for smarter purchasing, but automated re-order suggestions to inform your purchasing decisions even further.
Track an unlimited amount of product, at any location, across all sales channels
Use real-time data and reporting to identify slow, fast, or obsolete inventory
Let automated re-order suggestions guide purchasing to prevent overstocks and shortages
Monitor inventory activities, as well as operations across your business, 24/7
Attach lot and/or serial numbers to track products end-to-end of your supply chain
Consider barcode and mobile software to speed up counts, receiving, transfers, etc.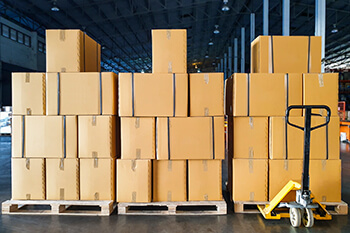 Wholesale Inventory Management: Improve Visibility, Know Your Products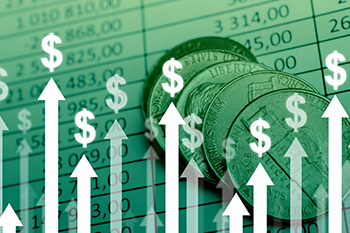 Tired of not knowing the full, accurate cost of goods sold? Unaware that certain products, while perhaps fast moving, are not actually profitable? Acctivate's wholesale inventory management presents a crystal-clear look into every single area, including the blind spots, of your business. Acctivate provides the tools needed to uncover any hidden costs, define product profitability, gain accurate insights in your market, and always know the trust costs of goods sold.
Utilize Landed Cost to take added costs accumulated during procurement process
Enjoy Average, Standard, FIFO, LIFO, and Specific Identity costing methods to know where every single penny of your business lives
Use inventory forecasting and trend analysis for optimal purchasing decisions
Wholesale Inventory Management: Seamless Omni-Channel Sales
Managing omni-channel sales is an incredibly frustrating and time-consuming experience without the proper omni-channel management. For wholesalers, EDI and eCommerce sales often carry quite a heavy load of sales and attempting to manage those specific channels manually or through disjointed systems only hurts efficiency, accuracy, and profits. Beyond sales, Acctivate's wholesale inventory management also greatly optimizes and enhances fulfillment operations, getting shipments out the doors faster than before.
Interface to most shopping carts with one-time configuration
Automate order sync between Acctivate and eCommerce platform(s)
Integrate with reputable EDI providers to further streamline EDI processes
Handles all sales, online, offline, and EDI seamlessly
Generate smart picklists to making picking and packing faster
Utilize Shipping Workstation to integrate with one or more shipping solutions
Create customized and personalized packing documentation
Access customer shipping and tracking information with one click
Selectively add shipping costs to invoices as desired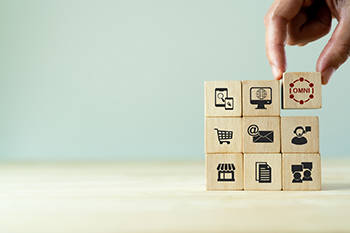 Wholesale Inventory Management for QuickBooks
While QuickBooks is the premier accounting software choice for small, product-selling businesses, it isn't exactly designed to handle the high-volume, complex sales that come with a growing wholesale operation. Acctivate offers a bi-directional integration with QuickBooks to provide you with the tools you need to optimize, streamline, and grow your wholesale business while maintaining financials within Quickbooks – the best of both worlds.
---
Endnotes:
Discover Acctivate
Acctivate is packed with
features
for your entire business. Talk to our team of product experts and see if Acctivate is right for your business.
Call us at 817-870-1311