Wine Distribution Software
Built For



Acctivate is the wine distribution software that is where you are – in the field, in the warehouse, in the office – controlling costs with real-time access to the information you need.
Acctivate is wholesale & distribution software with…
AND the specific features your wine distribution business needs:
Wine distribution software with supply chain management
From forecasting, to supplier management, to warehouse operations, Acctivate is the solution.
Sales forecasting & inventory requirements planning
See supplier purchasing information for each product including published price, last price, lead time and purchase history for any number of vendors
Advanced bill of materials
Multiple units of measure
Manage warehouse operations and truck inventory on mobile devices
Manage inventory in any number of warehouses and locations
Easy returns management using system-generated RMA tracking activity number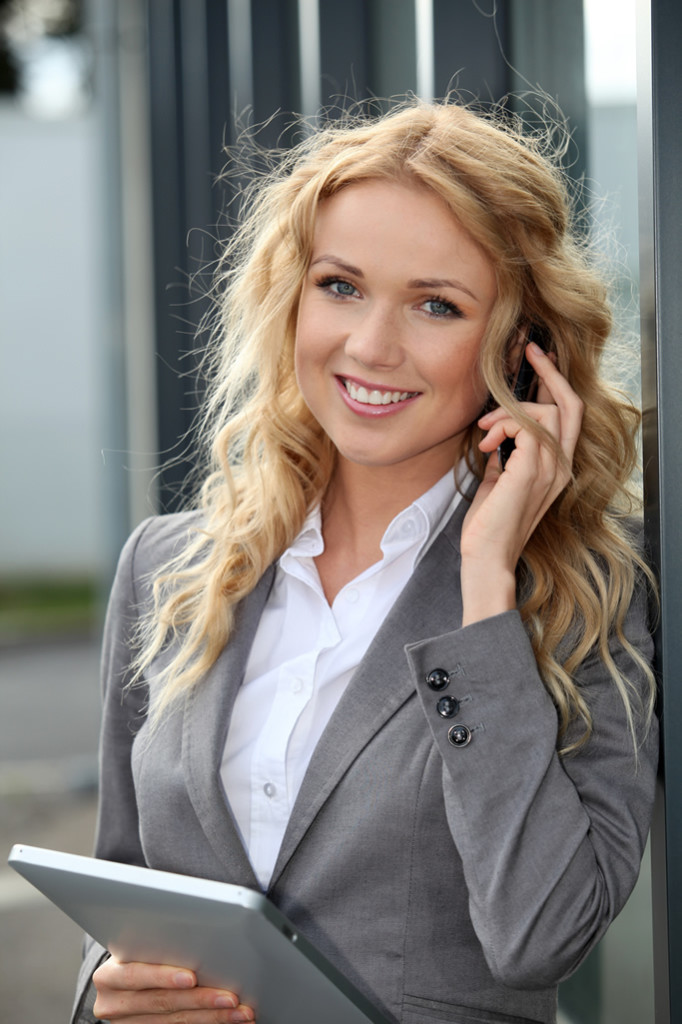 Wine distribution software with order and credit management
Acctivate's features allow you to manage some of the more complex requirements of a brewery or beer distribution business.
Maintain blanket orders with ability to conveniently create orders for release
Quickly and easily copy a previous order for current delivery
Print lot numbers & expiration date on invoices
Deliver full or partial case
End-to-end, fully compliant EDI solution
Credit management tools to manage terms & credit limits to insure compliance
Wine distribution software with pricing flexibility
Acctivate lets you price your products with a wide range of flexible options to put you in control.
Automatically select standard, promotional, quantity break, customer specific or contract prices
Sell products at retail price less discount
Establish price basis as set price, cost plus or list minus
Price by unit or case
Tiered pricing
Wine distribution software with mobile sales order management
Perfect for sales people on the go – wireless sales orders from your sales team in real-time, from the customer location.
Create sales orders from a wireless device or tablet with real-time access to inventory
Combine with barcoding technology allowing products to be scanned to complete order entry
Wine distribution software with direct store delivery & route accounting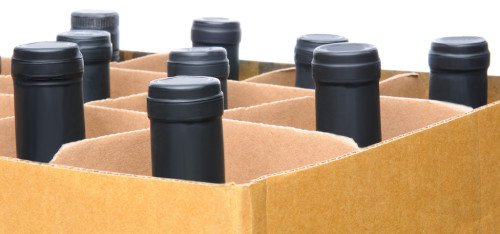 Optimize direct store delivery, route accounting & route delivery operations with Acctivate's mobile applications.
Accept purchase orders, issue invoices & collect payments in a mobile environment
Keep accurate truck inventory
Deliver existing orders or take new orders at customer from truck inventory
Cellular network enabled to instantly communicate with central database
Select customer or order by route stop
Print accurate receipt / invoice with customer price and retail price
Wine distribution software with lot number management and traceability
Acctivate gives you the ability to easily handle lot numbered products with power and great flexibility.
Tracking of an unlimited amount of products through inventory by lot numbers
Trace lots back to suppliers or to retailers by lot or batch
Optionally, capture lot number at the time of shipment when managing inventory by number is not required
Manage, view and report on source, expiration date, lot, inspection and quarantine information
Pre-assign specific lot numbers for the warehouse or pick or allow warehouse personnel the convenience of picking any number and record it when shipping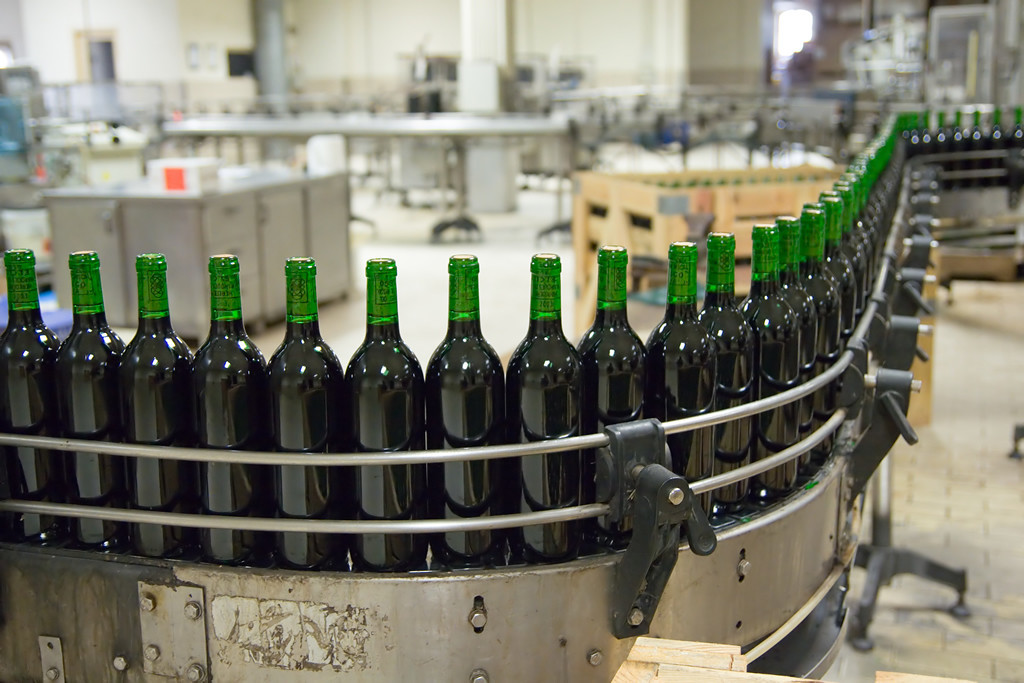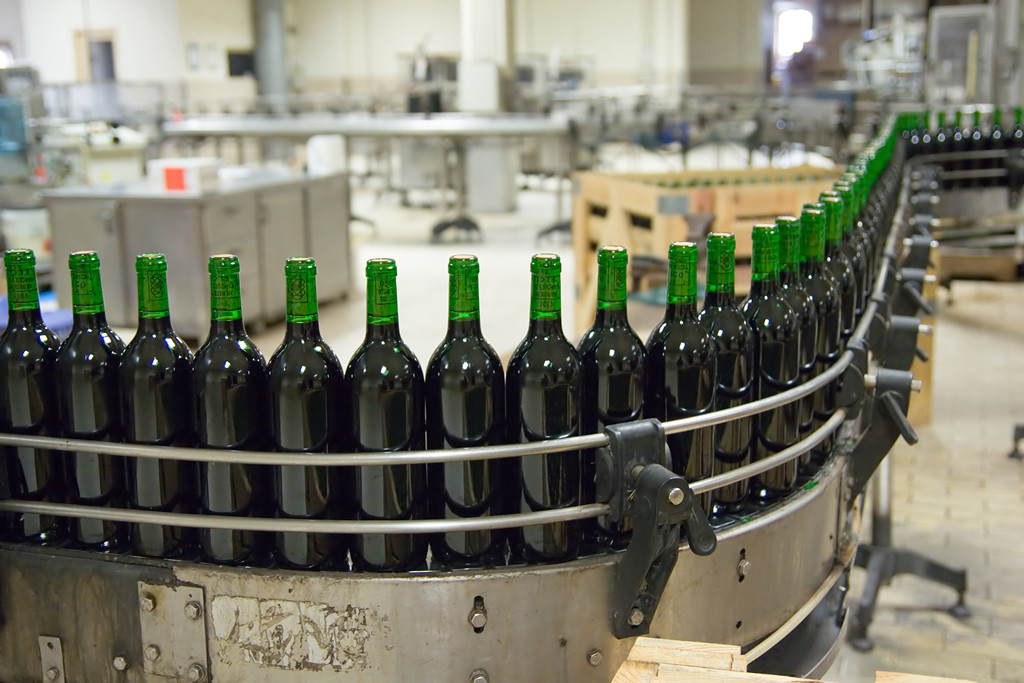 Wine distribution software with batch processing with variable recipe & variable yield
Batch processing allows for components to be adjusted based on seasonal requirements, availability or the requirement for substitutions.
On product produced, batch process manufacturing provides the ability to compensate for variable yield with the ability to alter the quantity produced.
Handle variations in input recipe to allow for substitute items and changes in quantities
Support variable yield
Account for spillage and waste
Substitute ingredients in recipes
Handle multiple lots of the same ingredients
Precise costing by batch
Acctivate seamlessly integrates with QuickBooks
Acctivate was created to work in conjunction with QuickBooks to help growing distribution businesses operate more efficiently without leaving QuickBooks. QuickBooks takes care of financial management and Acctivate handles the operations including inventory management, purchasing, sales and customer management, providing advanced functionality and the best user experience available.
Get Started Today!
Discover how Acctivate can transform your business. One of our Acctivate specialists would love to talk to you and discuss your specific business needs.
Call us at 817-870-1311