Understanding your business


To understand your business and grow it, you need to understand what is working & what is not by identifying, measuring & monitoring what matters most.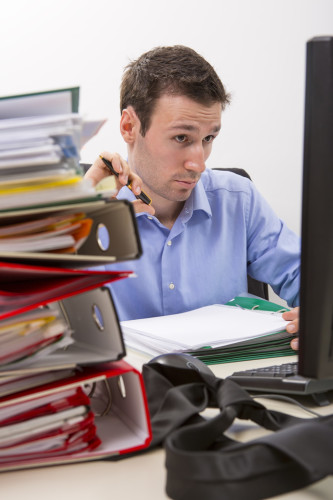 Understanding your business
Most companies have a lot of data. The problem is that most companies can't make something useful out of it. Let's face it – it's not easy. It's the proverbial needle in a haystack, or in this case, the useful knowledge buried in a mountain of data, and uncovering the right information needed for a decision can be tedious and can take hours.
So, the alternative is to wing it. Guess. Go with a hunch.
In the absence of quality information, most companies resort to decision-making based on gut-feel, or management by hunch.
But, with hundreds of decisions to be made every week, or day, what are the odds that those guesses produce better results than decisions based on facts?
Grow your business: Data vs. information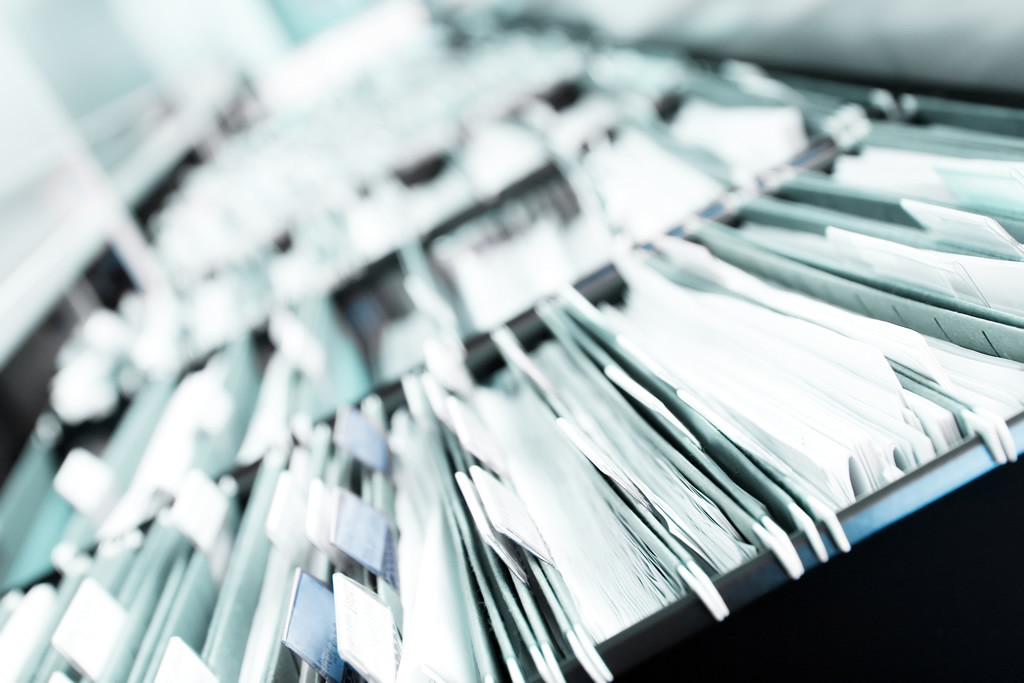 A recent business survey found that 35% of all small businesses polled said that their top technology challenge was to "get better insights from existing data."
Data is everywhere – in file cabinets, on everyone's computers, in the cloud.
Whether digital or on paper, thousands & thousands of pieces of data are accumulated by businesses every day. But, data on its own doesn't do much except take up space.
Organized data becomes information, with the most common form of information being reports.
Reports can be good, bad or totally useless depending on the information provided, its relevance, its timeliness and its accuracy.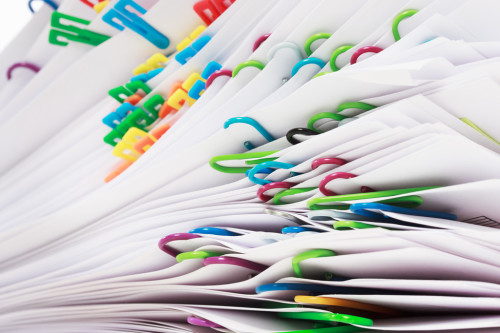 In other words, a daily stack of canned reports appearing on the corner of your desk each morning certainly doesn't guarantee you have what you need for better decision-making.
Easy access to what's important – that is where understanding your customers, your vendors and your business begins and enables you to…
Make better decisions.
Anticipate trends and identify opportunities.
Solve problems easier.
Improve communication and collaboration.

To grow your business, you need to understand your business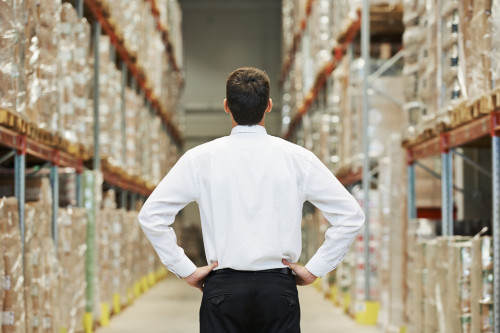 To grow your business, you need to understand what is working and what is not.
With the rapid pace of business today, the only practical method for constantly staying on top of everything and gaining the insight for strategic decision-making is through technology.
Let's take vendors for example. Vendors are critical to business success – they control the flow of products and without reliable product deliveries at a competitive price, sales are missed & customers are unhappy.
In the past year, how often did your current vendors deliver on-time? Are your cost of goods sold under control?
What about your customers? How long would it take you to find the number of potential deals that are in the pipeline and their position in the sales process? How about doing an analysis of your customers by geography, industry or products purchased?
For most businesses inventory is their largest investment. What is your inventory turnover rate? Do you know the amount of cash you could free up if you got rid of non-performing inventory?
Identifying, measuring and monitoring the things that matter most to your specific business – probably a combination of the key factors that drive sales, costs & cash flow – is critical to making good decisions that result in increased profitability.
How does Acctivate help answer these and the many other questions that need answered to better understand your business?
Acctivate centralizes your business' data. By bringing your company together on a single system, with management, purchasing, warehousing, sales, marketing, shipping, and customer service working together in real-time regardless of their location, all company data is shared as well.
The real-time data can then be converted to useful information and used in a variety of ways.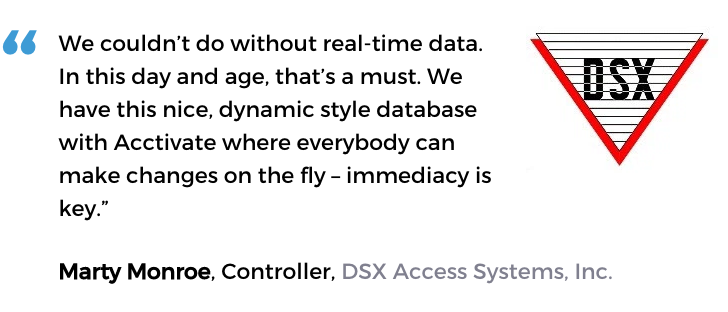 Understand & grow your business with reporting & dashboards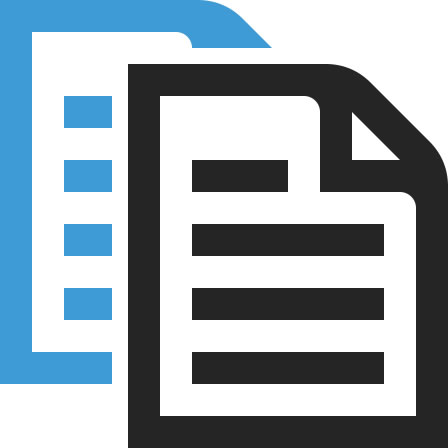 Acctivate includes over 100 reports & documents out of the box. These reports can be previewed on-screen and distributed using a variety of popular file formats, including PDFs.
Need more customization? Virtually any report or document you can envision can be created using Crystal Reports and Acctivate.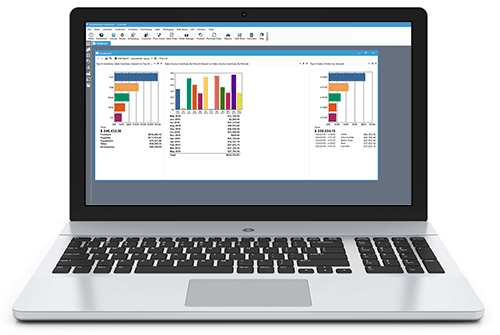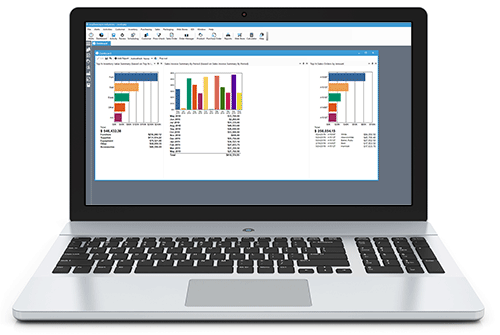 Since you don't want to run a report every time to keep track of the top areas you need to keep an eye on, Acctivate's dashboards provide personalized, information for each user.
Using widgets and panels, each user can create, organize and display their information in the way that makes the most sense to them.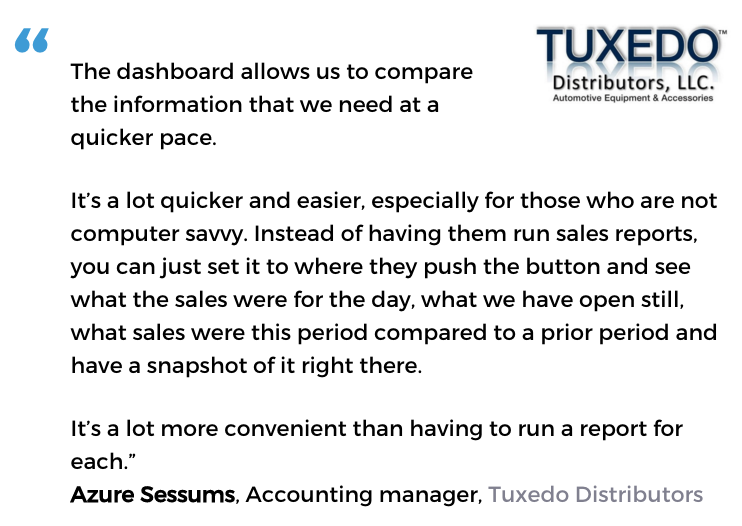 File sharing & document management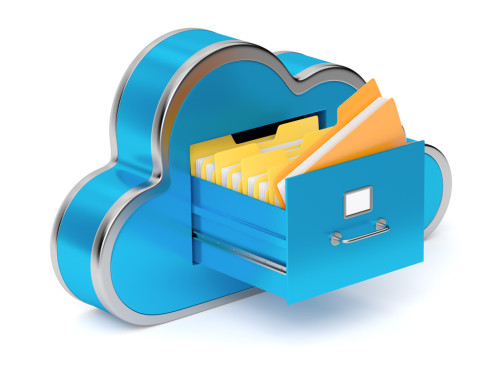 Not all information is in the form of reports, so access to specific documents may be required to understand the situation.
But, how many times have you needed a document only to find out that the person who has it is out of the office and it is on their computer?
With file sharing & document management, Acctivate users can attach documents, such as receipts, images, invoices or vendor agreements, directly within Acctivate and then access the document either from Acctivate or from any web browser or a mobile device.

The path to profitability & growth with Acctivate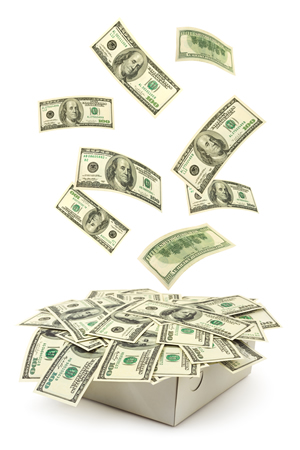 For businesses just starting out, Acctivate is an affordable solution with the most inventory and business management capabilities available in the small business inventory management software market.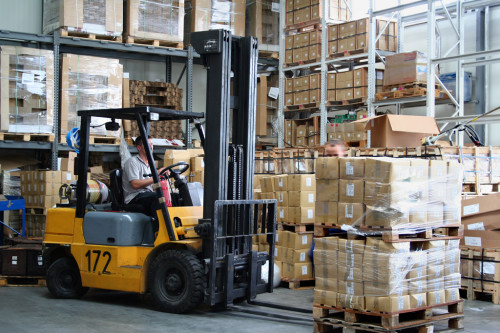 Additionally, a set of add-on modules for specialized business needs or certain features, such as mobile computing, are available to those companies requiring those capabilities.
As your business grows, Acctivate's flexible and scalable design is built to handle substantial business volume and the addition of virtually unlimited staff on the system, locally or globally.
Growth needs to be profitable growth – so along the way businesses must find ways to operate more efficiently, increase revenue and possibly, implement expansion opportunities.
Grow your business: Improve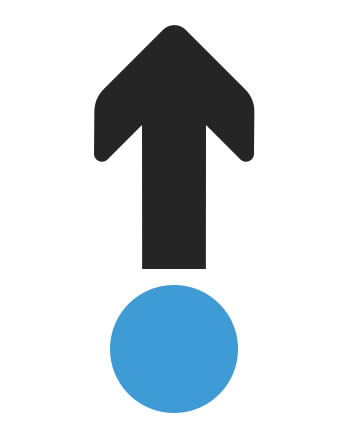 To grow your business by improving, you need to gain an understanding of what is working and what could be improved. This knowledge can be gained by using Acctivate's real-time reporting and dashboards, which enables businesses to make information-powered decisions such as:


Grow your business: Expand
To grow your business by expanding, you need the capabilities to do so without adding manual processes. For many businesses, expansion leads to eCommerce, EDI and/or going global, and Acctivate has the tools to easily support these strategies.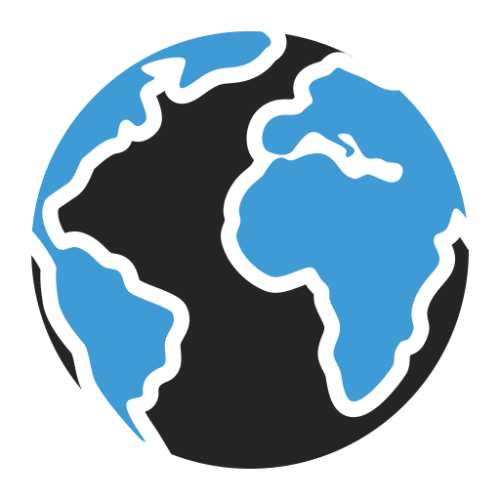 eCommerce: Acctivate seamlessly integrates with best in class, well-known web store platforms including BigCommerce, WooCommerce, osCommerce, Volusion and many others with orders, tracking information, product availability and customers synchronized automatically.
EDI: Many retailers, including big box retailers, require suppliers to process orders using EDI. Acctivate delivers an end-to-end, fully integrated & fully compliant EDI solution, opening the door to new revenue opportunities while also automating processes.
Going global. Two issues that prevent businesses from buying and selling beyond borders are multi-currency and landed cost. Acctivate solves both, with ability to buy and sell products in the currency of your customers and vendors and to easily track all costs associated with orders including product cost, shipping, taxes, fees, and other associated costs.

Grow your business: Use tools built to last
Growing businesses need to know the software they implement today will provide long-lasting benefits as they continue to grow into the future. Acctivate understands this and has developed software that is…
Easy to learn and easy to use. Acctivate was built for and by people who actually use the system.
Compatible. Acctivate has partnered with best in class technology partners, such as Microsoft®, Crystal Reports®, Intuit QuickBooks® and TrueCommerce®, to deliver the best possible solution to the marketplace.
Scalable. Used today by companies with a few or many employees, Acctivate will adapt to increased demands and growth.
Robust. All businesses have peak times and Acctivate will continue to perform well under stressful conditions, year in and year out.
Secure. Acctivate has partnered with top technology providers who have undergone security verification and testing to ensure development of a highly secure product.
Built to last. Designed with an eye on the future, enabling new features, functionality and capabilities to be added without major structural changes.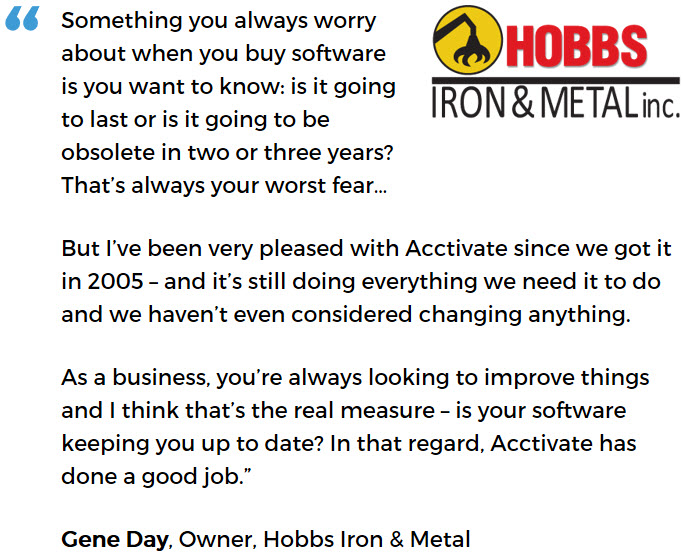 Discover Acctivate
Acctivate is packed with
features
for your entire business. Talk to our team of product experts and see if Acctivate is right for your business.
Call us at 817-870-1311