Sports Equipment Inventory Software
Built For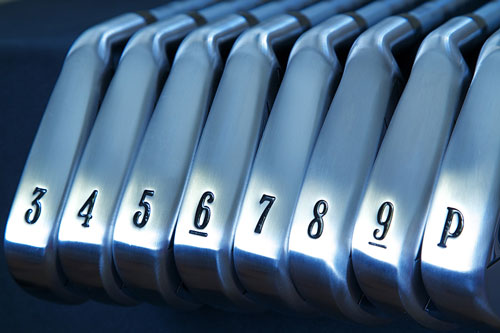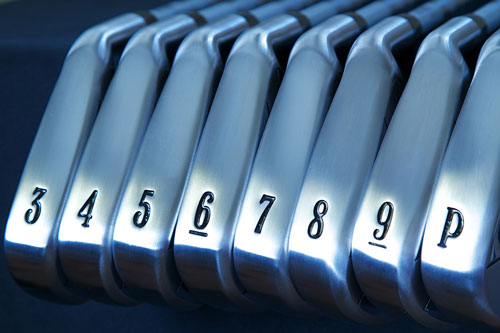 Sports equipment inventory software for QuickBooks® with inventory control, purchasing, matrix inventory, forecasting, EDI & customer service tools.
Acctivate helps distributors of sporting and recreational goods simplify the complex businesses of sporting goods distribution with affordable, powerful inventory and business management tools that include…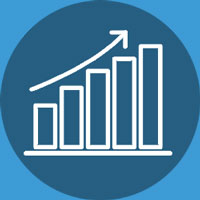 Easily manage an ever-changing inventory with analytical tools for forecasting

Sell to thousands of companies using EDI & on the web with Acctivate's powerful eCommerce solution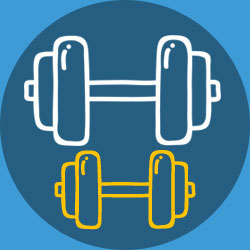 Matrix inventory management to easily handle inventory with color, size, style or pattern variations
Sports equipment inventory software with matrix inventory management
Single dimension matrix from style to variant where the variant can be color, size or any other variant of the product needed to be supported.
Every variation in the matrix is assumed to have the same price
Each variation will have its own cost
Variations are managed as separate SKUs
Sales history is maintained at the matrix level
Inventory movement is maintained at the component level
Sports equipment inventory software that integrates to eCommerce platforms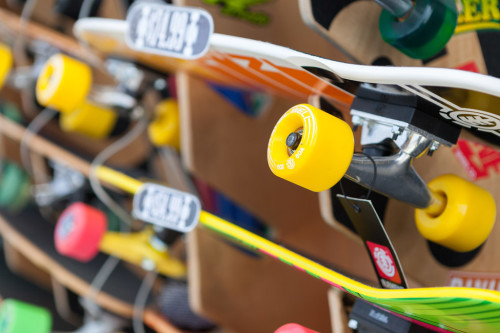 Powerful eCommerce and Multi-channel order & customer management across online, offline, mobile, fax, mail order, telephone orders, or catalog channels
Orders are processed electronically from website to shipping, with no need for printing anything except the shipping label
Sports equipment inventory software with EDI
End-to-end, fully-compliant EDI solution created for small and mid-sized businesses
Sell finished goods to thousands of companies using EDI, automating all processes and handling all order processing from purchase order to shipping electronically
Automate routine tasks, eliminate rekeying of documents & experience extensive productivity gains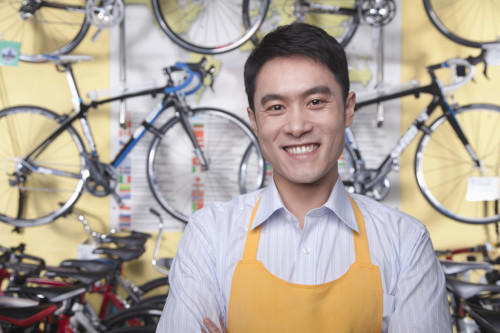 Sports equipment inventory software to manage lot & serial numbers
Lot numbers can be recognized when received, shipped or both
Mobile device receiving and picking with product code and lot number scanning
Convenient and powerful lookup of specific lot number by product or by customer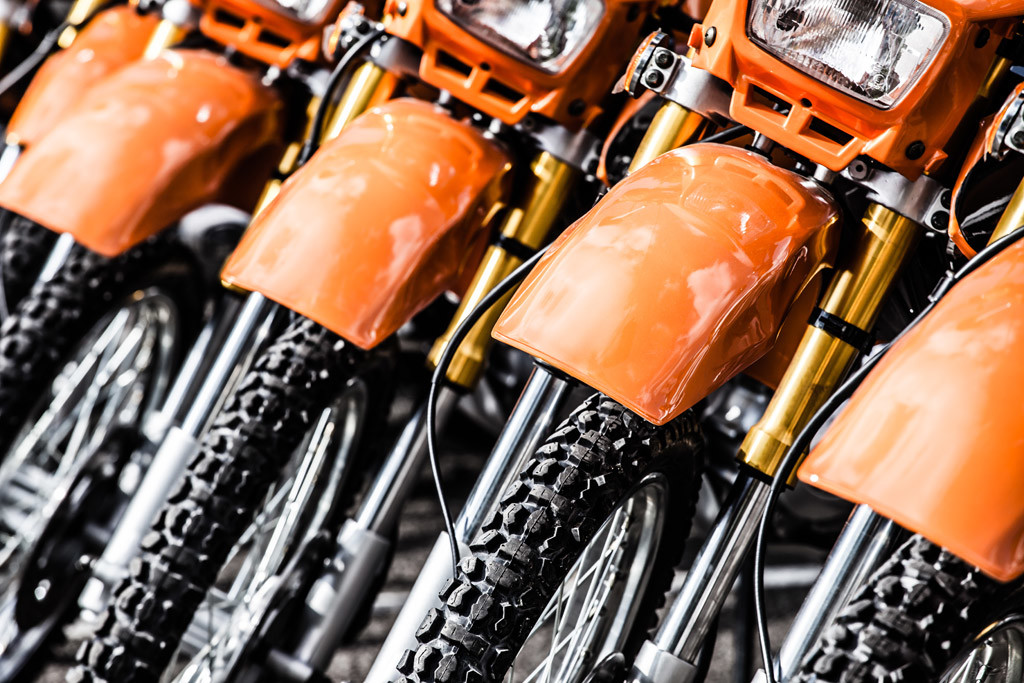 Acctivate seamlessly integrates with QuickBooks
Acctivate provides the functionality growing sports and recreational goods distribution businesses need without leaving QuickBooks. Acctivate was built and designed to tightly integrate with QuickBooks providing the best user experience possible.
Get Started Today!
Discover how Acctivate can transform your business. One of our Acctivate specialists would love to talk to you and discuss your specific business needs.
Call us at 817-870-1311