Acctivate Customer
FOCUS Bikes USA


---
"Passion. Performance. Perfection.
is at the core of everything we do,"
FOCUS Bikes, a manufacturer and distributor of sport and racing bicycles for recreational riders to professional racers, states.
Founded in 1992 by cyclocross world champion, Mike Kluge, FOCUS Bikes deliver Pro Tour victories year after year from Le Tour de France to the Giro d'Italia to the cobblestones of Roubaix.
An international and diverse brand, FOCUS Bikes also supports amateur cyclists on the road, in triathlons & cyclocross, on dirt, and simply commuting to work worldwide.
FOCUS Bikes' manufacturing facilities are based in Germany with subsidiaries around the globe including the United States office where FOCUS Bikes USA is located in Carlsbad, California.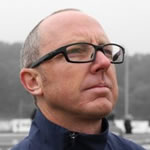 FOCUS Bikes USA: Performance and support with Acctivate
FOCUS Bikes USA's California location handles U.S. distribution and found Acctivate after searching for an inventory control solution that would integrate with their existing financial and accounting system, QuickBooks® Premier, as well as extend its functionality to handle things like multiple locations, assemblies, and shipping.
In their search they came across a few very high ticket enterprise solutions, but none of these were appropriate for FOCUS Bikes, USA's size.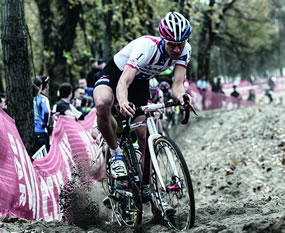 Assembly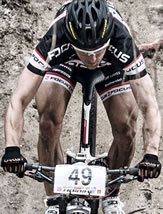 Although their manufacturing is done in Germany, the California location does do some assembly and for this they use Acctivate.
In Acctivate they set up all of the parts – the parent item and the components and, in turn, they assemble about eight bicycles a day, which they schedule to meet open sales orders.
Sales order and customer service inquiries are also handled using Acctivate's integrated customer management tools.
---
Customer Service
Rowe appreciates that Acctivate is user-friendly, turning employee training into a quick and easy task.
---
Easy to use
Beyond the functionality of Acctivate, Rowe has had a positive experience with customer service and support.
---
Support
Discover Acctivate for Your Business Needs
Acctivate is trusted by 1000s of distributors, online retailers & manufacturers. Learn how it can transform your business.
Call us at 817-870-1311