Powerful Inventory Software for QuickBooks®
For Growing Meat Distributors
Try the best
Inventory Software for QuickBooks® Users
14-Day Free Trial. No Credit Card Required. No Obligation. No Risk.
Or call us at 817-870-1311
Trusted by hundreds of distributors & online retailers
"Acctivate helps us trace our steps. Instead of having to rely on memory, Acctivate keeps a good record of anyone who went in and made changes to specific orders or products and anything that was done after the initial order was placed,"
A&D Sales and Marketing
Safeguard against recall chaos
Track and trace lot usage from source to fulfillment
Know all transactions tied to every lot number
See the journey of raw materials to end product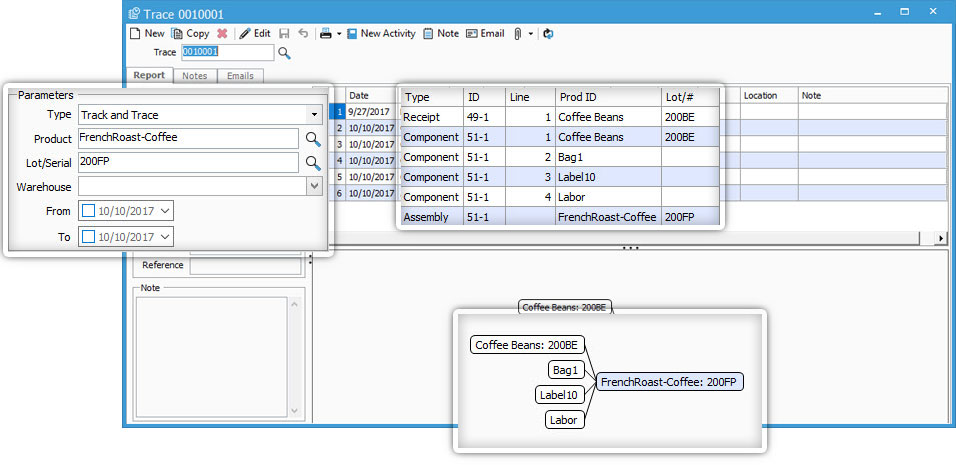 ---
Watch Traceability Video
---
"When we found Acctivate, life got much simpler. Everything functions in the software on its own. I just need to remember what my sequence is on sales orders, then pick a ticket, enter lot code information, and then do the invoicing. It is just so simple."
Respect Foods
Keep your inventory flowing in & out of the warehouse with precision
Know live inventory levels & quantities in all warehouses to eliminate stocking mistakes
Organize & manage inventory across multiple, actual/virtual warehouses and within locations
Easily handle inventory movement, adjustments & status changes, i.e., receipts, transfers, etc.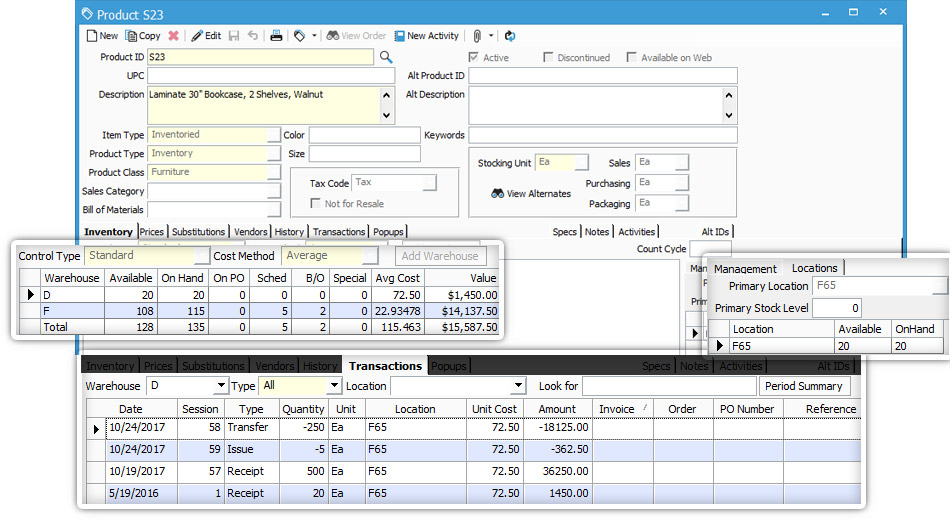 Track the journey of goods as they progress through the warehouse with workflow management
Satisfy customers with on-time delivery via tools for optimized picking, packing & shipping
Fulfill orders in multiple channels (EDI, eCommerce, direct, catalog) & ensure company-wide visibility
Solve industry challenges with an intelligent inventory solution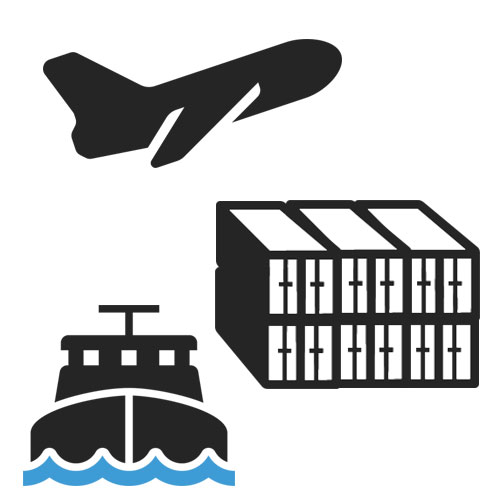 Know true costs by accurately calculating
landed cost

What is Landed Cost?
(2 min.)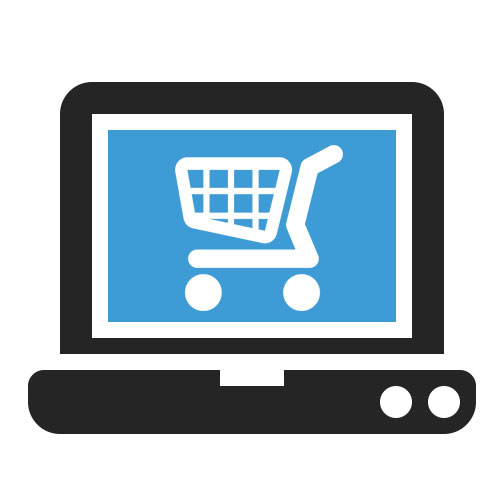 Unify
online & offline sales channels

Ecommerce Made Simple
(1 min.)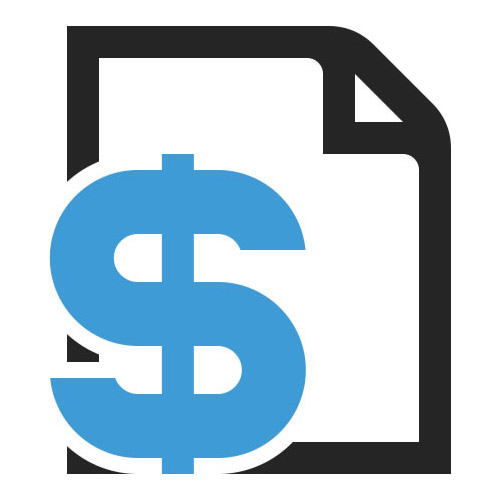 Simplify complex orders
(full/partial case delivery, blanket, duplication)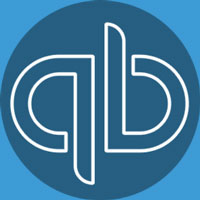 No need to switch accounting systems—
works with QuickBooks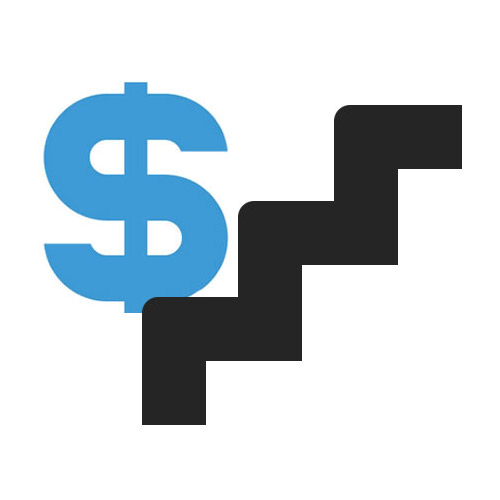 Flexible pricing
: tiered, by quantity, by standard/catch weight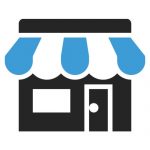 Sell to big box retailers, i.e., Kroger®, Walmart® & more with
EDI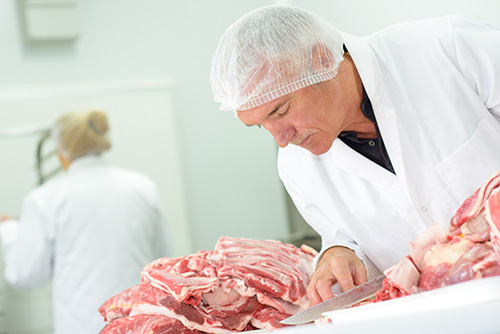 Powerful, Easy To Use & Affordable
Questions? Speak to an Acctivate specialist at 817-870-1311