Built For

Solutions for infinite possibilities & limitless growth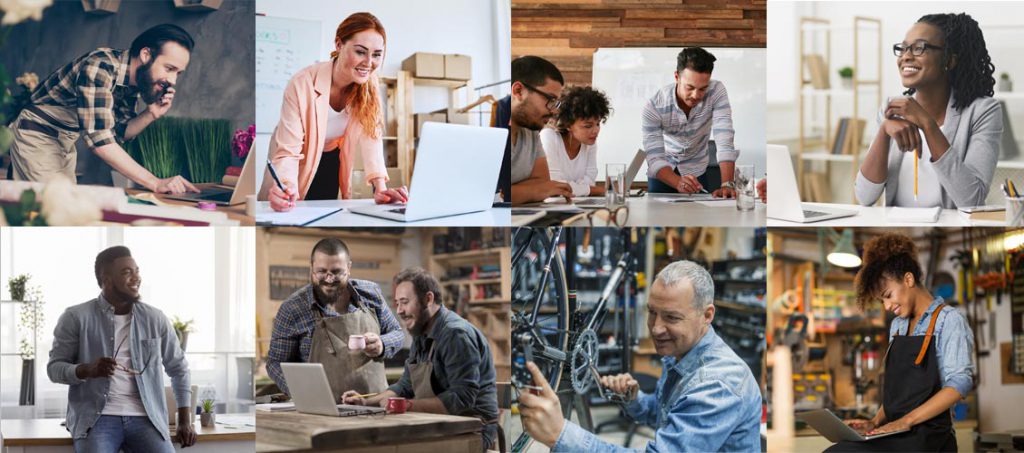 Acctivate empowers SMBs with a dynamic suite of tools that form a complete business solution integrated with
QuickBooks to maximize inventory management, sales, decision-making and overall operations.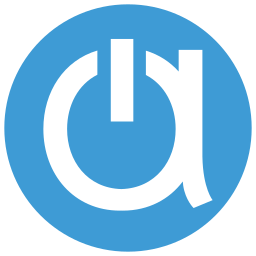 BETTER WAY FOR SMALL BUSINESS
Grow with Acctivate Solutions
With growth comes the need for increased data capacity and richer functionality than QuickBooks can solely handle.

Acctivate can pick up where QuickBooks leaves off while keeping it intact for financials. Acctivate becomes the central system providing a connected experience for all operations to thrive.

No matter where a business originates for their inventory & business management—using pen & paper, spreadsheets, an outdated system, a costly ERP, or just QuickBooks—Acctivate adds operational efficiencies that promote greater productivity, success and profits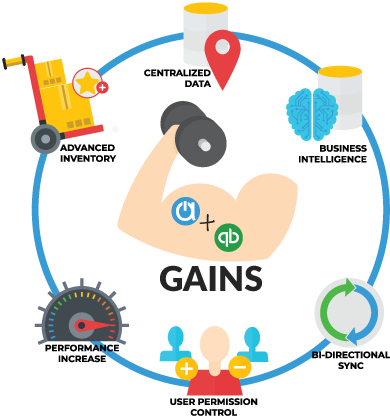 ---

Fuel order processing and fulfillment to keep customers satisfied.
---
---

Stick with QuickBooks. Grow with Acctivate.
Be empowered with infinite possibilities & limitless growth
Call us at 817-870-1311