Protect inventory investment & amplify supply chain visibility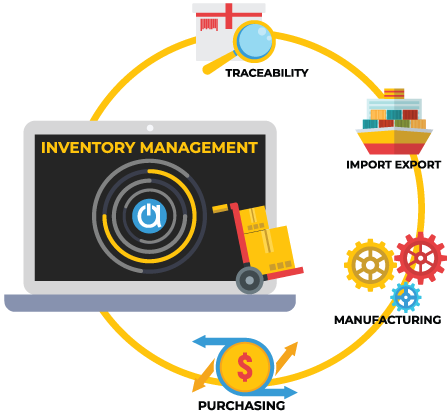 Acctivate delivers real-time inventory control to small and mid-sized distributors, manufacturers and online retailers using QuickBooks.
Acctivate adds inventory management efficiencies that keep a business functioning like a well-oiled machine.
With Acctivate, full visibility into inventory translates into optimized:
Hear it from Acctivate users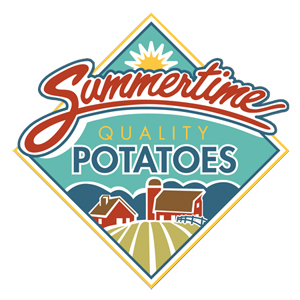 Acctivate is a godsend in that it allows us to see a minute-by-minute of where we're exactly at inventory-wise."
Ron Petersen, Owner, Summertime Potato Company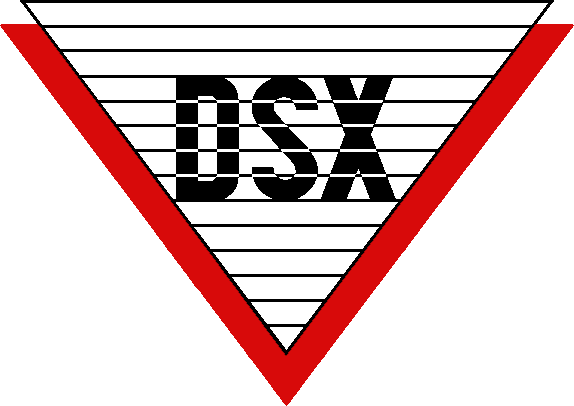 Purchasing with Acctivate is really cut and dry. We see what we're low on based on our criteria set within that product on the maintaining aspect of it and then, Boom — we go to that product, create a PO, email it right out — Done."
Marty Monroe, Controller, DSX Access Systems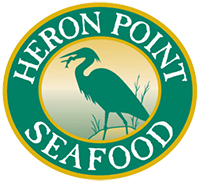 Lot tracking has saved us the most time out of all of the features. Before Acctivate, we would have to reconstruct what we did, so being able to go through and just click – that's easy."
Ruth Entwistle, Customs Broker, Heron Point Seafood
Dominate product demand
As product lines expand, the customer count increases & new sales channels open, the orders pile up. With Acctivate, small businesses are empowered rather than overpowered by the volume.
Plus, they acquire features and benefits that put them in the ranks equivalent or beyond that of larger business to compete successfully without a high-priced ERP.

Track an unlimited amount of product in real-time, at any location and across all sales channels (i.e., in-store, over the phone, eCommerce, EDI).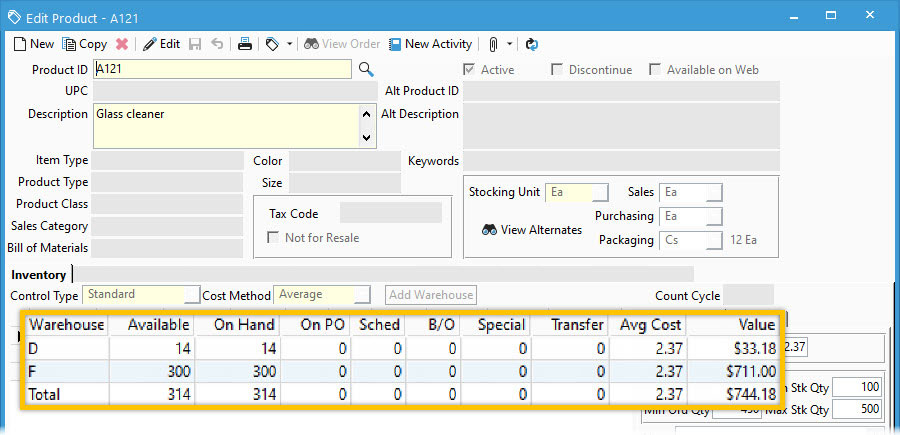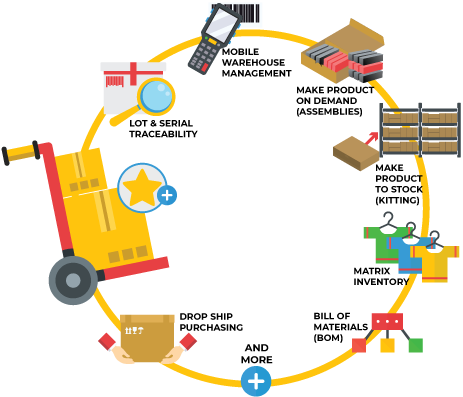 Acctivate offers specialized, cutting-edge inventory capabilities that go beyond the basics to effectively satisfy advanced needs.
Make smarter business decisions with macro & micro data views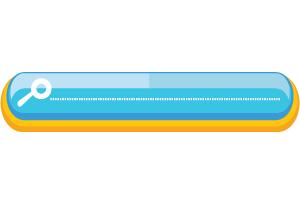 Find products, vendors, transactions and more instantaneously through a powerful search capability.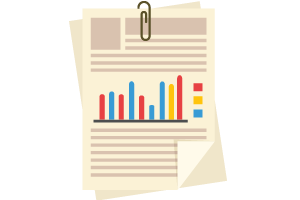 Access ready-to-use, filterable reports and/or create new reports with Crystal Reports integration.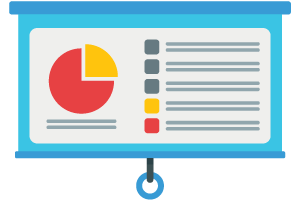 View data quickly via a convenient, customizable, visual inventory dashboard.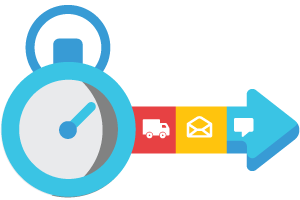 Stay informed with a central hub for products, transactions, vendors and purchasing highlighting historical/active data & strategic insights.