Built For

Protect inventory investment & amplify supply chain visibility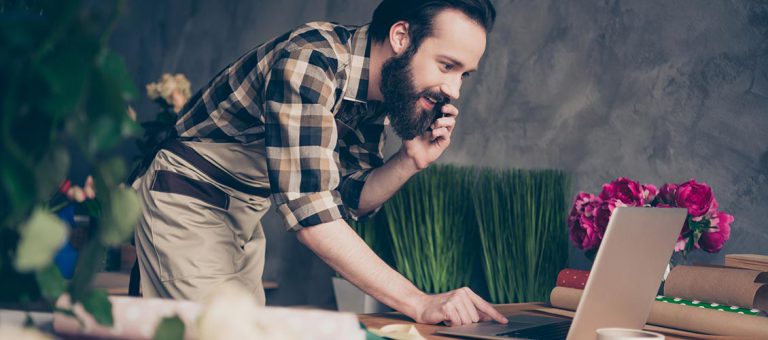 Acctivate delivers real-time inventory control to small and mid-sized distributors, manufacturers and online retailers using QuickBooks.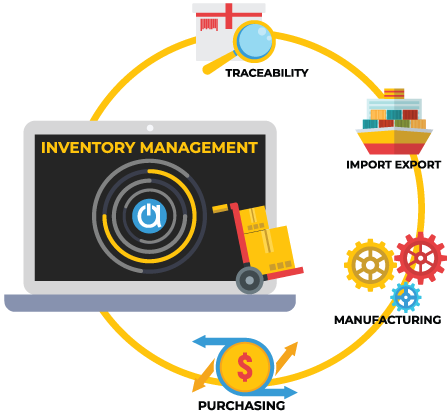 Acctivate adds inventory management efficiencies that keep a business functioning like a well-oiled machine.

With Acctivate, full visibility into inventory translates into optimized:
Dominate product demand
As product lines expand, the customer count increases & new sales channels open, the orders pile up. With Acctivate, small businesses are empowered rather than overpowered by the volume.
Plus, they acquire features and benefits that put them in the ranks equivalent or beyond that of larger business to compete successfully without a high-priced ERP.
Track an unlimited amount of product in real-time, at any location and across all sales channels (i.e., in-store, over the phone, eCommerce, EDI).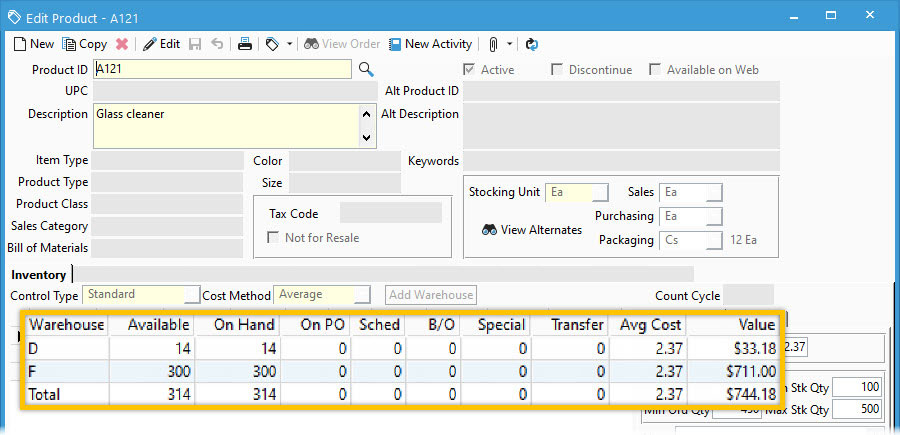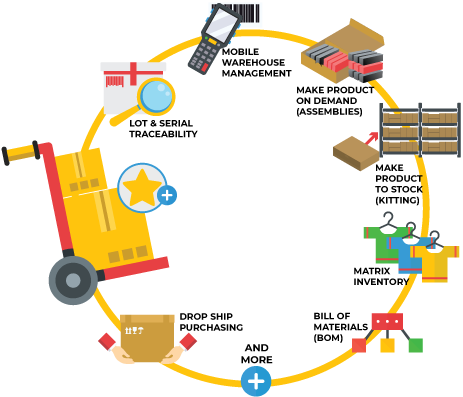 Acctivate offers specialized, cutting-edge inventory capabilities that go beyond the basics to effectively satisfy advanced needs.
---
Make smarter business decisions with macro & micro data views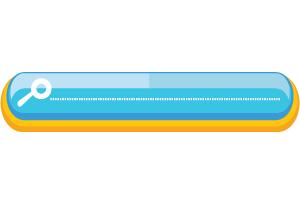 Find products, vendors, transactions and more instantaneously through a powerful search capability.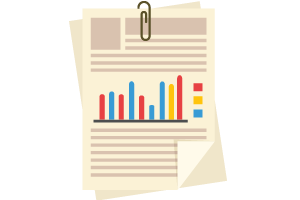 Access ready-to-use, filterable reports and/or create new reports with Crystal Reports integration.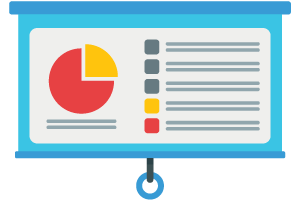 View data quickly via a convenient, customizable, visual inventory dashboard.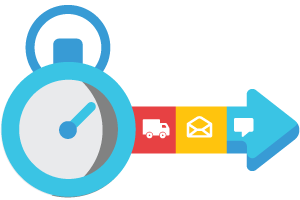 Stay informed with a central hub for products, transactions, vendors and purchasing highlighting historical/active data & strategic insights.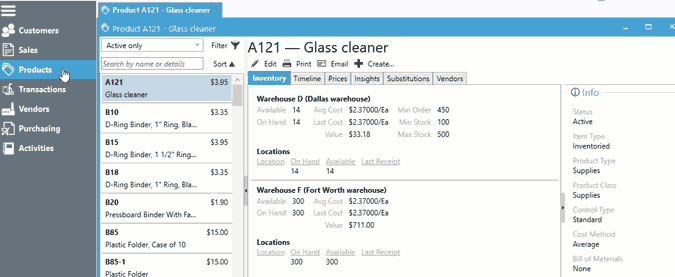 ---
Ensure your inventory investment is secure