Unite all sales channels for greater order processing efficiency
Acctivate empowers businesses to deliver superior customer experiences from quote to fulfillment to delivery to continued customer service—regardless of the sales source.
Stay on top of customer needs throughout the sales process & beyond with a centralized solution that connects & helps manage all operations accurately in real-time including:
Fuel order management to keep customers satisfied

Among the vast volume of orders, Acctivate is a versatile solution that handles sales within any channel and boosts the entire process through delivery.
Acctivate simultaneously provides a live view of inventory and order progression through workflow management to keep orders successfully moving through the supply chain.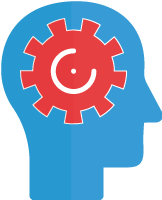 Acctivate's multi-channel sales tools empower SMBs to exceed customer requirements and expectations via a dynamic fusion of CRM and operational data that helps optimize every phase of the customer journey.
Acctivate has everything covered…

Inventory levels in all warehouses secured

High order volume simplified

Different sales channels unified

Picking, packing & shipping accelerated
Hear it from Acctivate users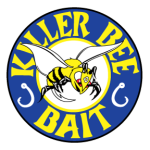 The ability to just glance and see in Acctivate which sales orders are still open, which items are still needed for those sales orders, and where those items are located are all instrumental in keeping the flow of product to the customer."
Brent Gutierrez, President, Killer Bee Bait

The ability to move inventory between warehouses allows for far more accurate control and planning, and more offers by our wholesale team because the figures we are looking at are legitimate figures thanks to Acctivate's visibility."
Gabriel Pedre, Senior Director of Operations, Ascension Lingerie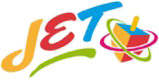 The biggest thing in Acctivate is the immediacy – the ability on the phone to tell people whether it's in stock or not, what the price is, what the price breaks are, and to take the order interactively with the person on the phone."
Hershel Belkin, IT & Sales Manager, Jewish Educational Toys
Scale your business to process thousands of orders with relative ease, sustaining growth and retaining your flexibility to pivot in an ever-changing world.